Tired of seeing those ugly attempts of trying to make accurate recreations of our anthropomorphic blue friend Sonic? Man i've seen some ugly ones. People should know you aren't going to be able to make an accurate anthropomorphic character( maybe a few exceptions, just ask party wolf about his goofy CAS). I figured as a Sonic fan myself I wanted to take a crack at making Sonic, but by taking a different approach at making him. If you saw pockyyoshi's pokemon CAS thread
http://8wayrun.com/threads/contest-challenge-pokemon-gijinkas.16176/
. Then you know what to expect. More of human interpretation of Sonic
Right now you're probably thinking "GET ON WITH IT ALREADY AND POST YOUR CAS ALREADY." So here you go, my interpertation of Sonic as a human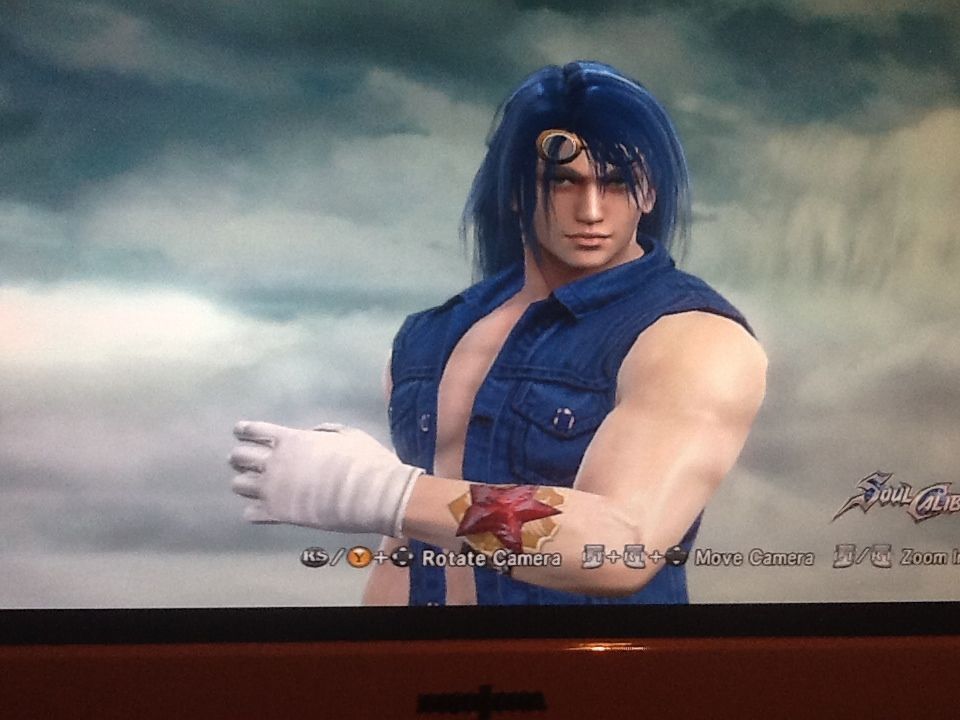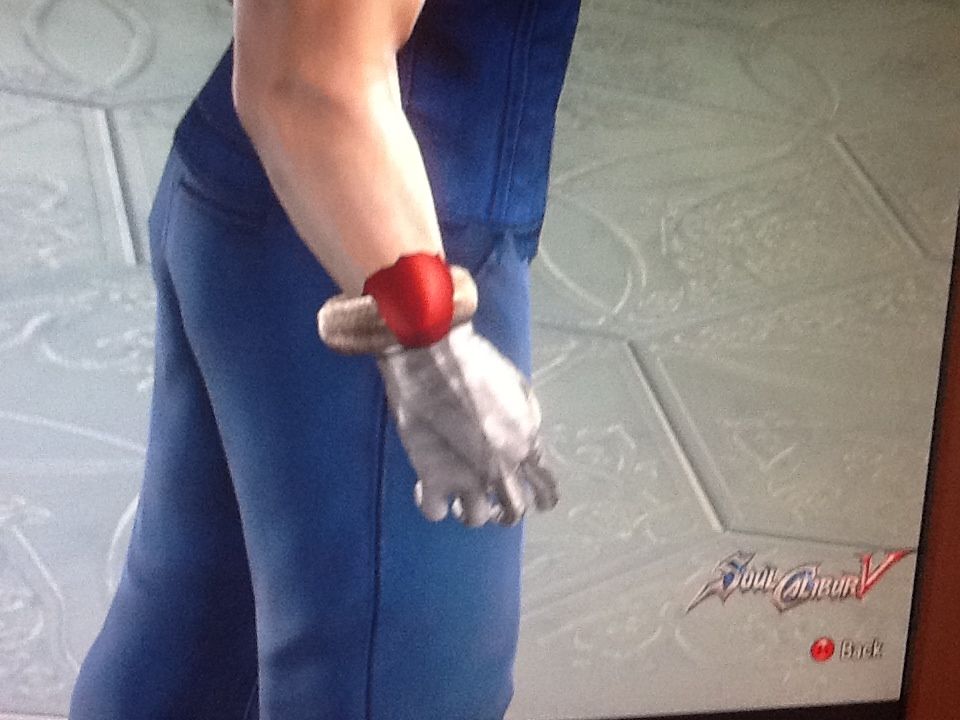 Design notes:
Since Sonic's design is very plain and there's nothing but blue dominating his overall color scheme, I tried to mix in small upgrades and items from other Sonic games.
-Soap shoes from Sonic adventure 2
-Flame ring from Sonic adventure 2(left hand)
- Metal gaunlet from Sonic and the Black Knight(right hand)
- his goggles from Sonic Riders.
- YES I GAVE HIM GREEN EYES DEAL WITH IT
"But why did you create a thread just for this?"
Well you see, I liked how my sonic game, despite being very plain, but then I realized, why stop at Sonic? Theres a boatload of sonic characters i could keep going with!
So i did lol. Heres the rest i've made so far
Shadow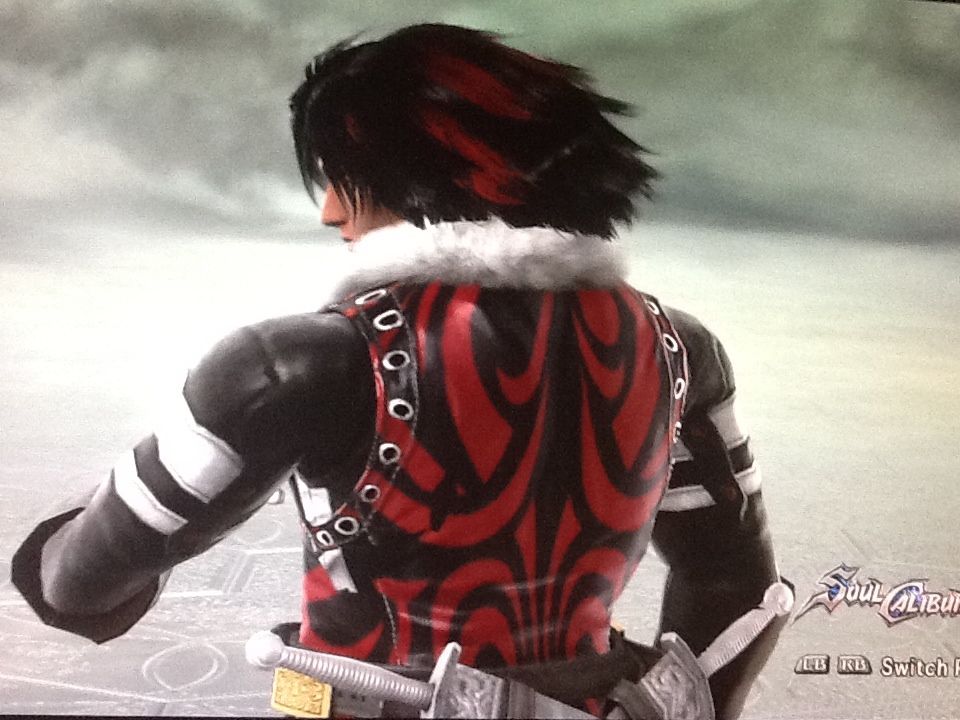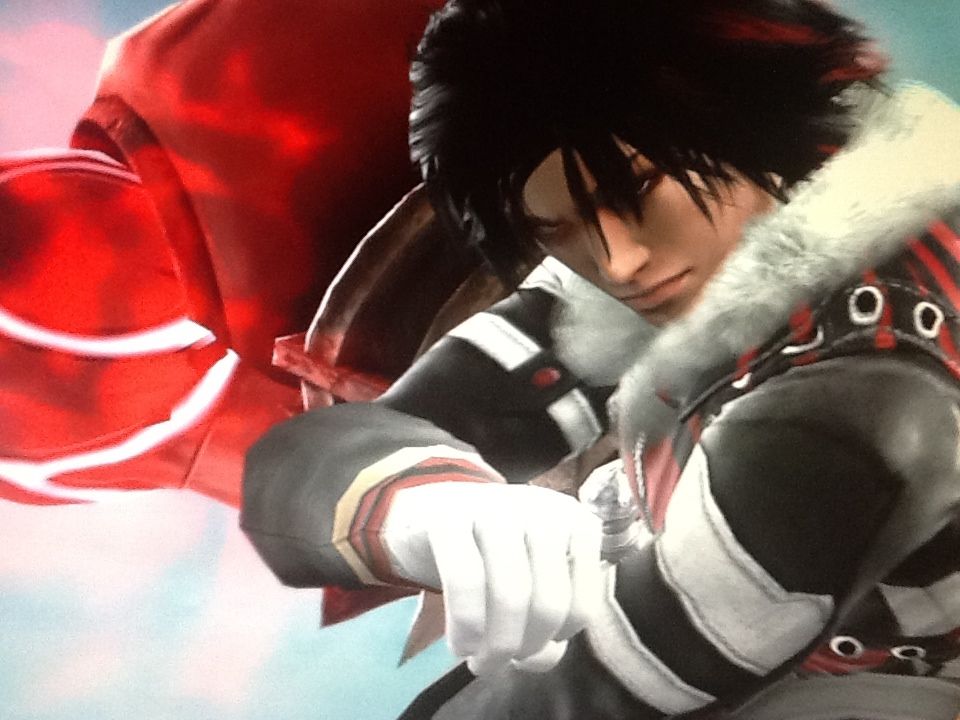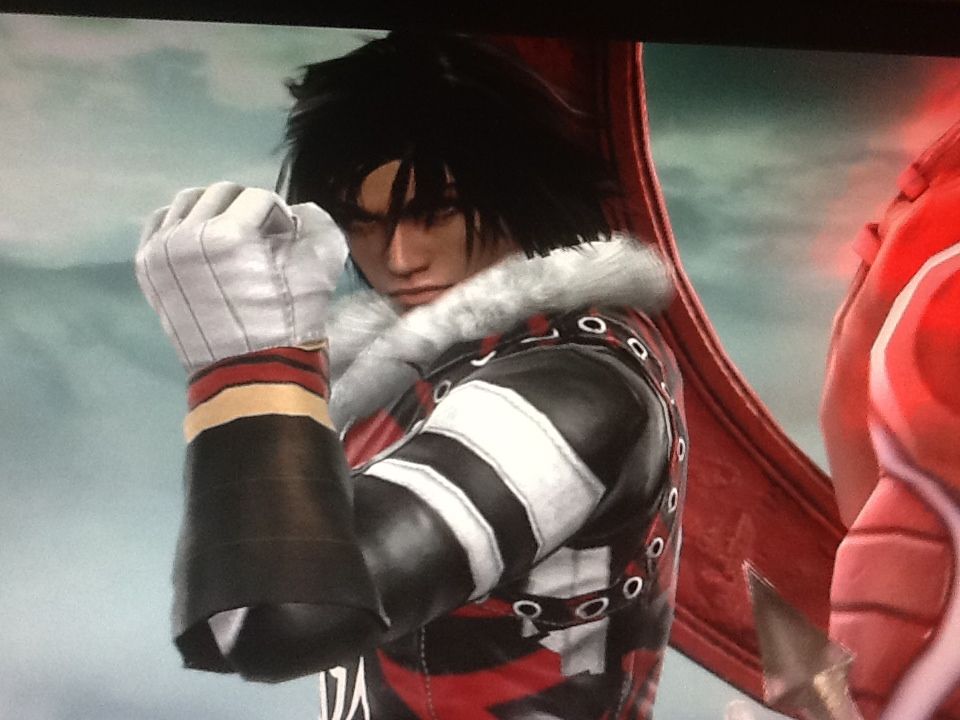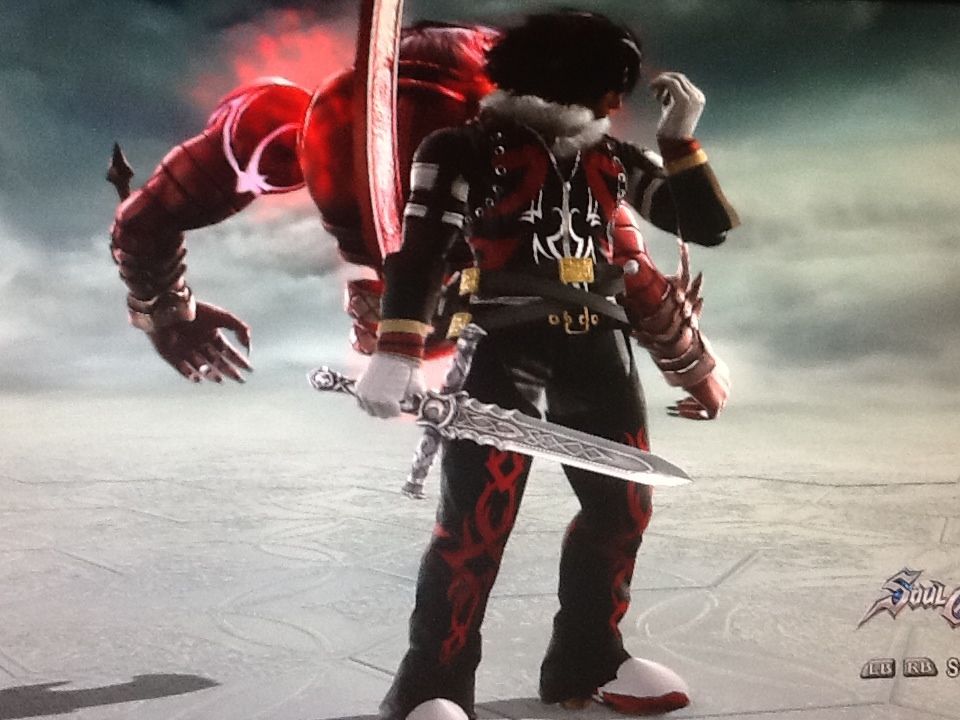 notes:
I had everything I needed to create a good Shadow. Fur scarf, Red highlights in mitsu's hair, adding two upside down hearts to the shoes to create the white part of them all help make this CaS recognizable as Shadow. This DLC vest + red and white stickers help add the coolness factor. I'm quite pleased with how Shadow turned out :)
Knuckles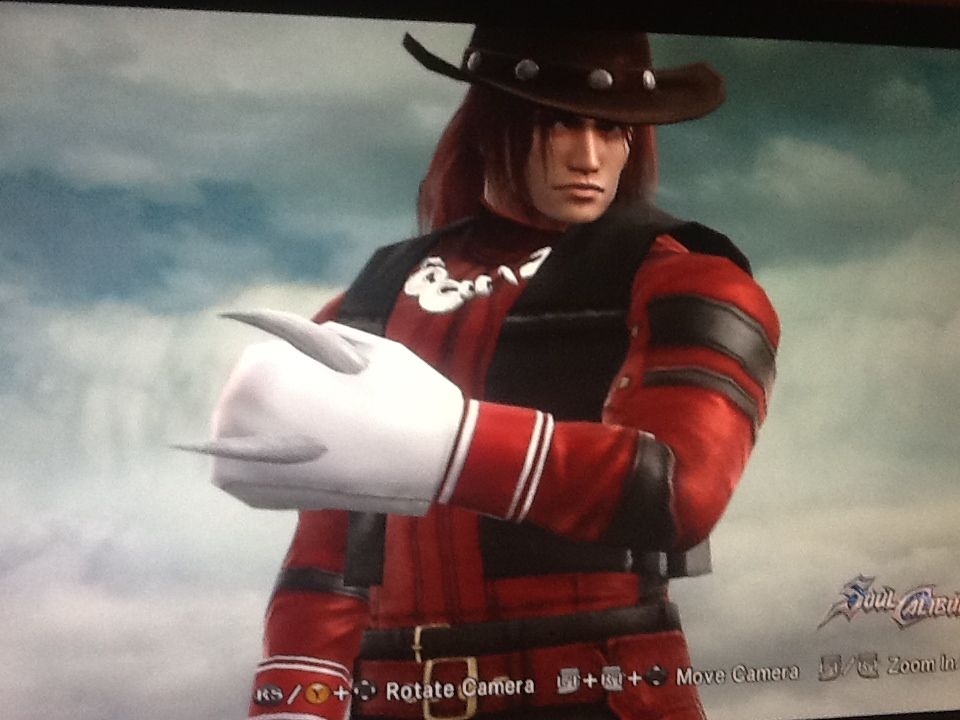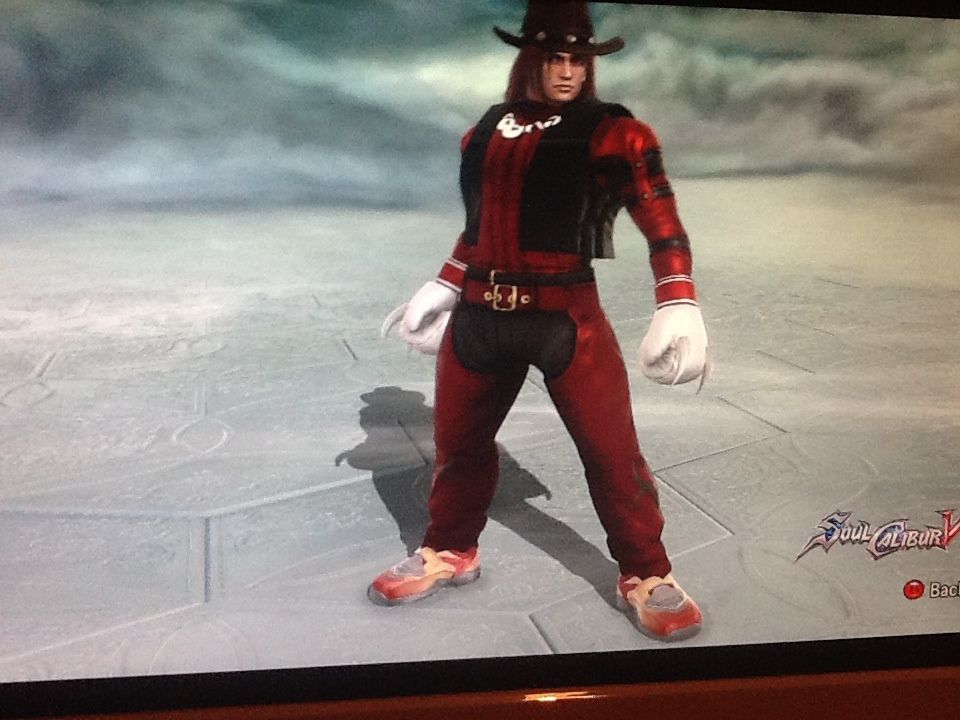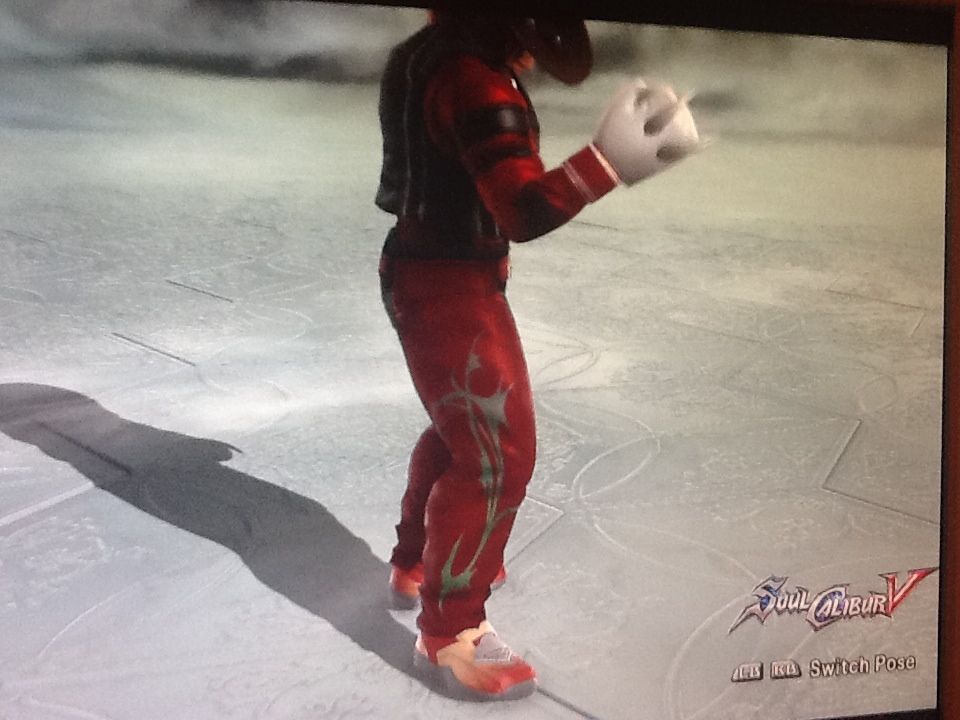 Notes:
Since Knuckles is known for being a treasure hunter in the sonic games(and also doing a bad job guarding the master emerald XD loljk) I tried to go for a more " adventurer, explorer" look for Knuckles. Also gave him his hat from the Sonic OVA. His trademark spiked hands are the boxing gloves + horns. Though the horns will glitch up on some animations :/
Silver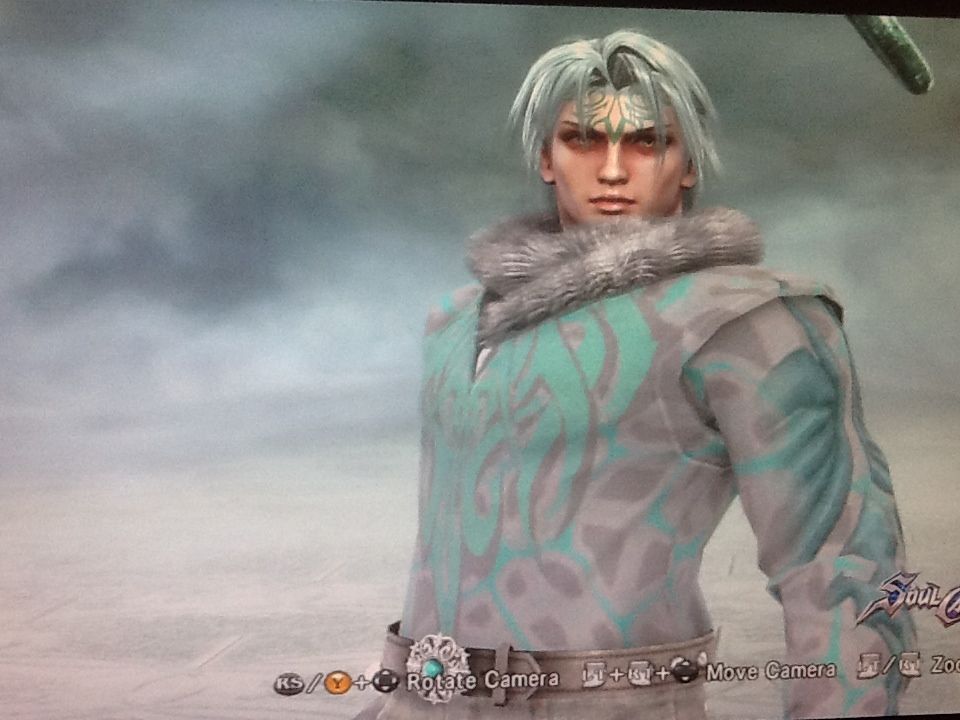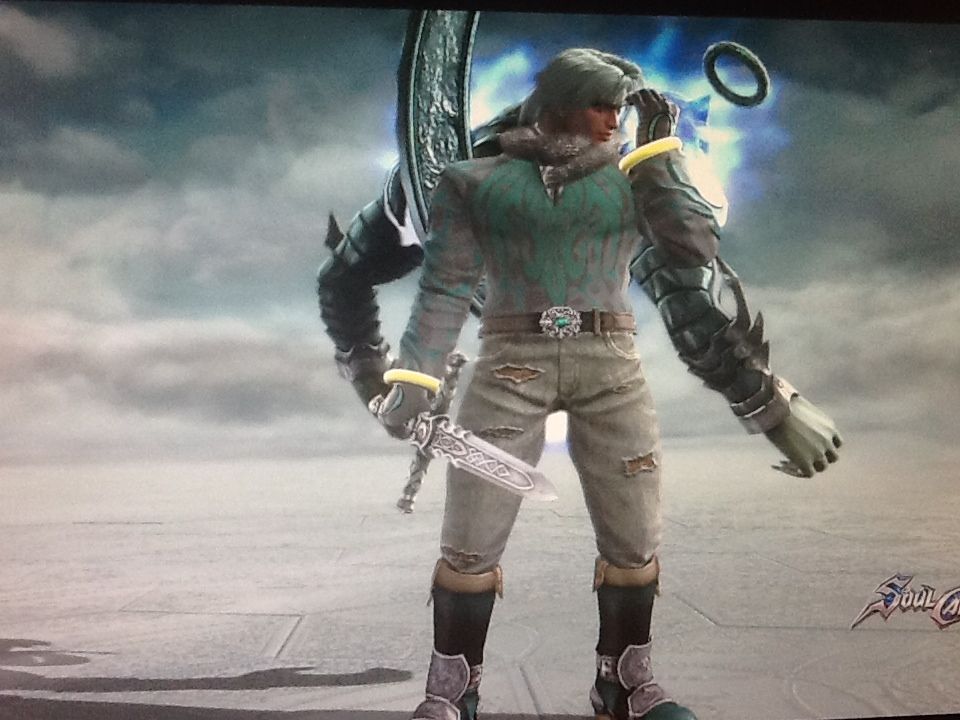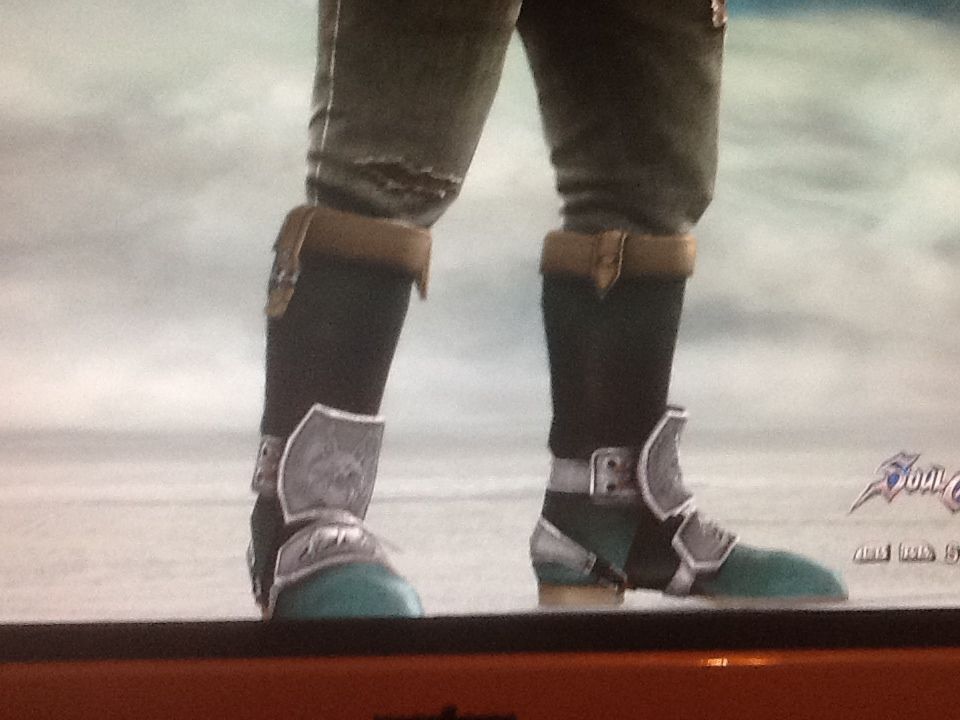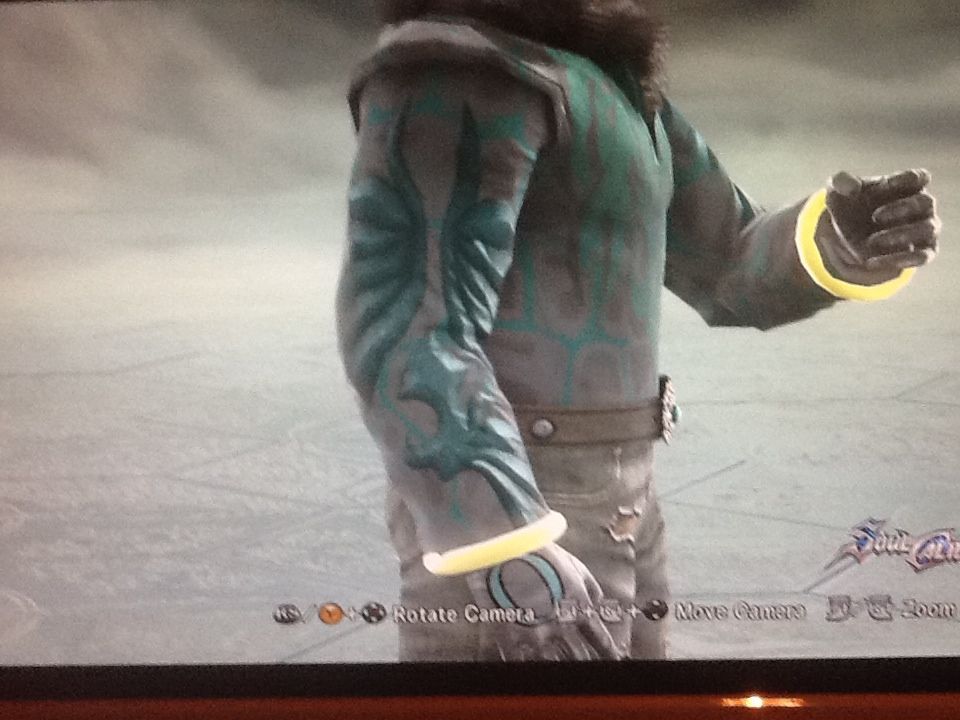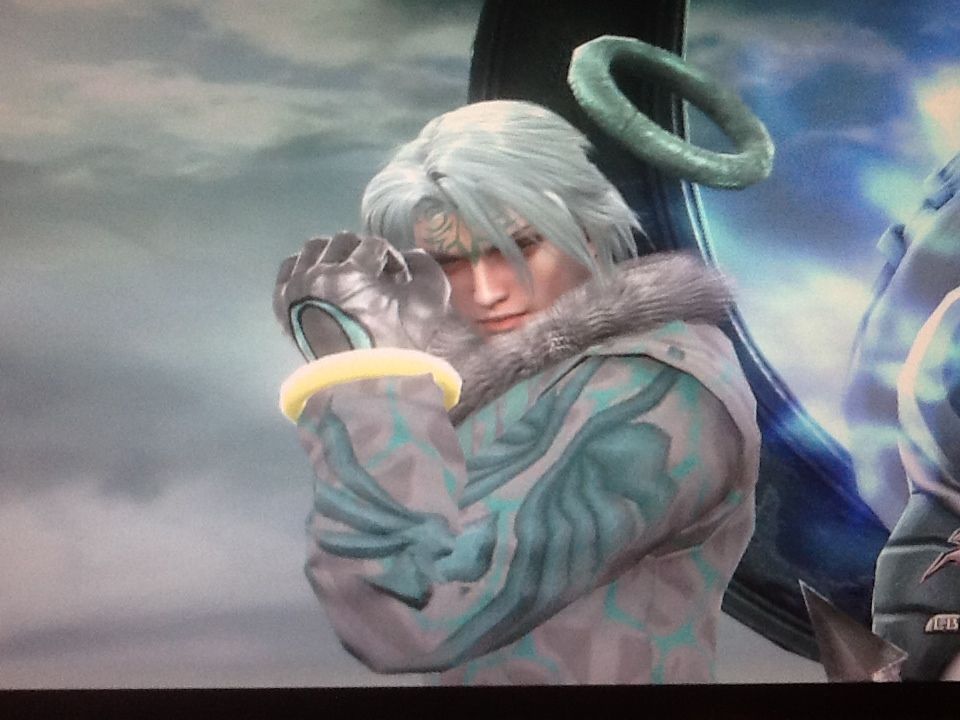 Notes:
out of all my sonic characters, this one was the one that required me to do the most thinking. Used stickers and patterns on the front of his shirt to match the color of his telekinetic aura in Sonic 06. The pattycakes boots worked perfectly to match Silver's. pure rings added for his golden armlets. Took me awhile to figure out a good style for him, but eventually i settled for ZWEI, wish there was a better character BUT ITS NO USE!
Blaze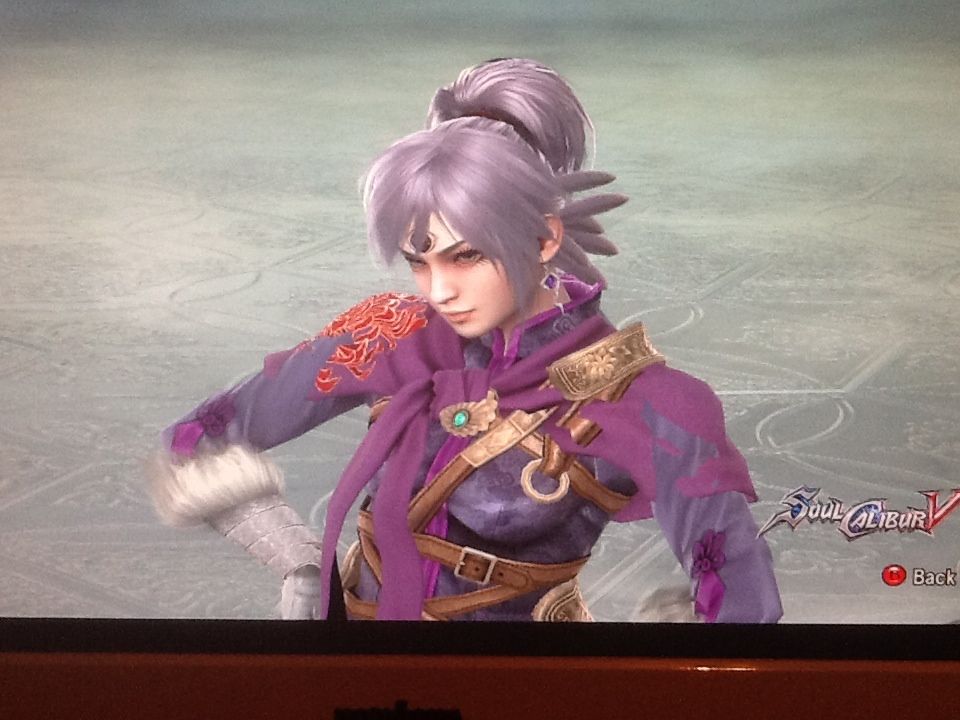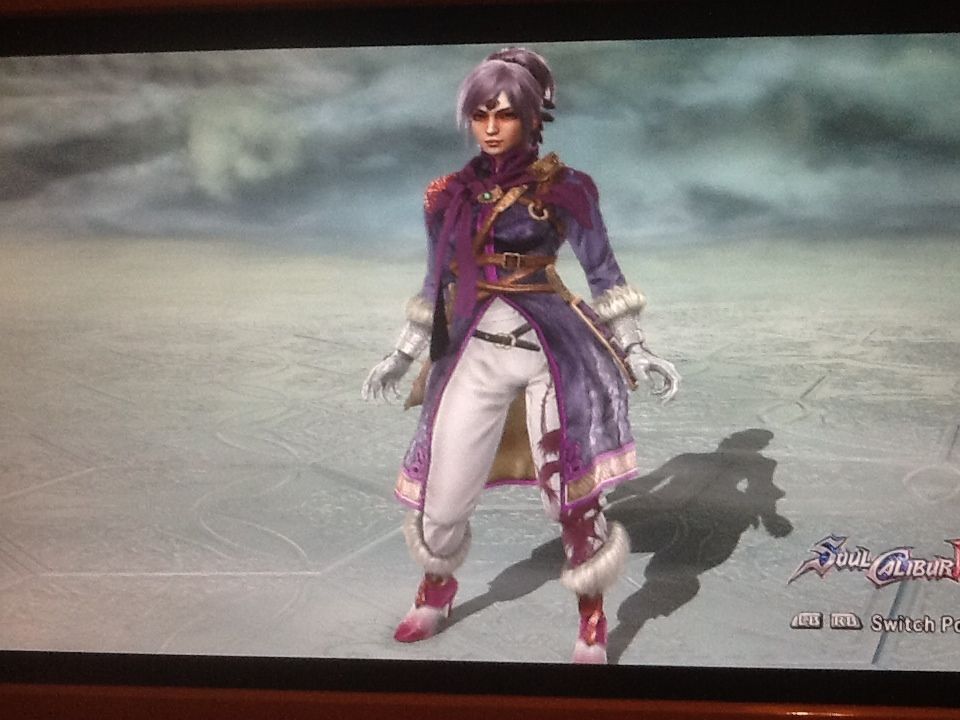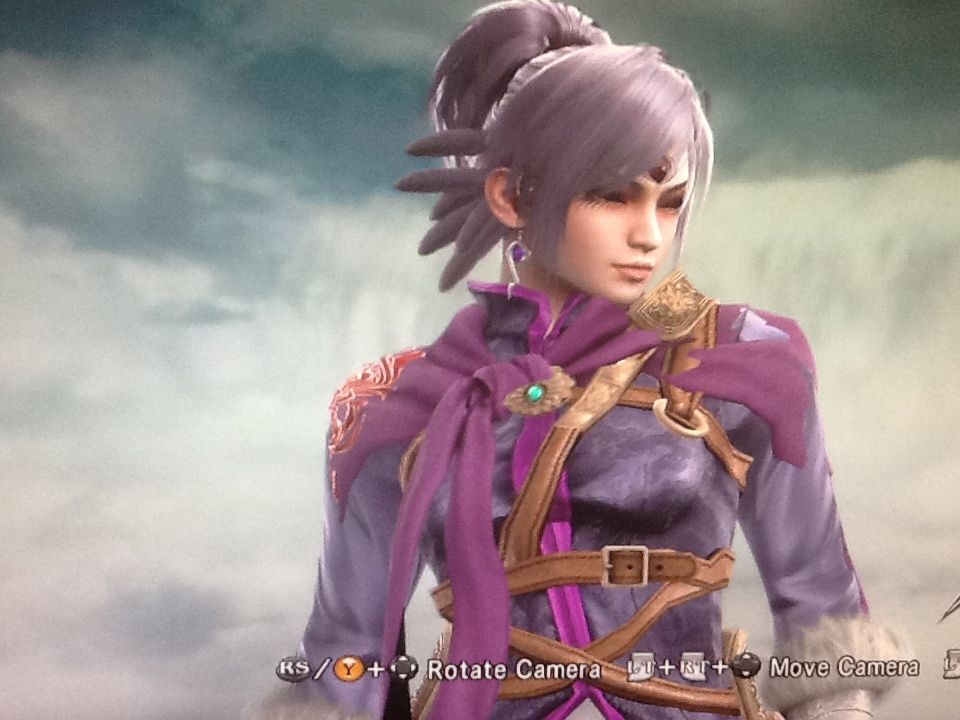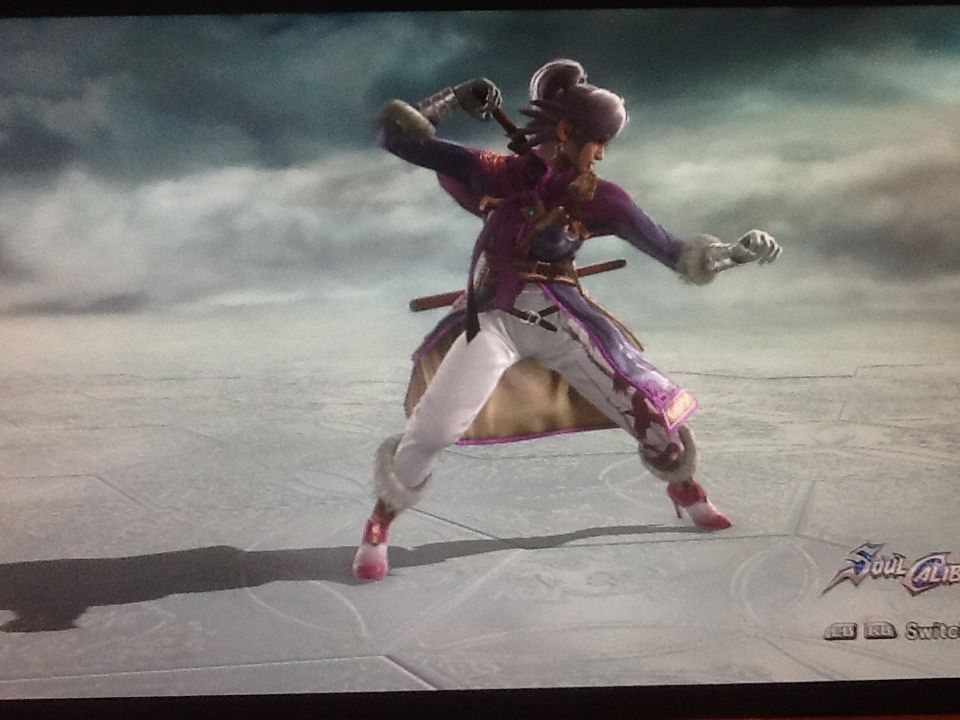 Notes:
this one came out really good. Almost everything I needed was already an equipment piece. Seong mina's coat + Jun's cape and pants work perfectly. Natsu's 2p hair + feathers give an almost exactly perfect hair for Blaze. Ivy's 2p gloves and shoes are almost exactly alike Blaze's. i really like how this one came out
Thats all I got for now, but I encourage you all, if you have any human interpretations of Sonic characters, share them here in this here thread as well, I'll be trying to create moar soon
So i leave you with one last thing..
I caught you SnooPINGAS-usual I see!!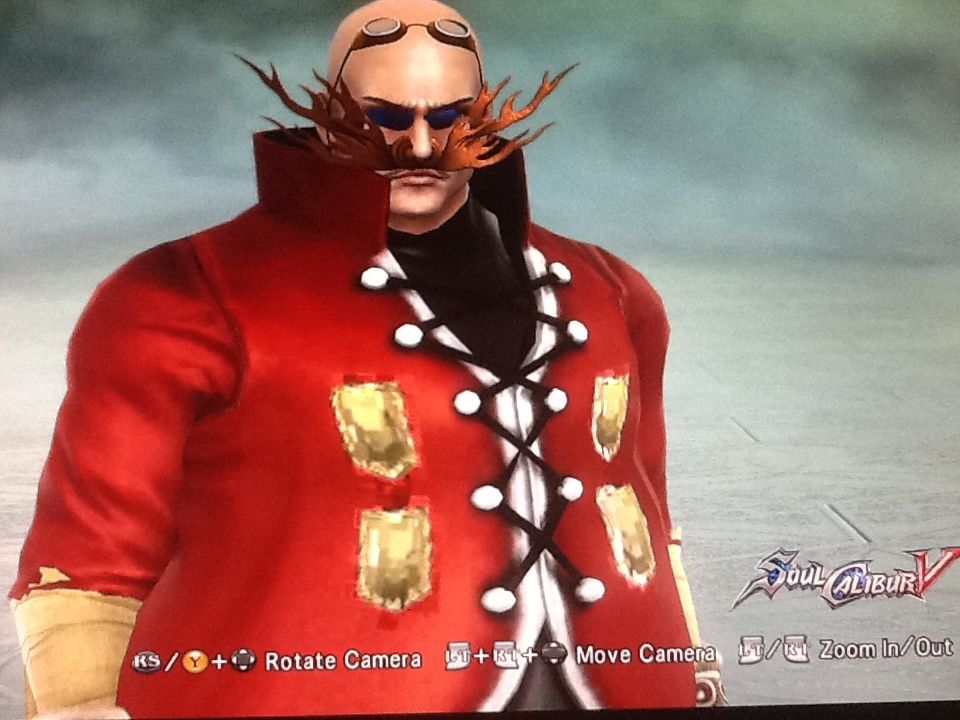 GET A LOADA THIS
September 8 update.
Tails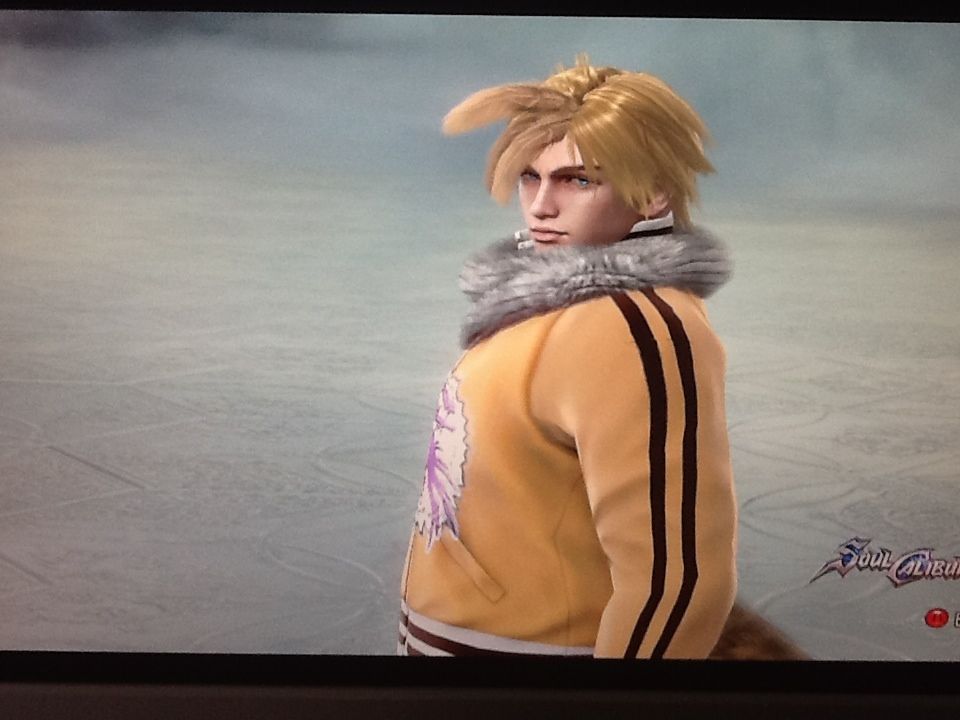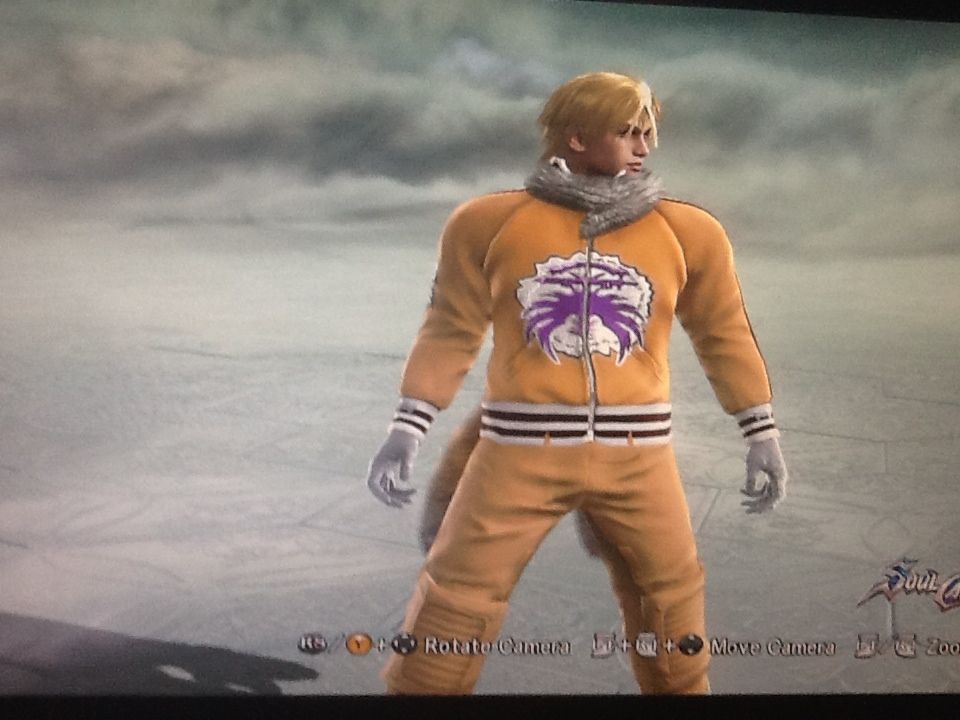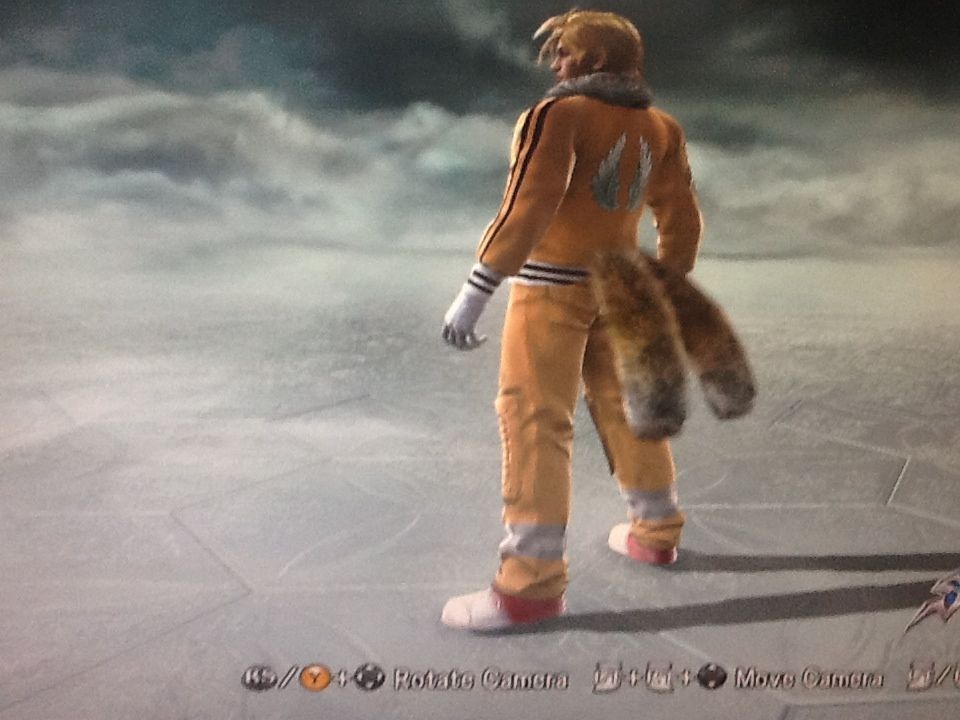 Notes:
I normally dont add animal parts to these but for tails i wanted to make an exception, so i gave him his two tails because thats what hes known for.
figured i'd also give him his Rhythm badge from Sonic adventure.
Amy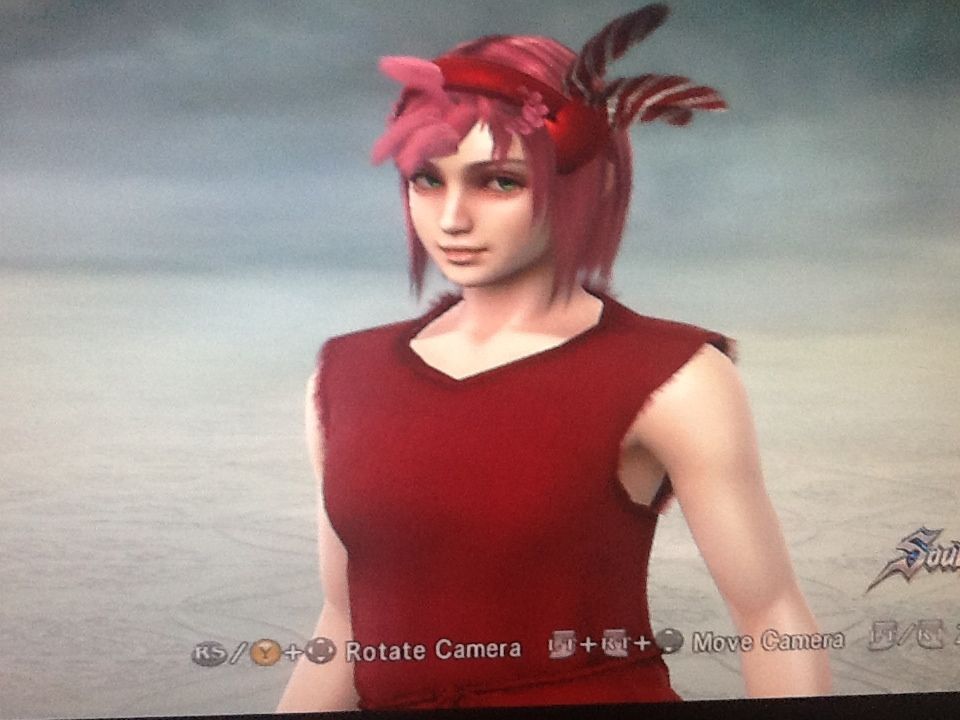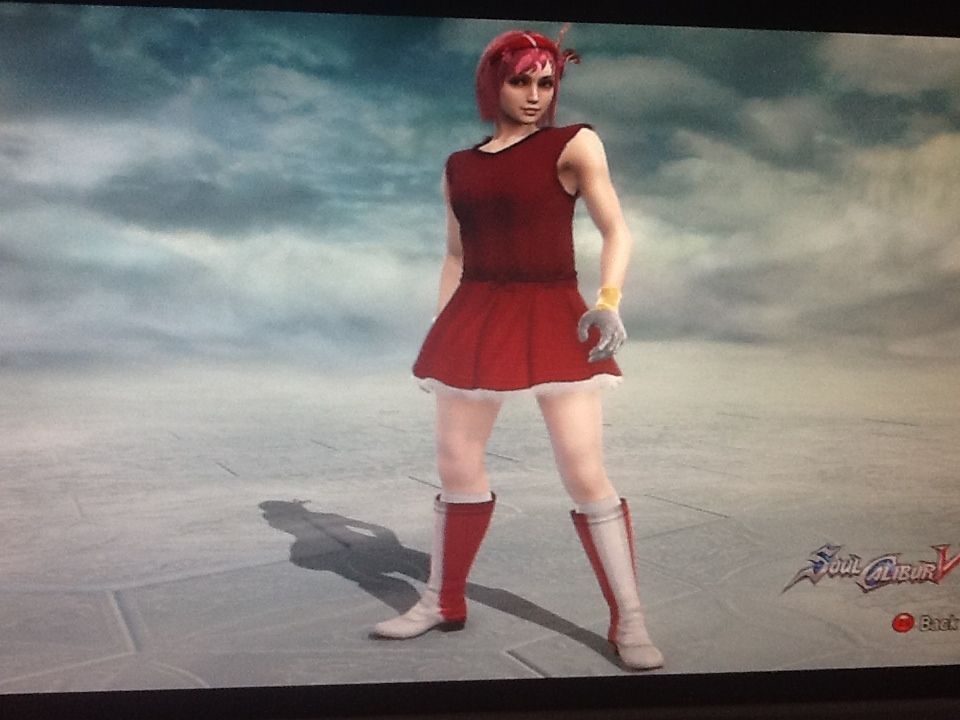 Notes
pretty simple one to make, Phyrra clothing works fine, Leixia's 2p hair and feathers work perfectly. Also gave her the warrior feather upgrade from sonic adventure.
Heres one i decided to do on my own, my favorite of the Chaotix members(they're Detectives you want on your side!)
Espio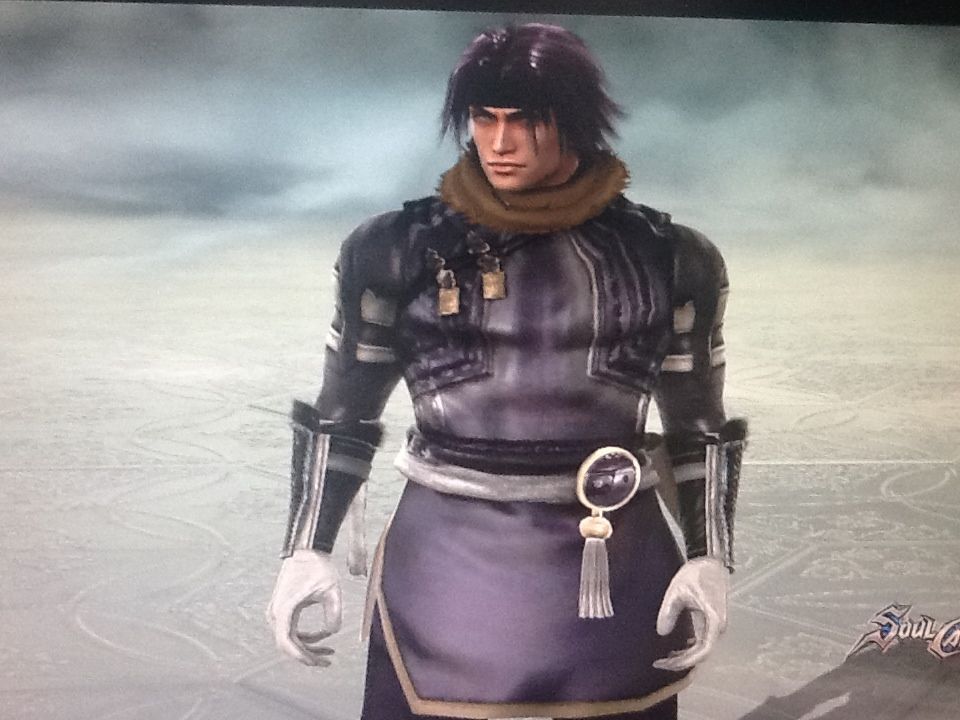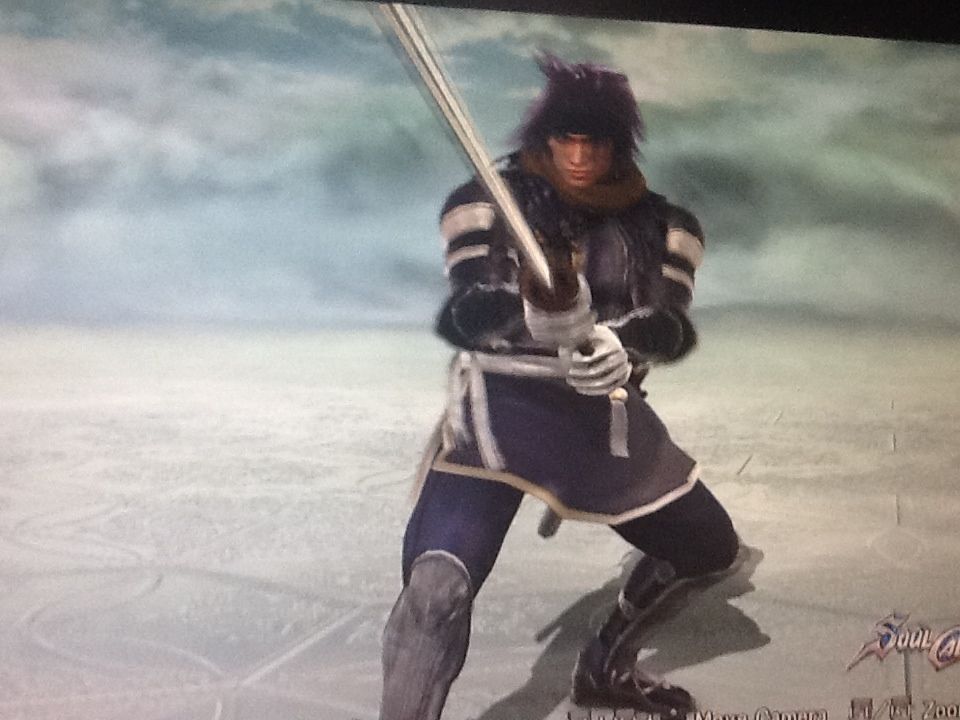 Notes
I gave him more a ninja-like look without trying to make him look like the generic ninja, i think it worked. Kilik hair also works perfectly for his hairstyle
Sept 17 update
MOAR SONIC CHARCATERS INCOMING
Jet the Hawk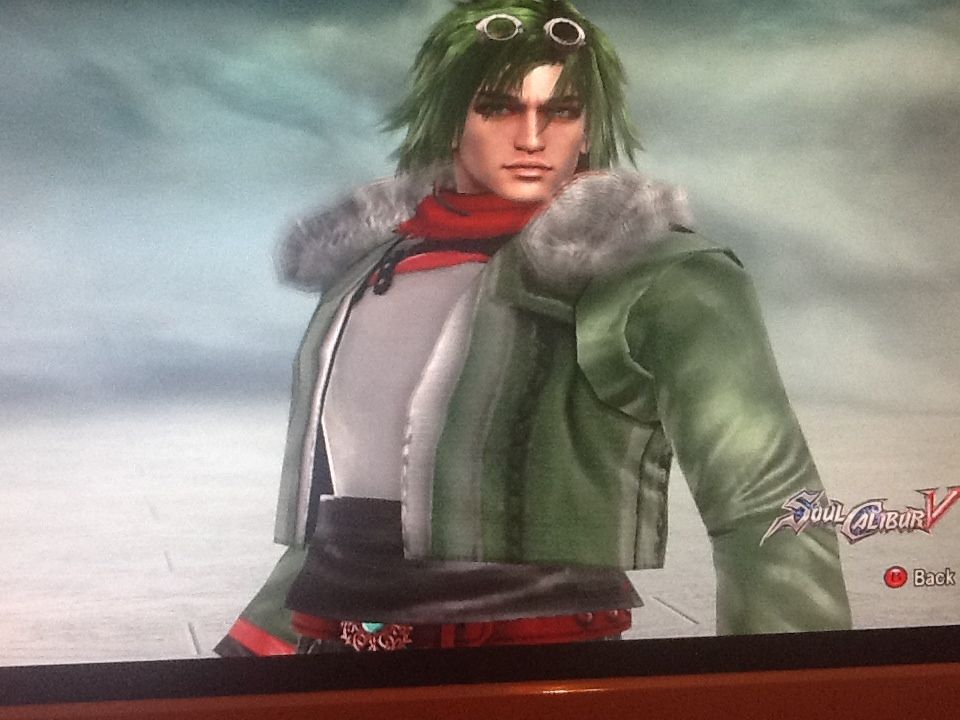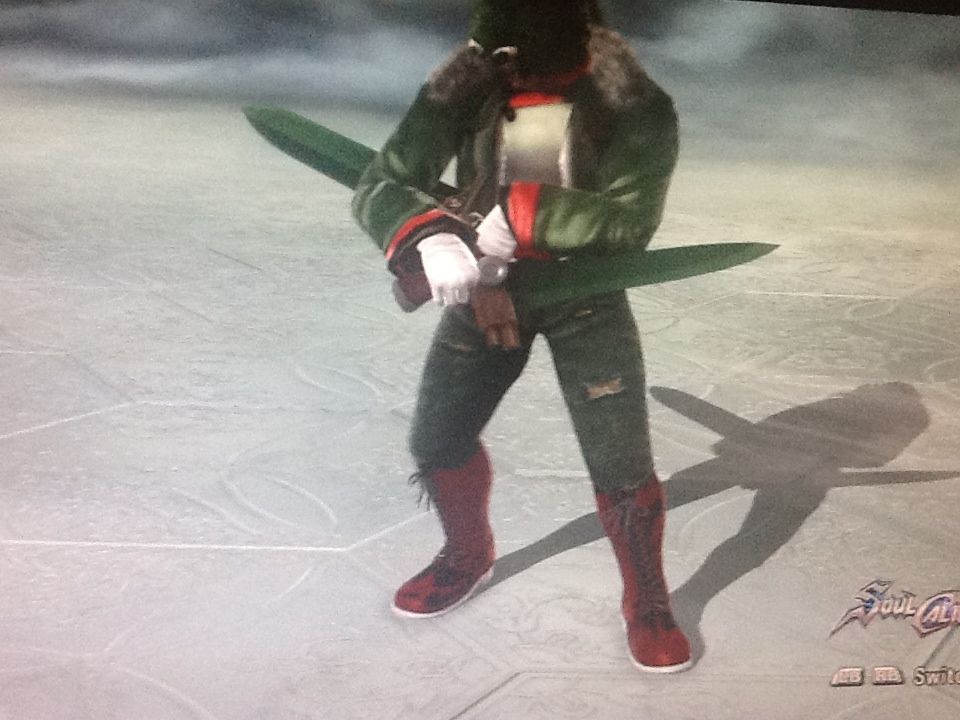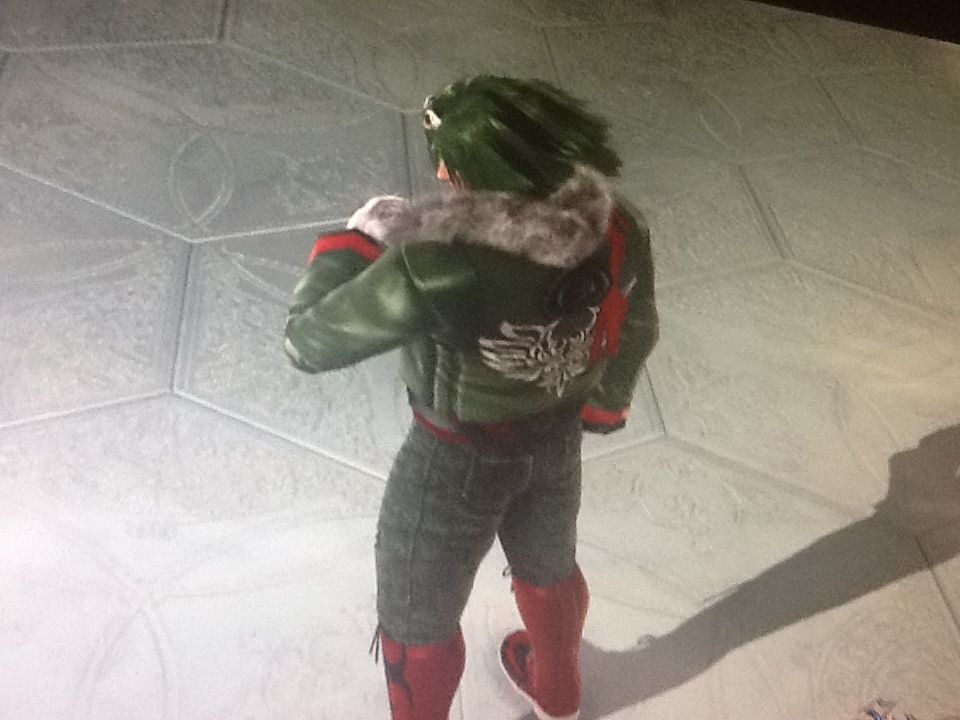 Metal Sonic (sonic heroes design)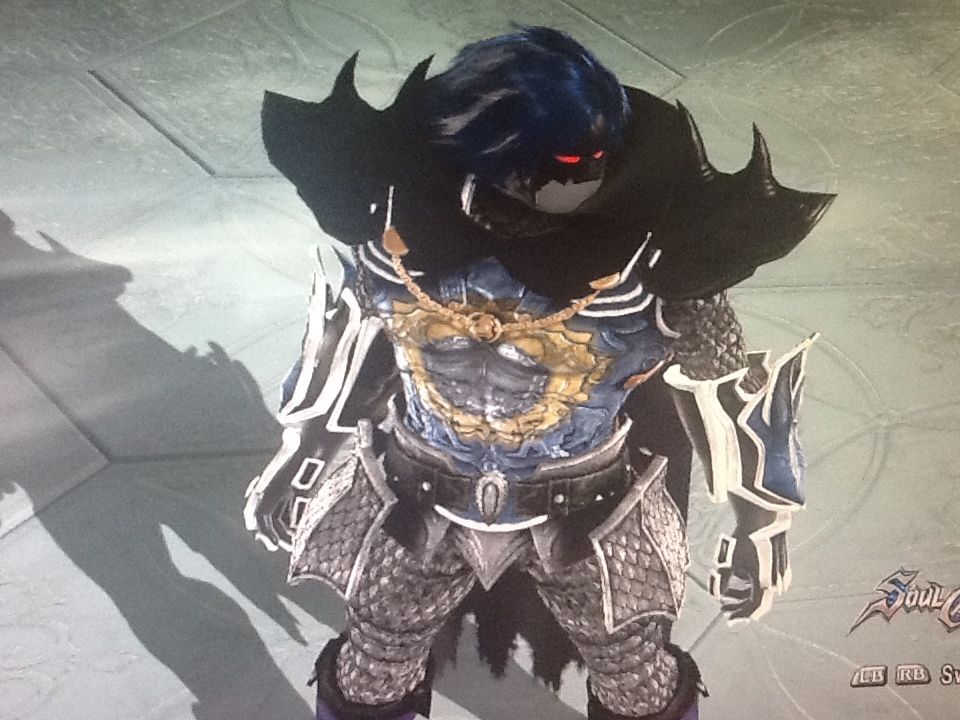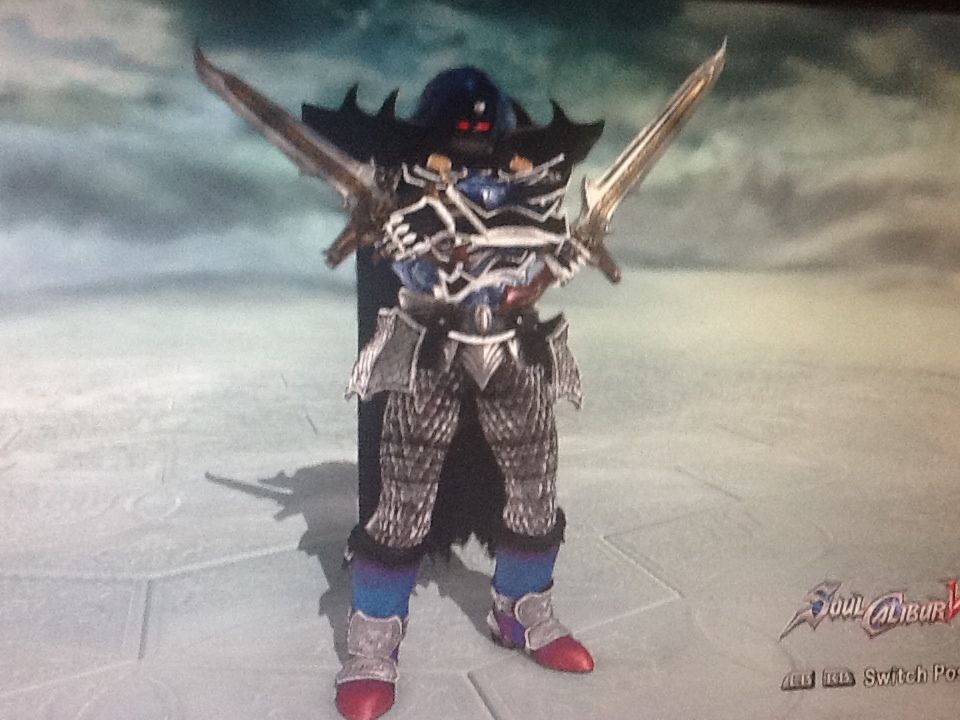 Sonia
(anyone else remember sonic underground?)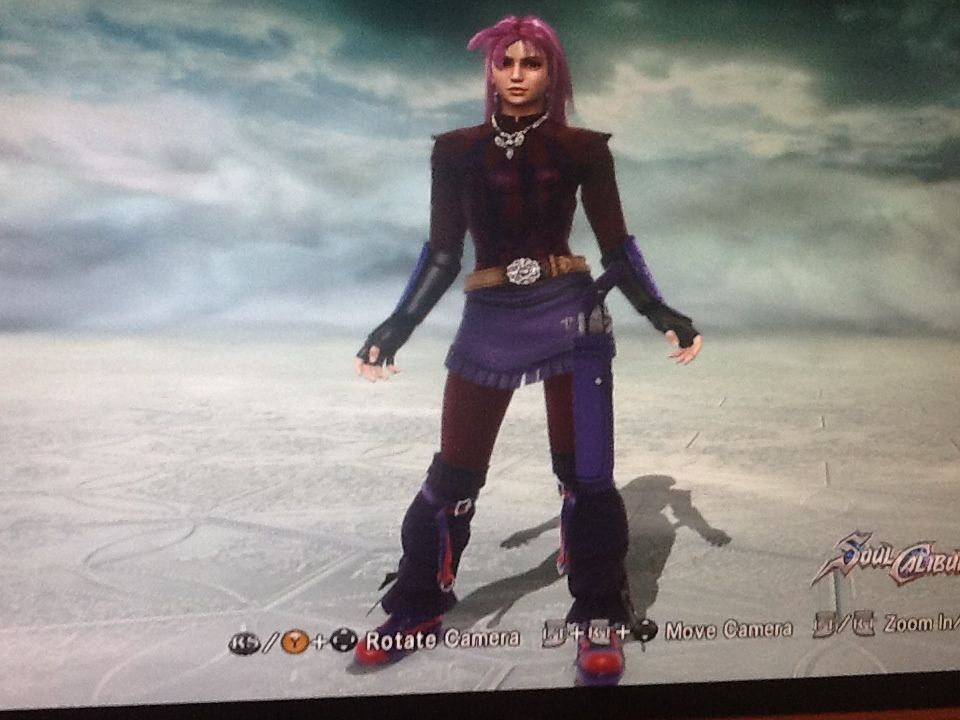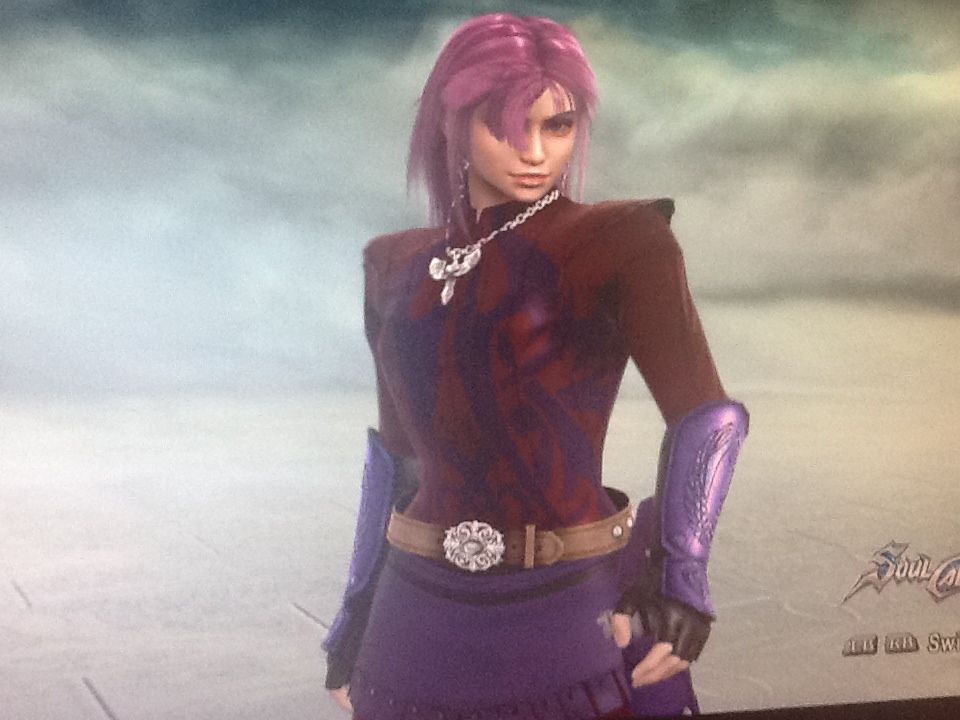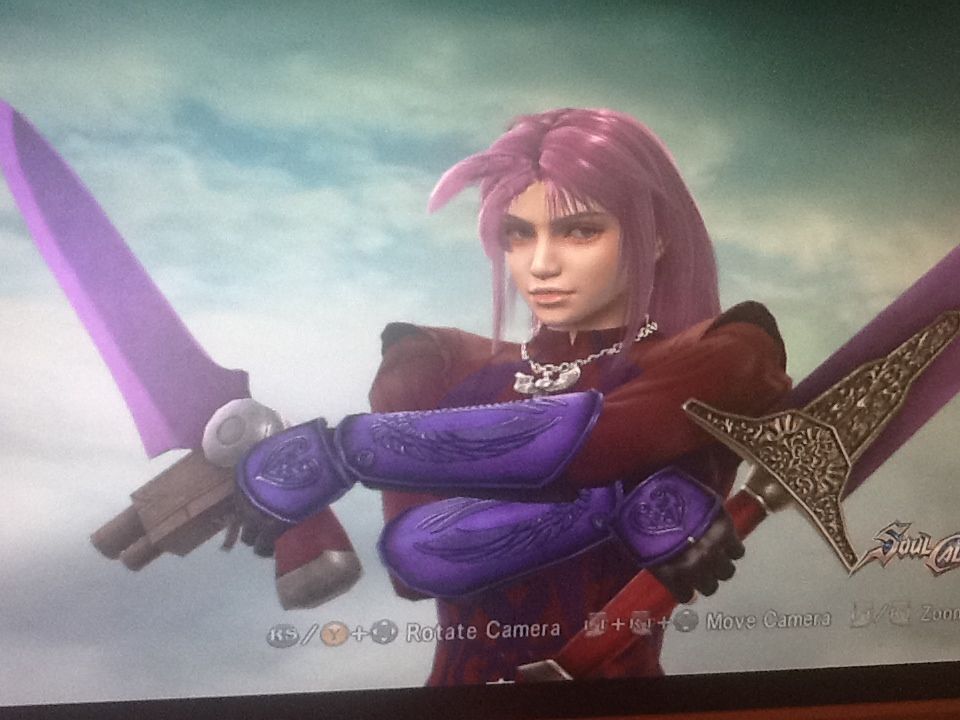 Also next post where all my future updates will be moved to this
Post
Last edited: