You guys are all so so sweet.
I feel like I've been away from my home for a while - being away from this thread and all of you great people.
So until I'm prepared with some new creations, I thought I'd show you guys a huge collection of my SCV creations I was sure I'd never find but somehow found all the screenshots I took..!!
Original Creations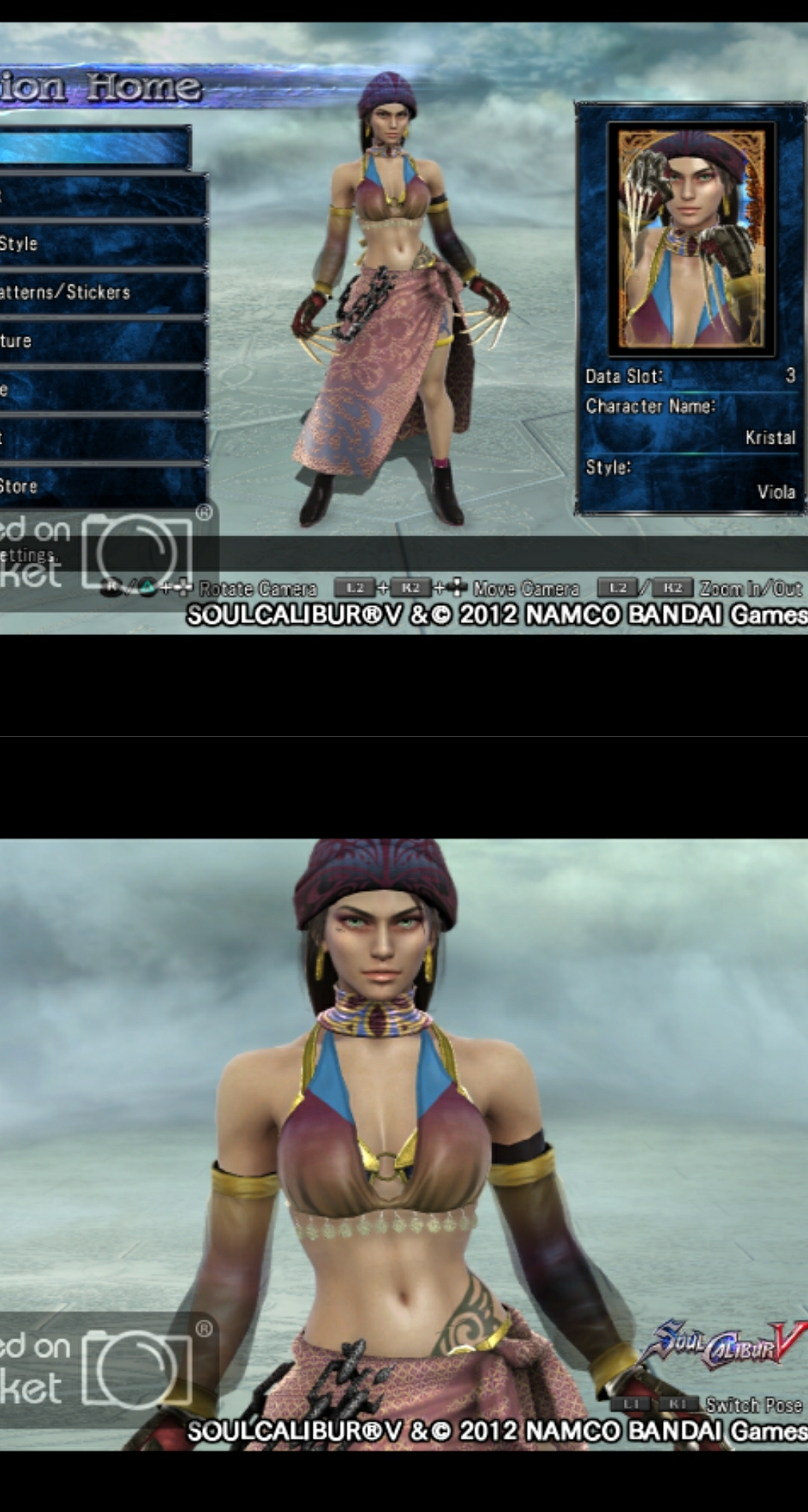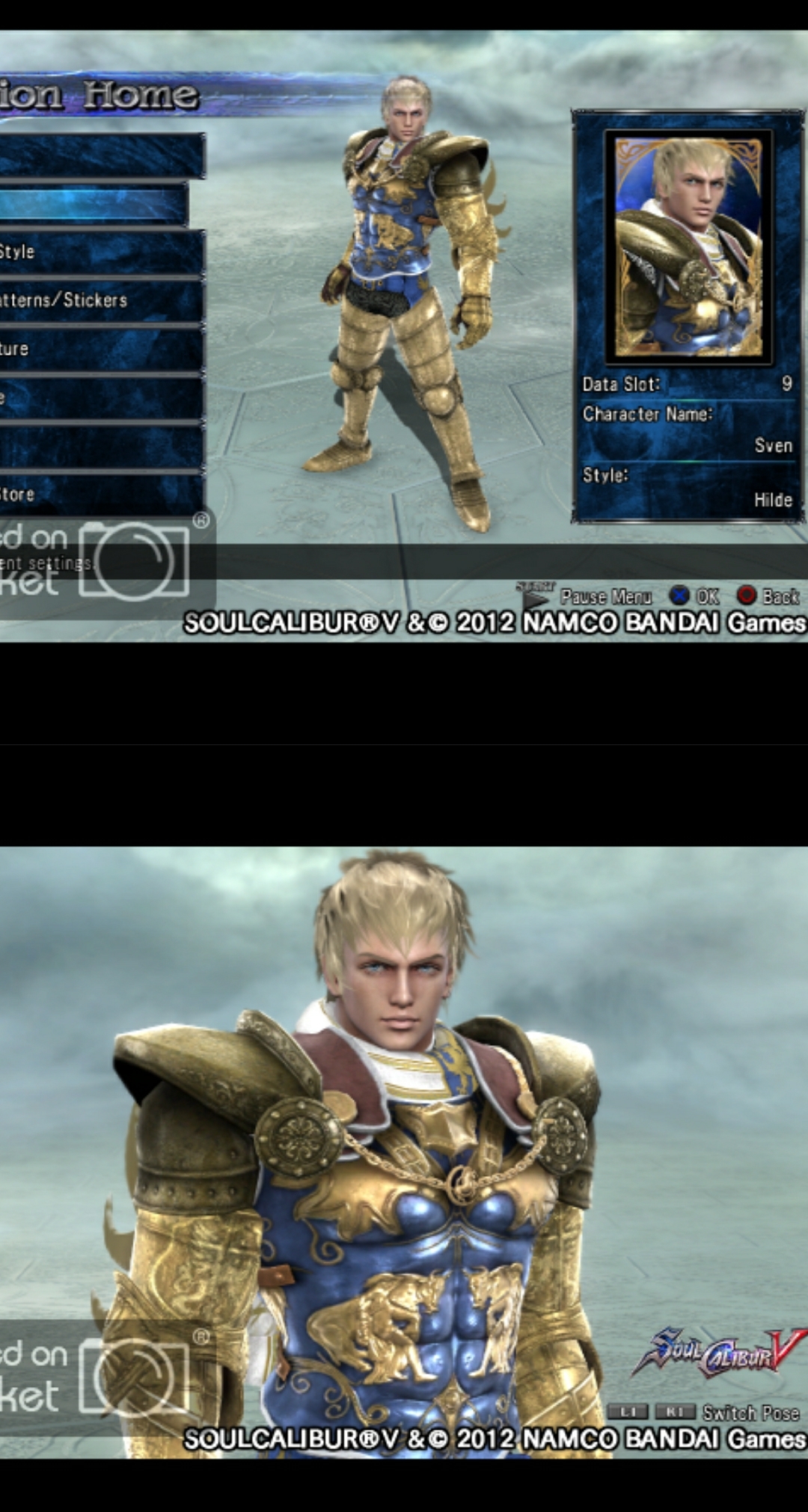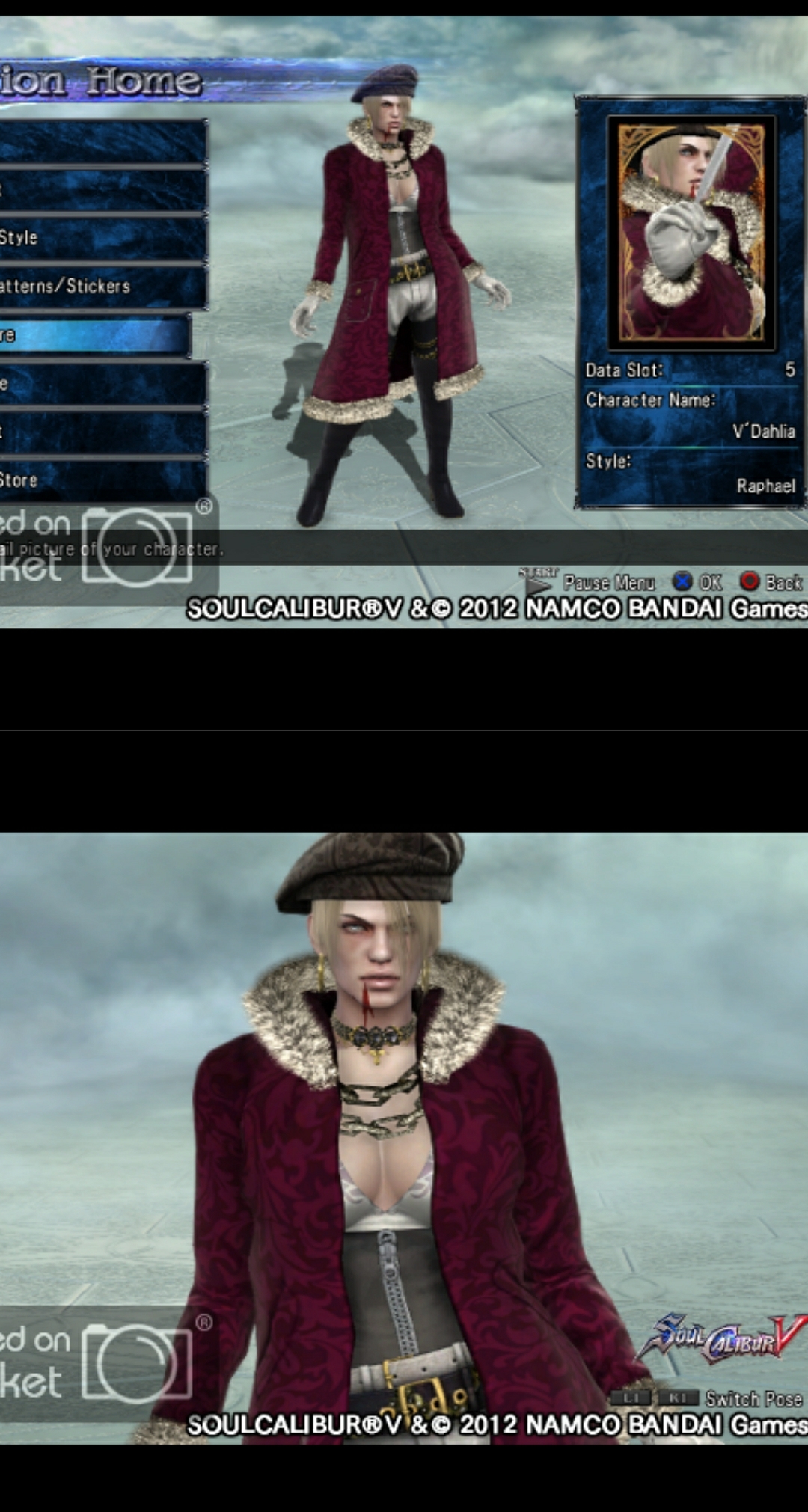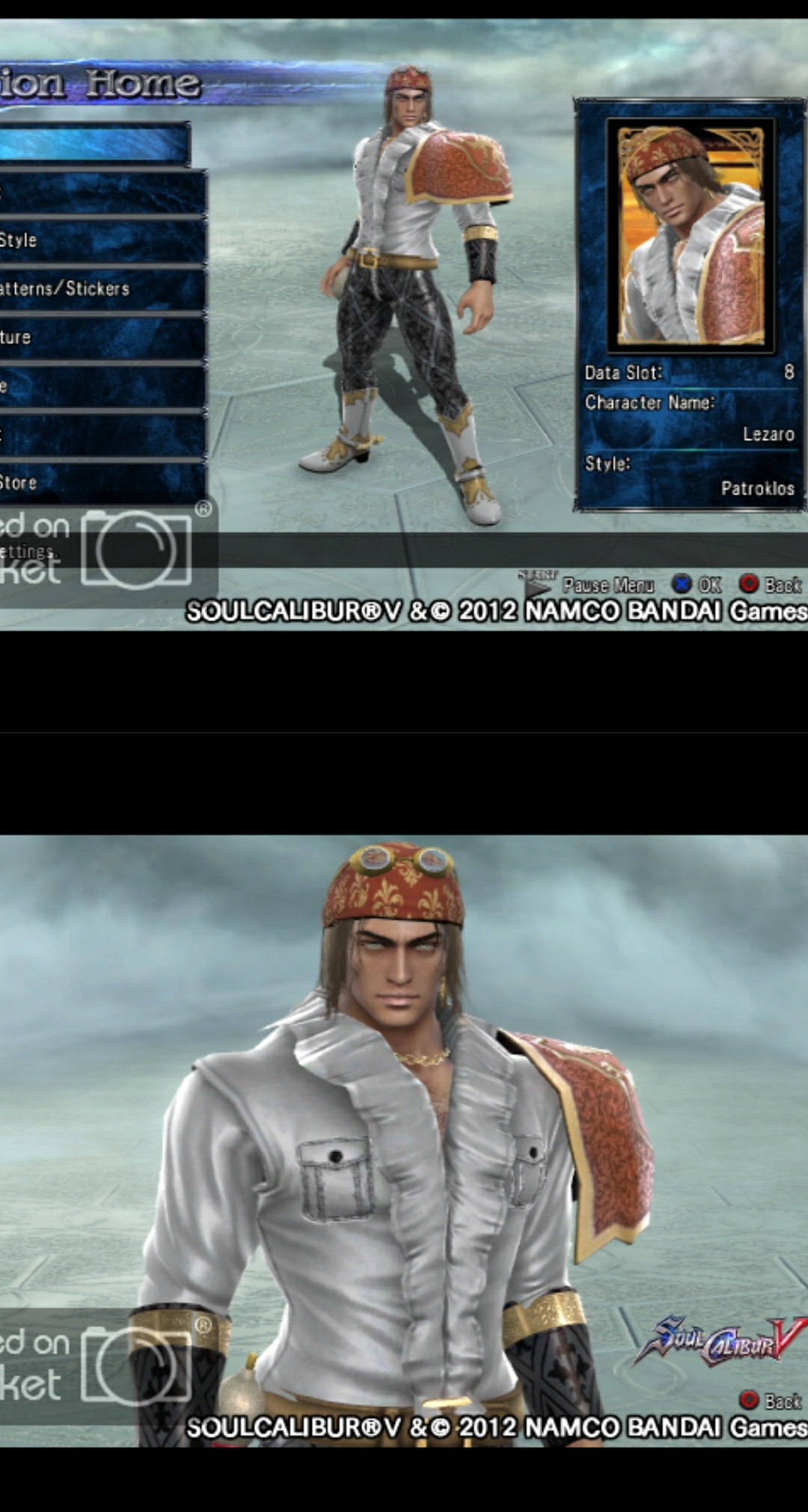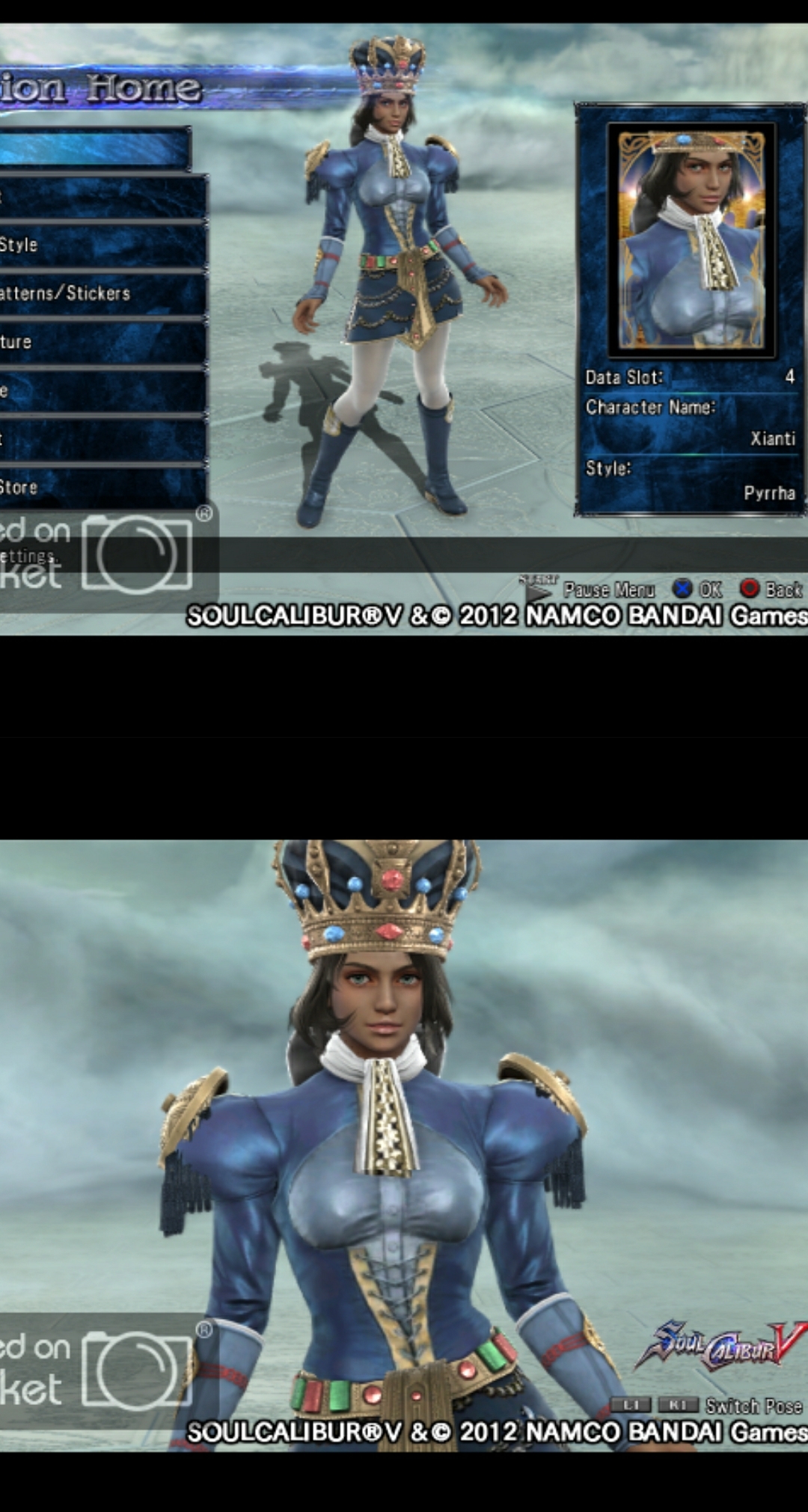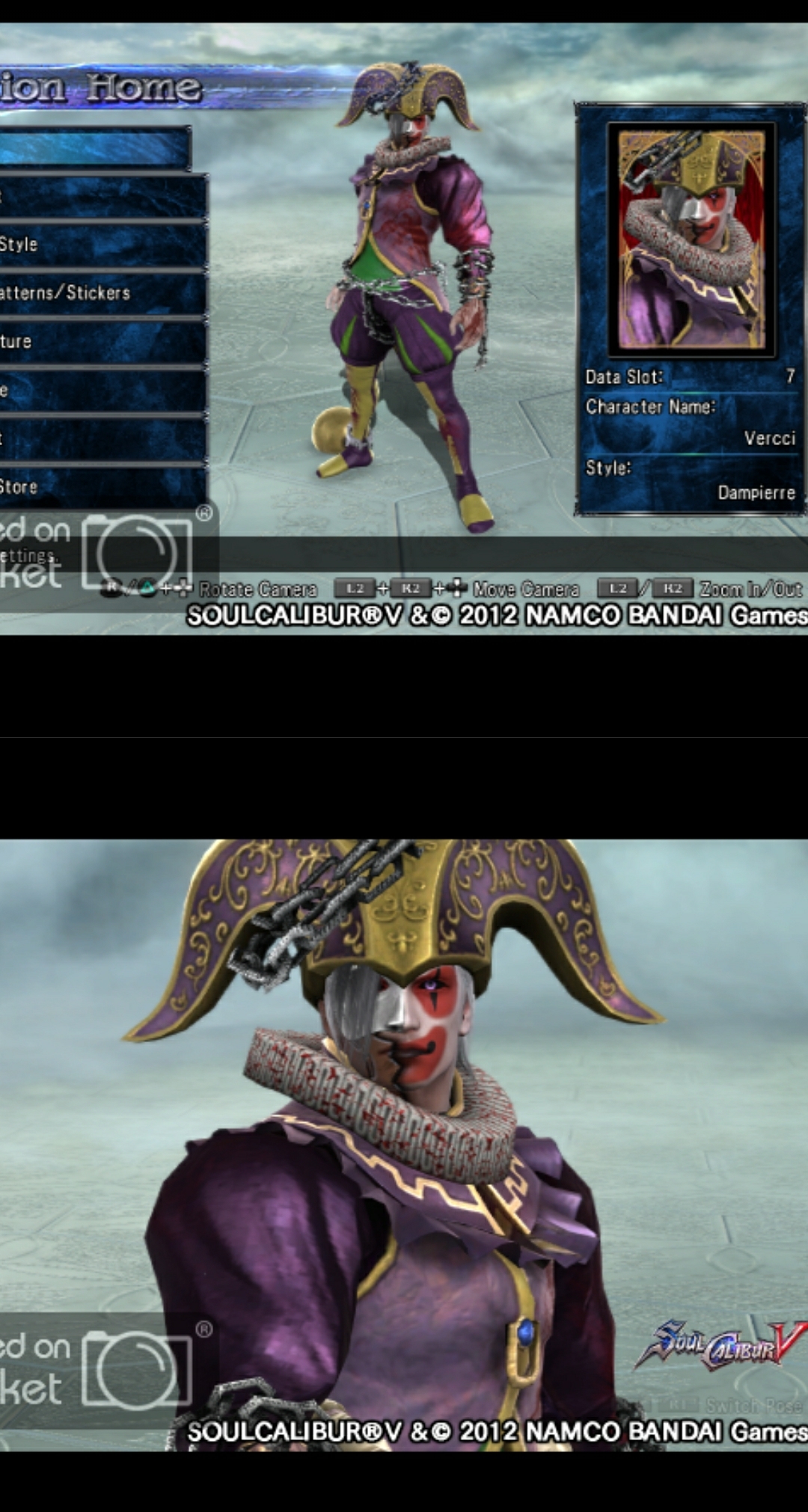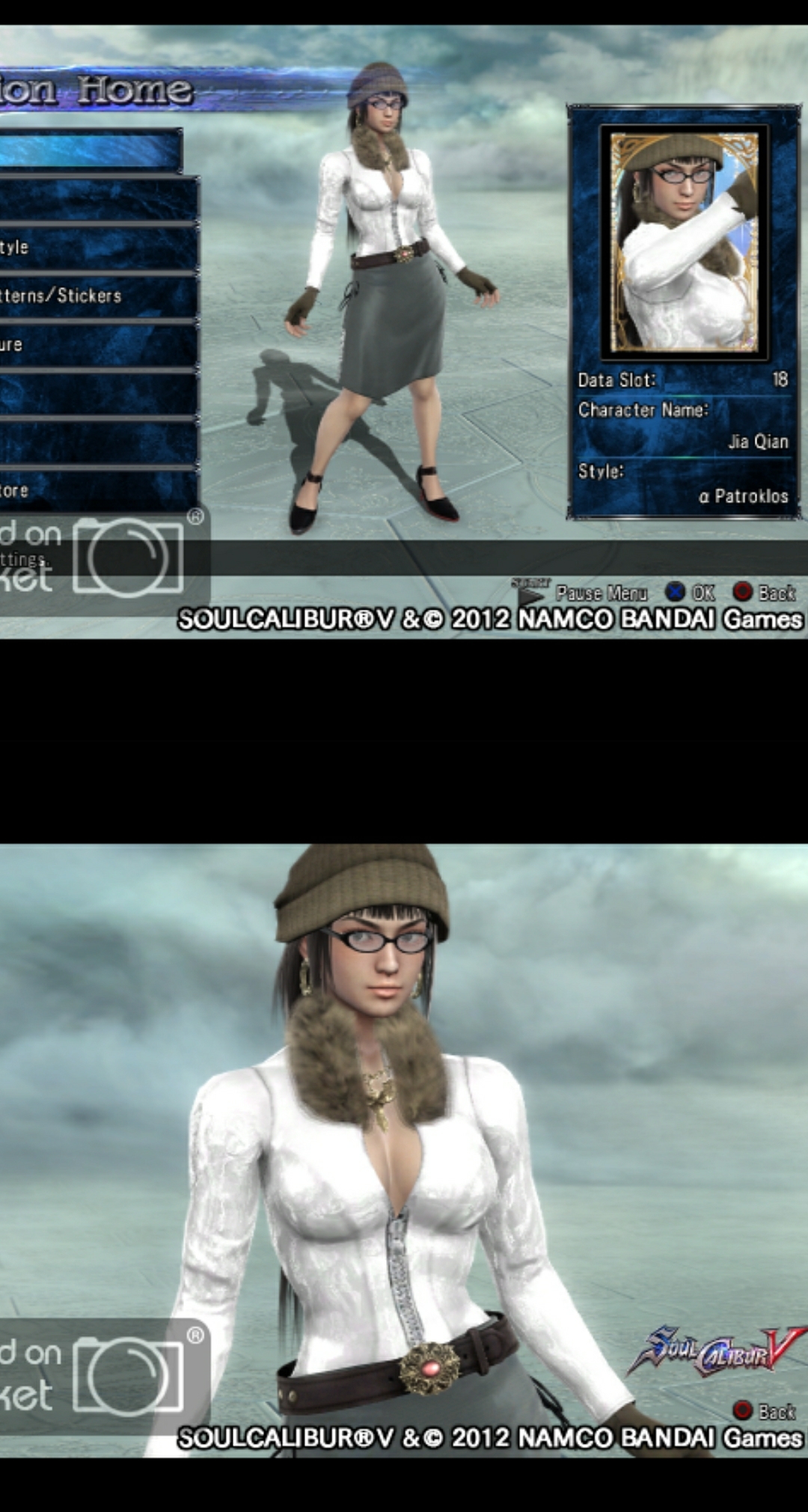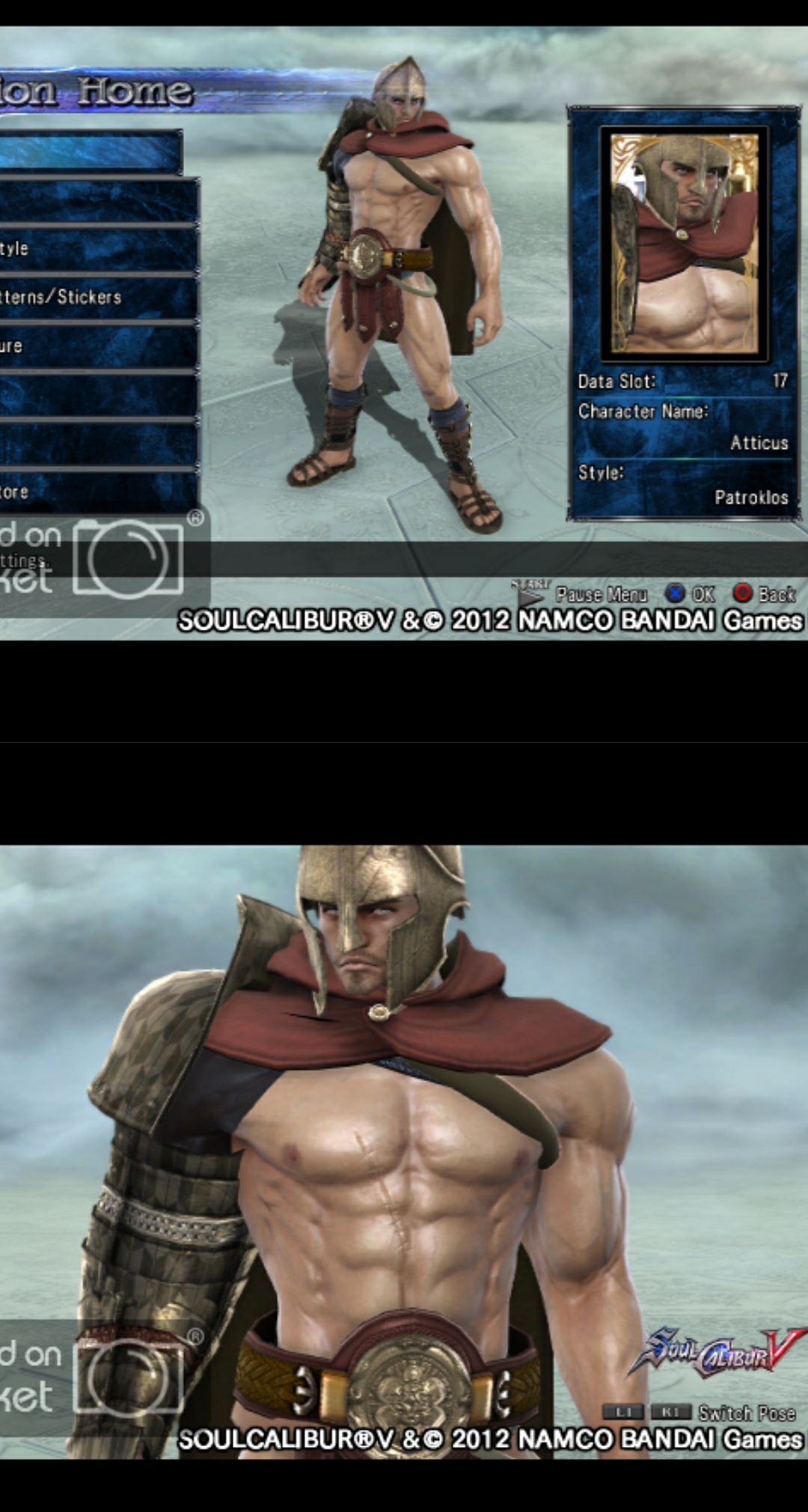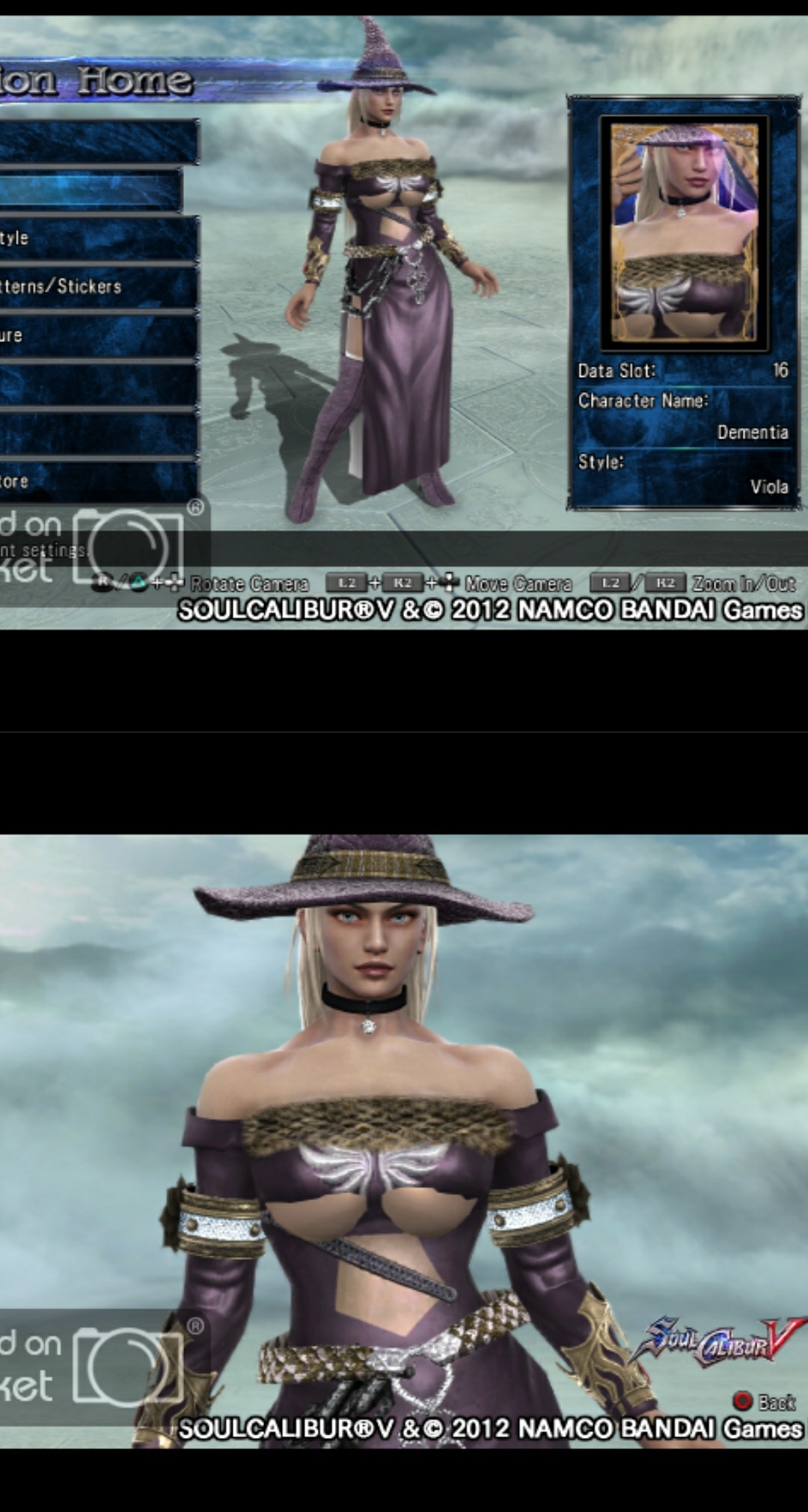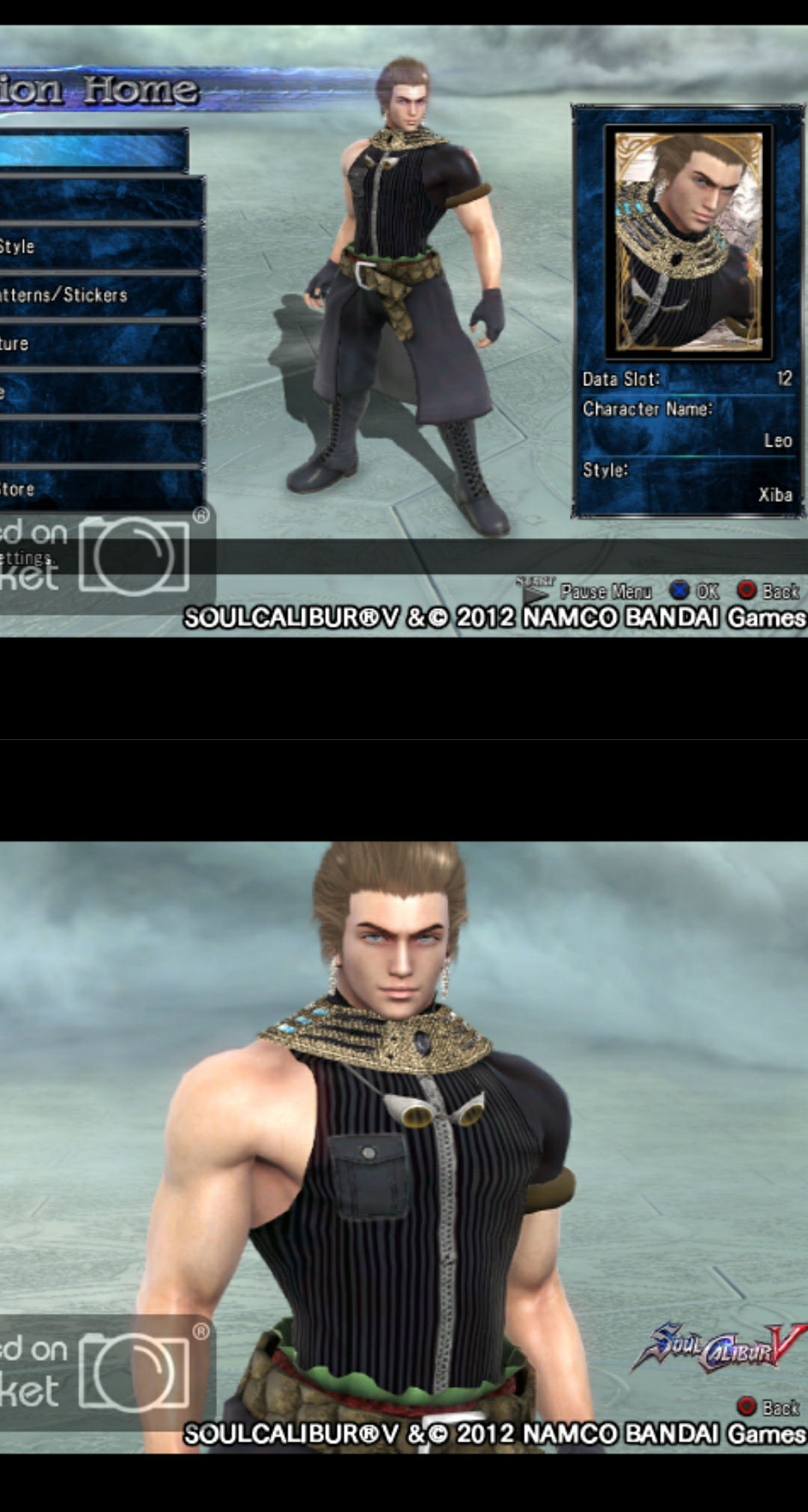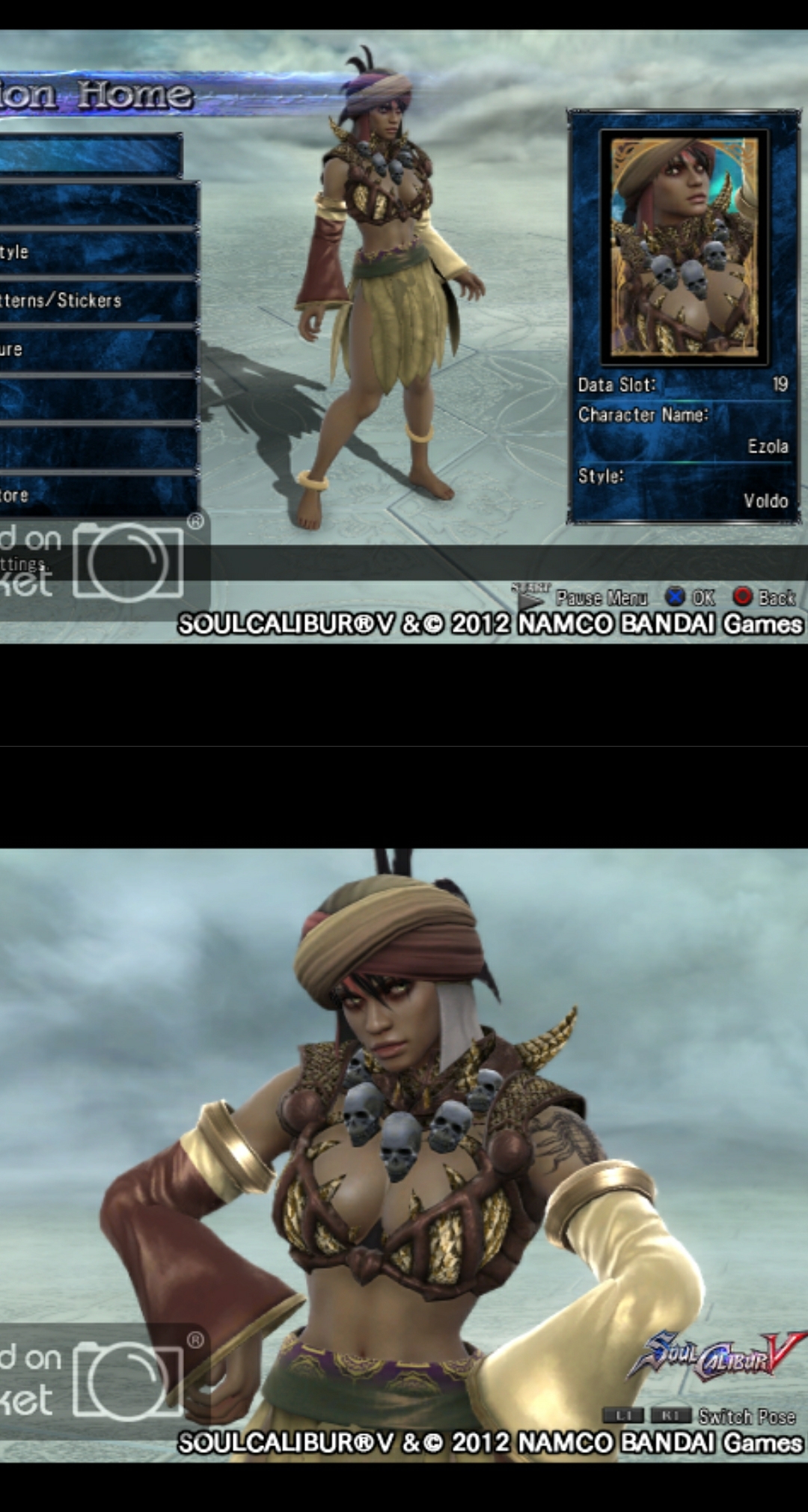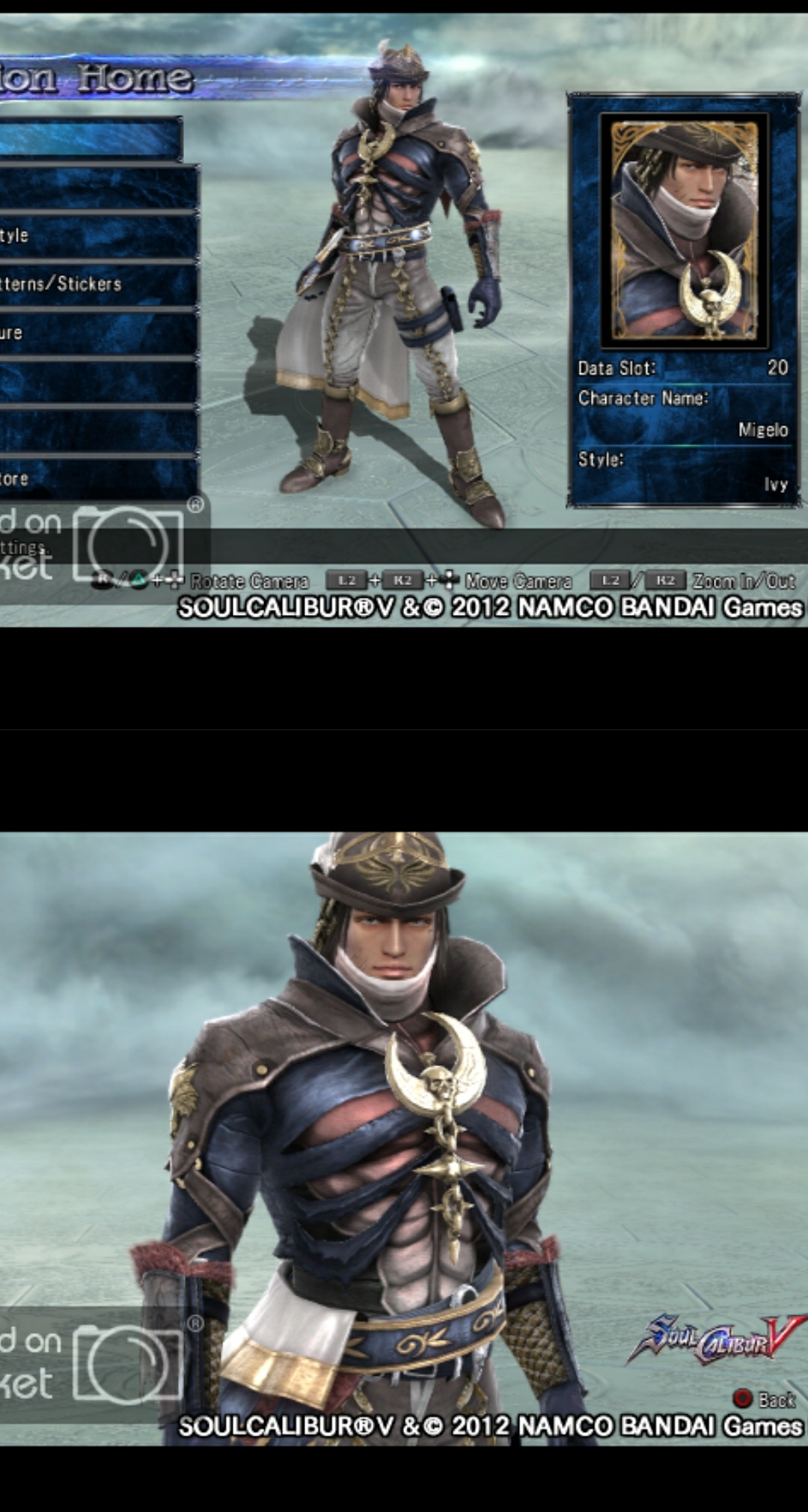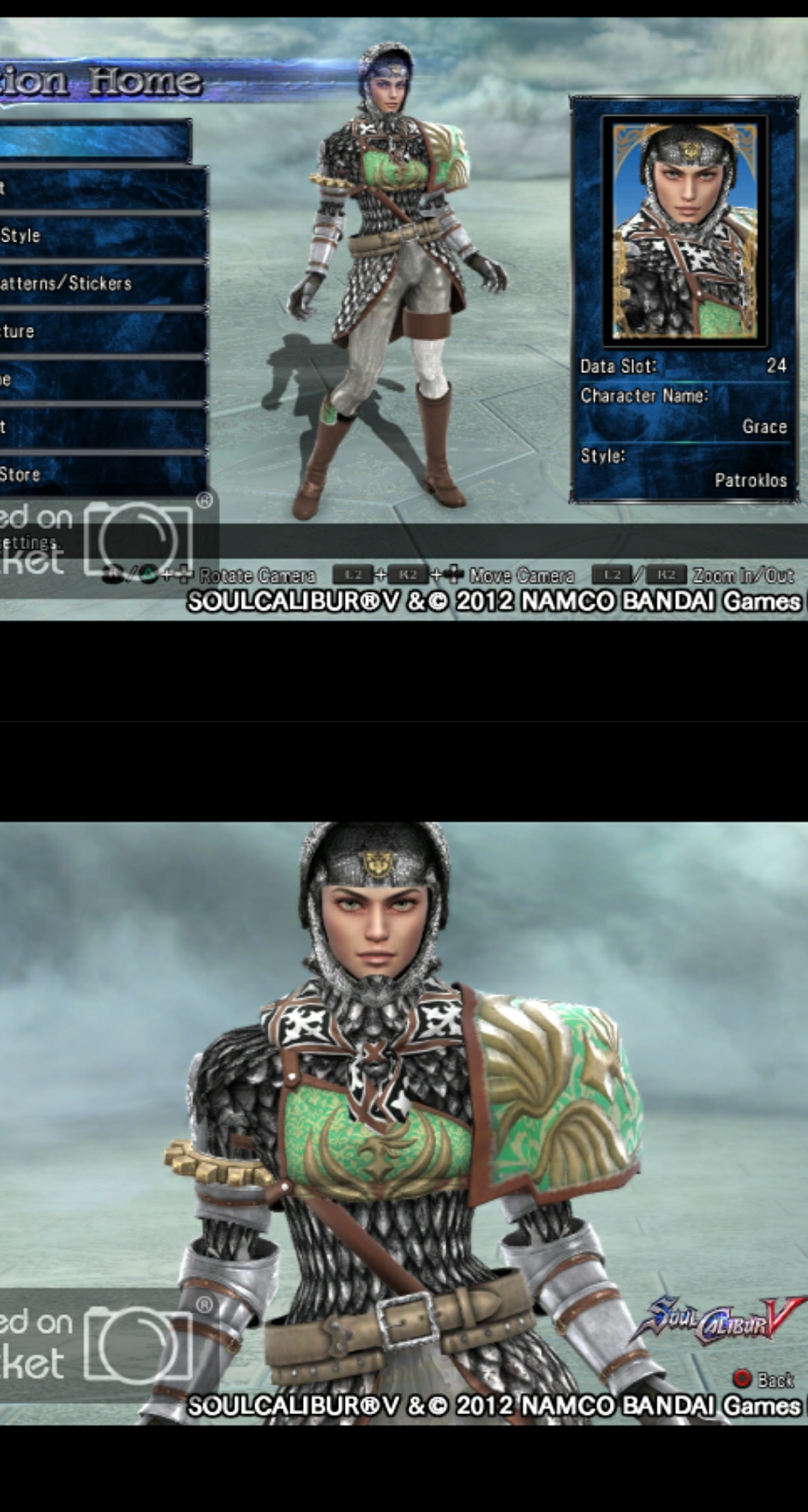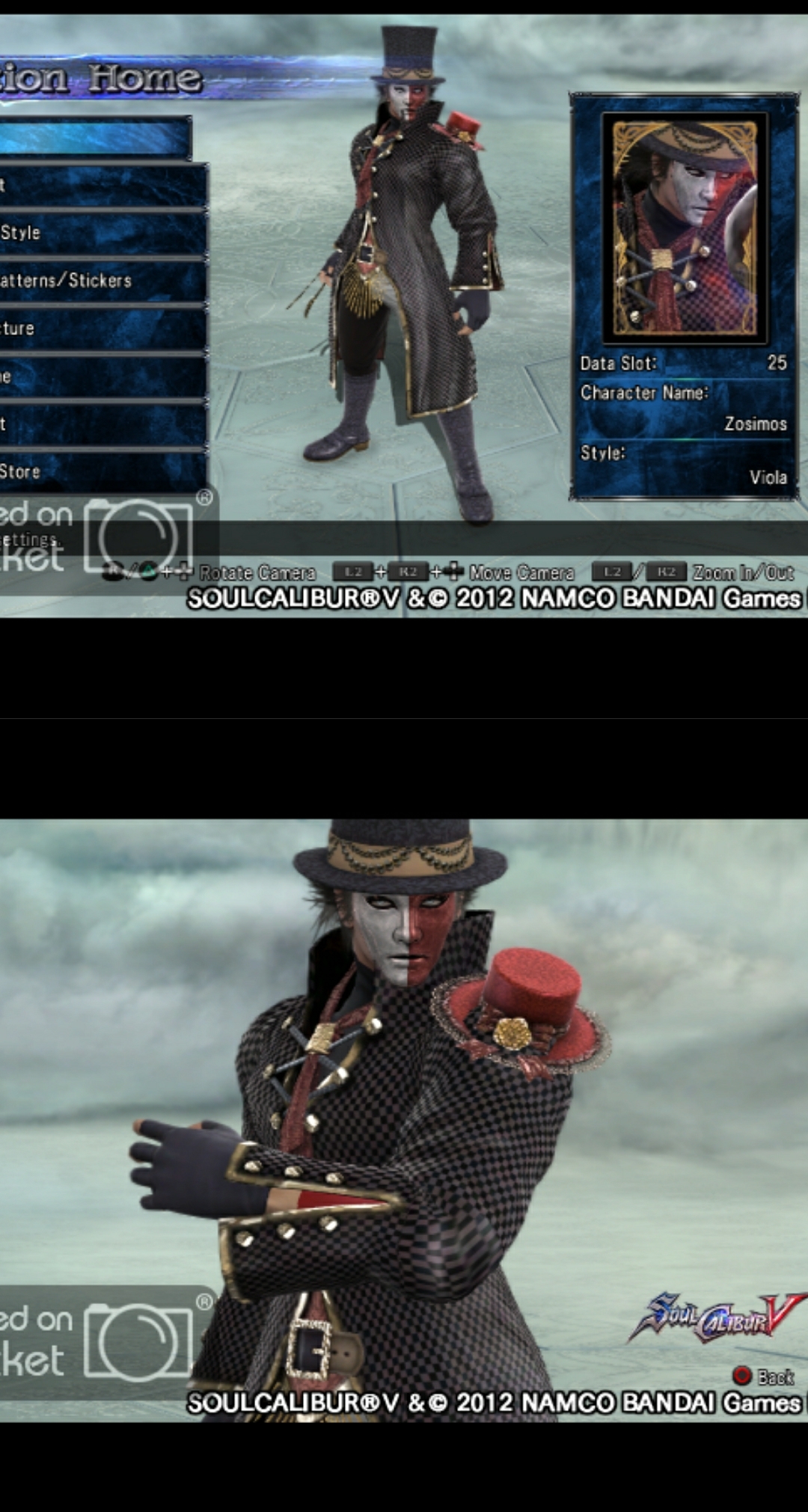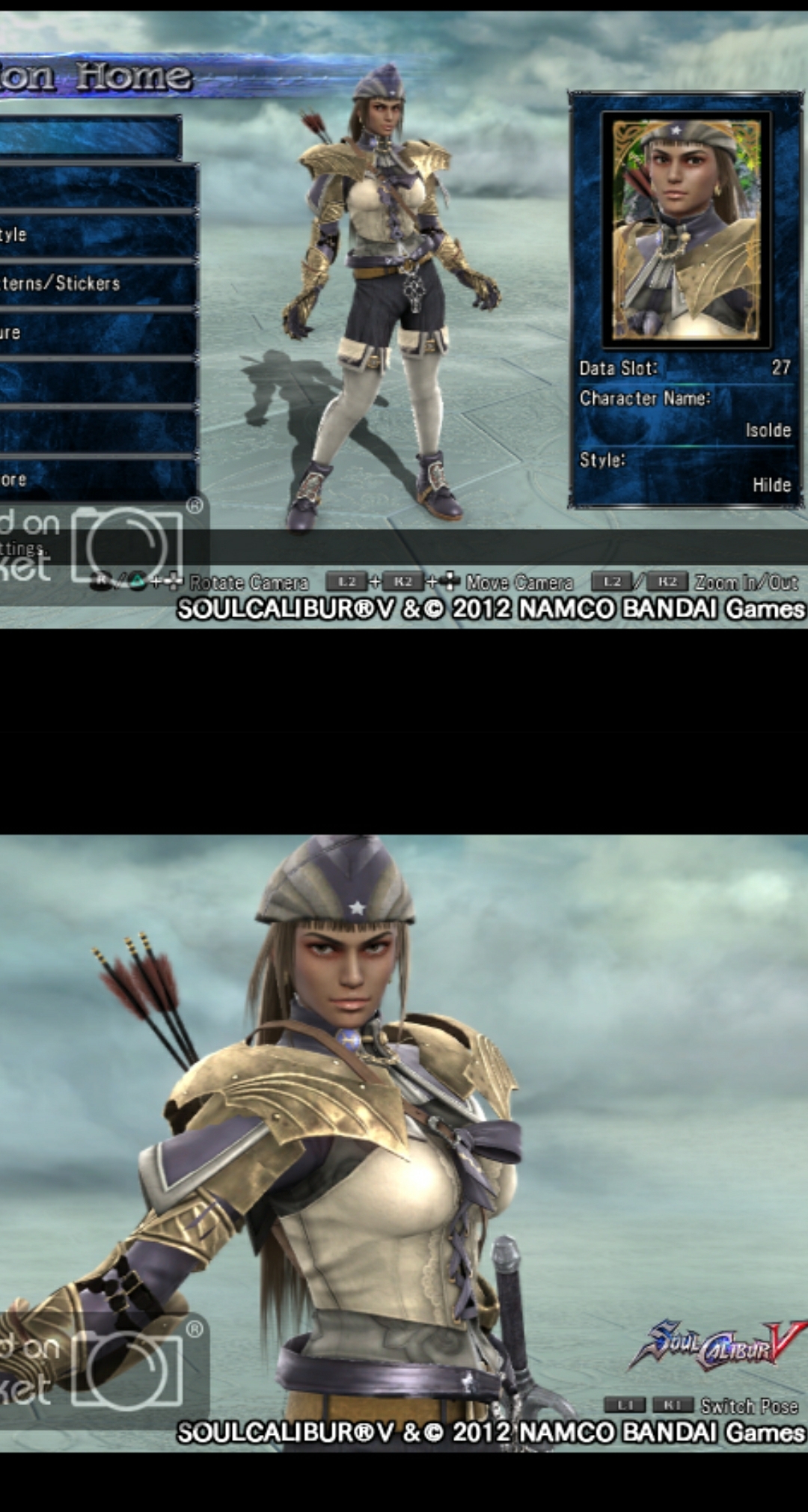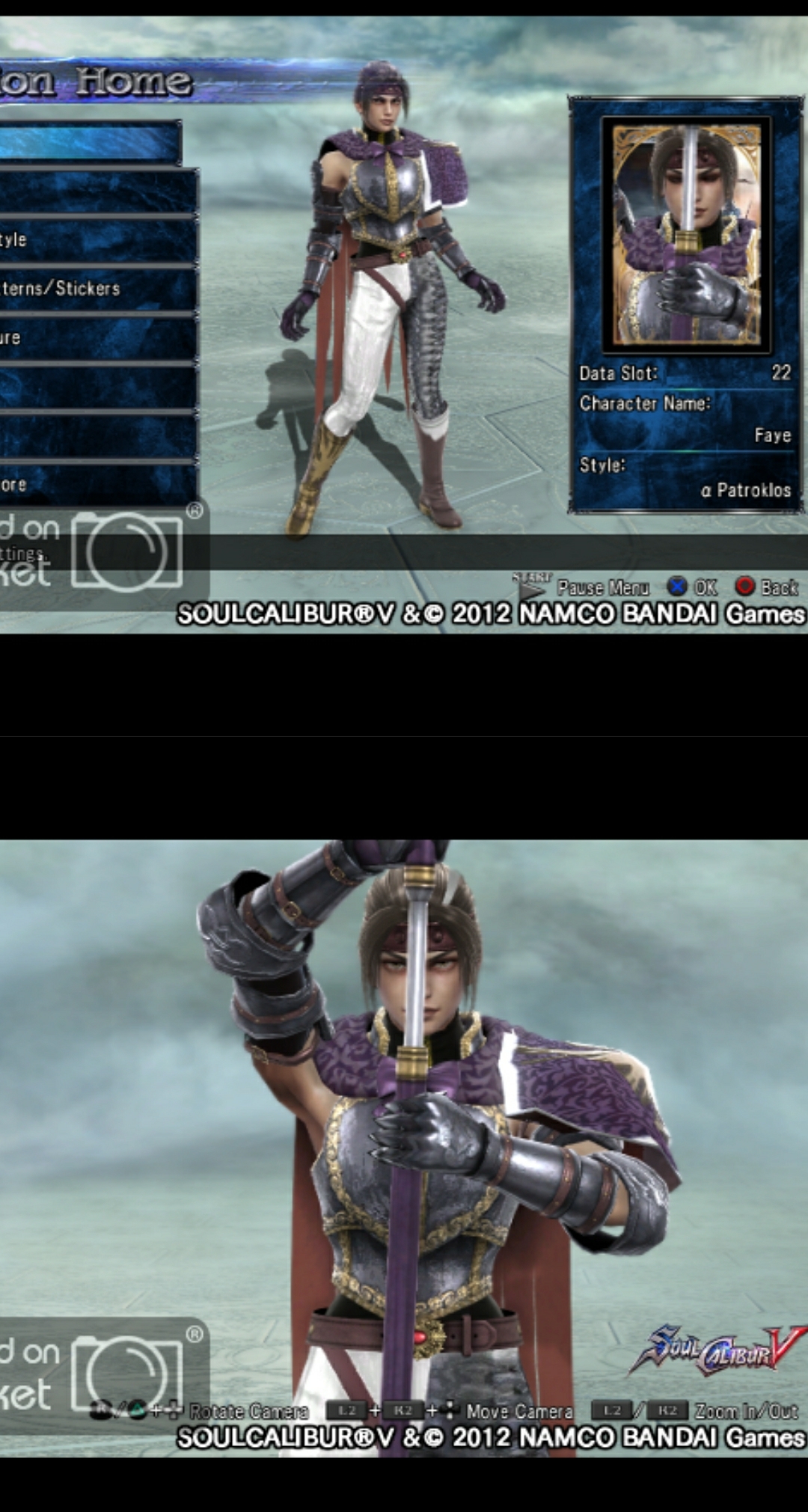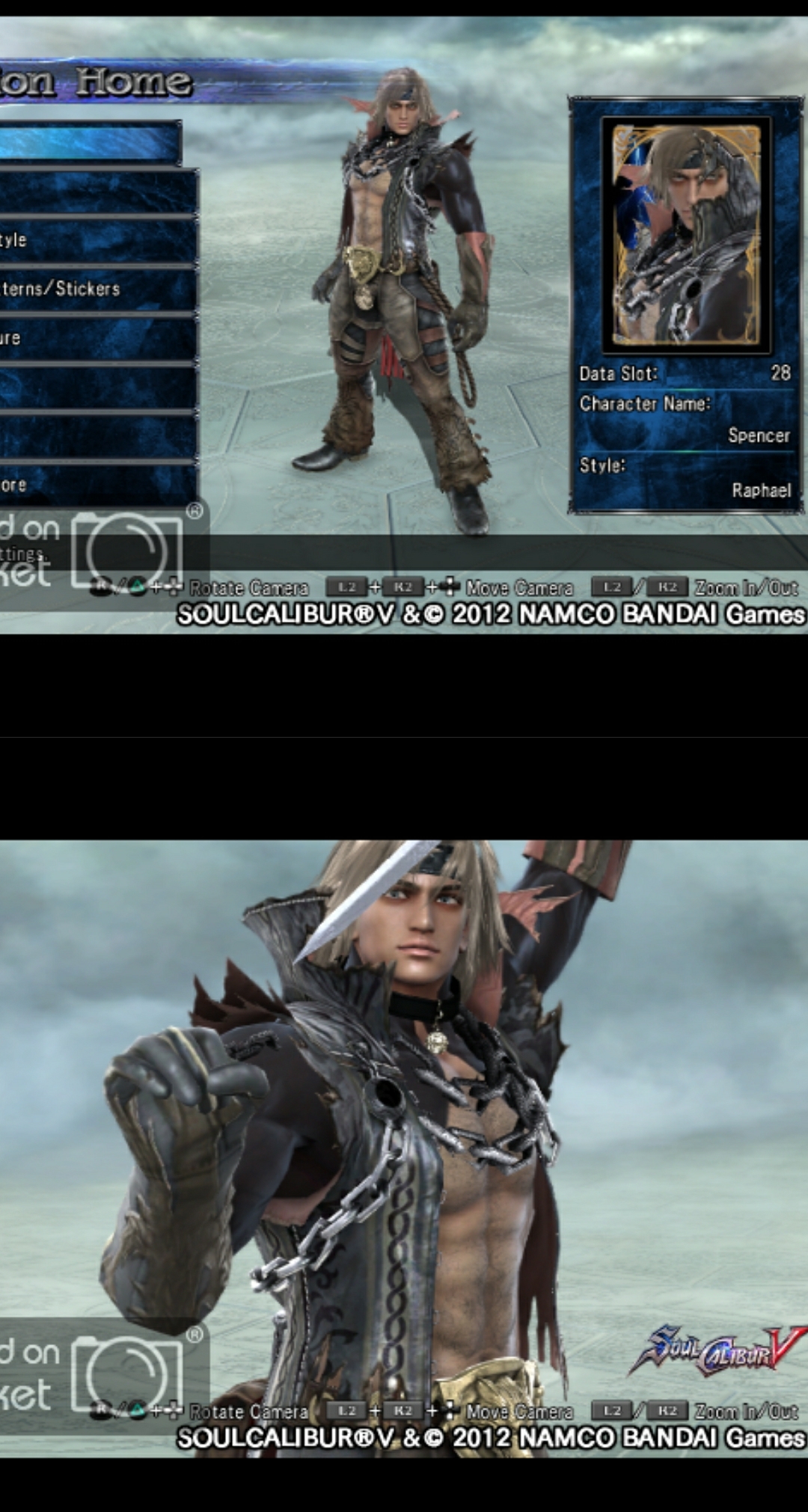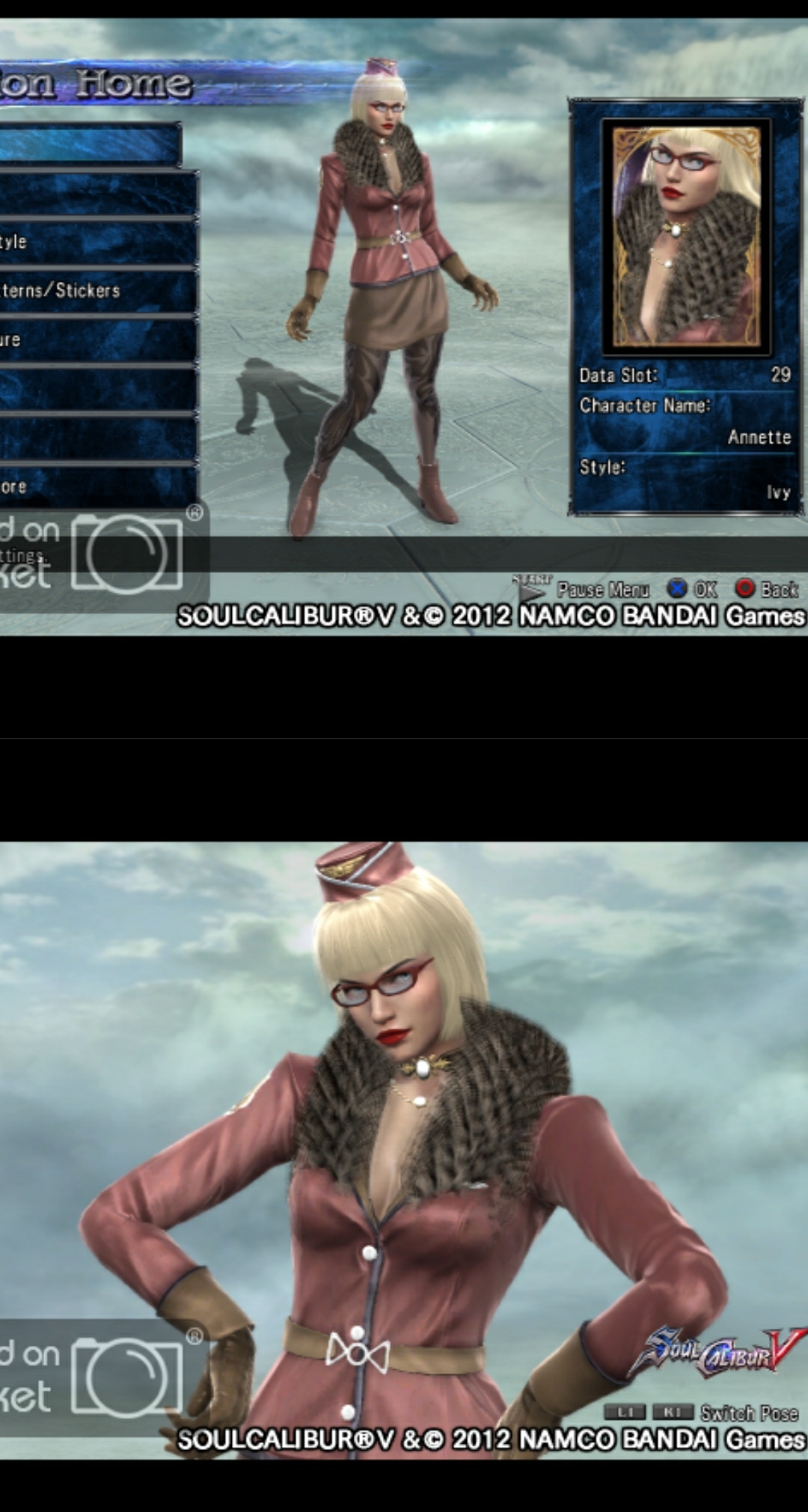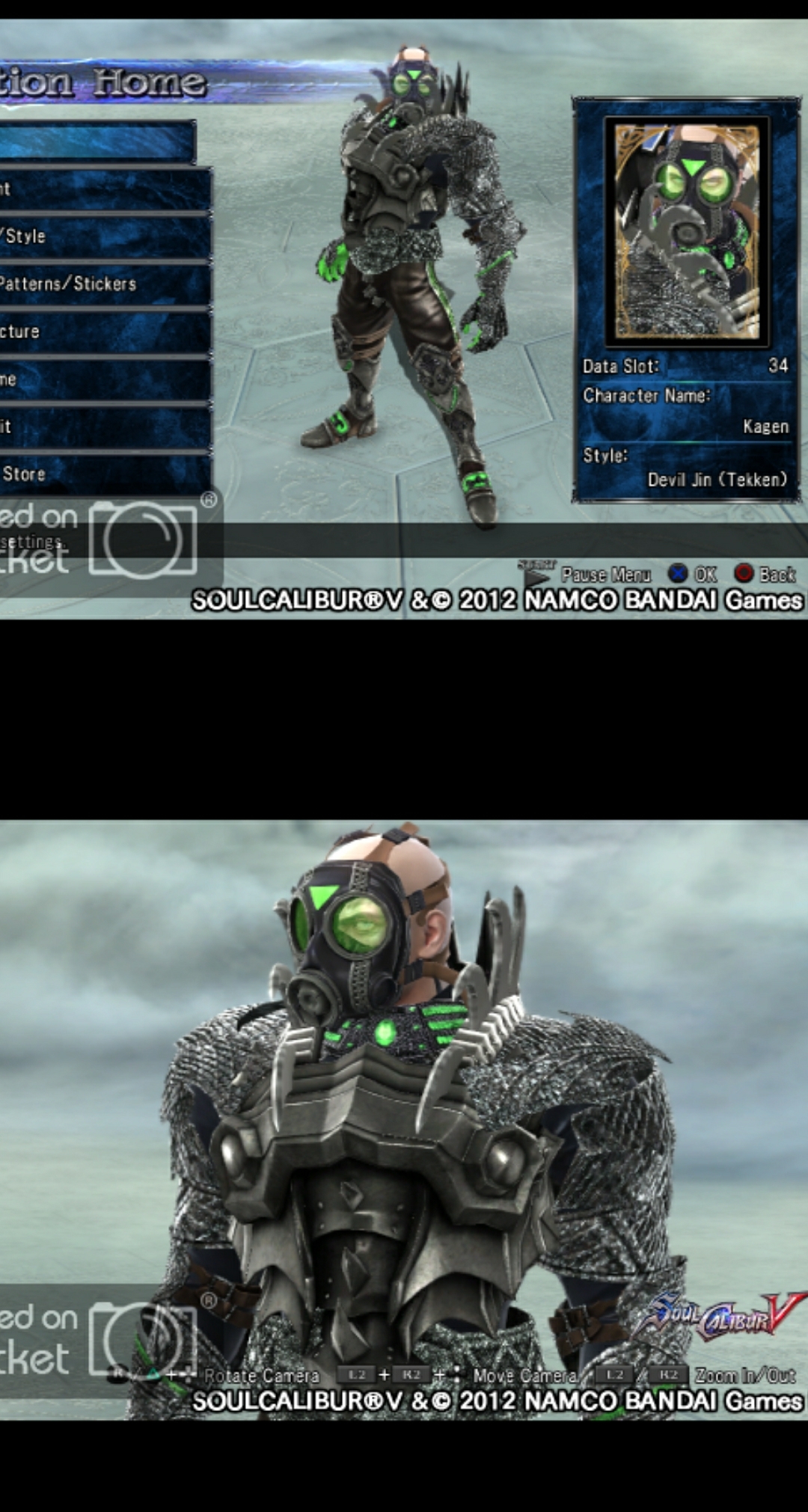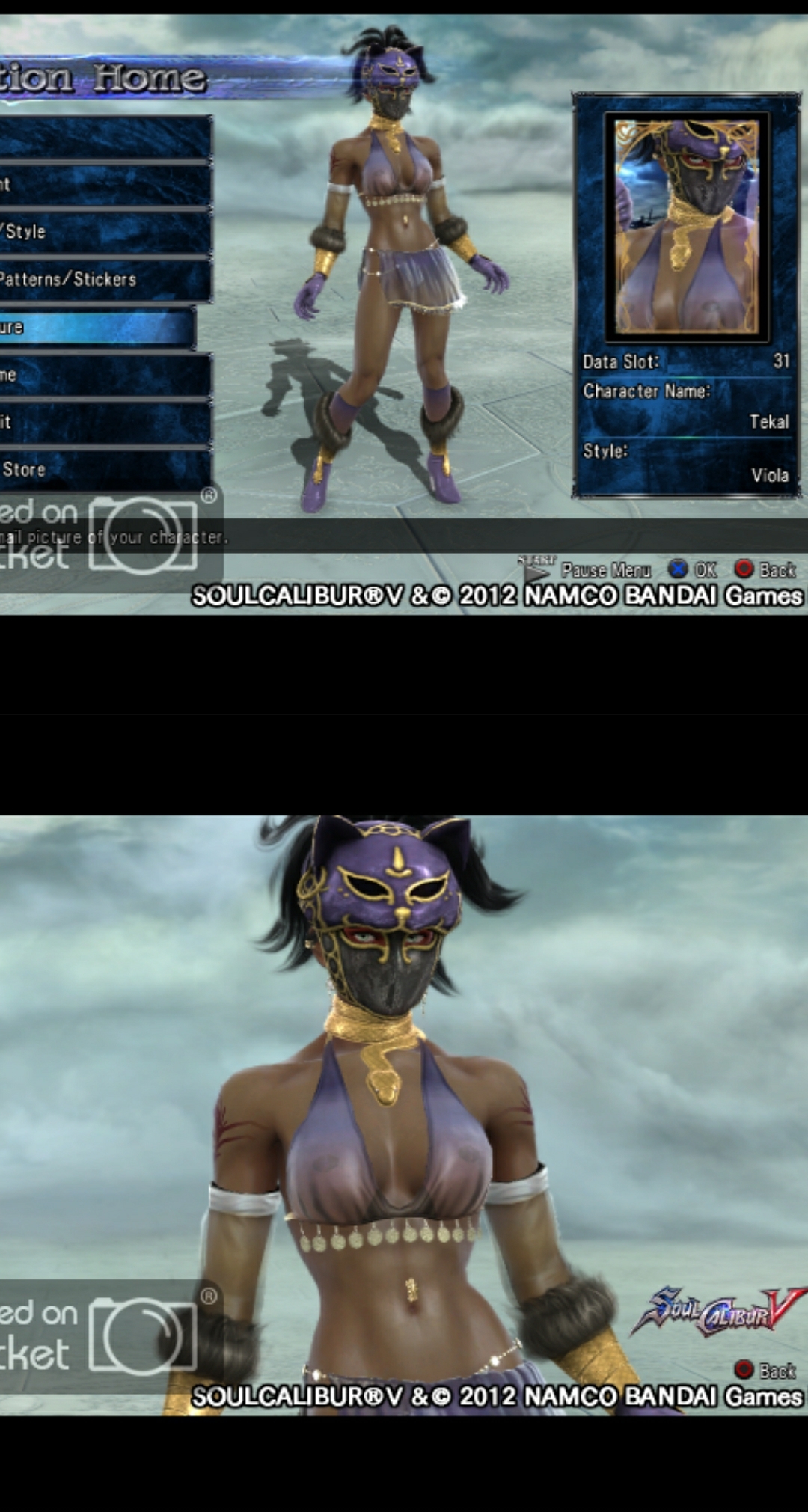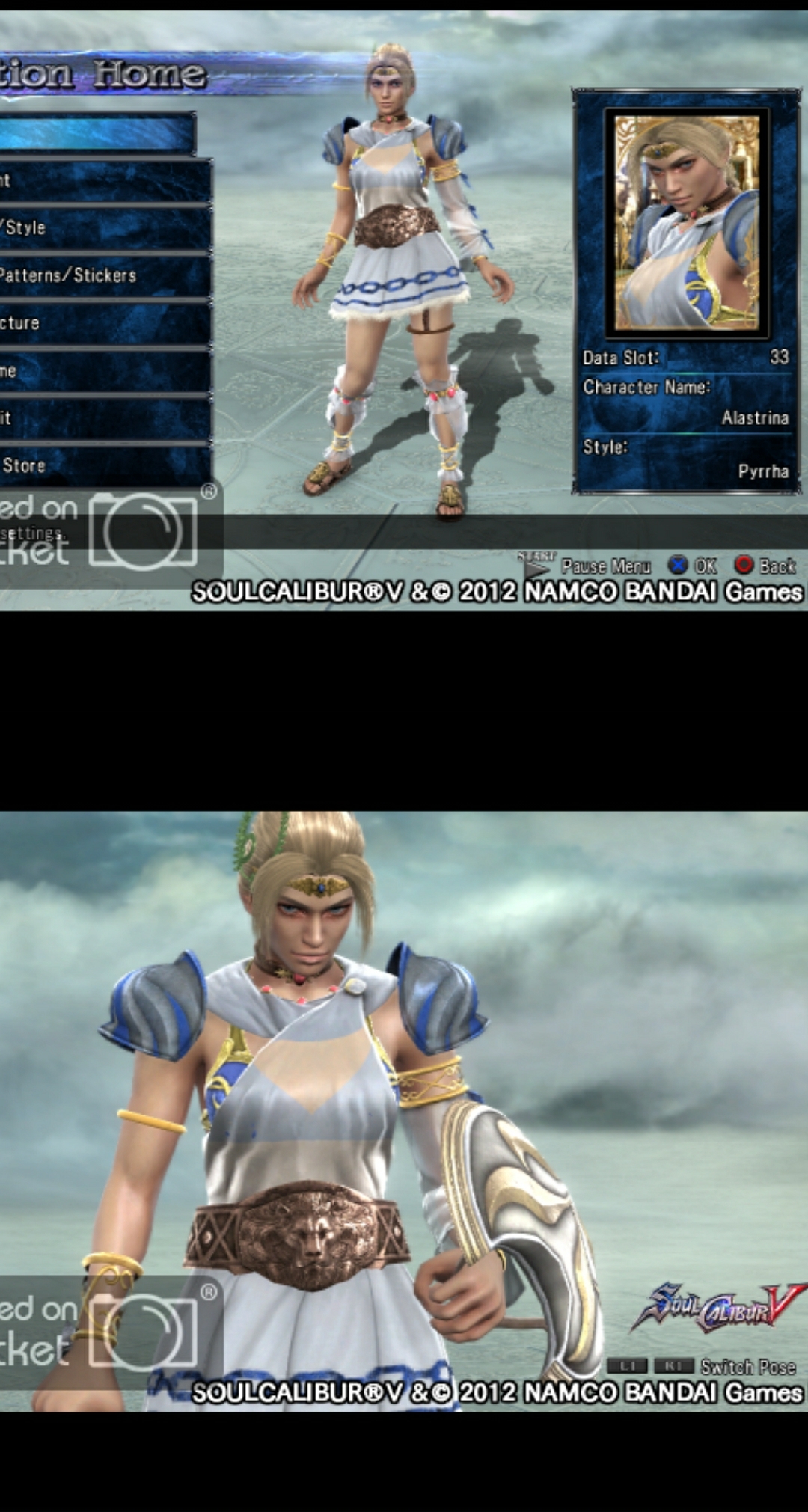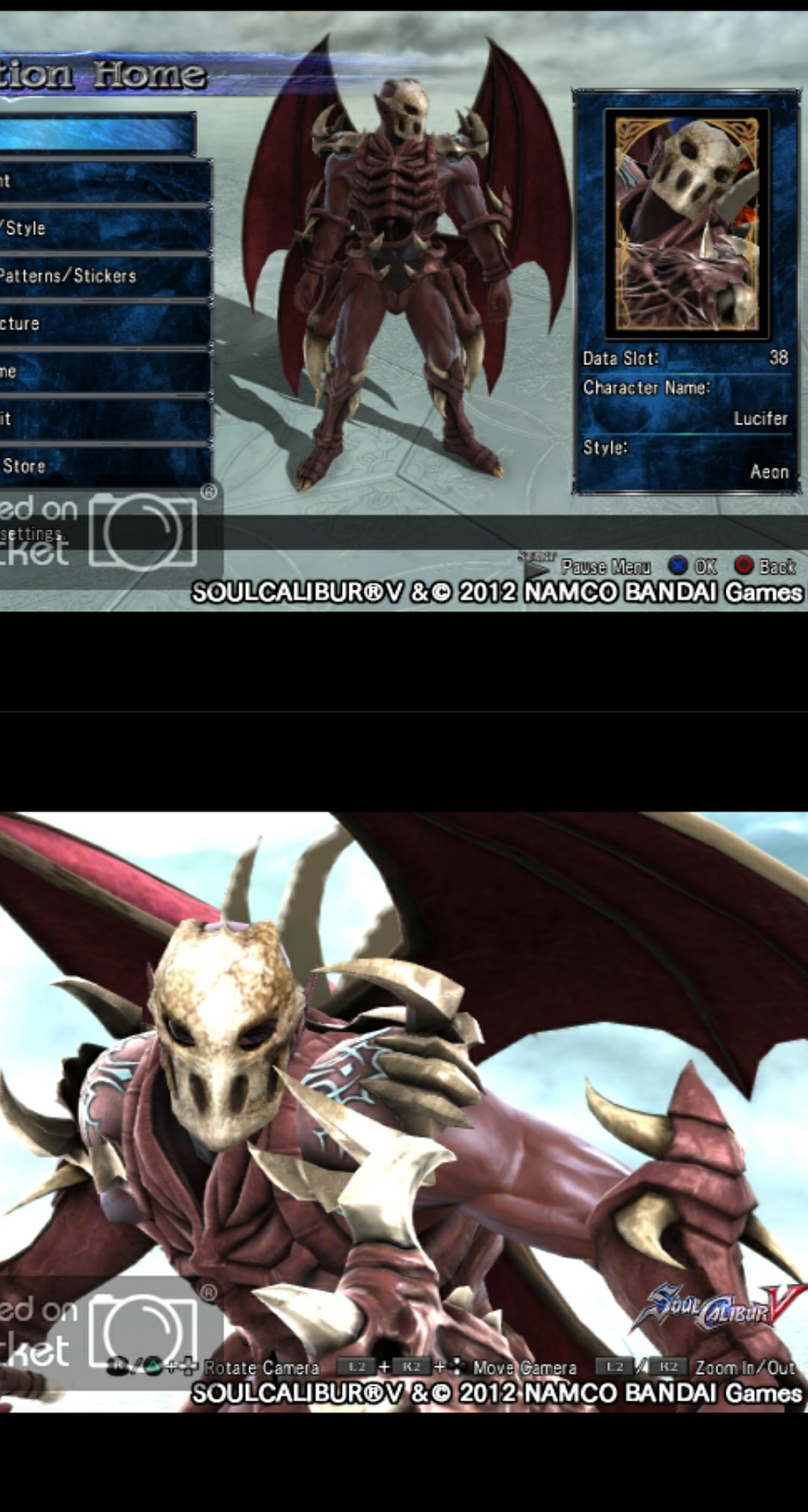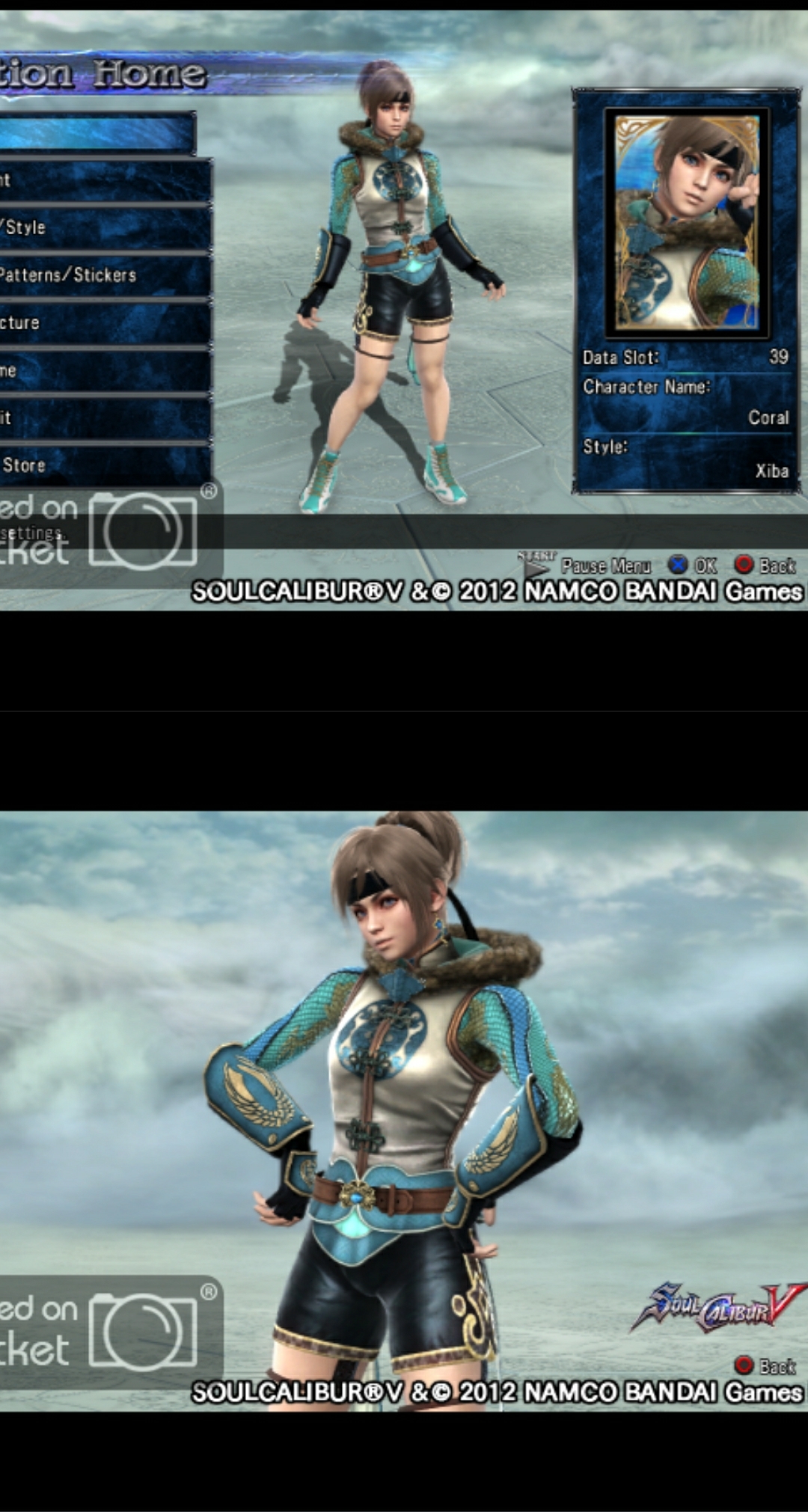 Recreations