Taken from the background of the namco bandi site :
https://bnea.akamaized.net/movies/CorpWeb/Sc6CutHp1.m4v
What is the difference between the white whirls and the pink whirls for the Reversal Edge ?
[In the video, the White Reversal successfully defending against Mitsurugi's new low toe stab, but the Red Reversal completely failed against Mitsurugi's 2nd attack.
Here is the sequence:
1)White Whirls (seems to protect against mids). Notice Mitsurugi's new attack animation.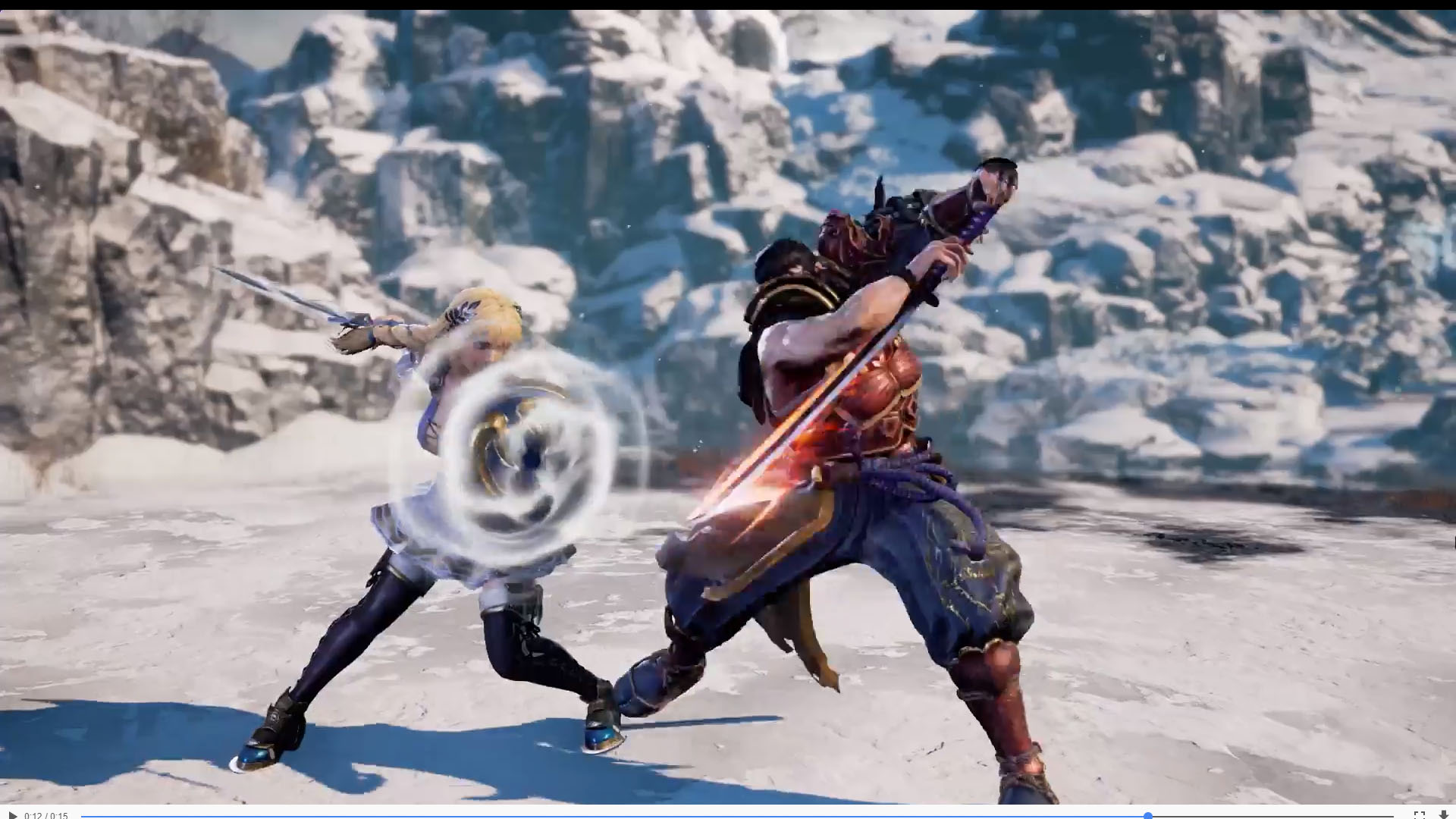 Sophitia manages to guard/reverse/parry against the low attack!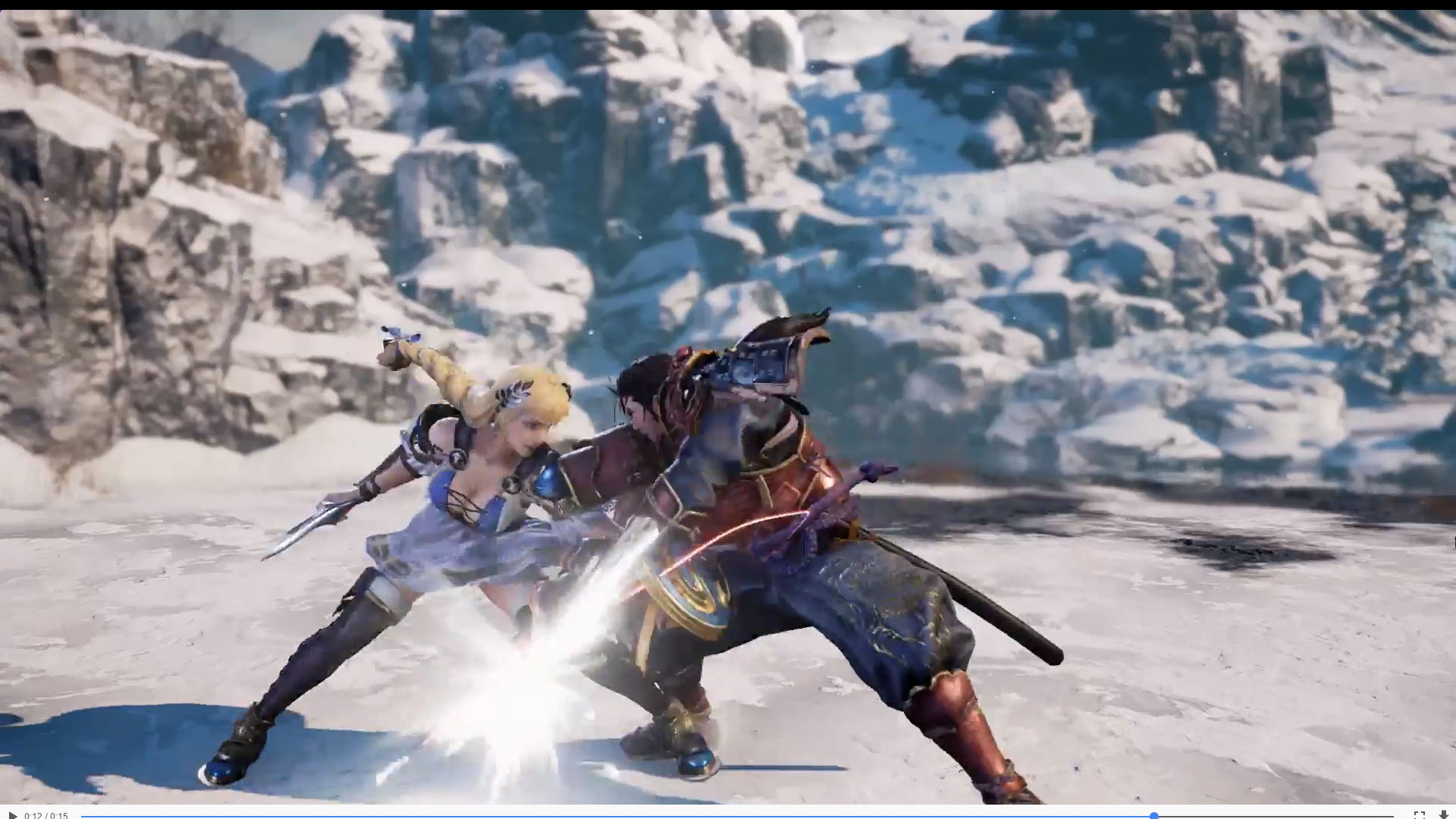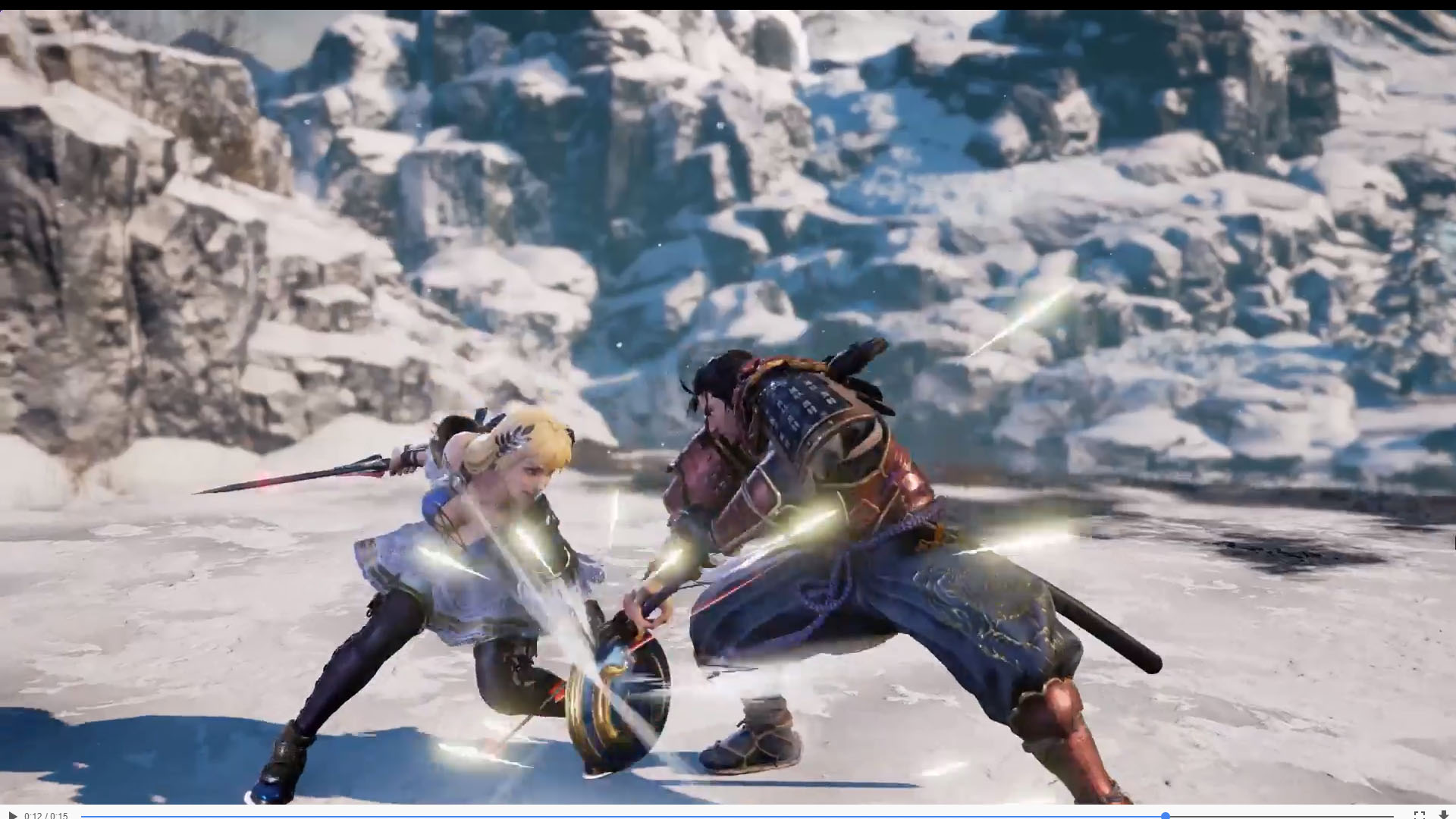 Sophitia's shield starts to glow pink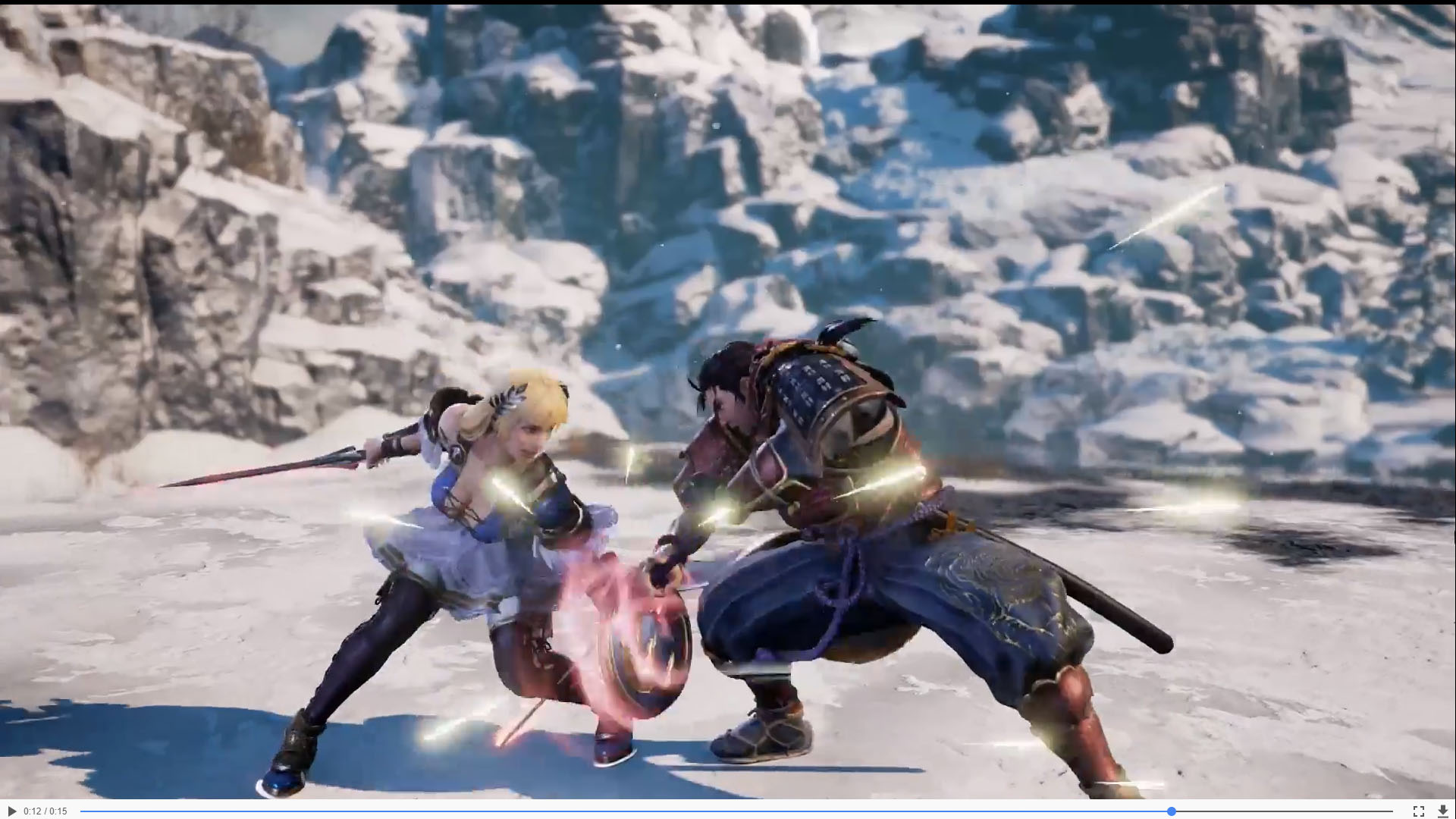 Now Sophitia's shield AND weapon start to have the pink effect. Notice Sophitia's pose is exactly the same as the first screenshot.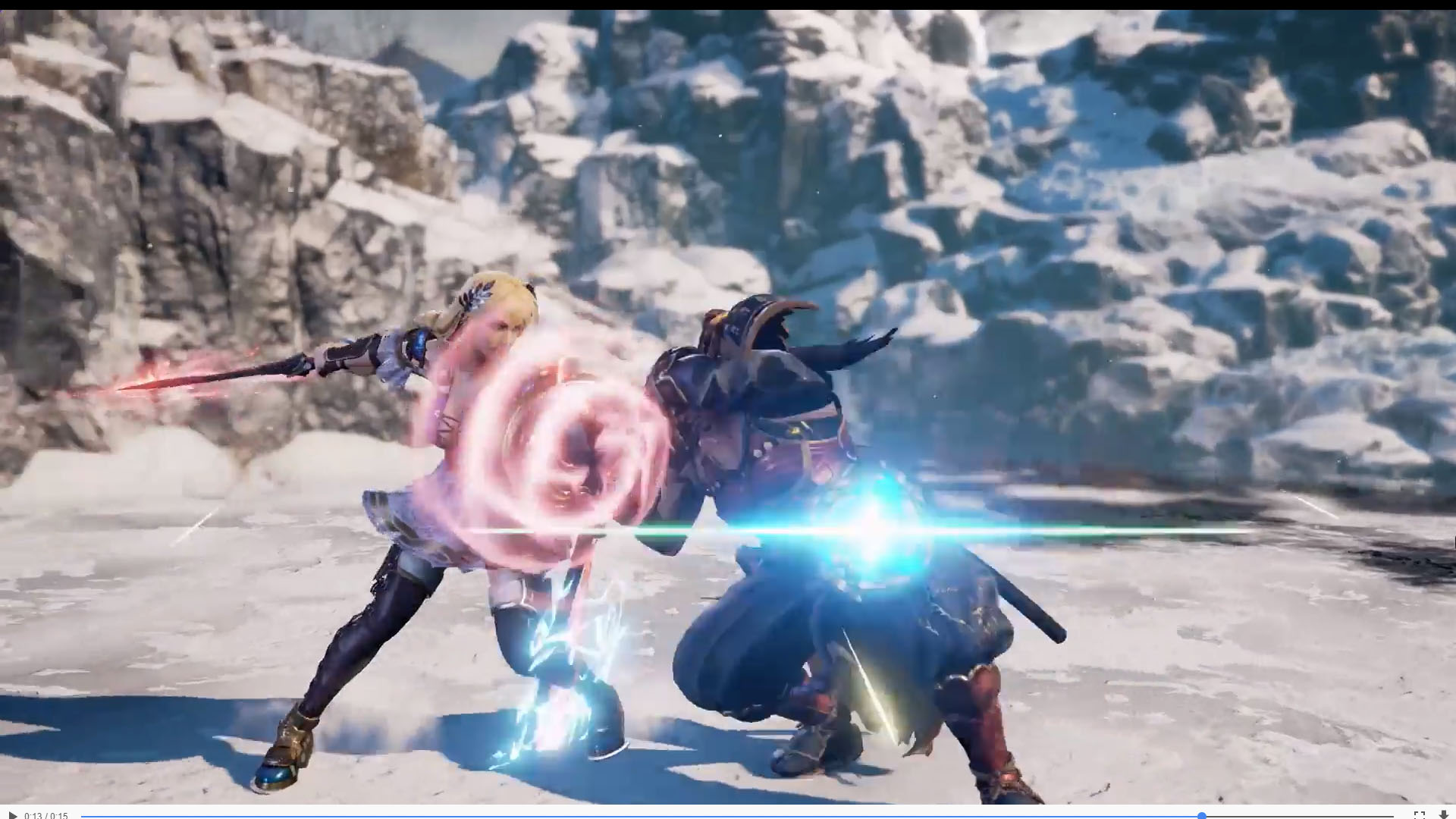 Reversal failed! What caused this ?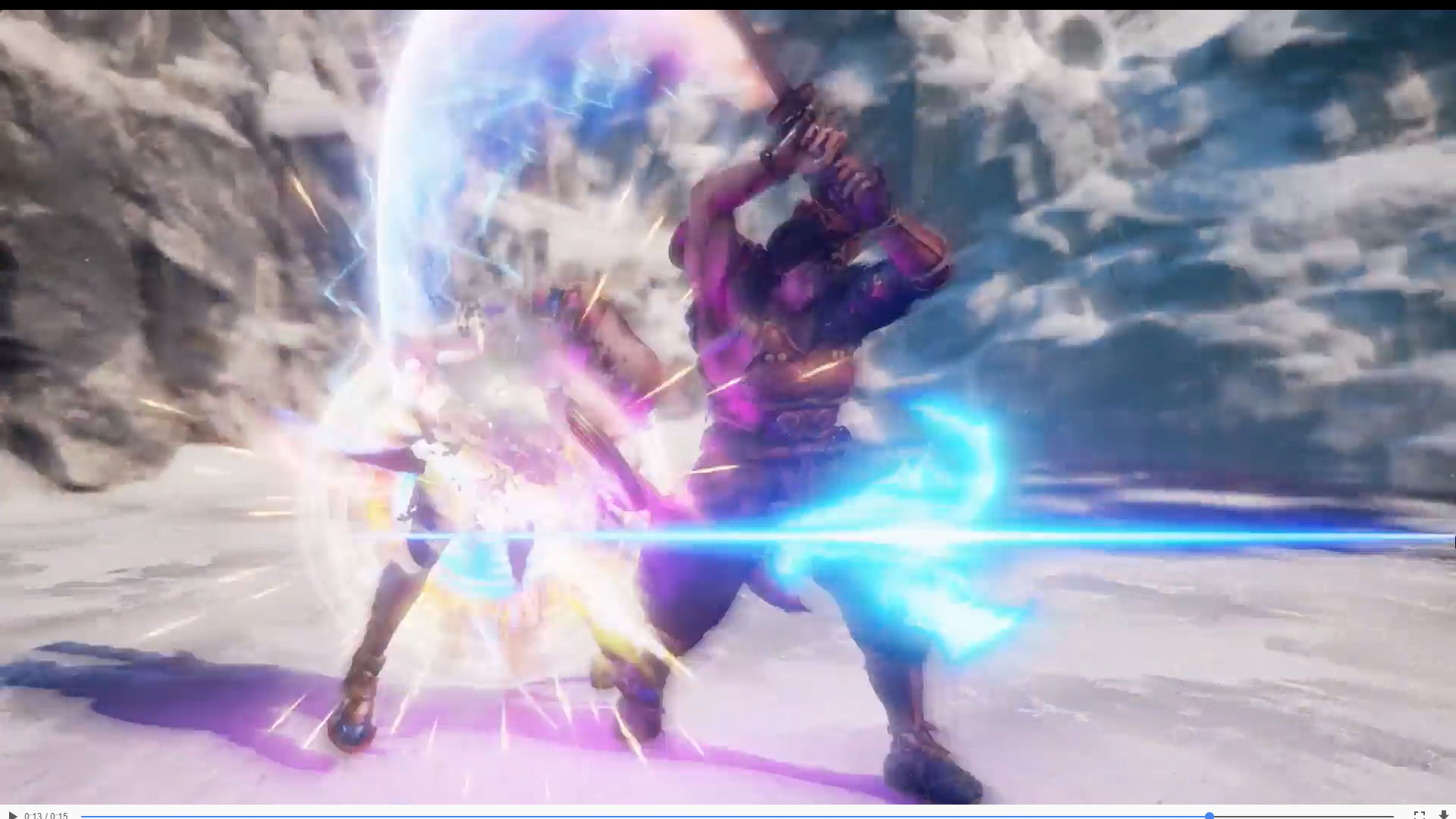 Armor break on Sophitia. From the back you can see she loses her elbow pads and forearm bracer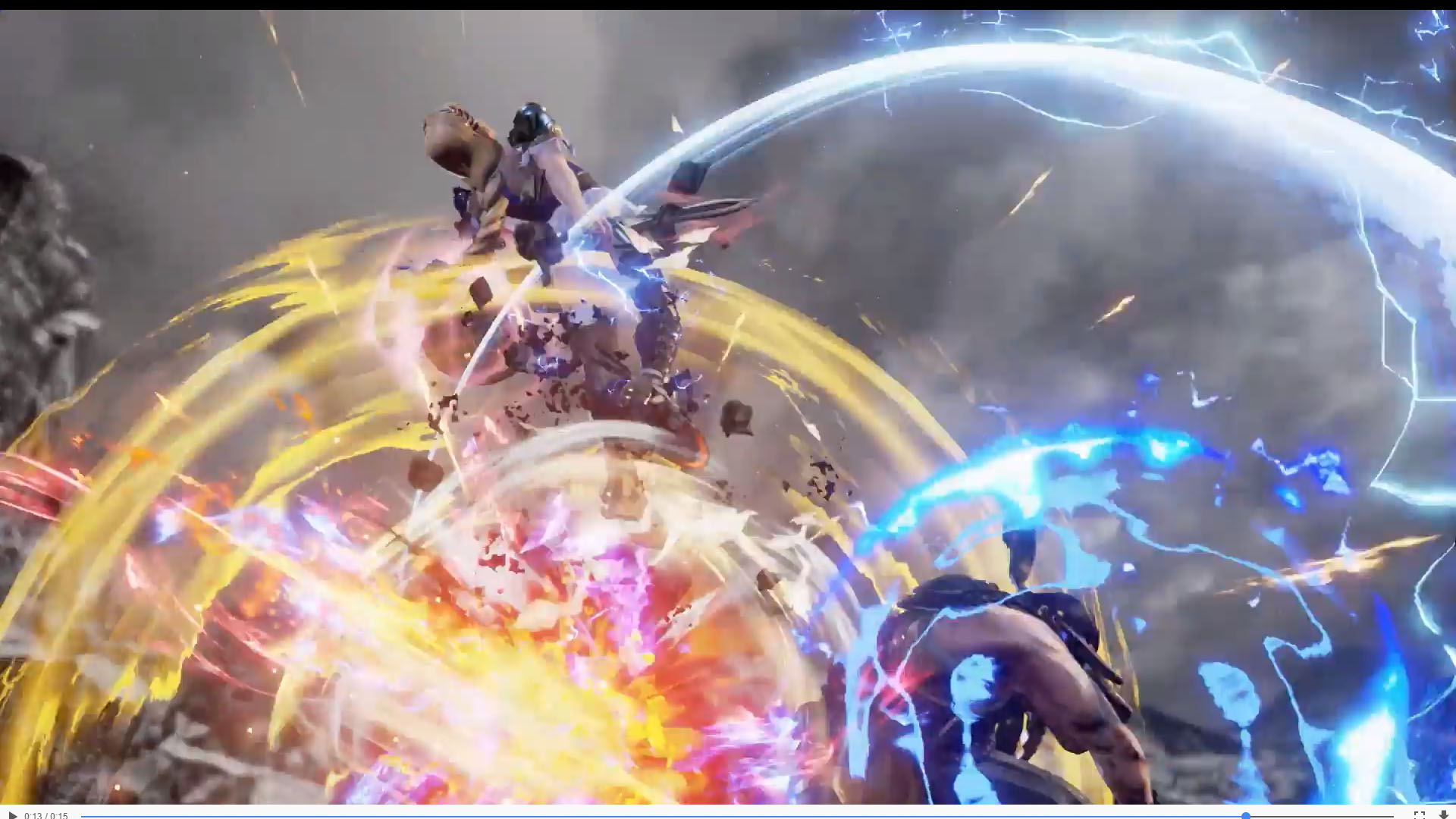 Any speculations ?