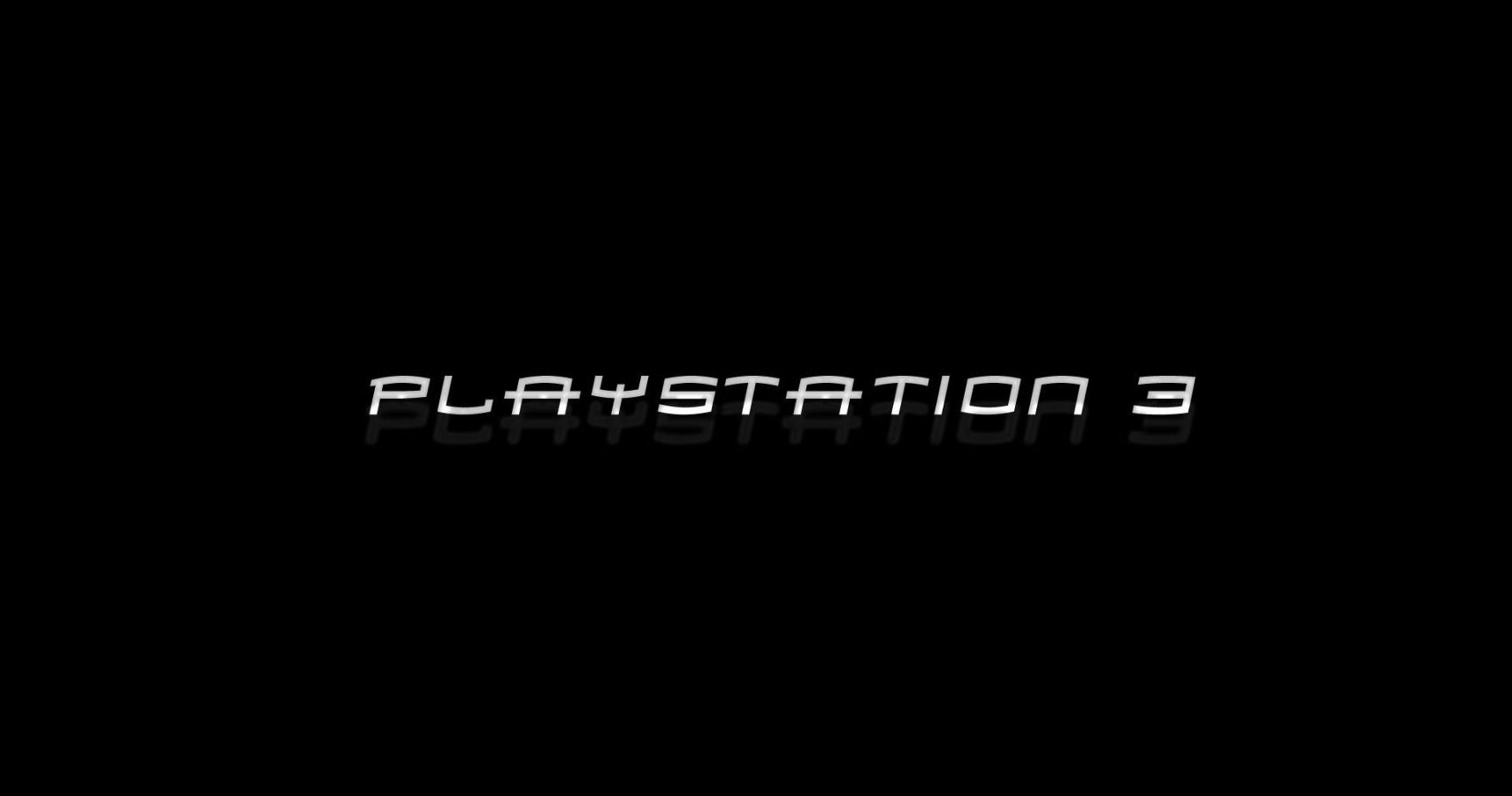 Hasta la Vita, baby.
www.thegamer.com
While it is not official yet, I am pretty sure they already removed the ability to buy PS3, PSP and PSV stuff on the internet storefront. You can still do so with this workaround link though. EDIT: as of 3/29/2021 this link is useless as they killed the PS3/PSP/PSV webstore
The official PlayStation™Store - Buy the latest PlayStation® games for your PS4™, PS3™, and PS Vita.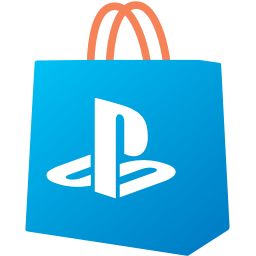 store.playstation.com
Perhaps its time to see if I need to buy any last SC5 DLC? I own Yoda on the PS3, but I regret not having the foresight to buy Darth Vader on the 360 ahead of delisting occurring. I guess my free copy of Broken Destiny from PS PLUS might not be valid anymore? This is all unfortunate... it seems like we will have to rely on "other" methods to preserve the old games...
Last edited: