Ok, i made one OC and one Edit last night, let's keep our head...uh blood cold and post one at a time (teaser : the other is a girl :)
Looking at the race preset, i noticed Lizzie had a kinda different face in SC6, hmmm...
Here comes Lizardman on a whole different...scale ? :)
Well, f... Lizardman, that scaly idiot was quickly overthrown...
Behold two-tongued King Naja and his army of poisonous Cobras !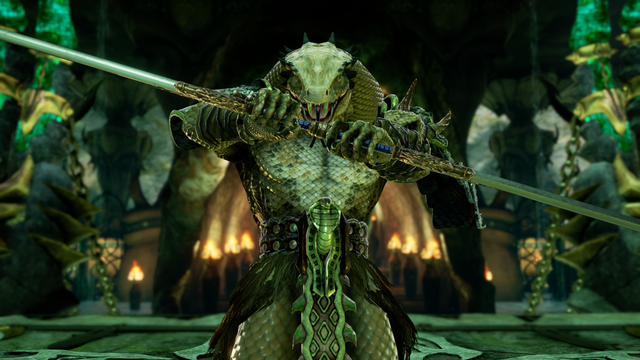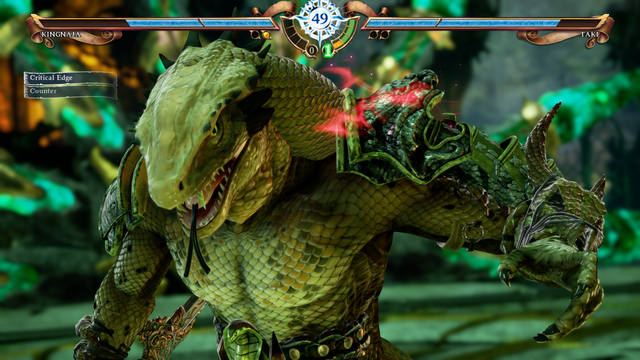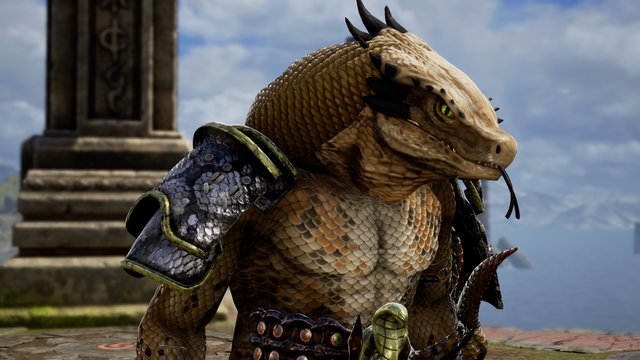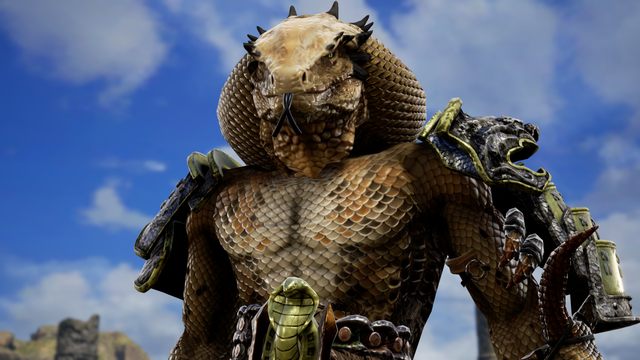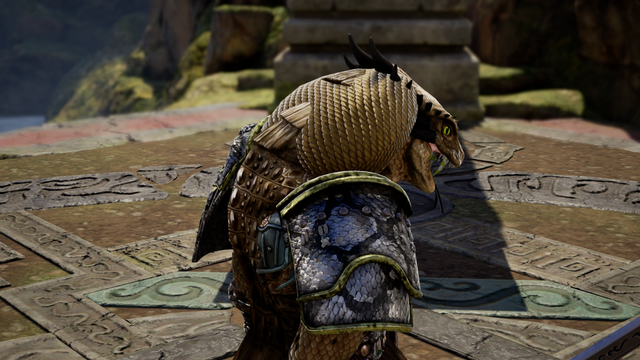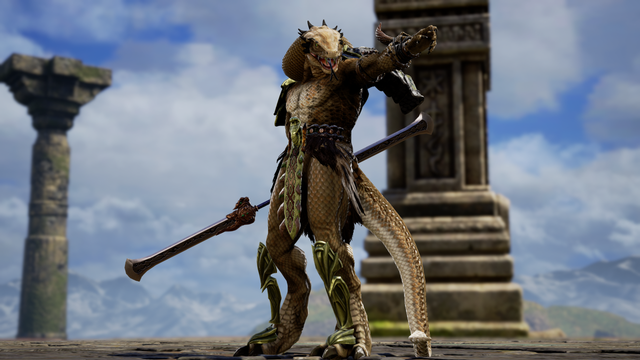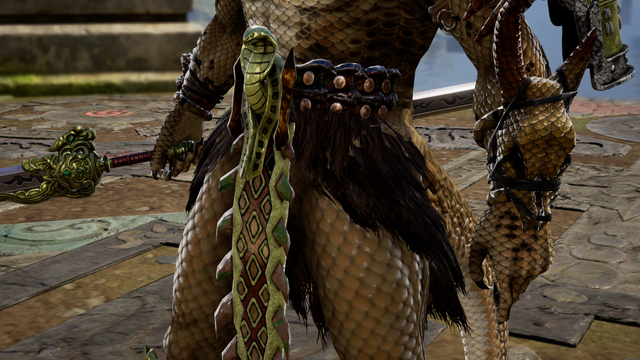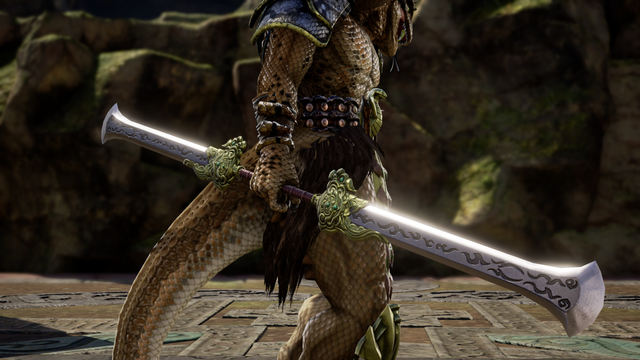 Don't i look FANG-tastic in-game ?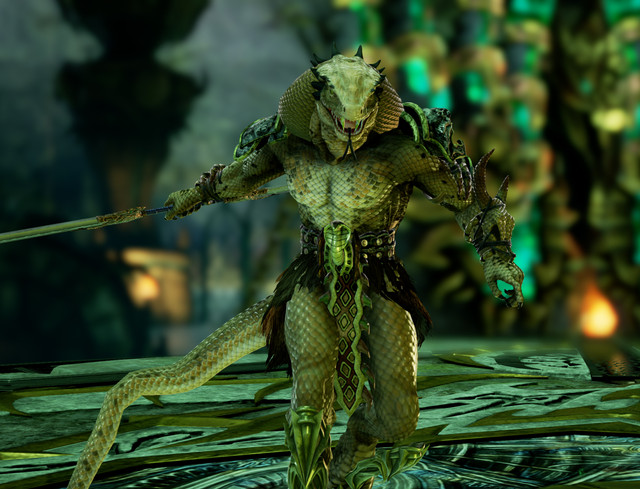 Bonus Pic :
Yada Yada, I am the new Retile King in Venom City ! More snake puns please...Arden, anyone ?
Last edited: