Alright everybody, I've got a few recreations to share. Some are just recreations I never put up in this thread, updated versions of ones I've posted before and others are brand new ones that I've worked on recently.
Sophitia SCI 2P
Pretty standard recreation. This game desperately needs the pareo skirt back from SCV. I changed the skirt design slightly to make the outfit more cohesive in its SCVI iteration.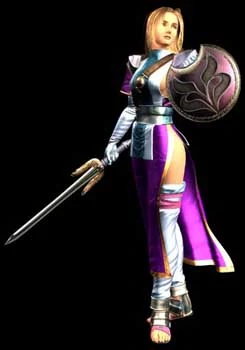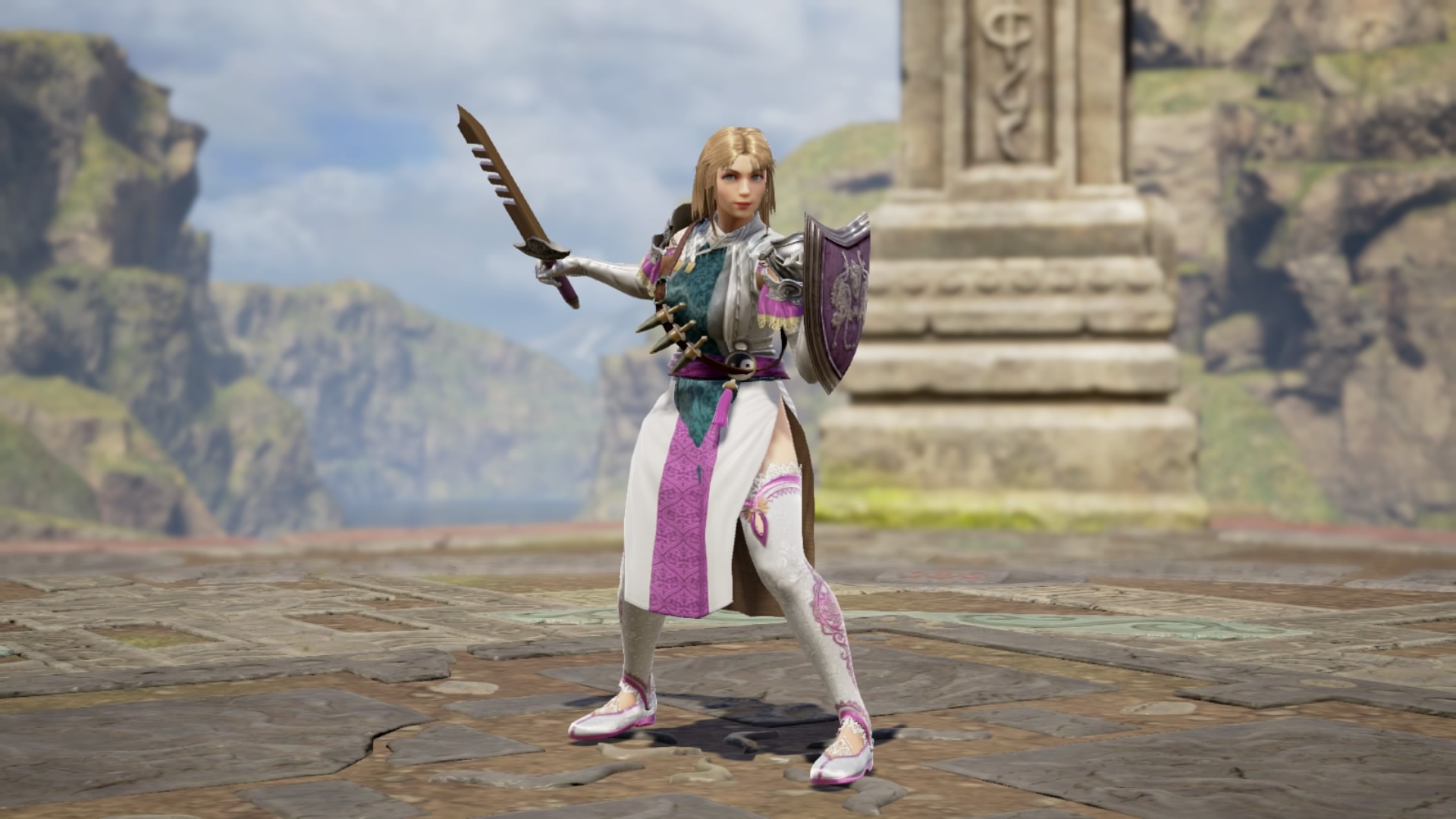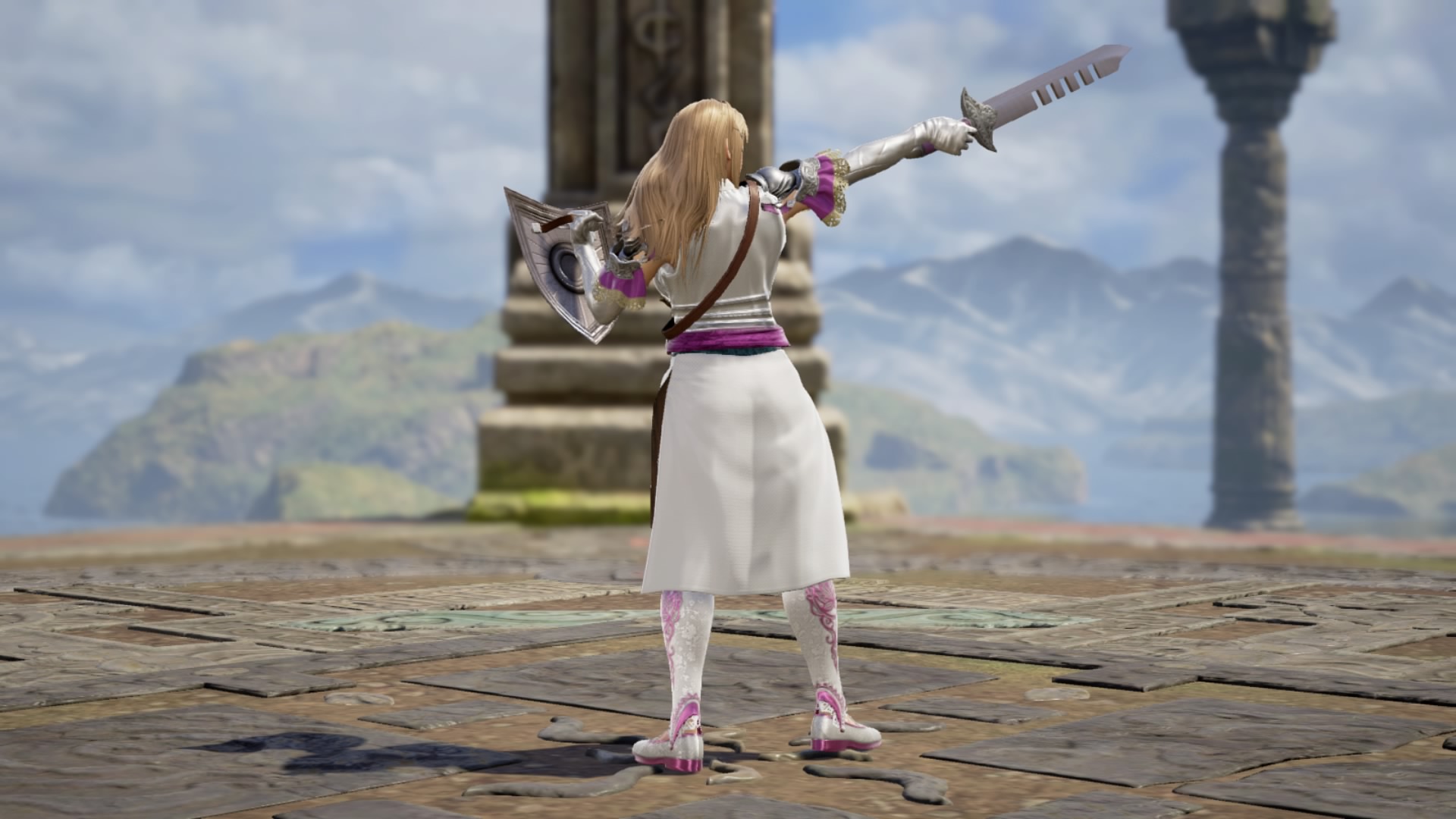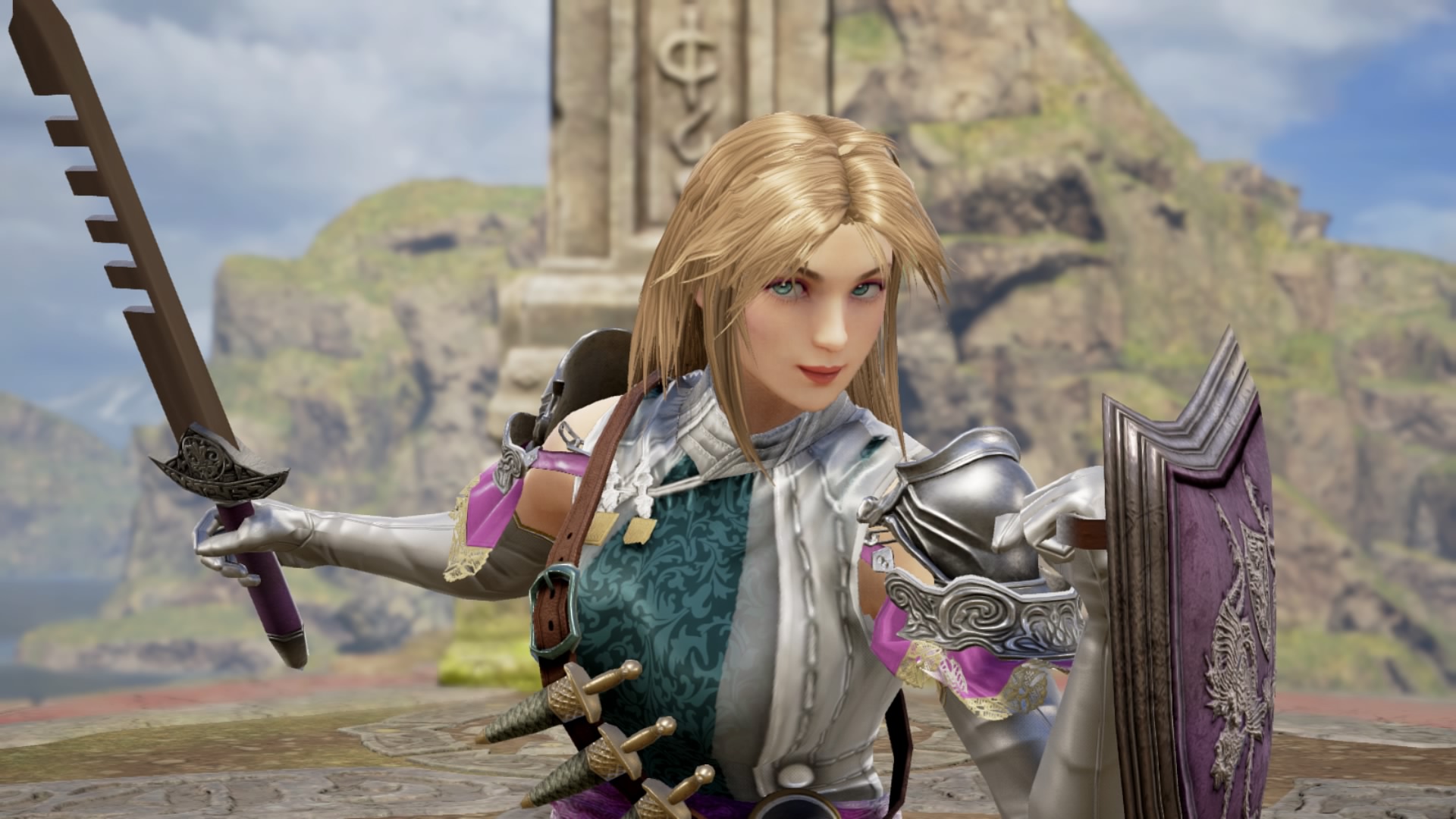 Sophitia SCII 2P
It's taken me nearly 9 months to successfully make this costume in SCVI, and I couldn't be happier with the turnout. It's the closest I've gotten to making a realistic but flattering version of one of my favorite of Sophitia's designs. While the white stripe across her chest from the off the shoulder dress bothers me a bit, I'm willing to forgive it.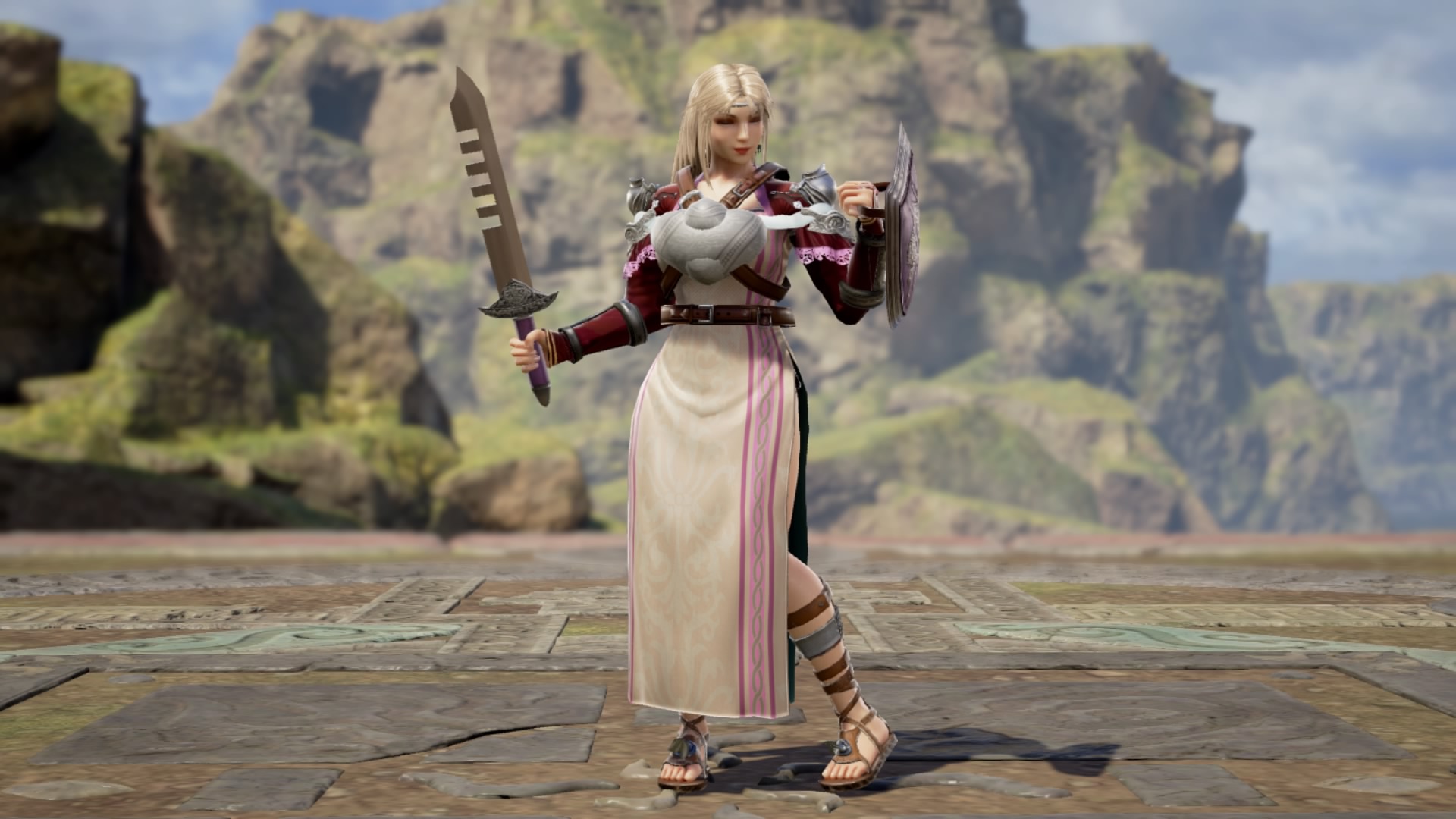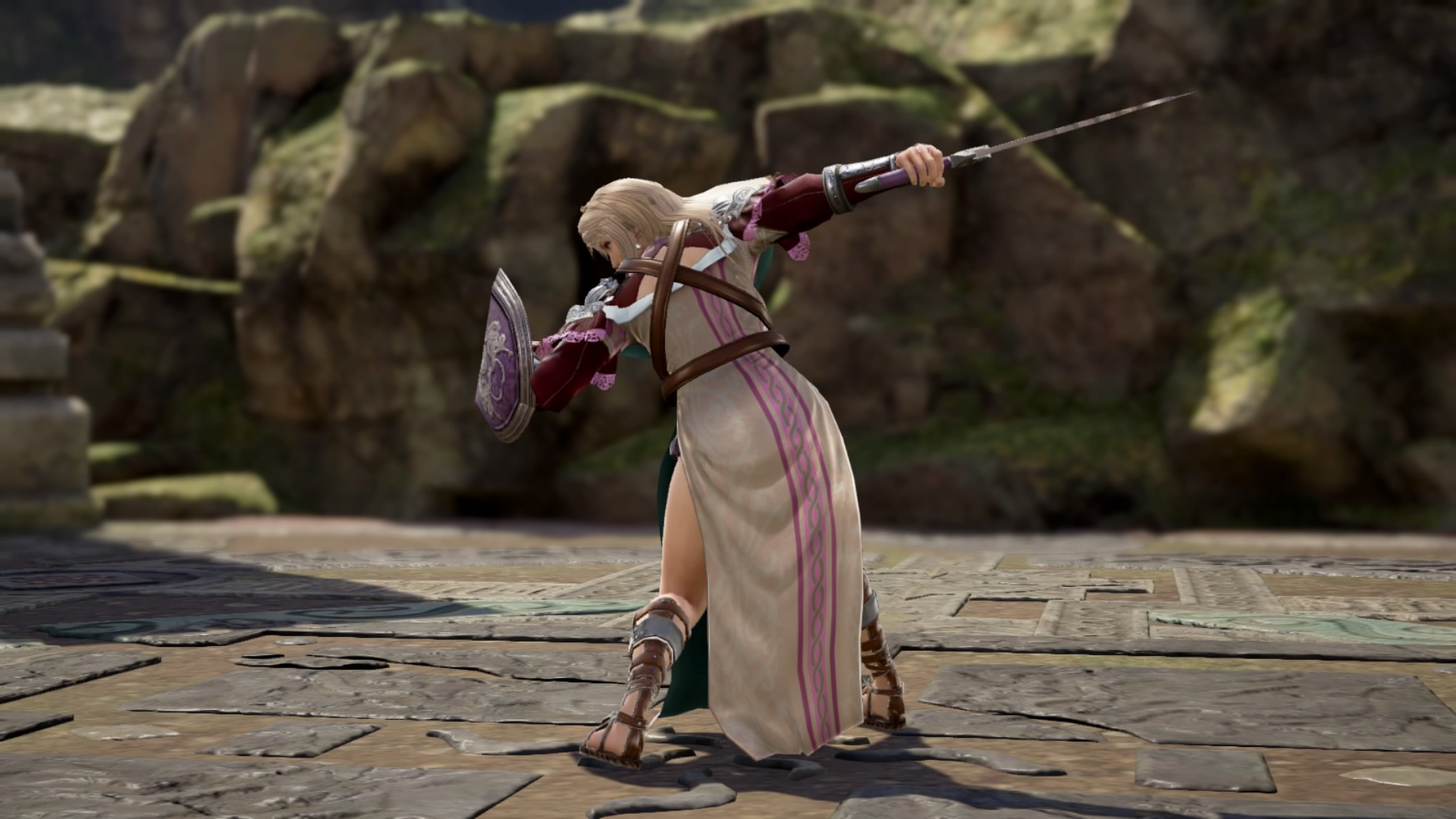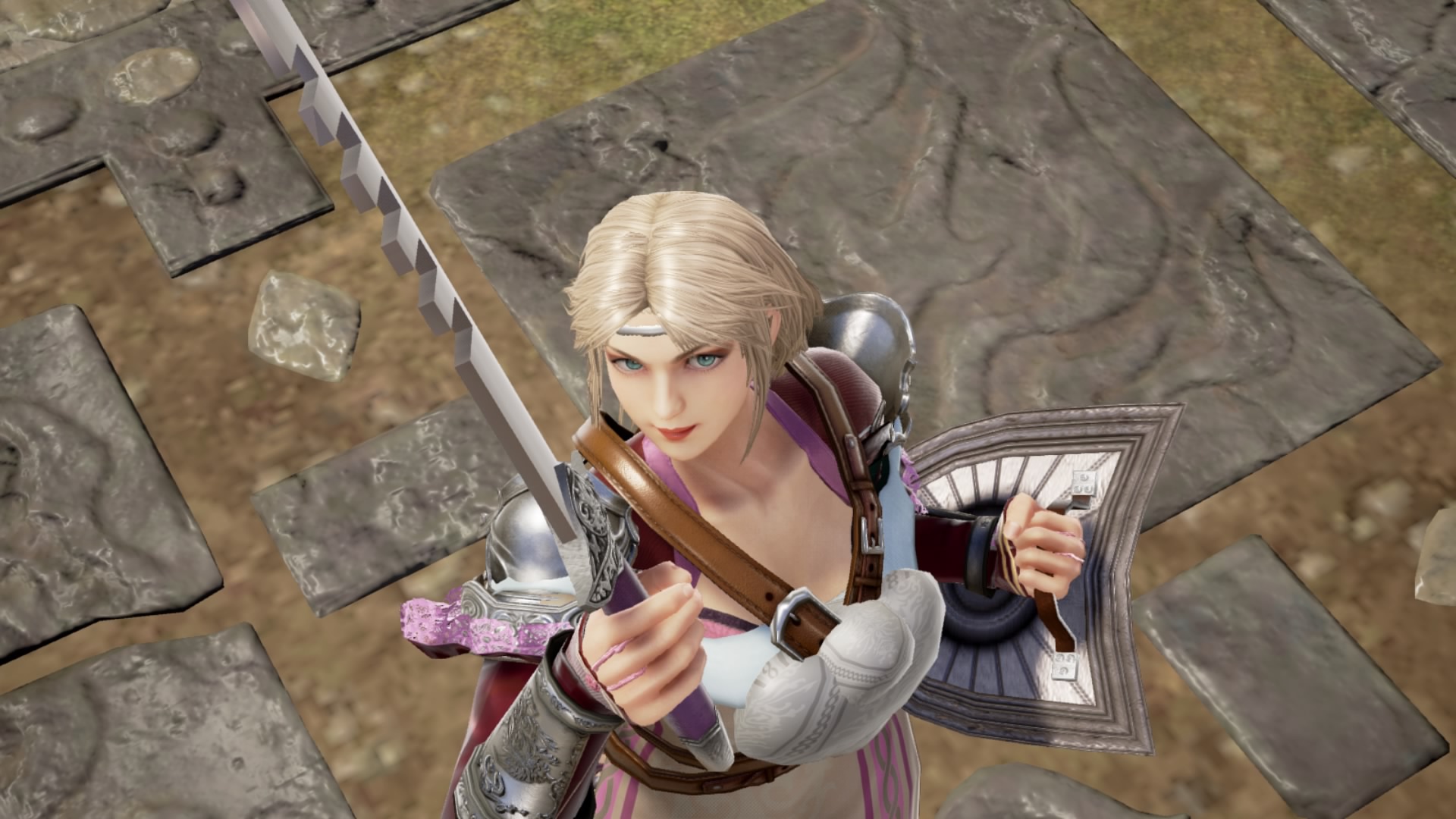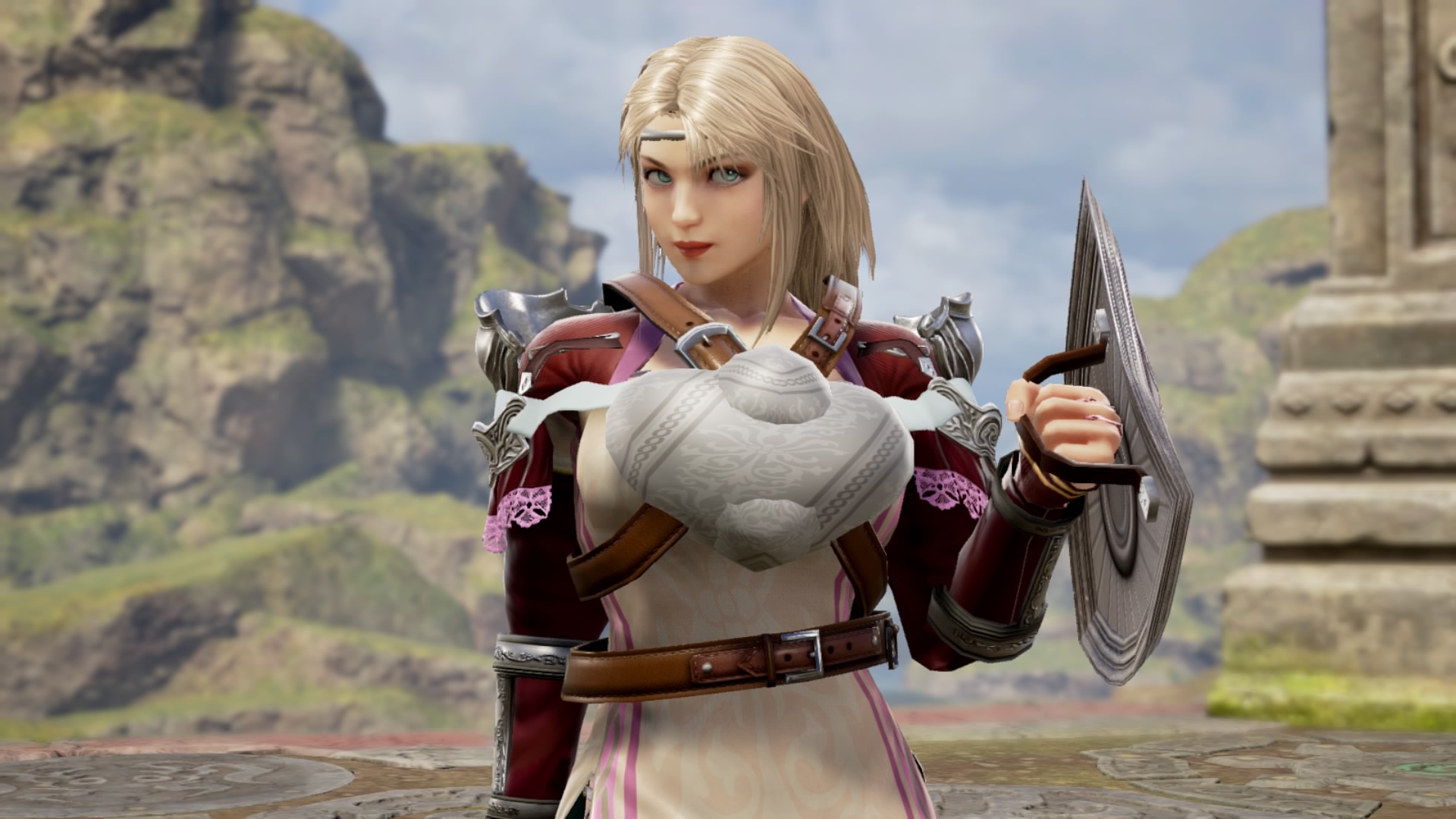 Sophitia SCII 3P
This recreation required some artistic liberties be taken to recreate Sophitia's bonus costume from SCII. I played with the idea of adding patterning to the skirt and top but decided the costume looked better as a minimalistic design.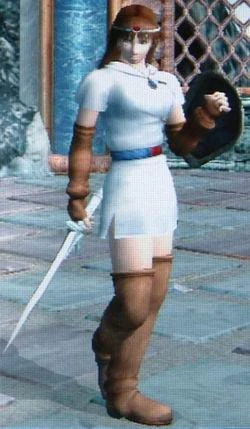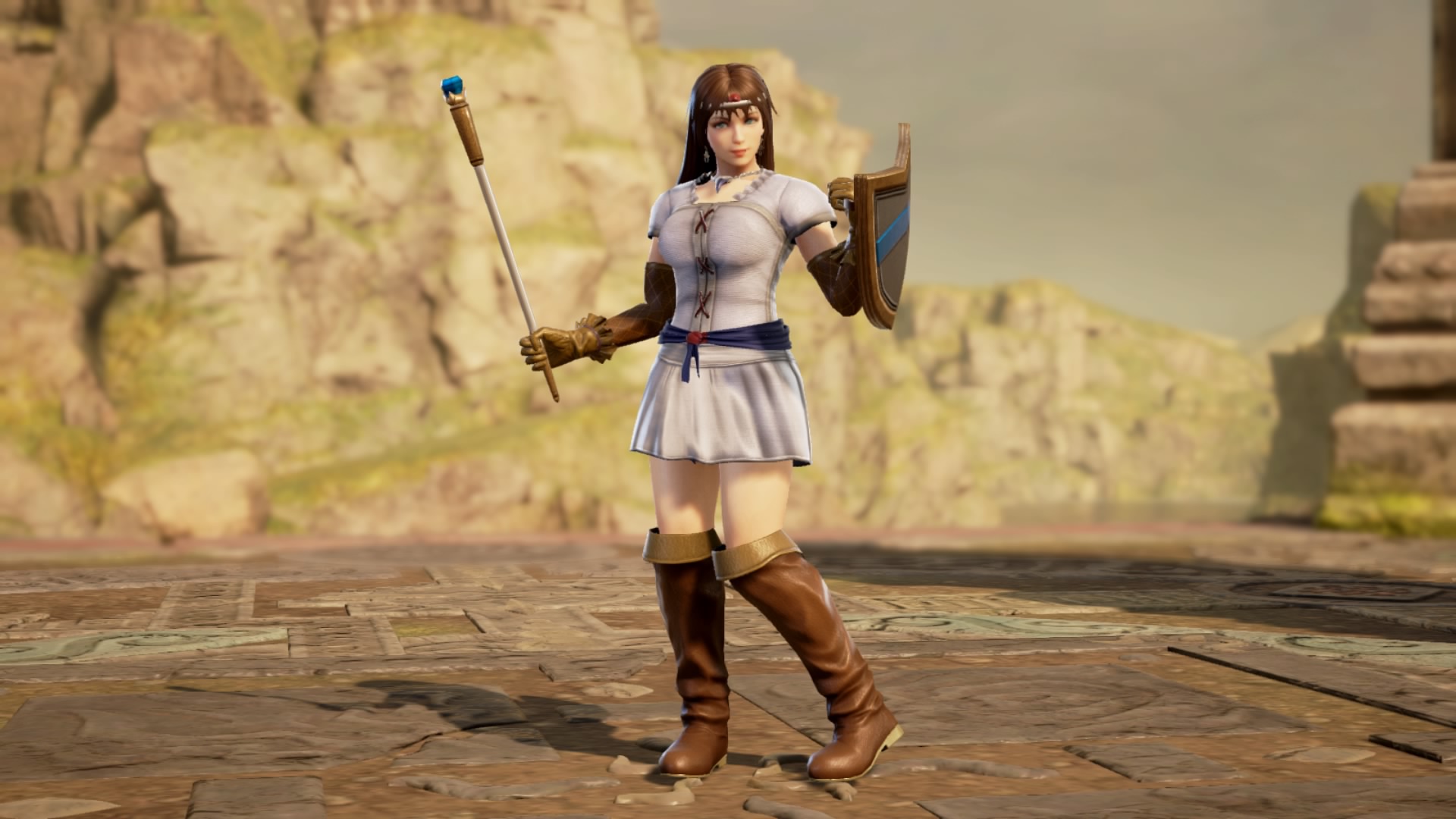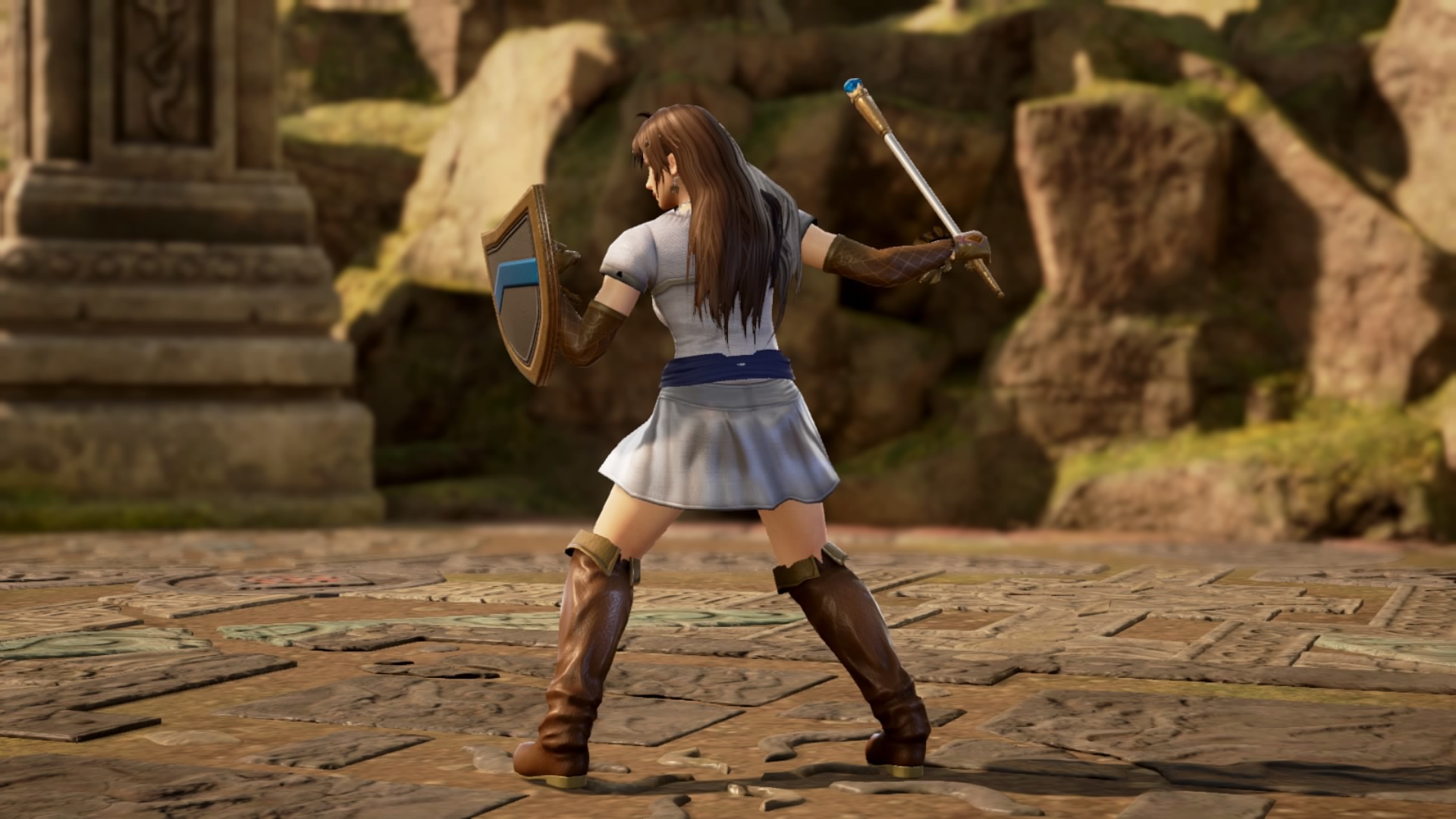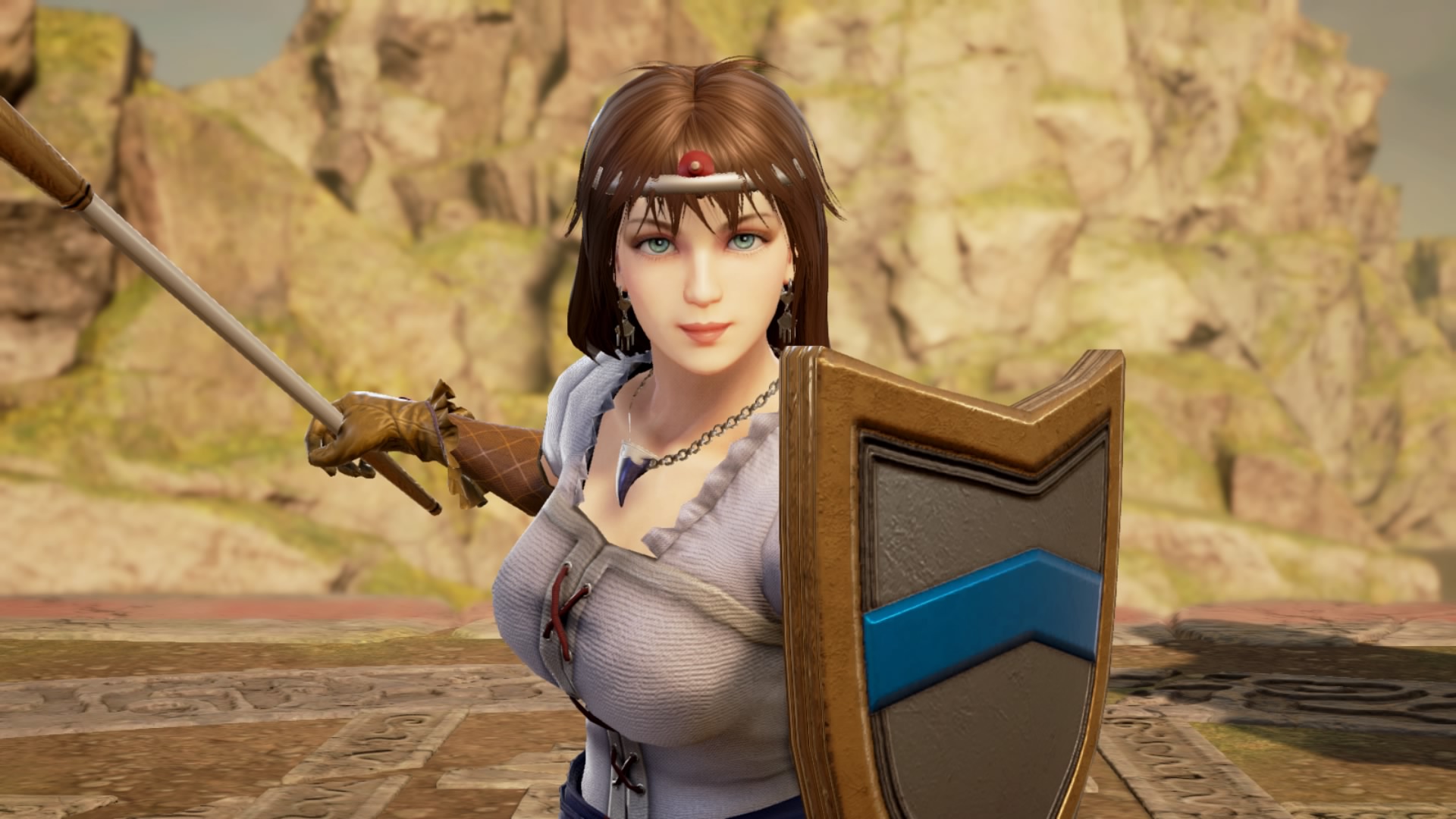 Sophitia SCIII 1P
After trying countless times to elevate this design and add a 3D breastplate, I've found the stickered version is somehow more realistic.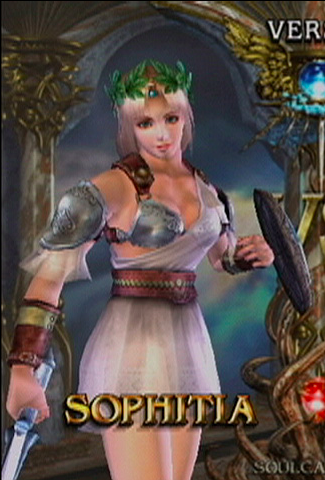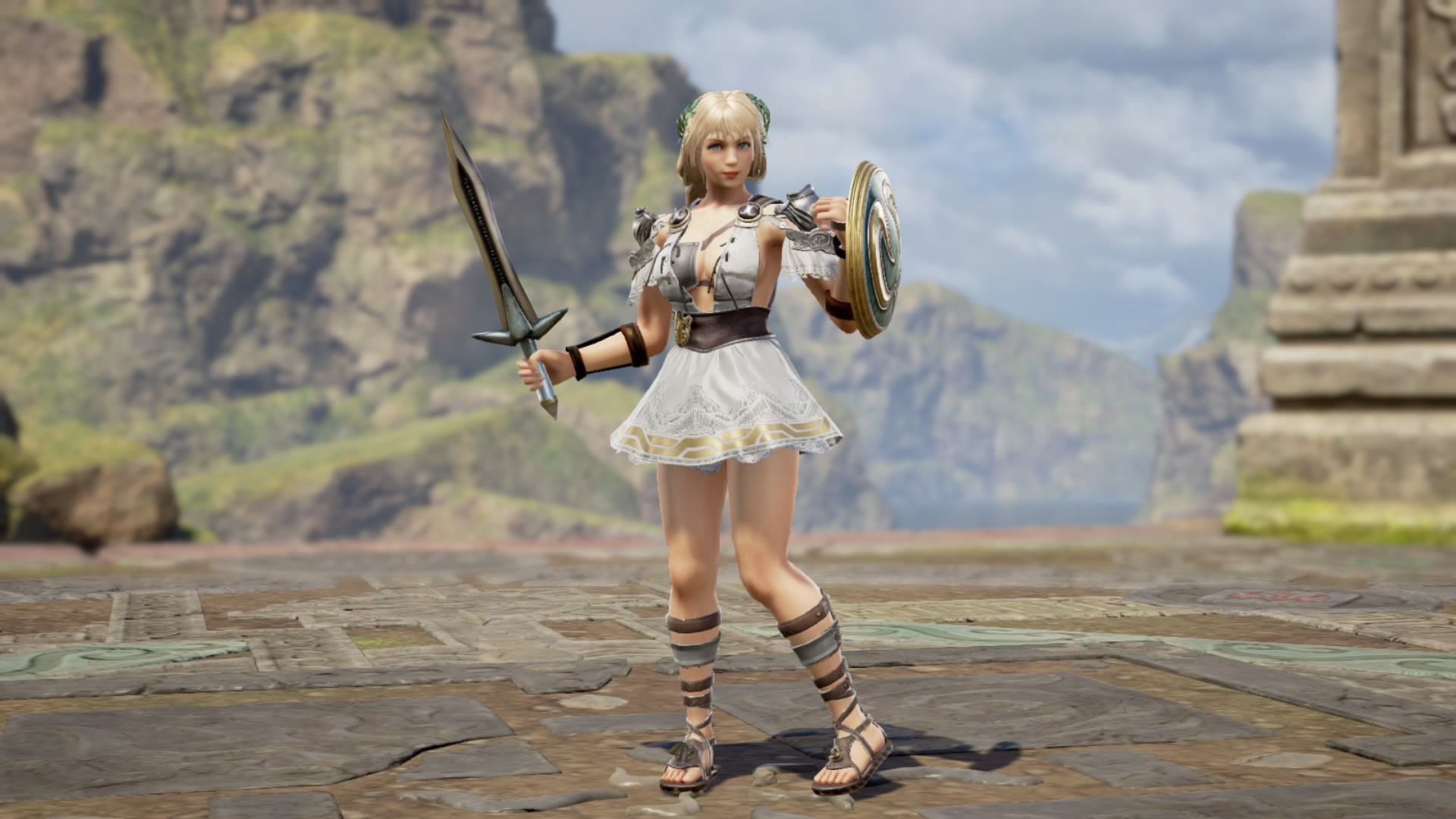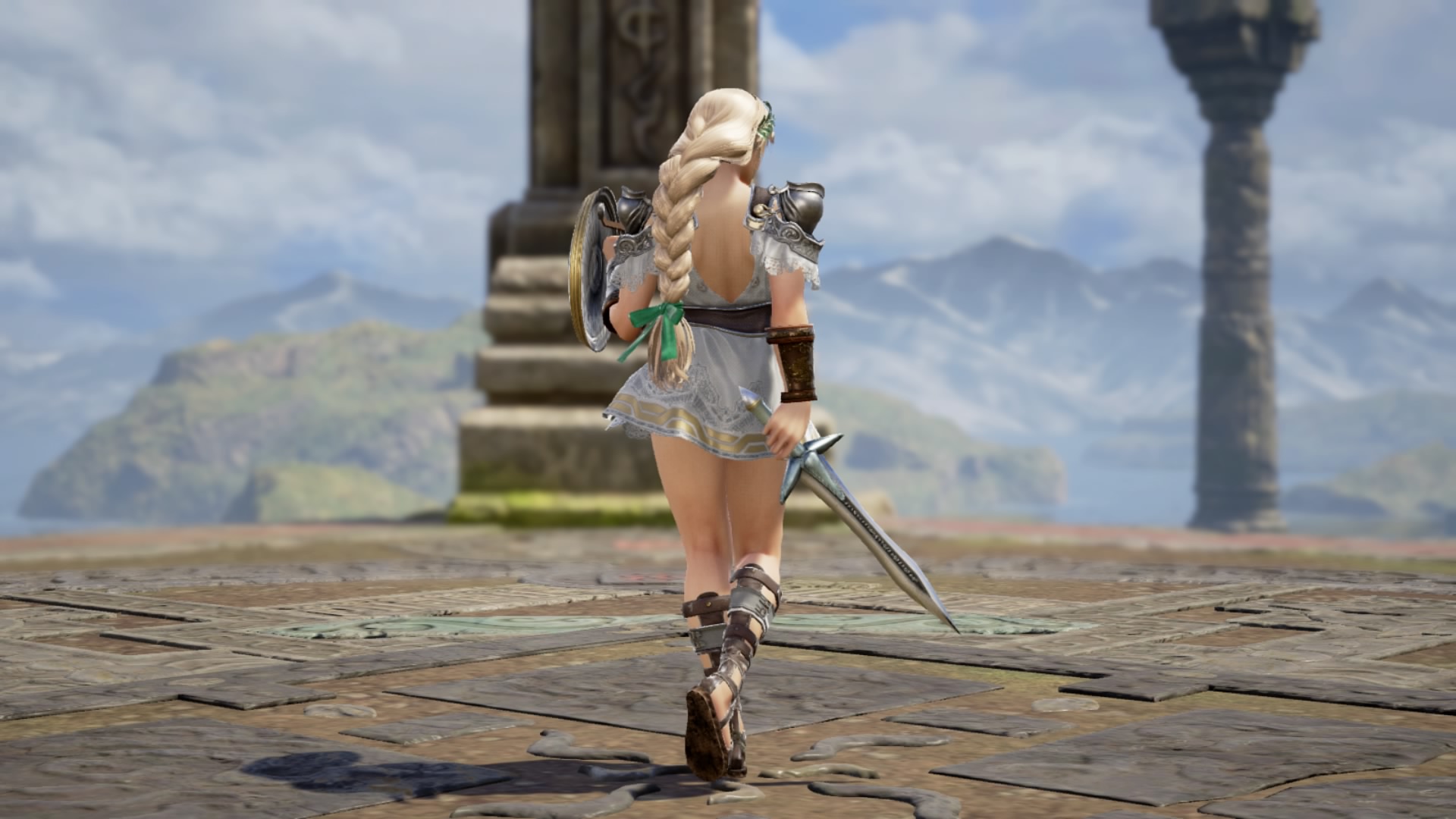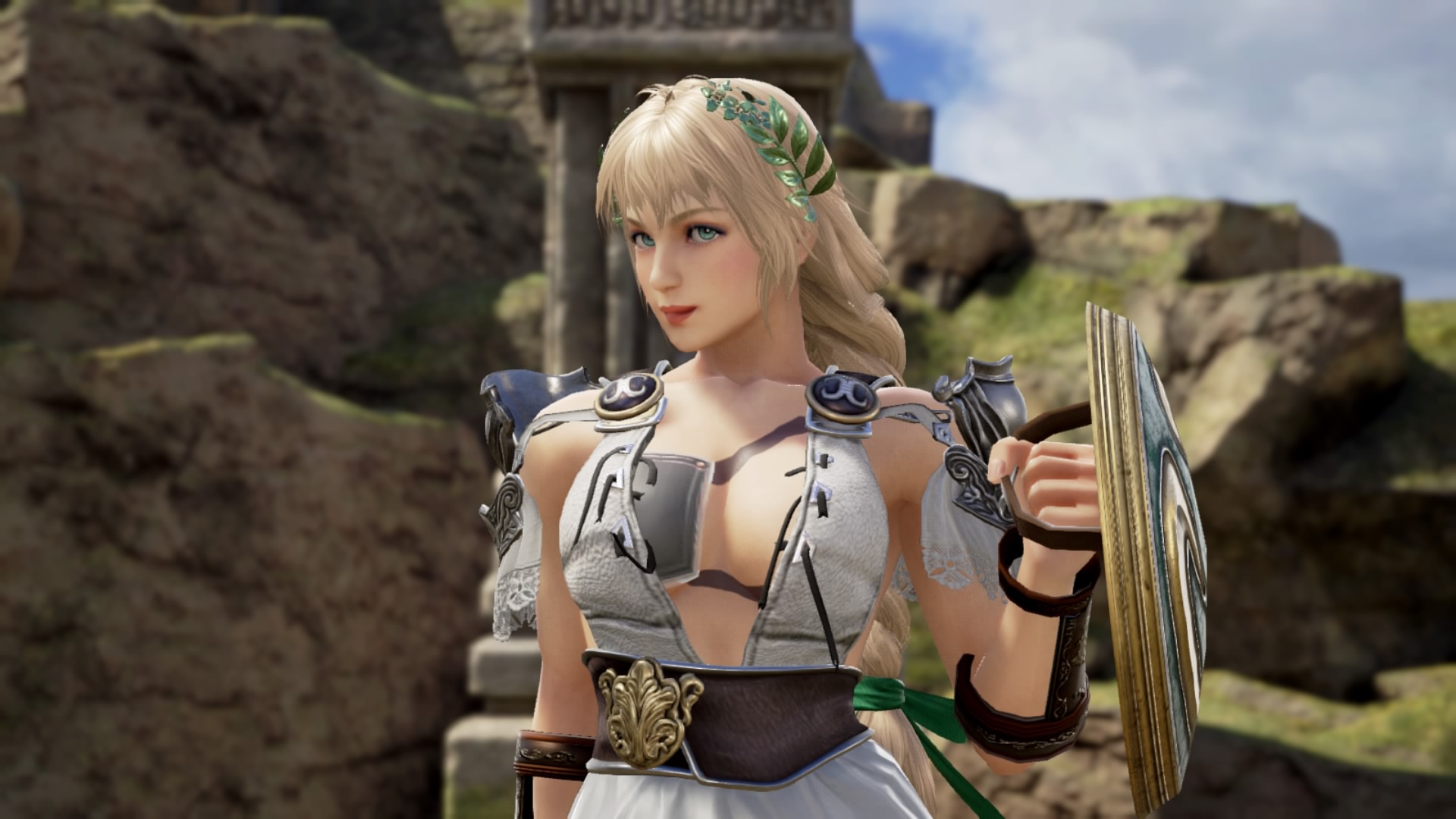 Sophitia SCIII 2P
This costume has been made a few times on the boards but I wanted to update mine with a brighter color palette more in line with the real design. The concept art for the outfit is much easier to find, but it features much darker shades than those featured in-game.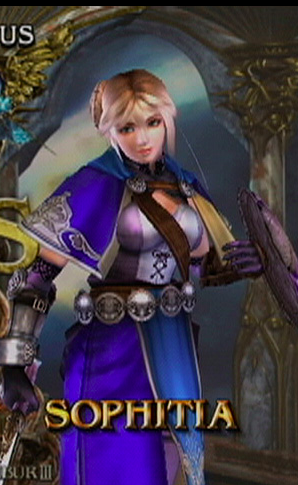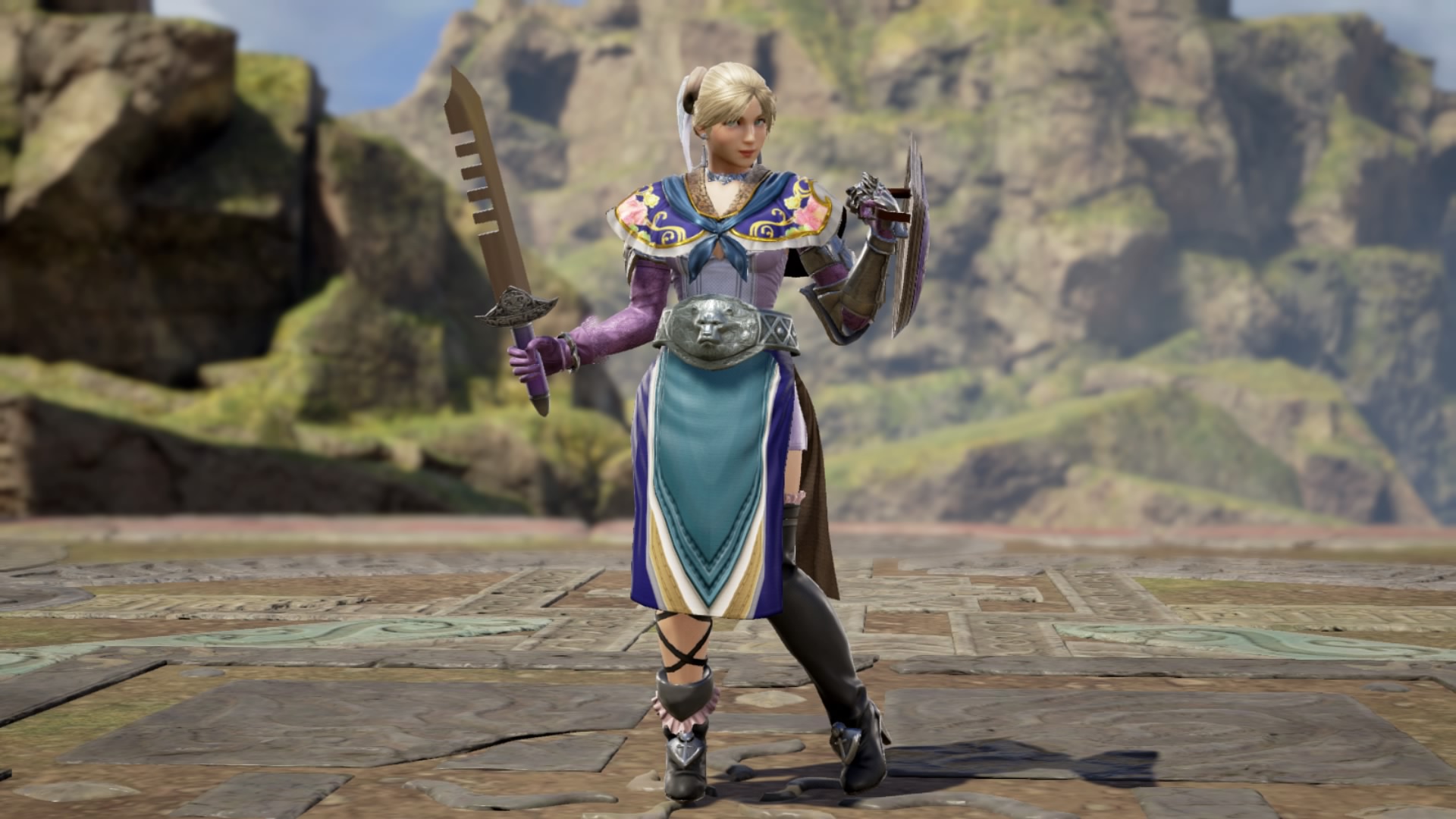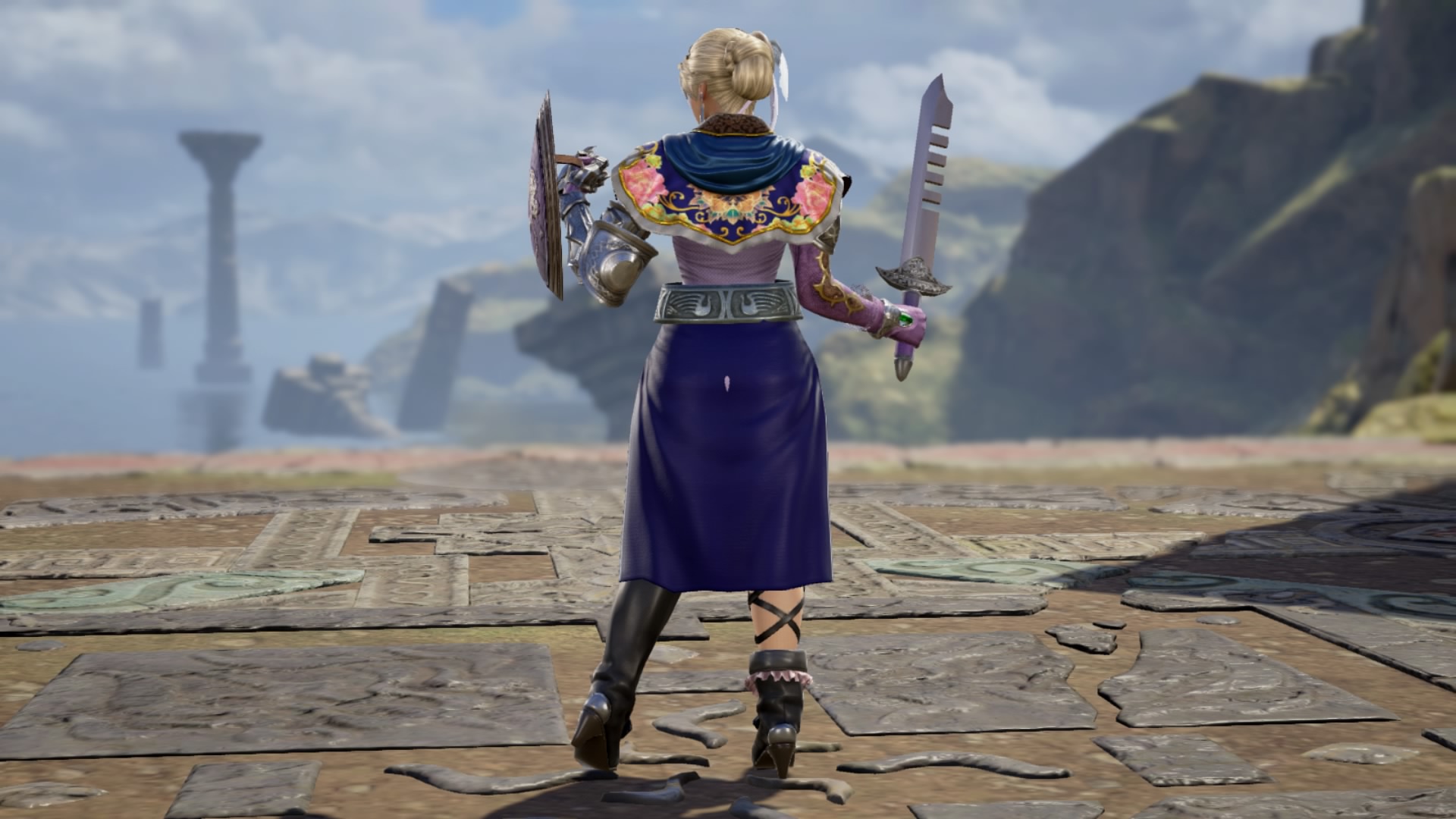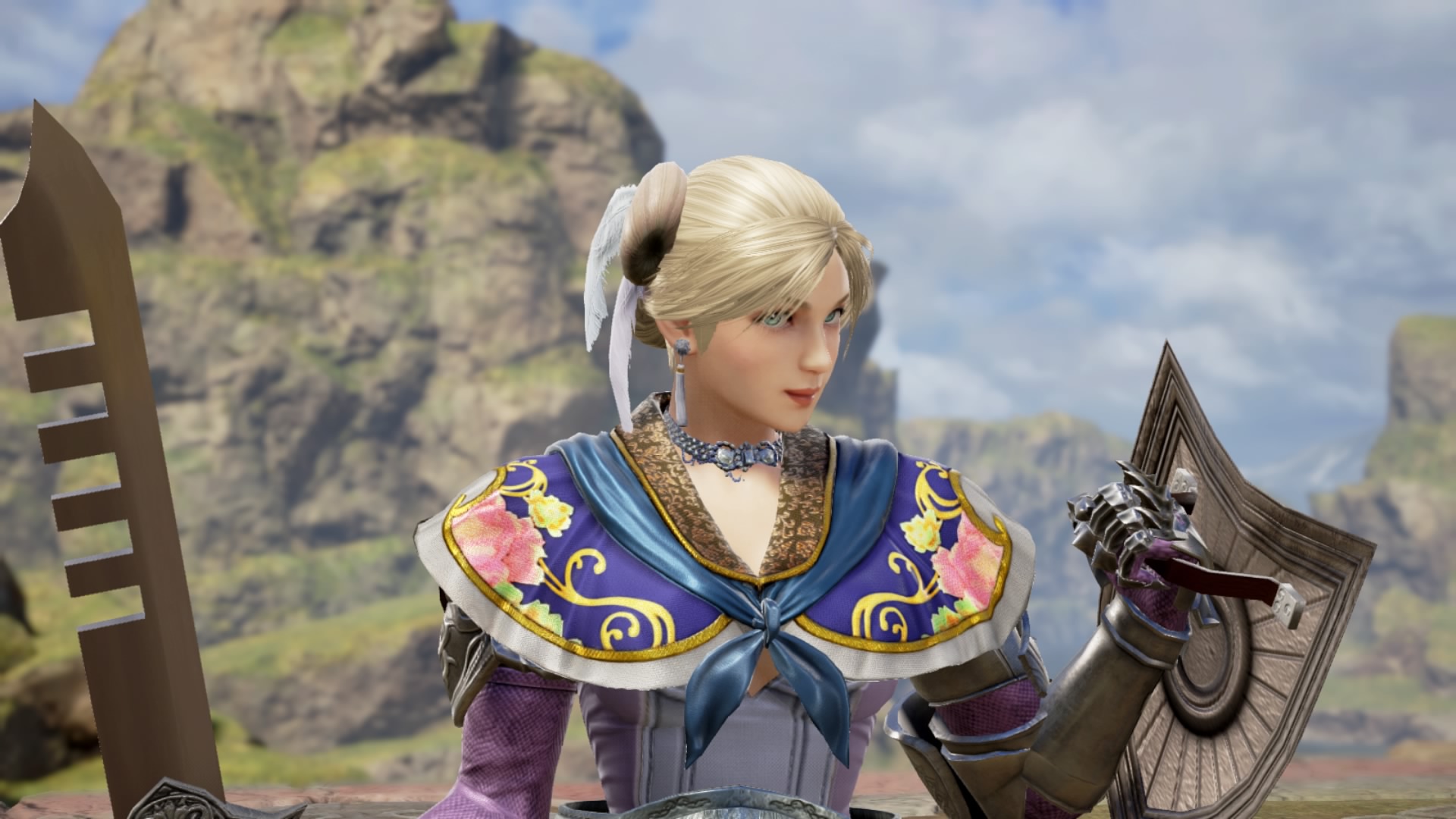 Ivy SCII Concept Art
This is just a first attempt but I hope I'll be able to make a more complete look with some critiques from the board.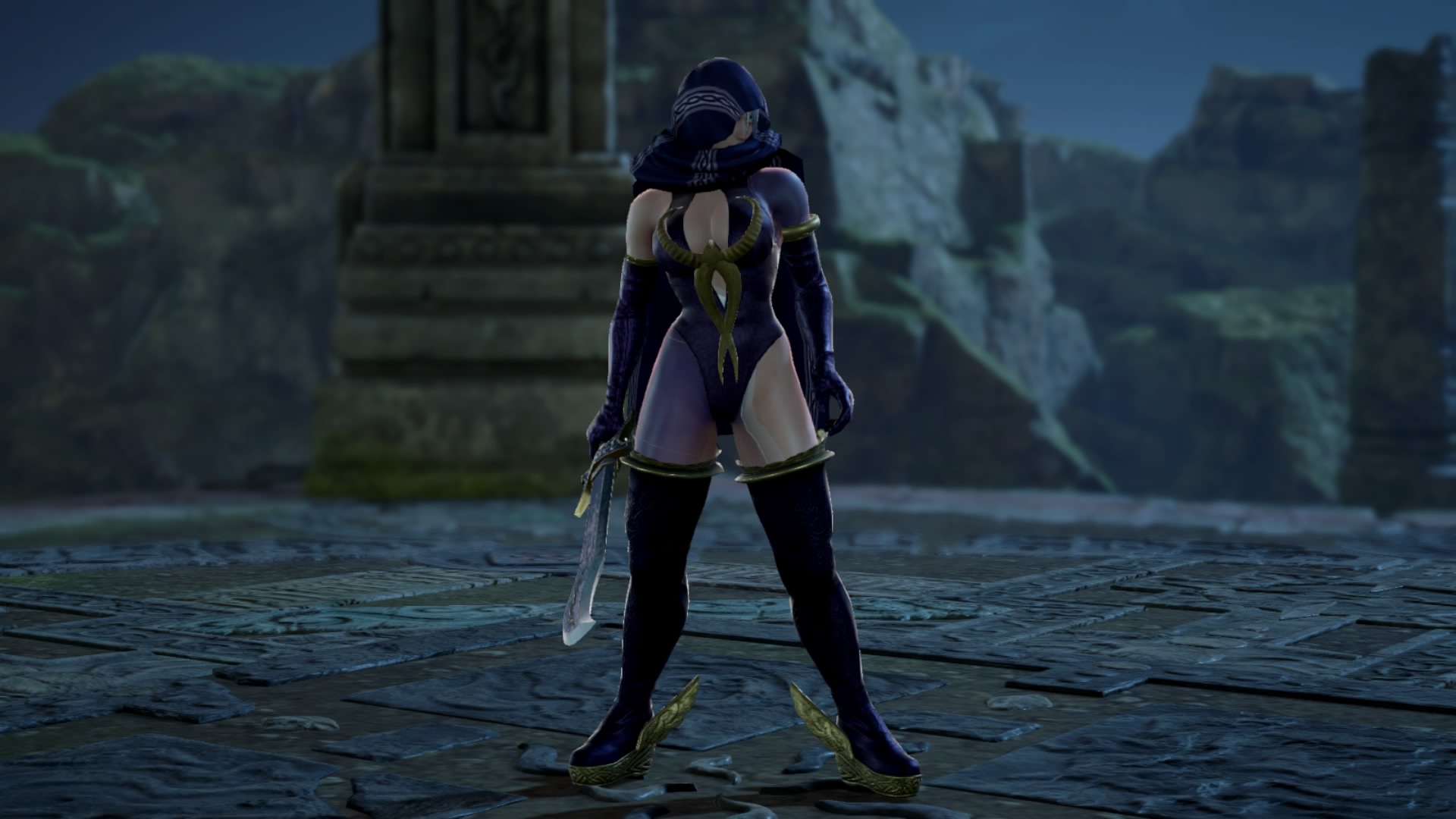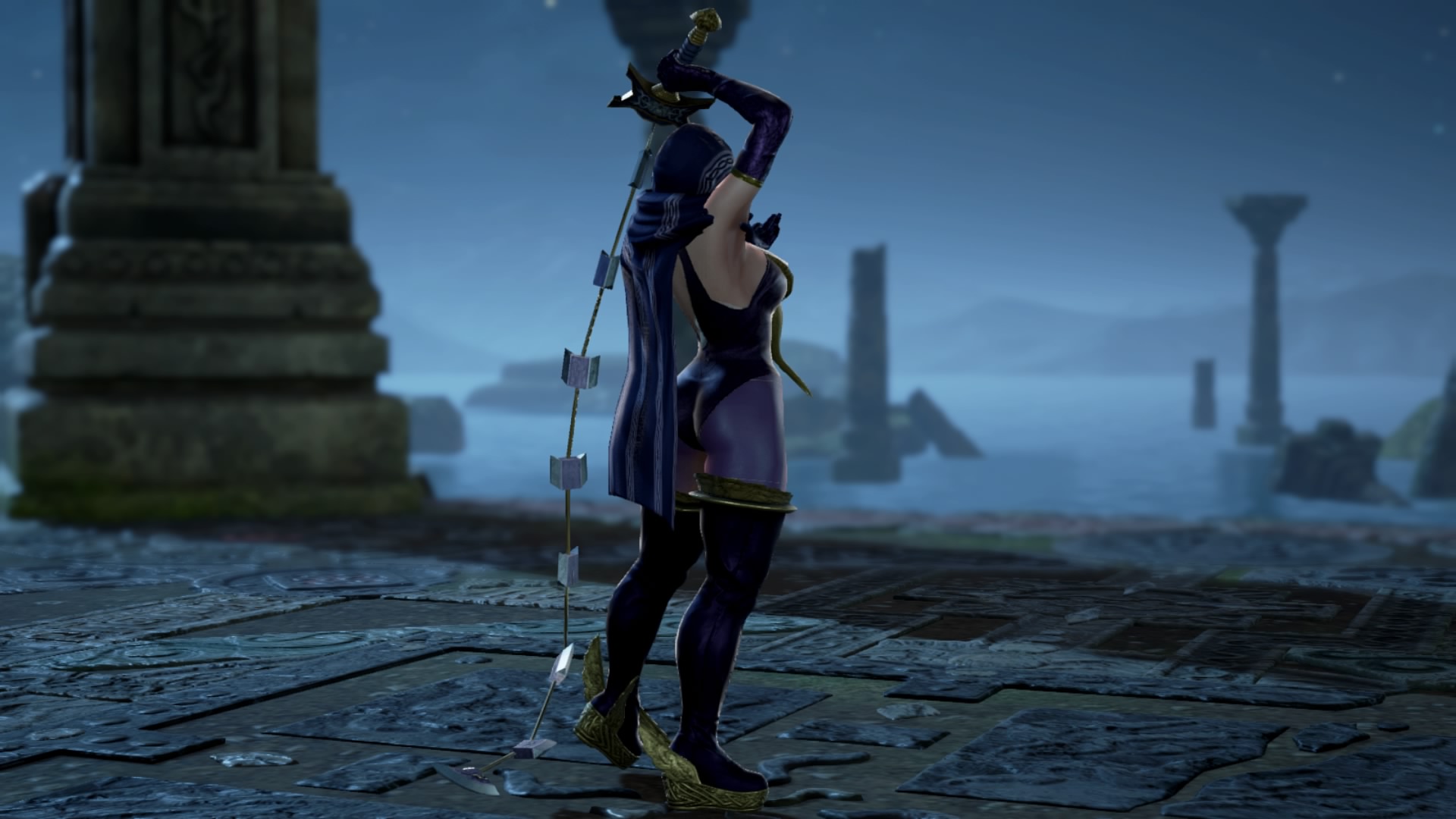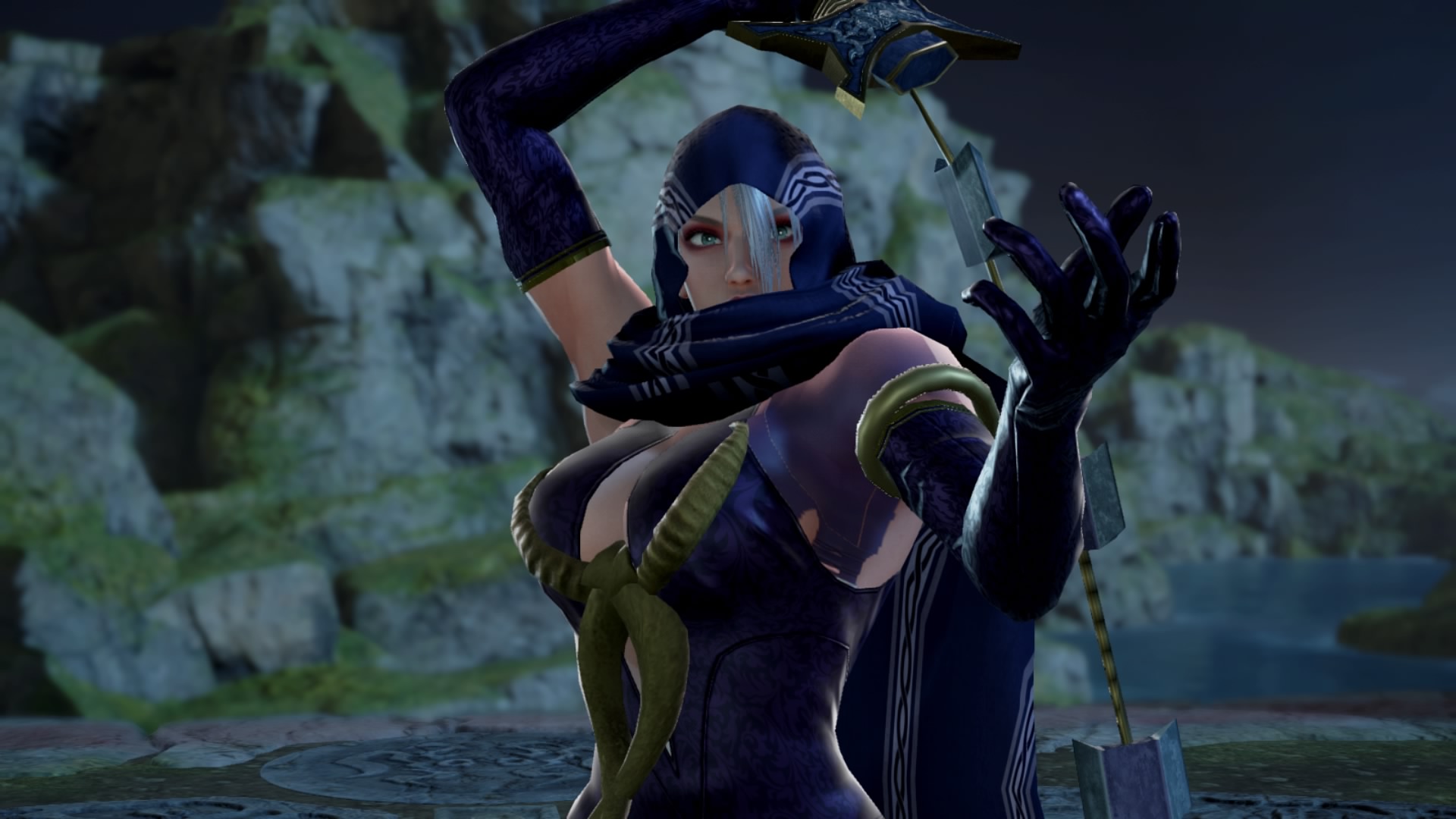 Ivy SCIV 2P
Definitely needs added detail but I'm pretty happy with the results. I've been missing the Belle Boots since SCV and would trade almost any shoe we have for female CaS to get those back.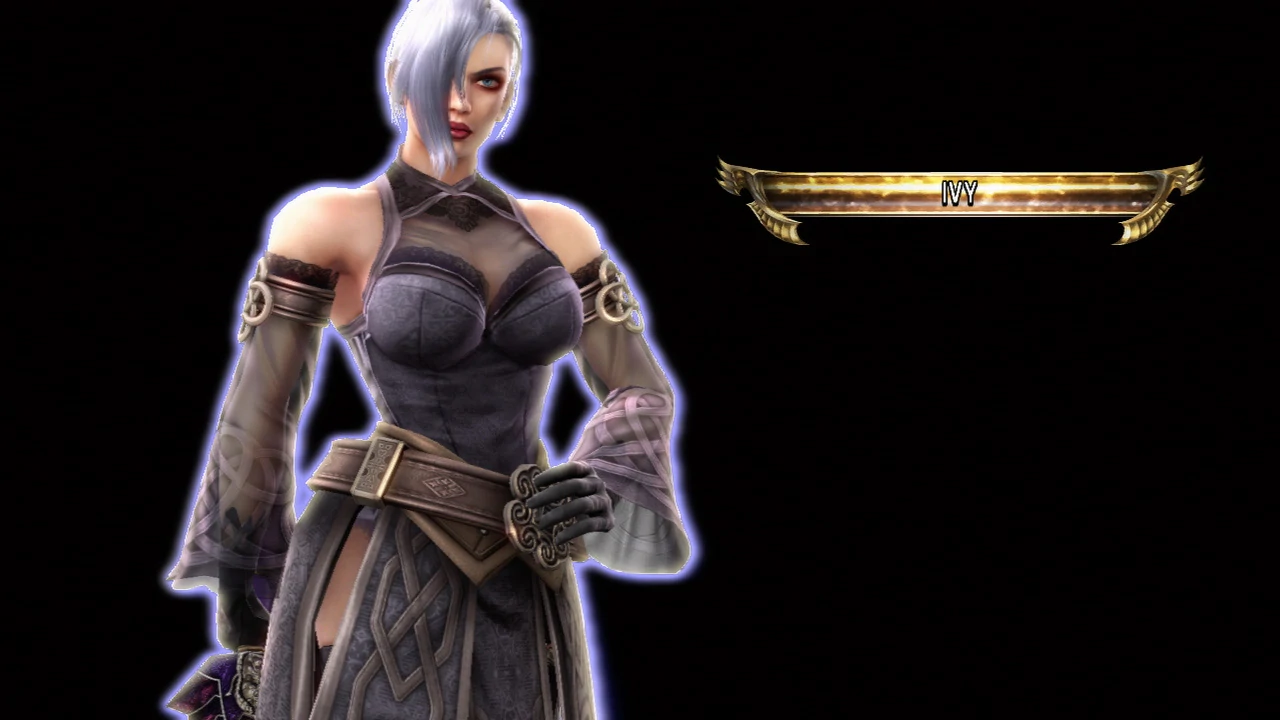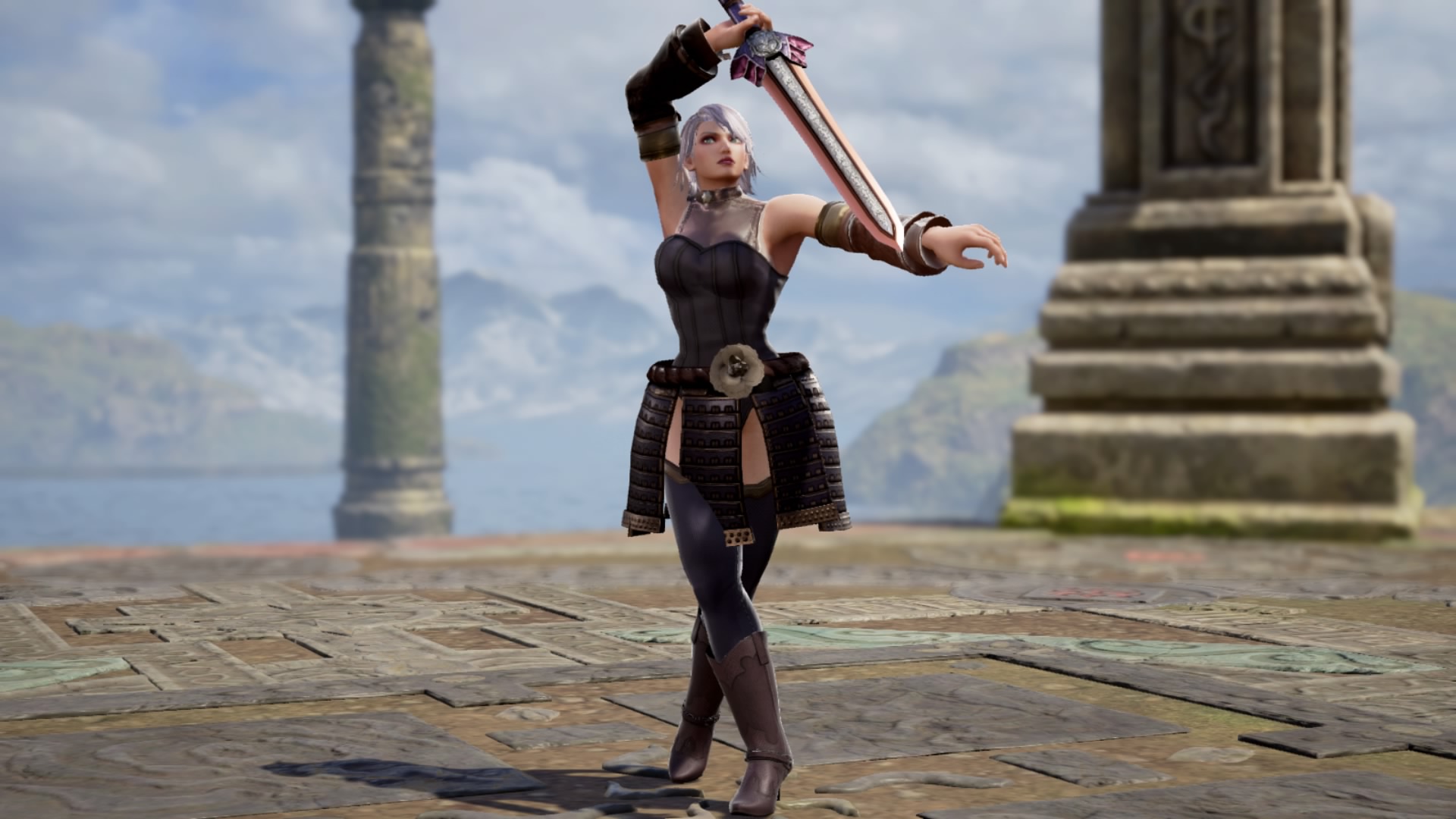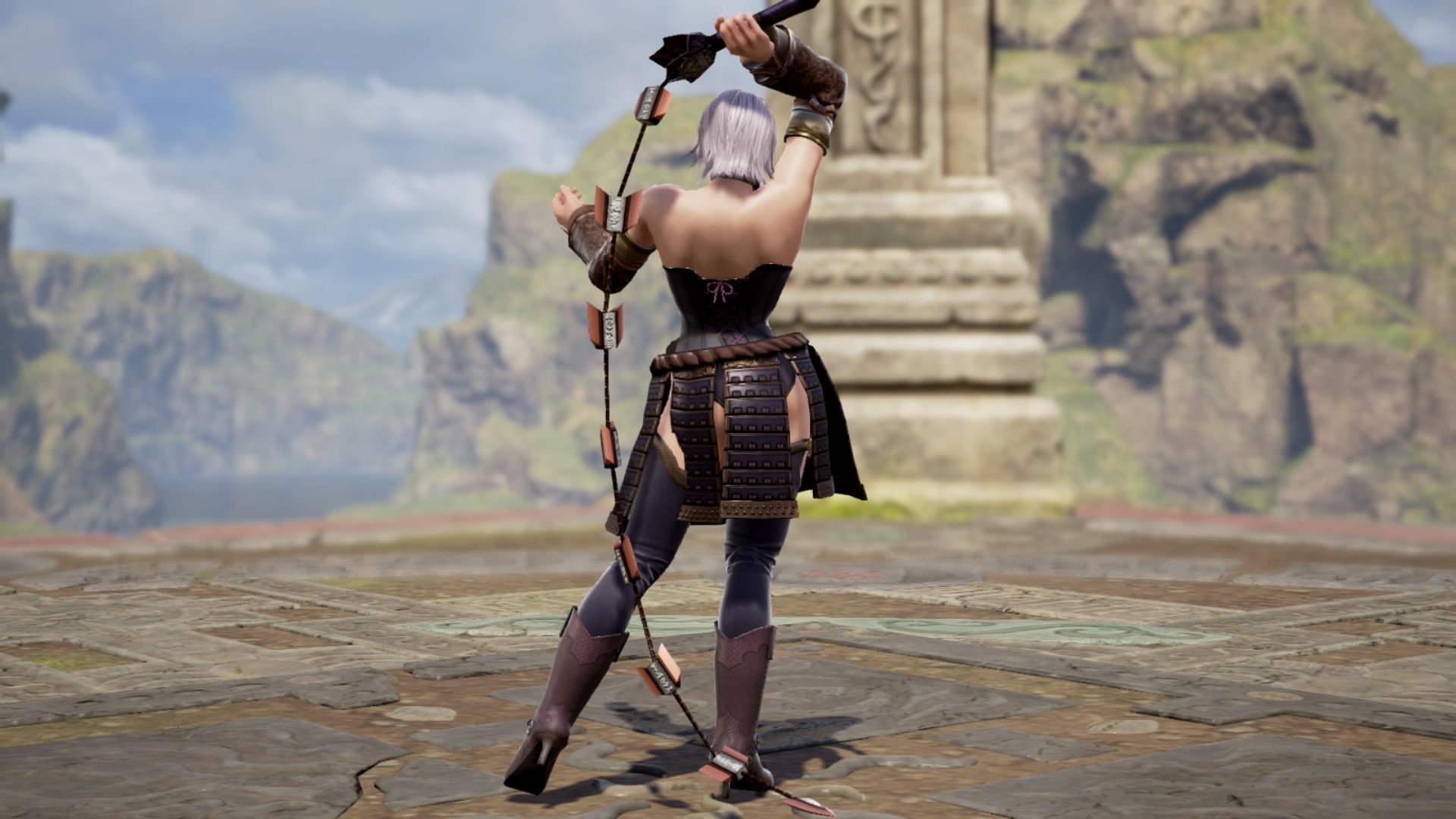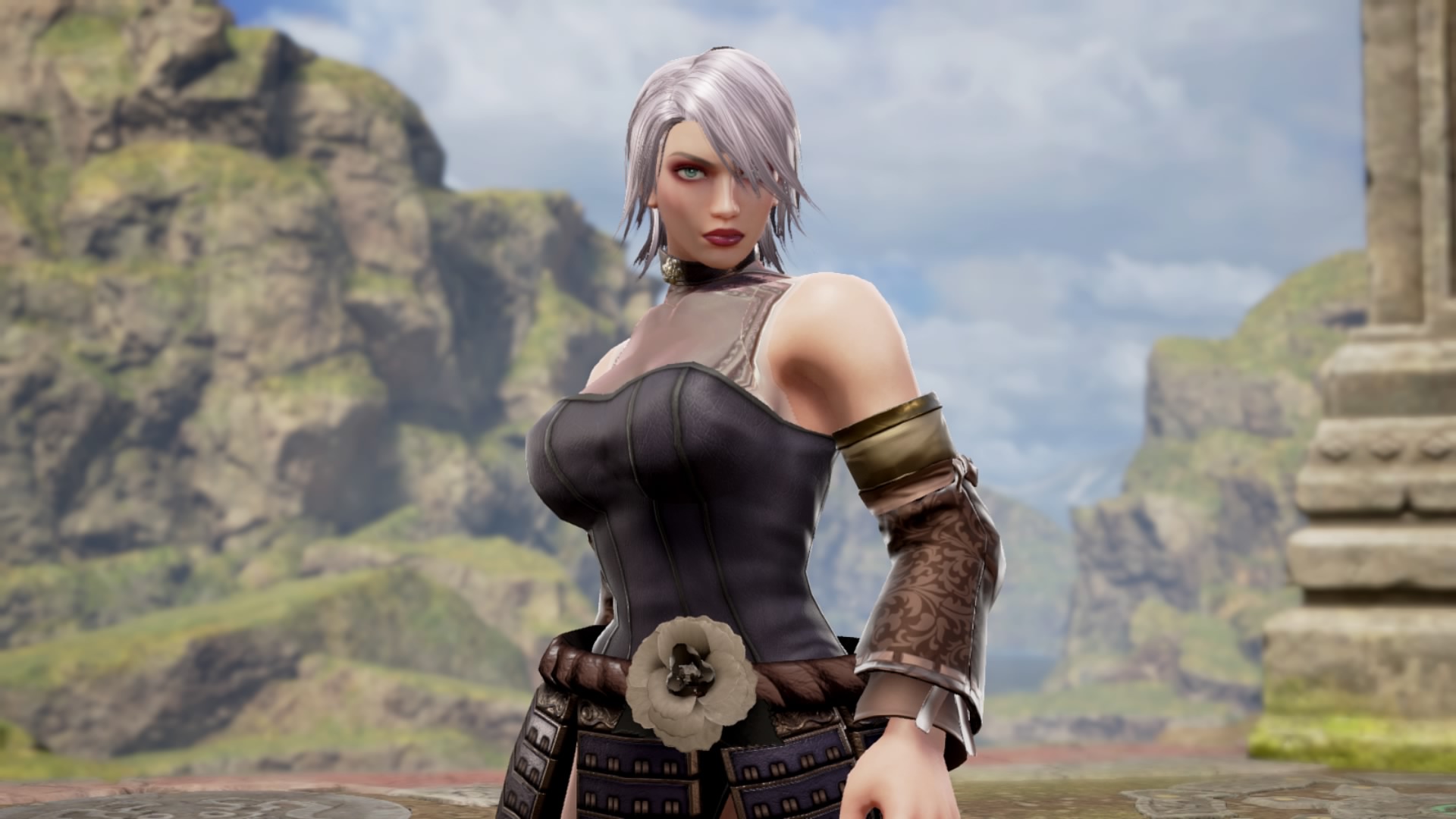 Amy SCIII 2P