It's finally that time again! I sadly don't have too many creations ready to share because I'm still getting used to the massive loss in content BUT I have a few creations ready to be seen.
First up is Epione, a character I've been making since SCIII who has been given a few different names over the years. She's gotten a full redesign this go round to reflect the
lack of returning CaS parts
rebooted timeline. In short, she's a malfested sorceress and an enemy of the Aval Organization. After finishing Libra of Soul, I decided that she would also be a former mentor of Azwel's who taught him about the power of malfestation. In SCIII/IV she used the generic rapier/Amy's style, then switched to Viola in V. She now uses Azwel's style.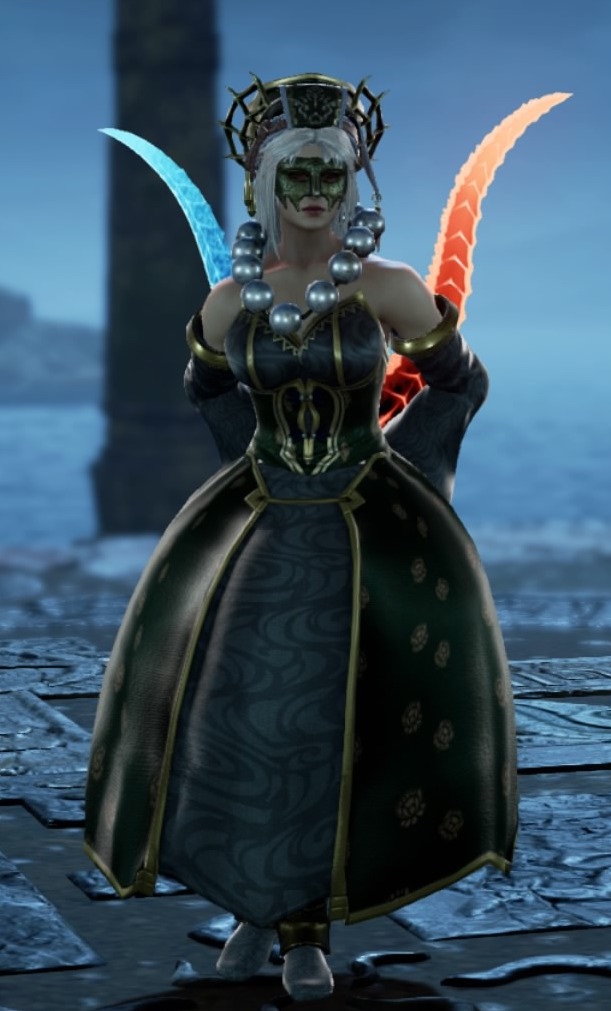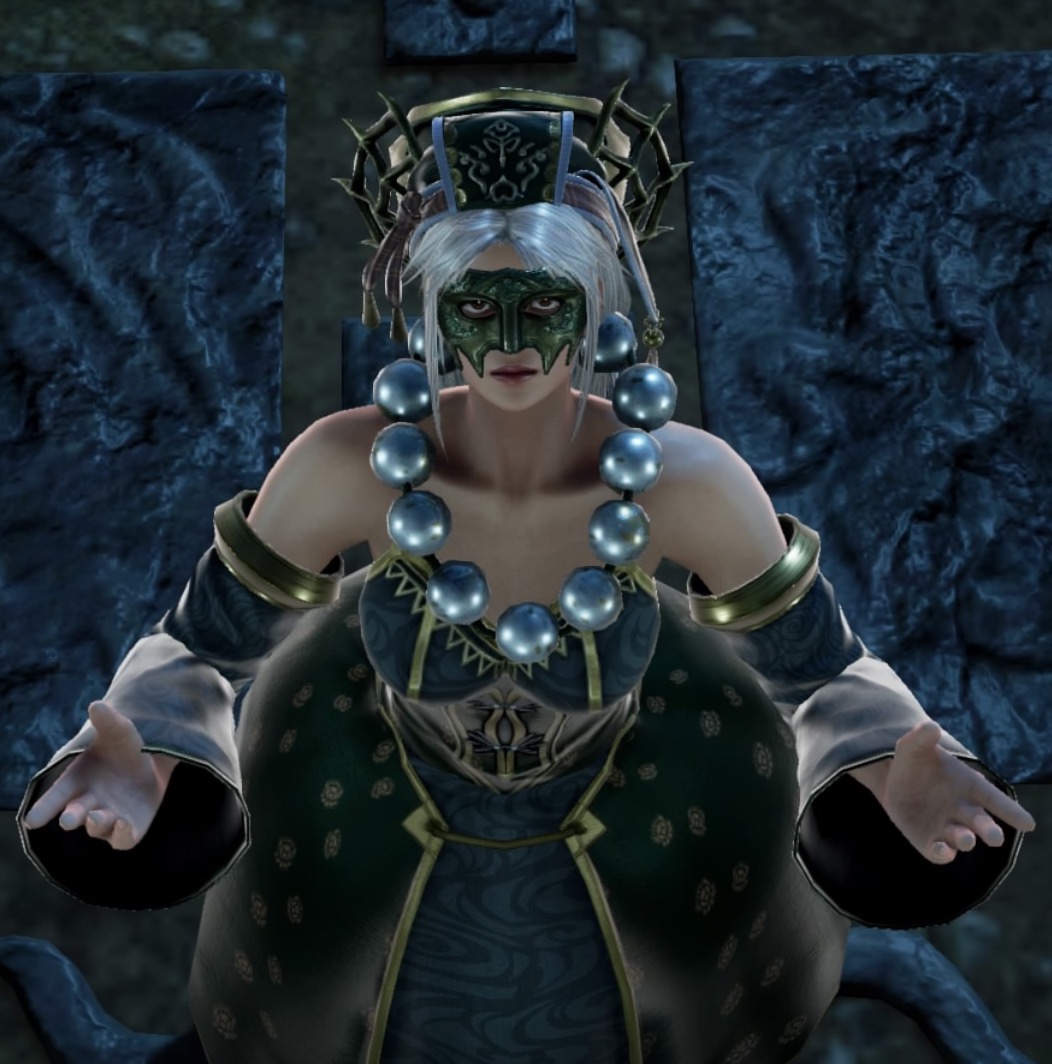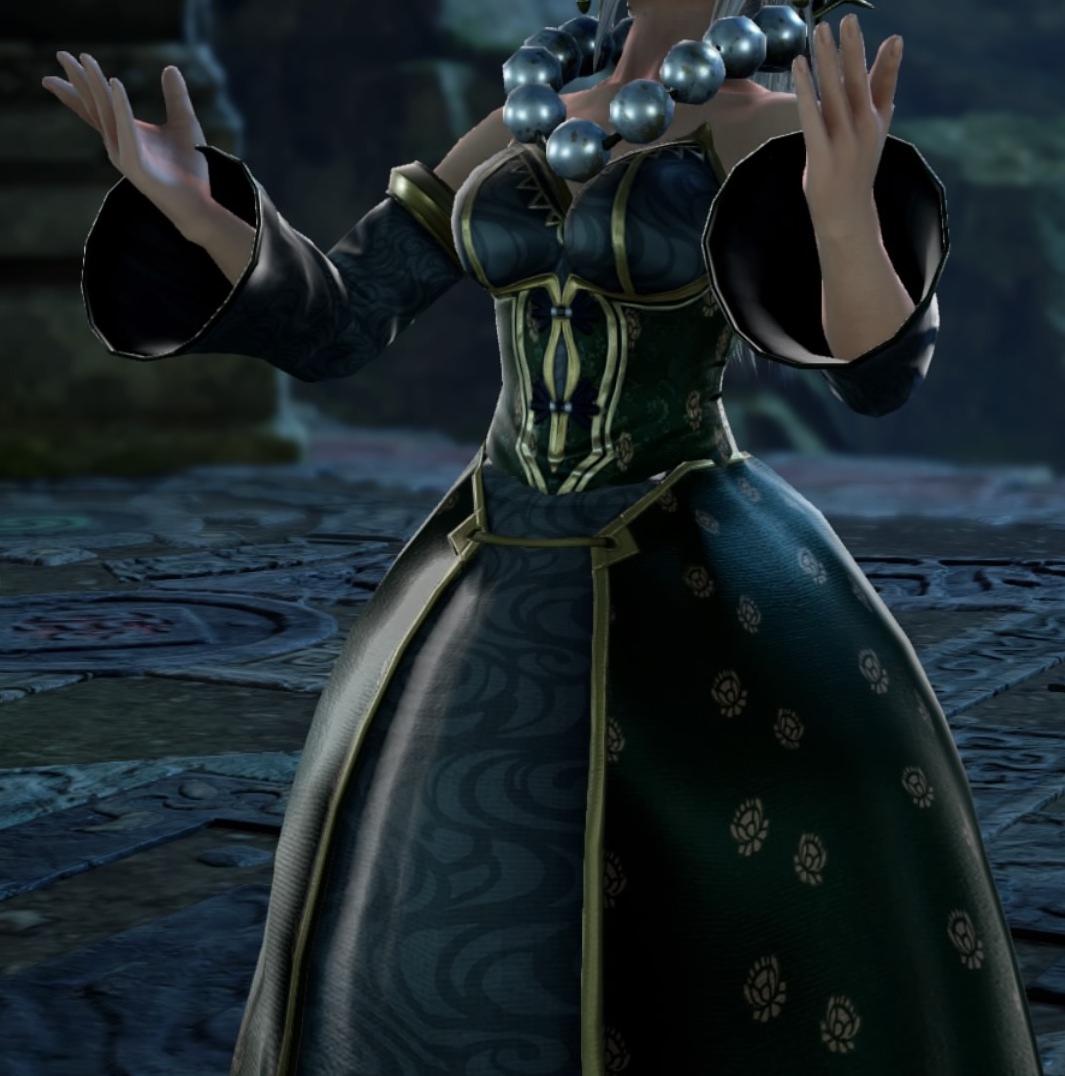 Next is Andromeda (1P and 2P costumes!), another character I've been making since SCIII. She is a rival of the Alexandra sisters and the sworn nemesis of Epione. In the new timeline, Andromeda is much younger and has also seen a significant redesign to further differentiate her from the Alexandras. Originally I had written her to be Rothion's sister, but instead I've given her a new backstory of being a fisherman's daughter who happened upon a shard of Soul Edge just after the Evil Seed. When she brought it home her father attacked her and she was forced to kill him in self defense. She would eventually join up with the Conduit (main character from Libra of Souls) during their journey, which is how she meets Epione.
1p: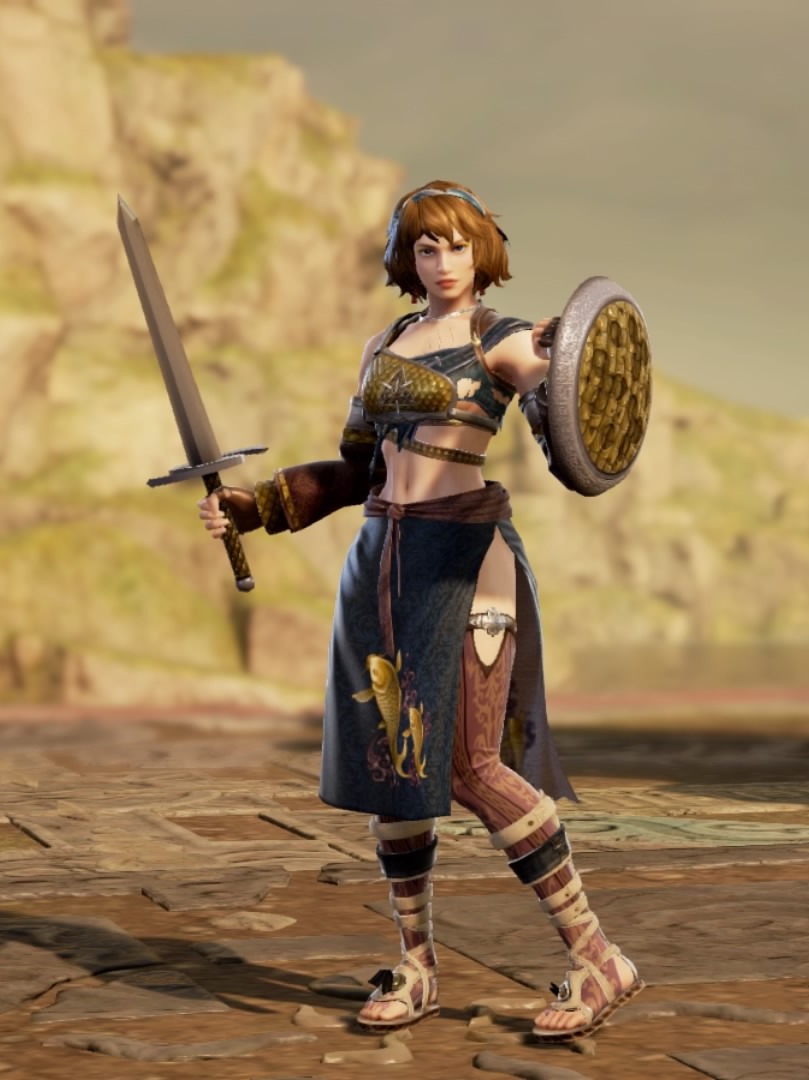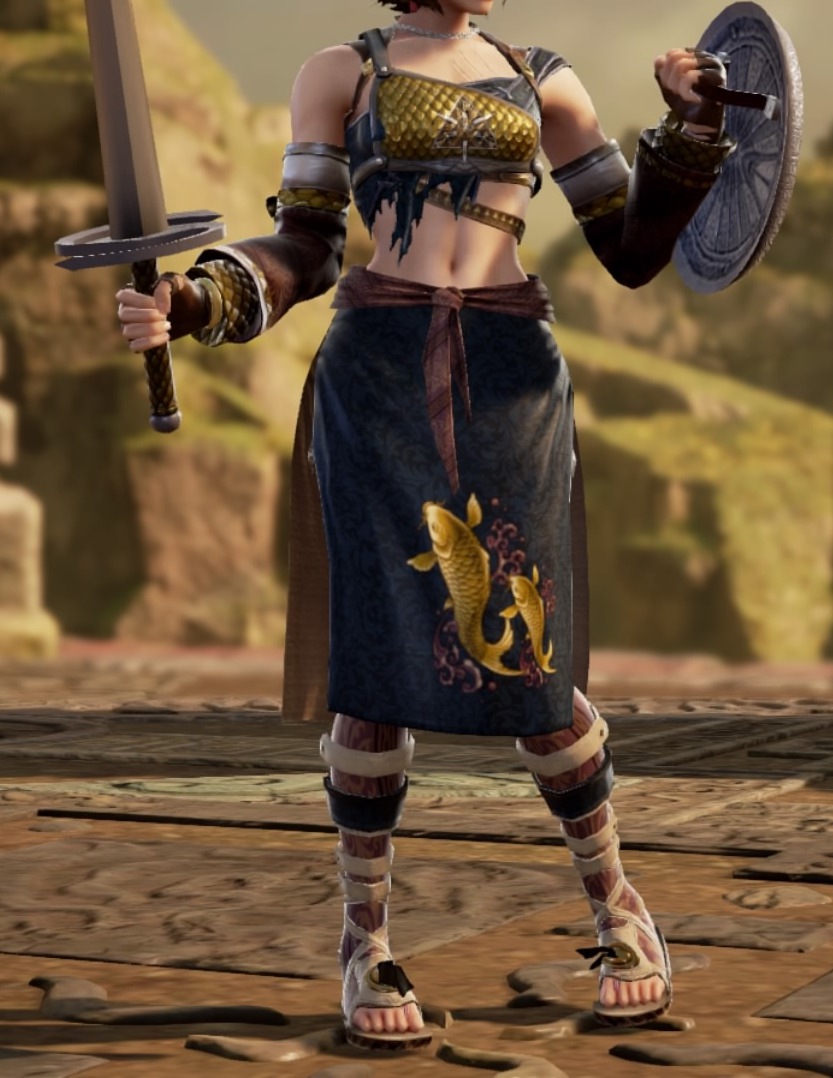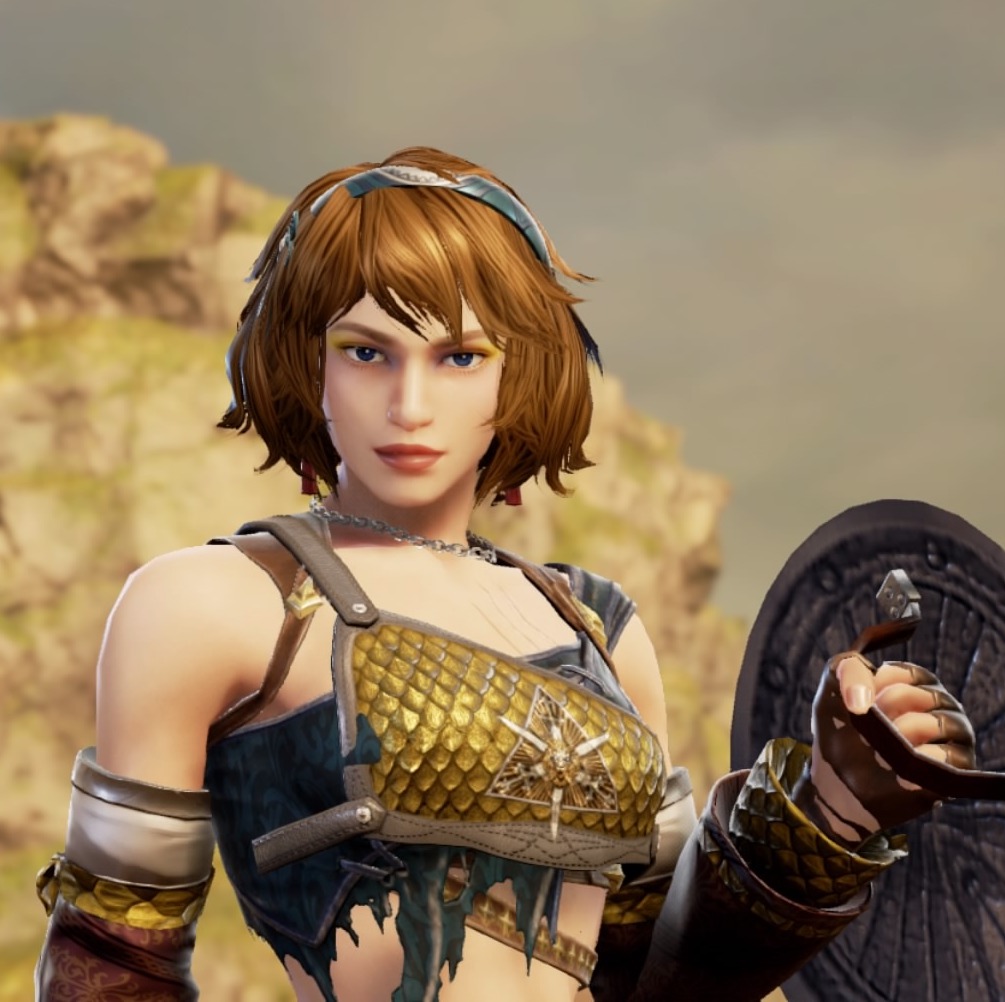 2p: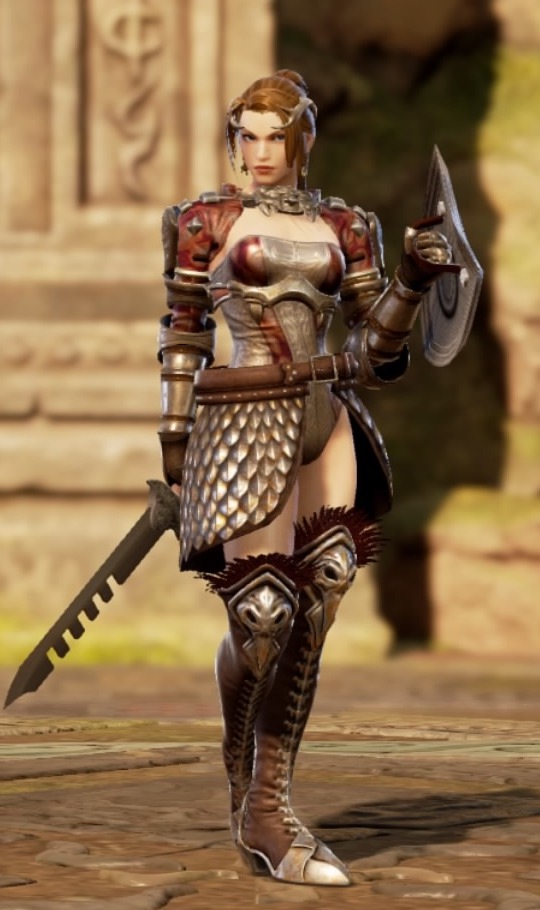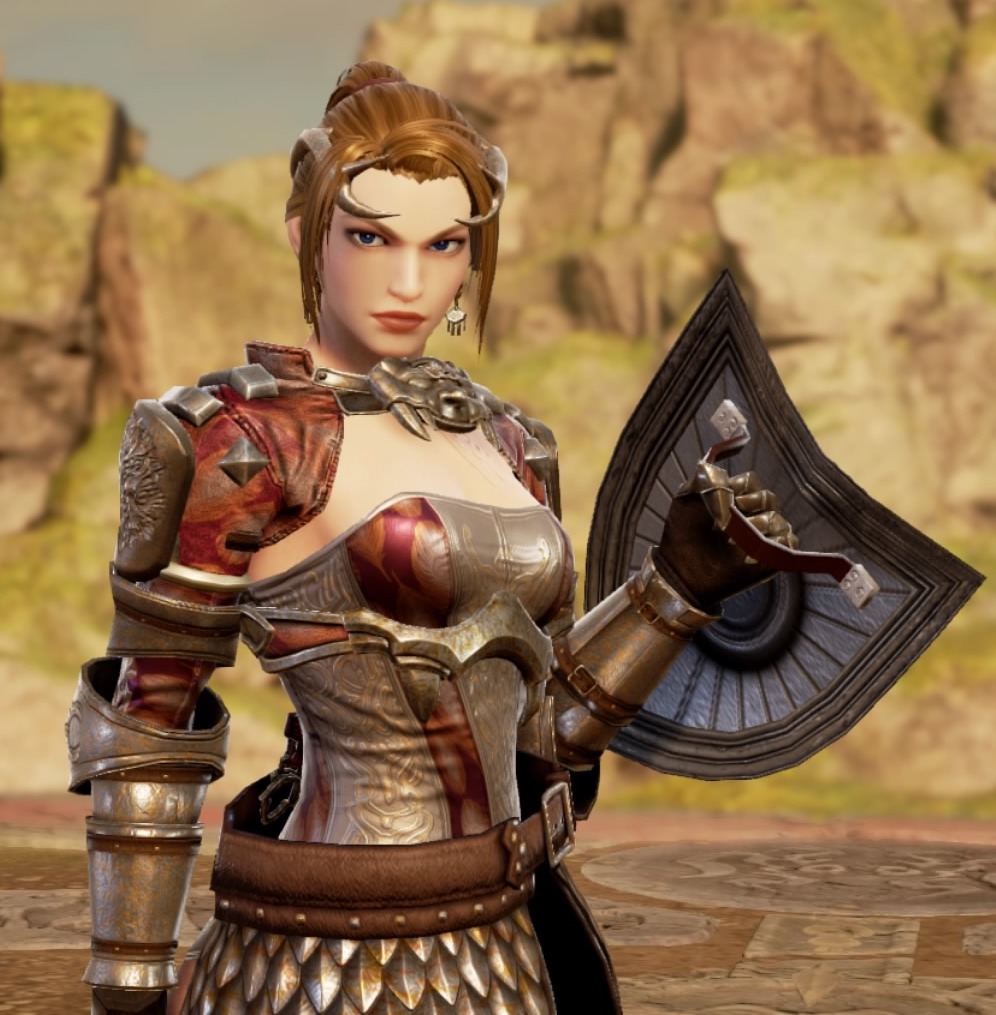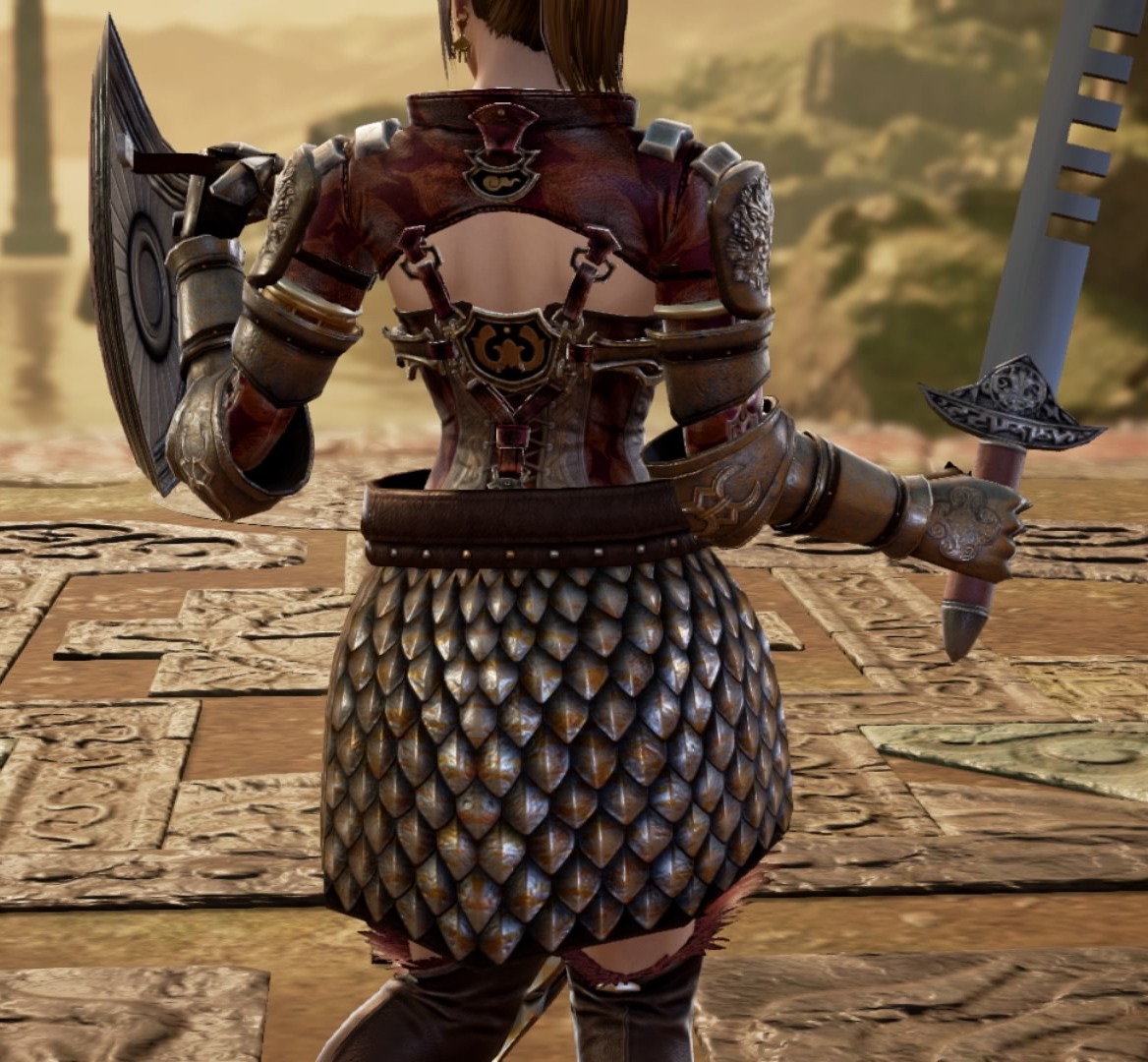 Coming Soon: My CoTS party reimagined, 2P costumes for the main cast, new OCs, and more!