She's finally back!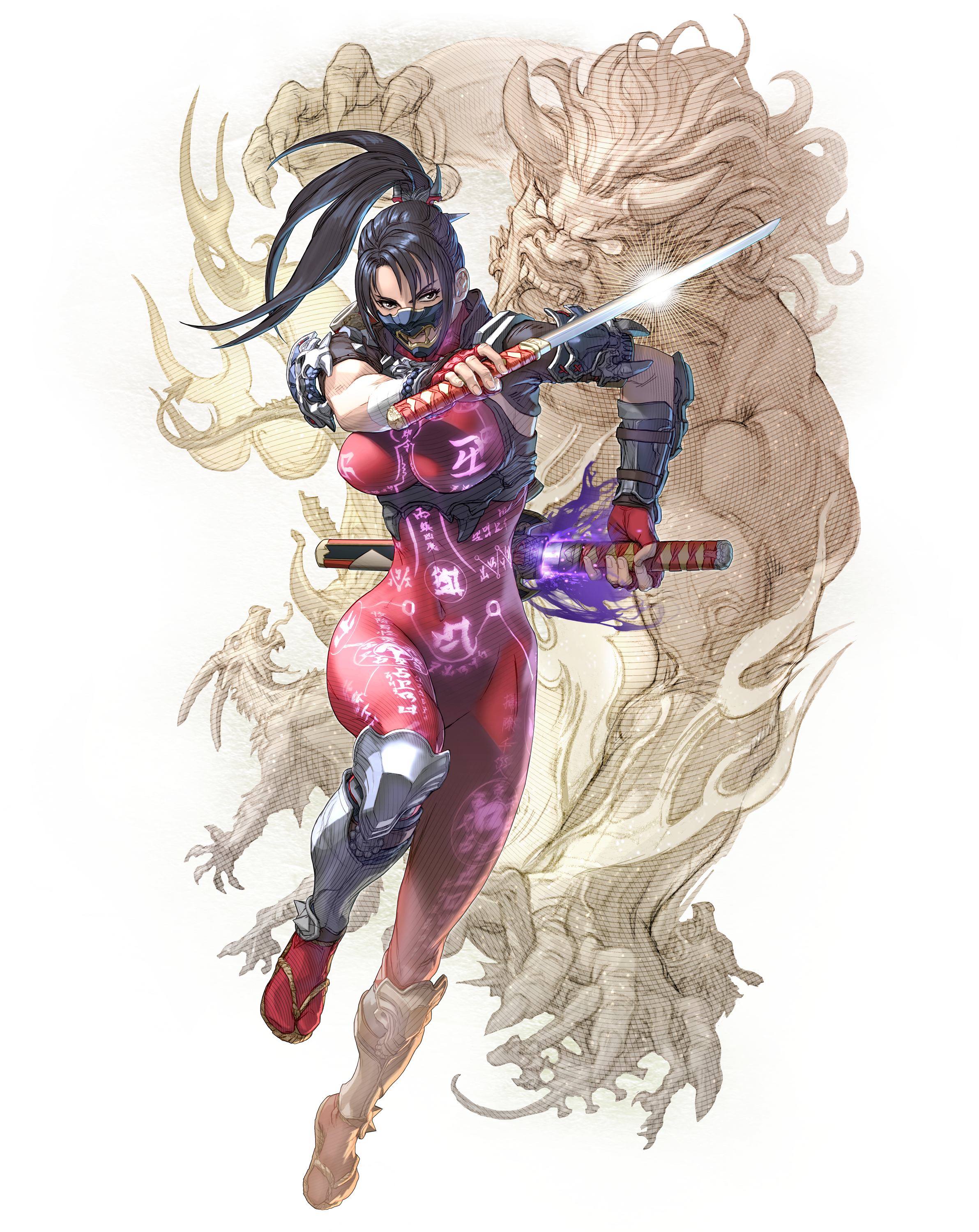 Appearance wise, i love everything about her. The mask, the ninja suit, the armor, the hair (wish it was longer, but i still love it).
Moves i recognize:
-44B (Which can cause an inner explosion that launches the opponent?)
-Traditional 1BA is back.
-Her normal Bomb is back, as well as the Stalker stance (A+K).
-Wind Roll (B+K) is back
Soul Charge shenanigans:
-She has a projectile of a sort (Not clear if it's a Shuriken, or a Kunai).
-It looks like regular 66BA is back, which adds one more horizontal slash in SC.
Feel free to correct me if i'm wrong.
Critical Art is pretty dope, especially that pose in the end .
I hope she'll be playable at E3.
HQ Screenshots: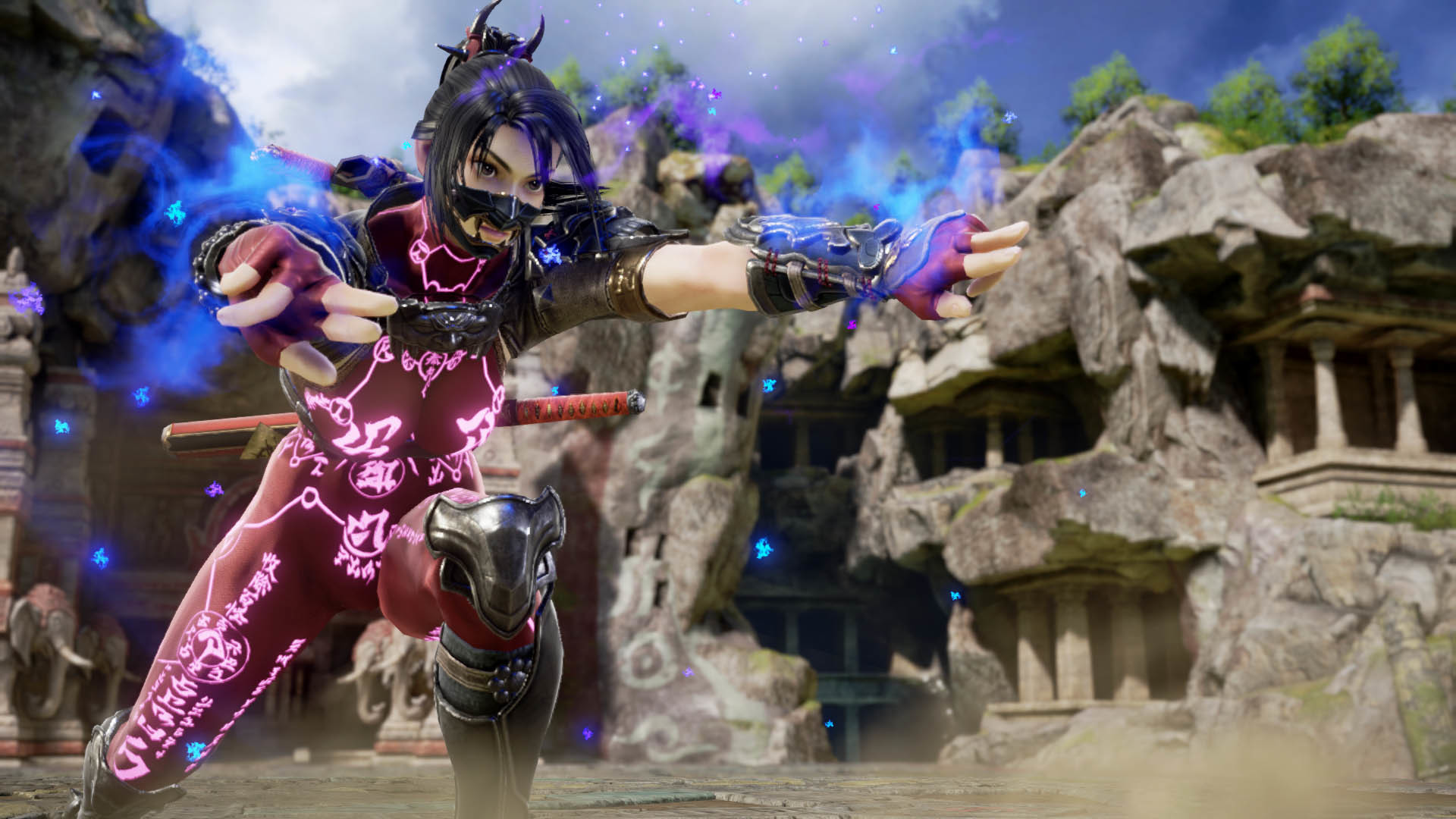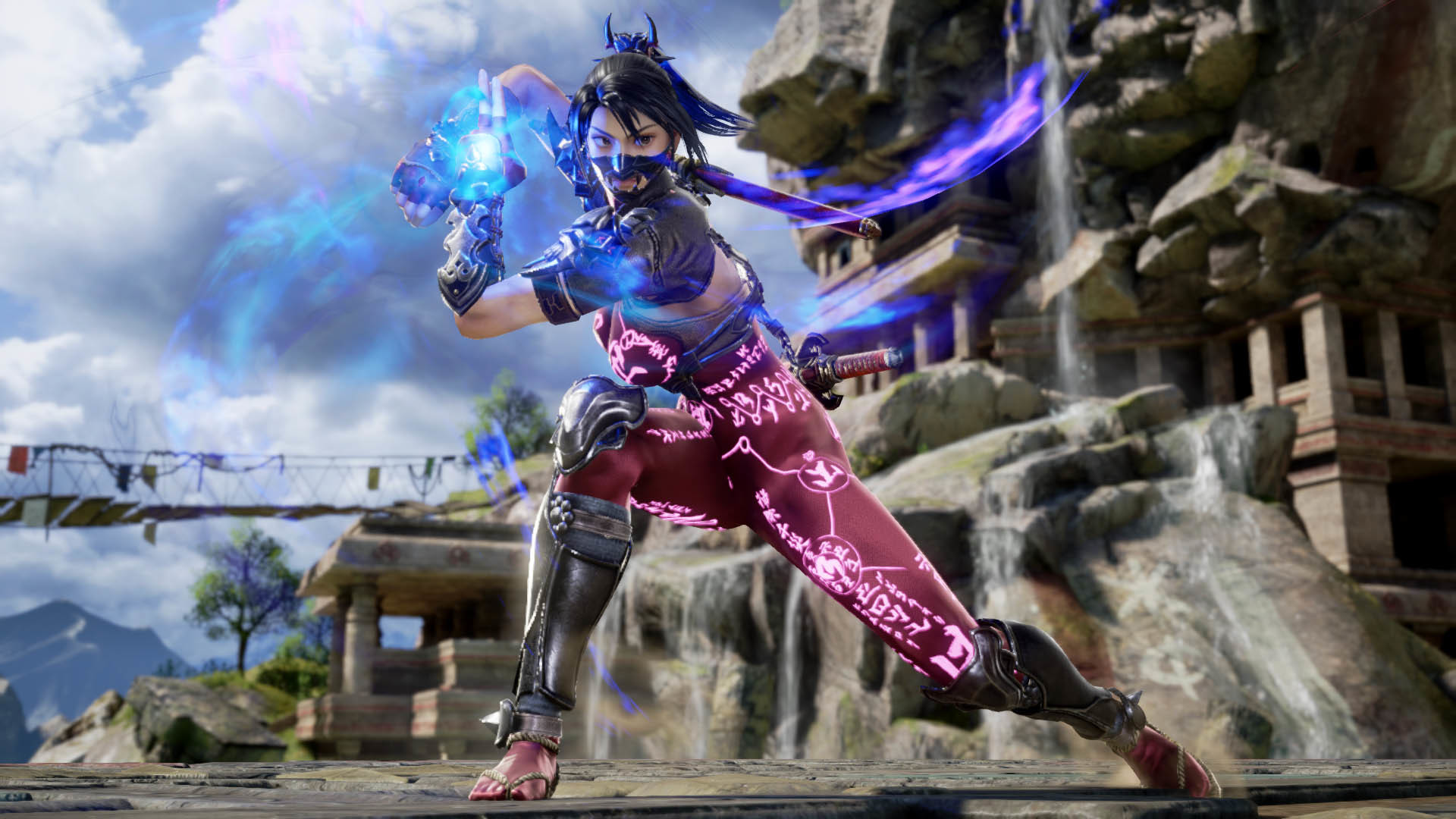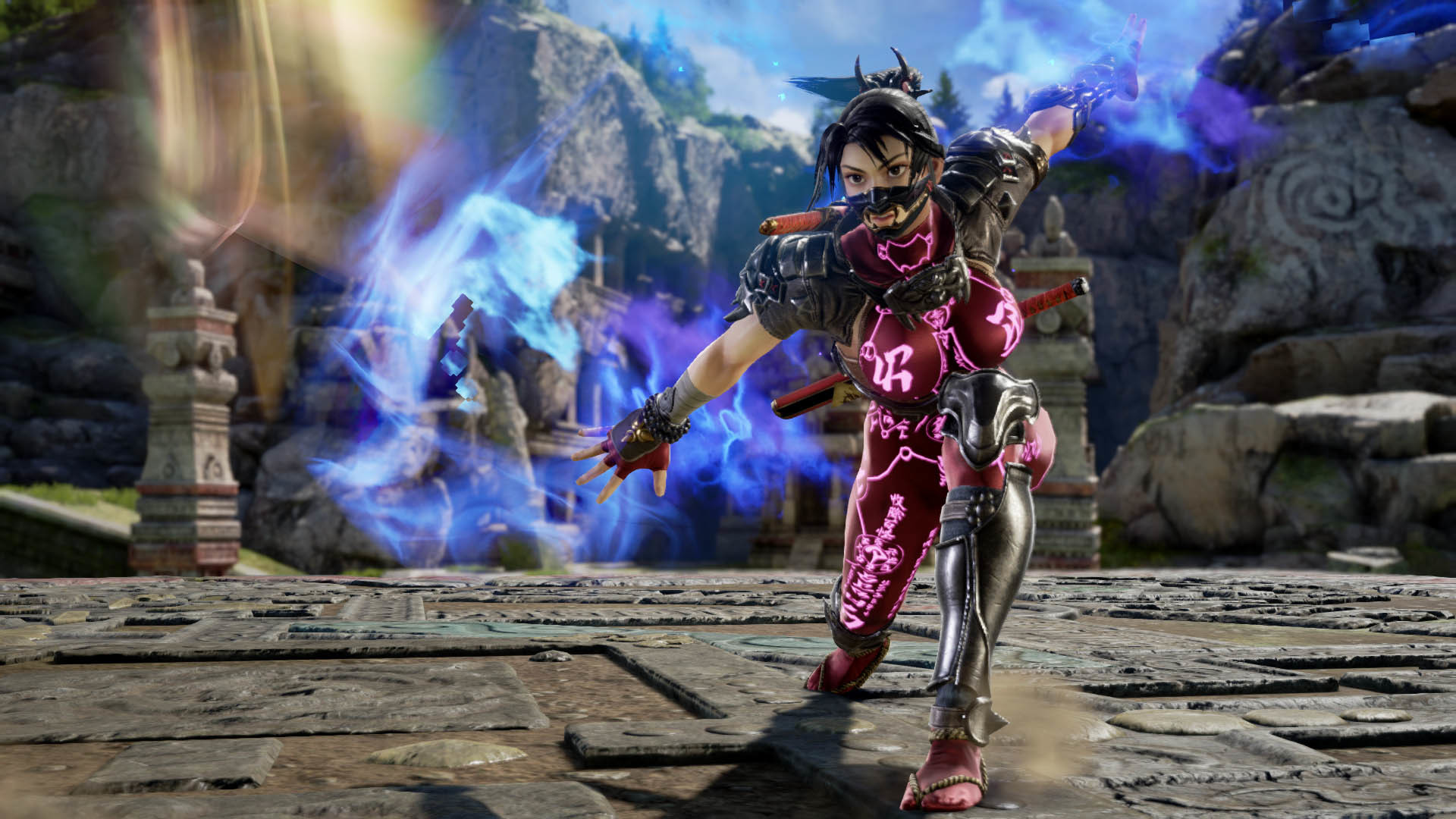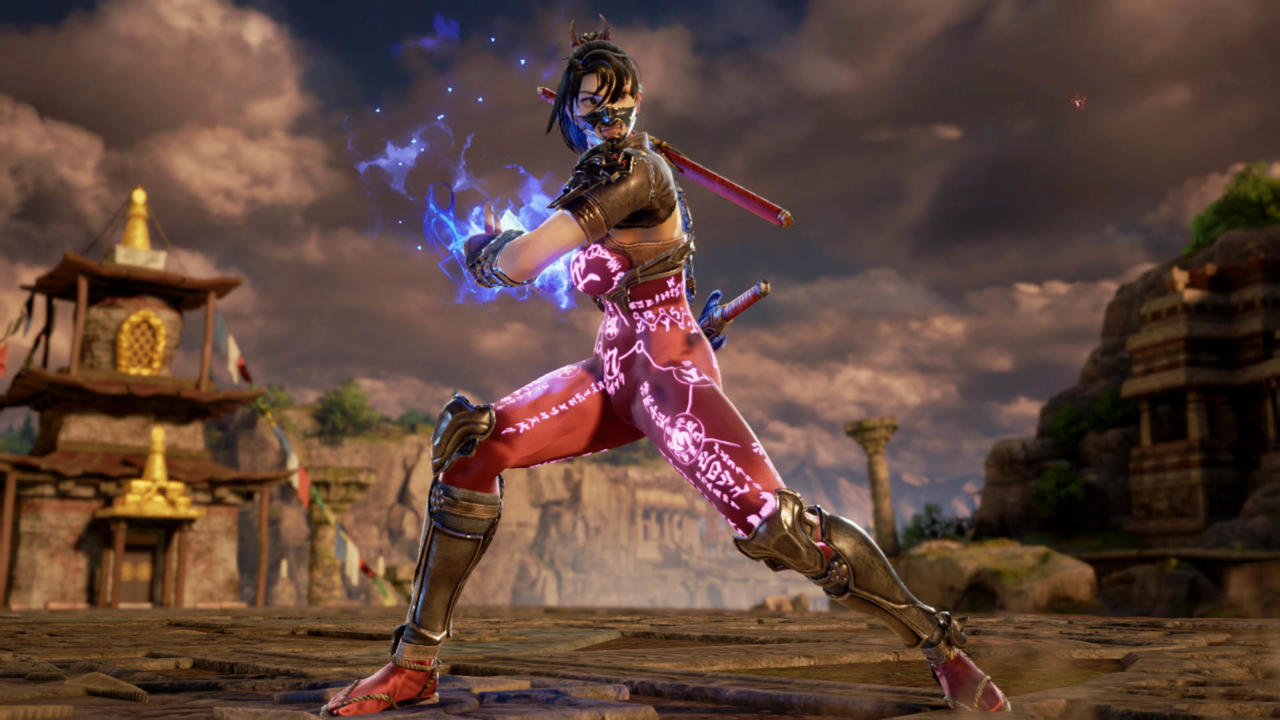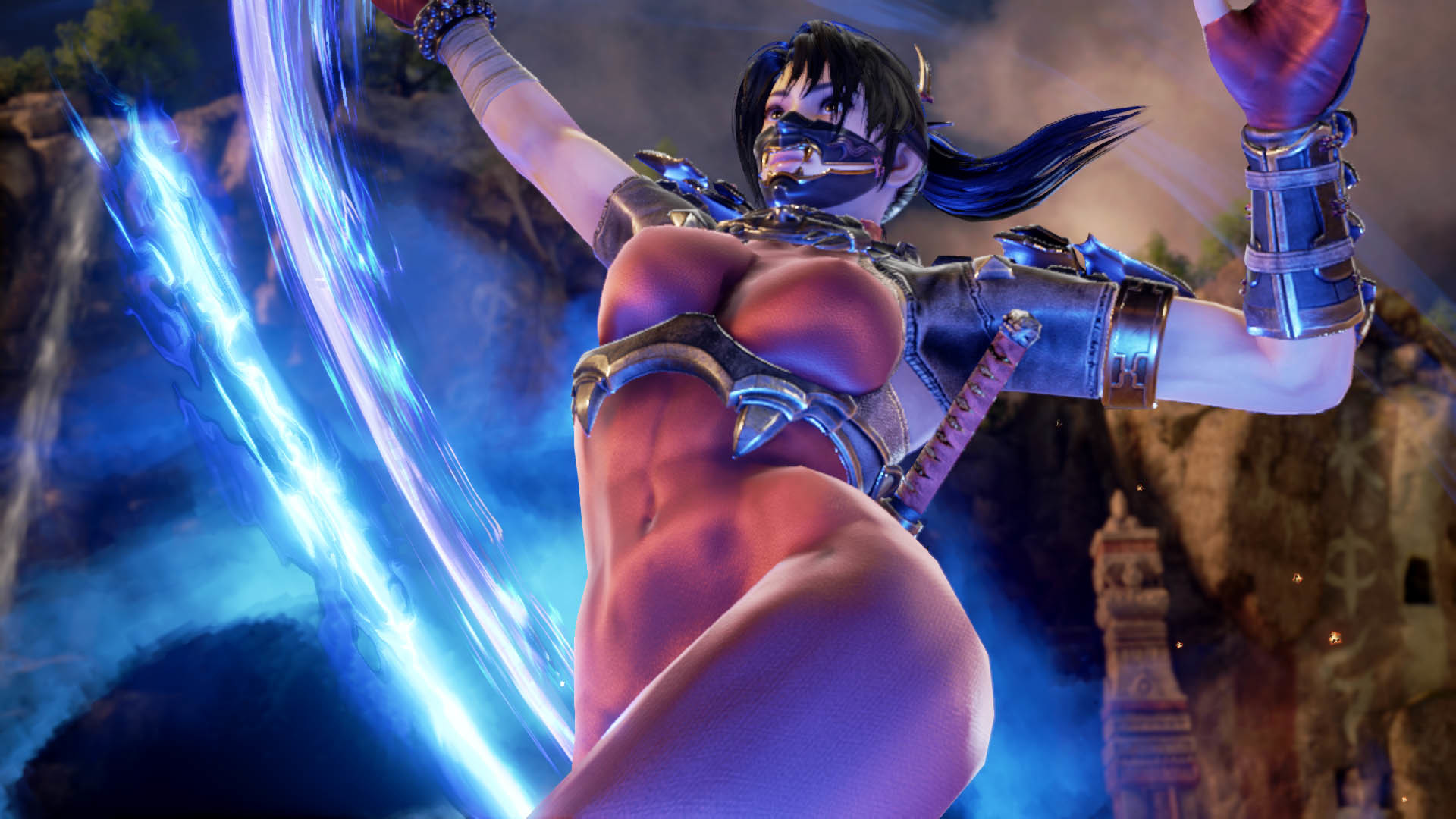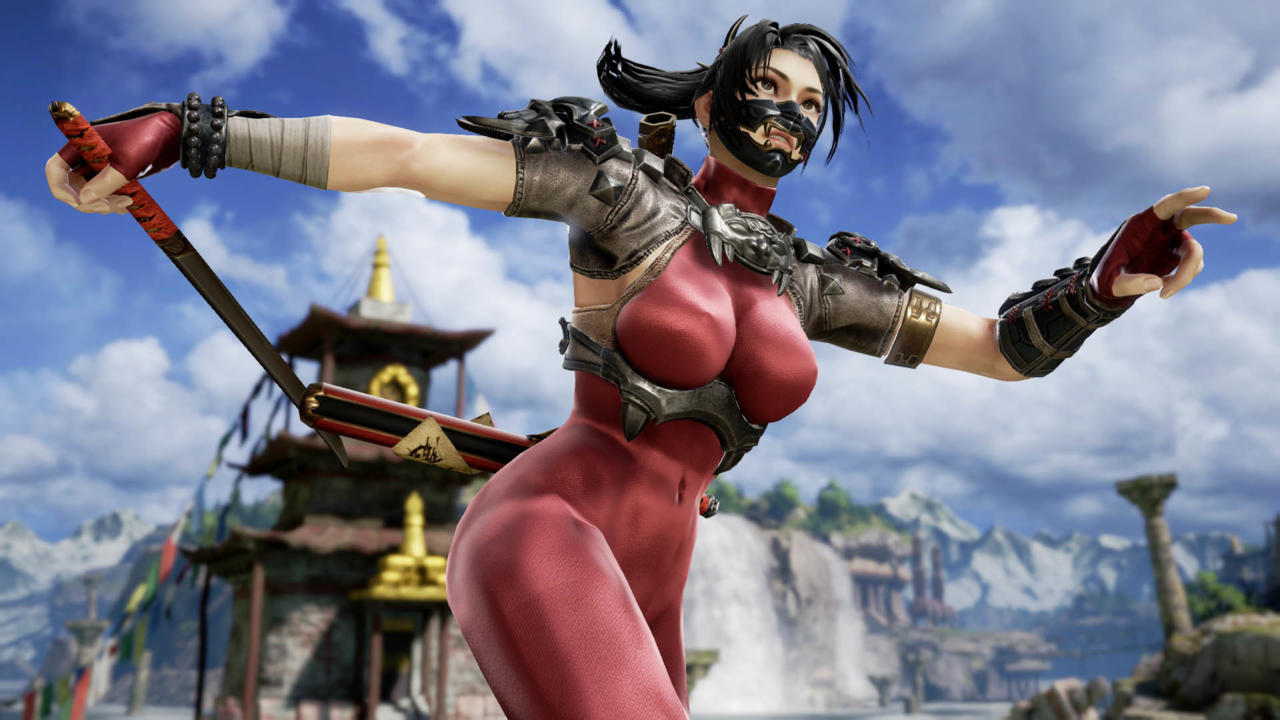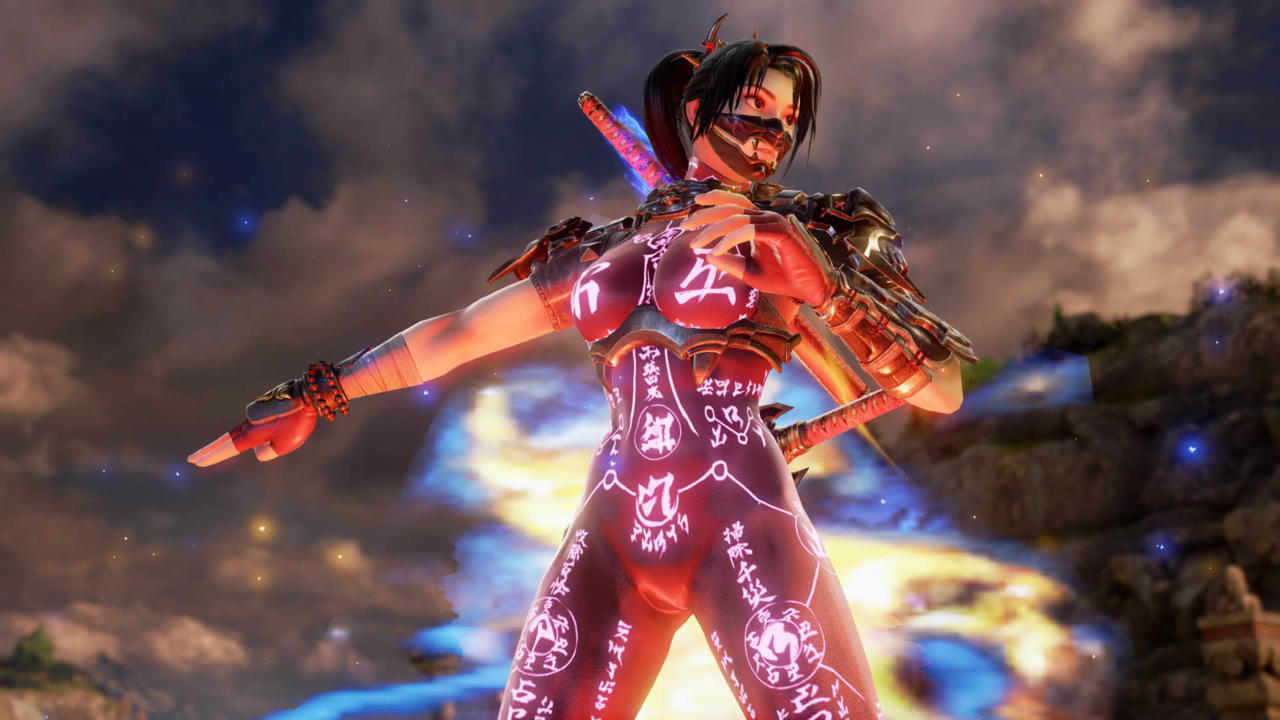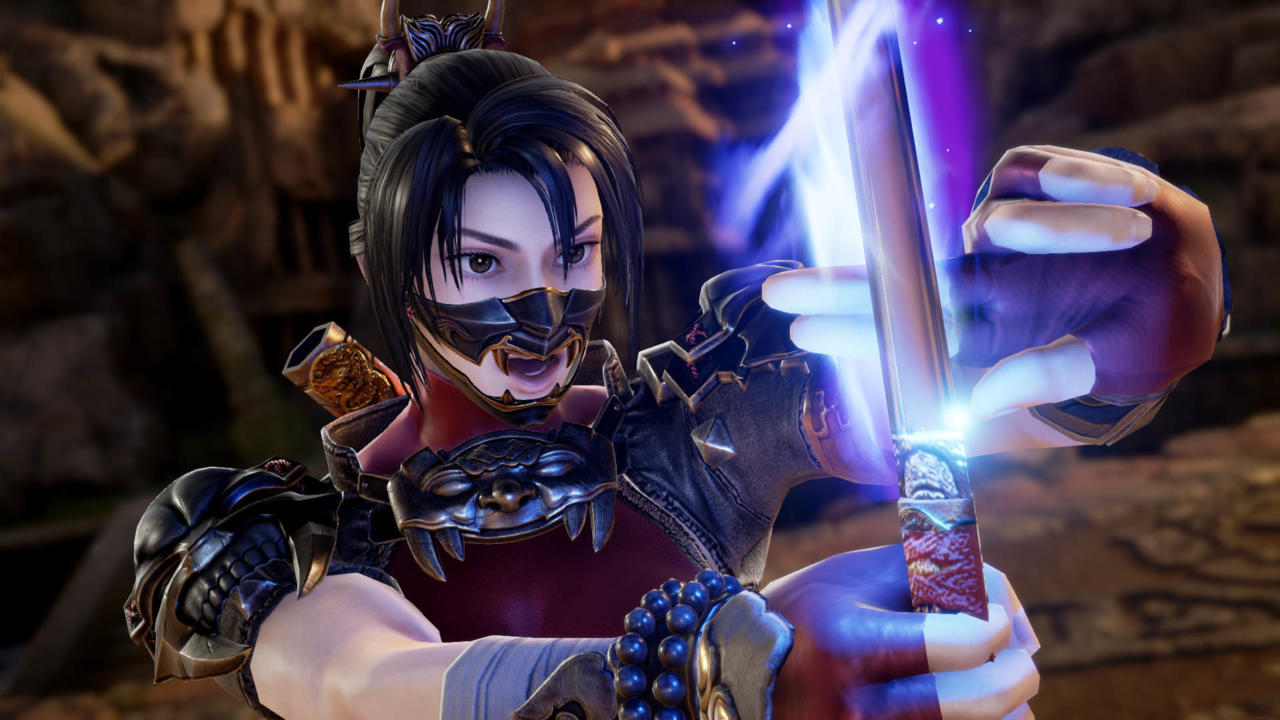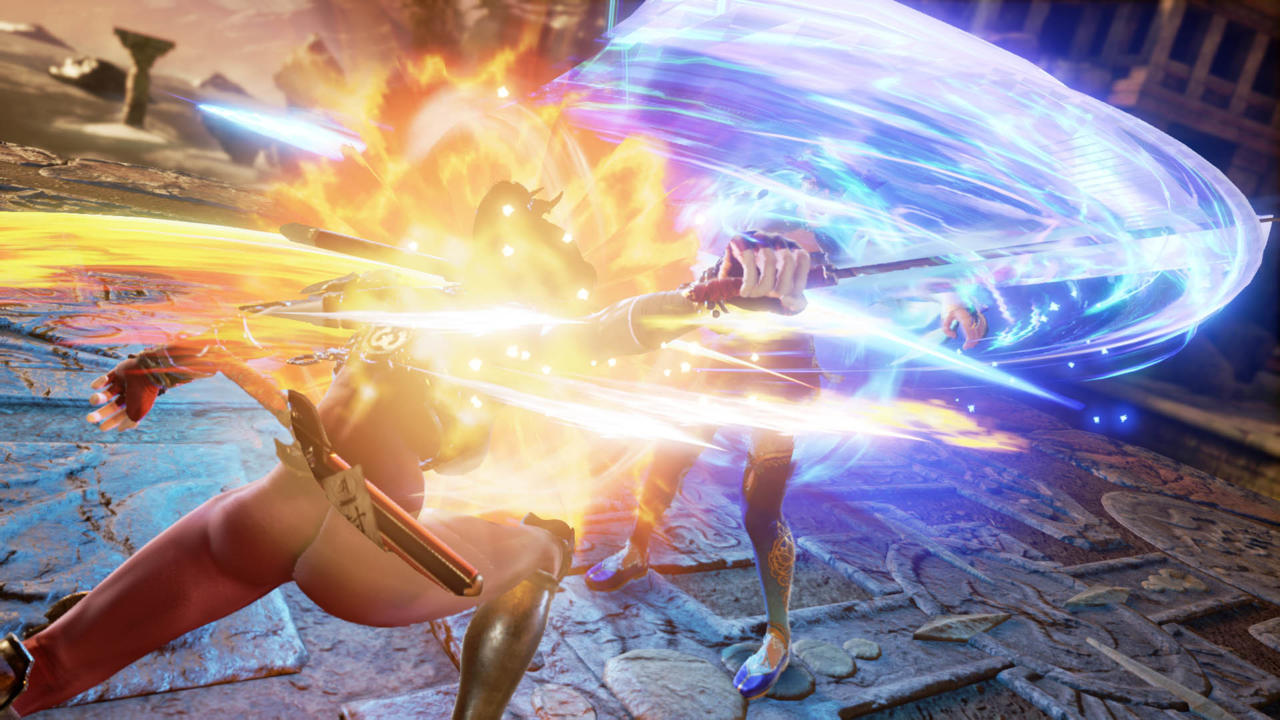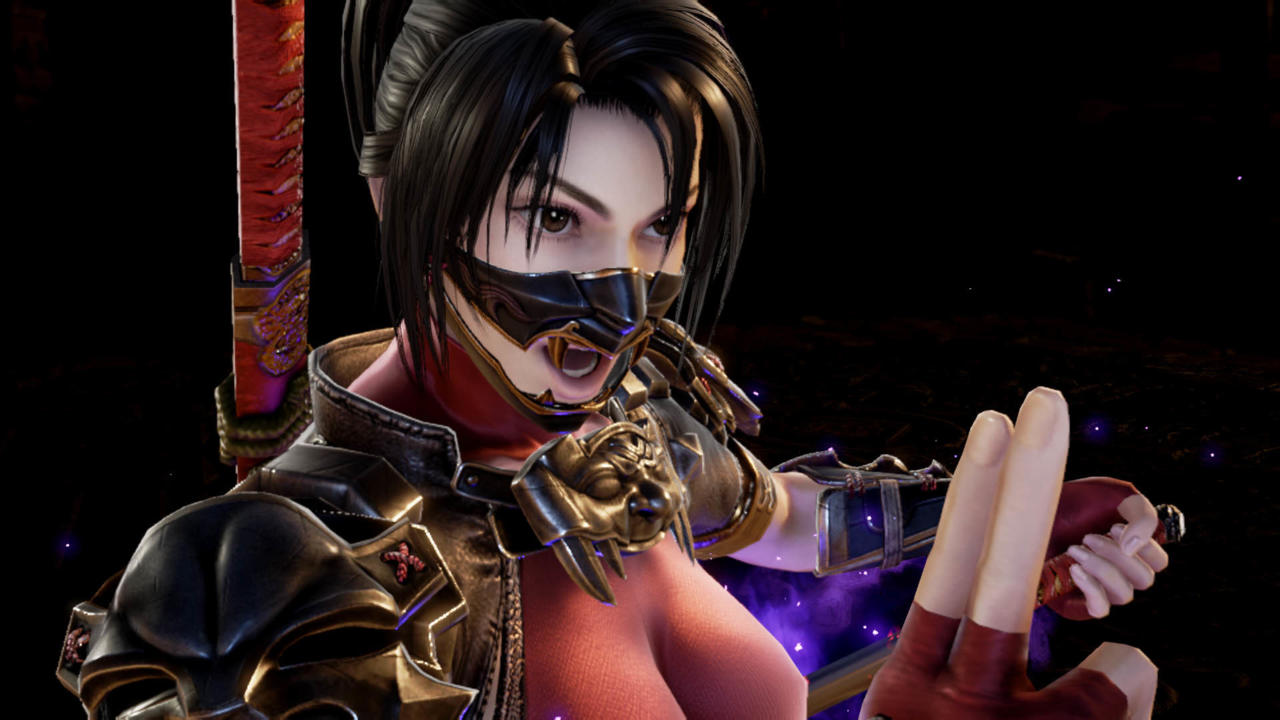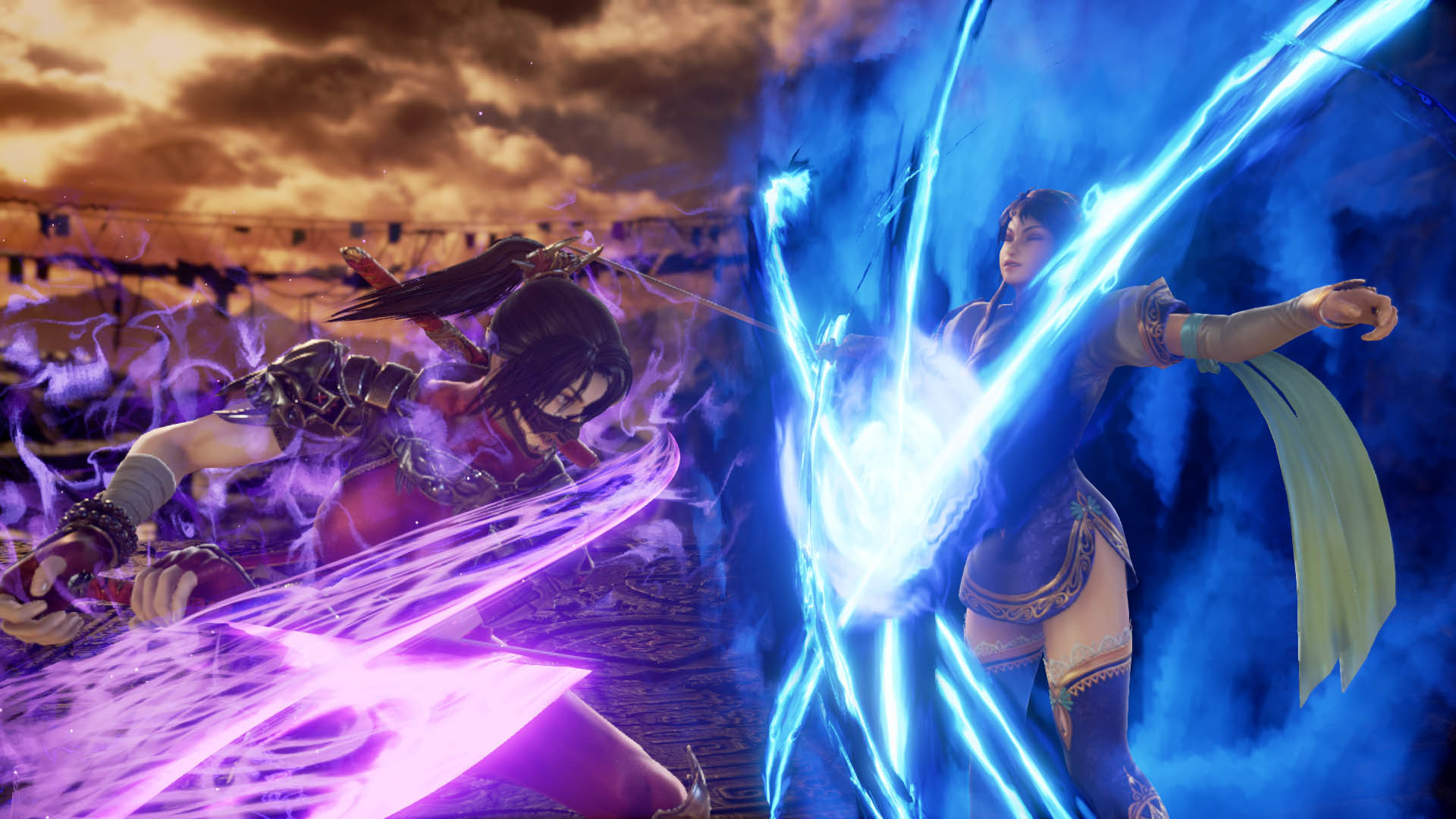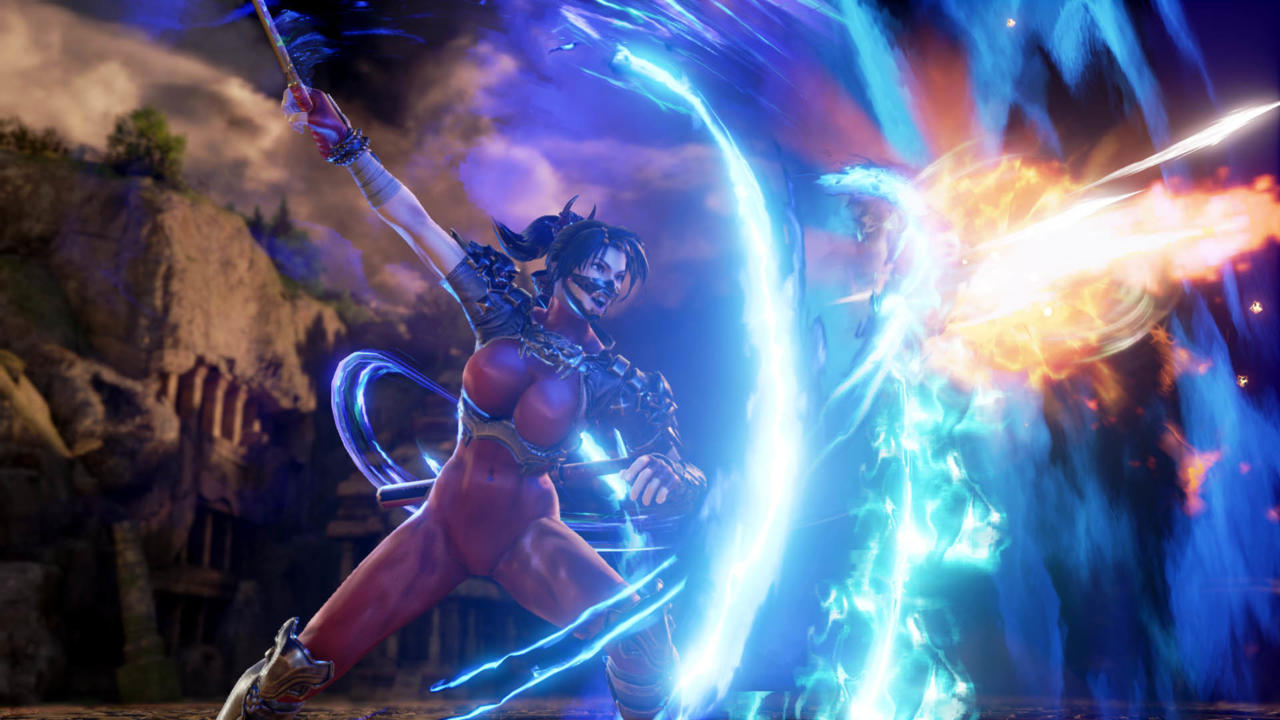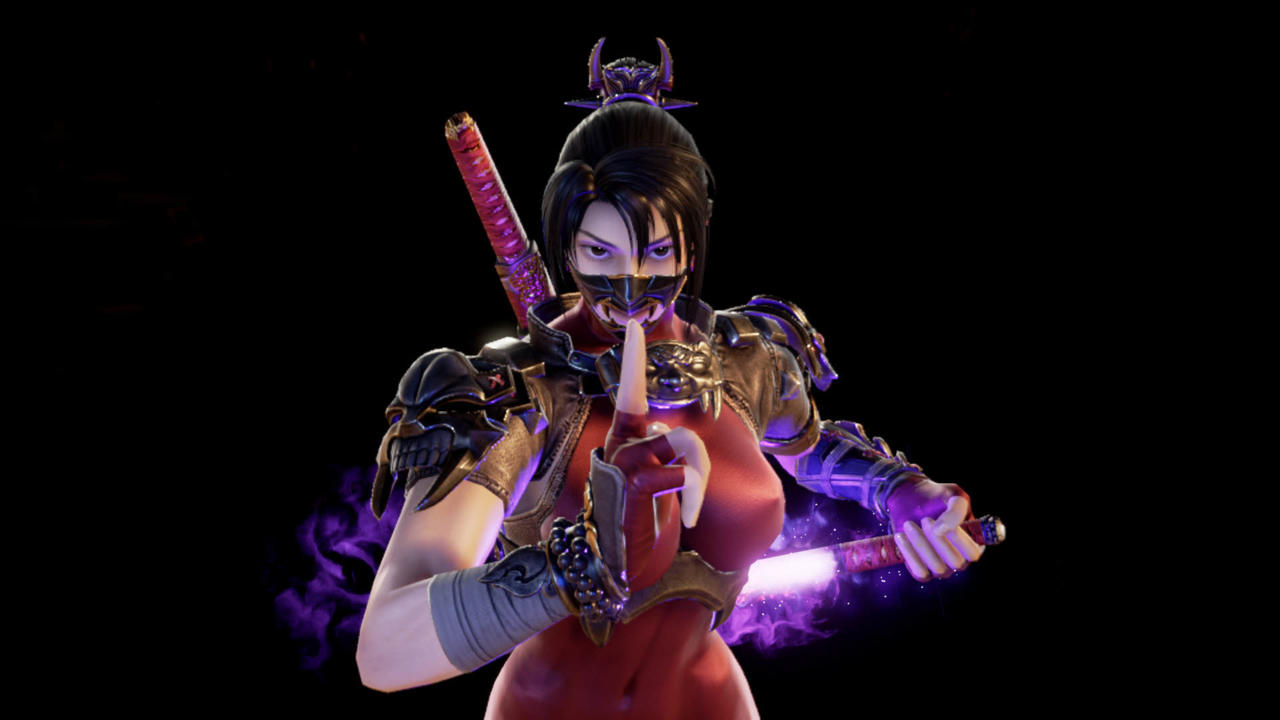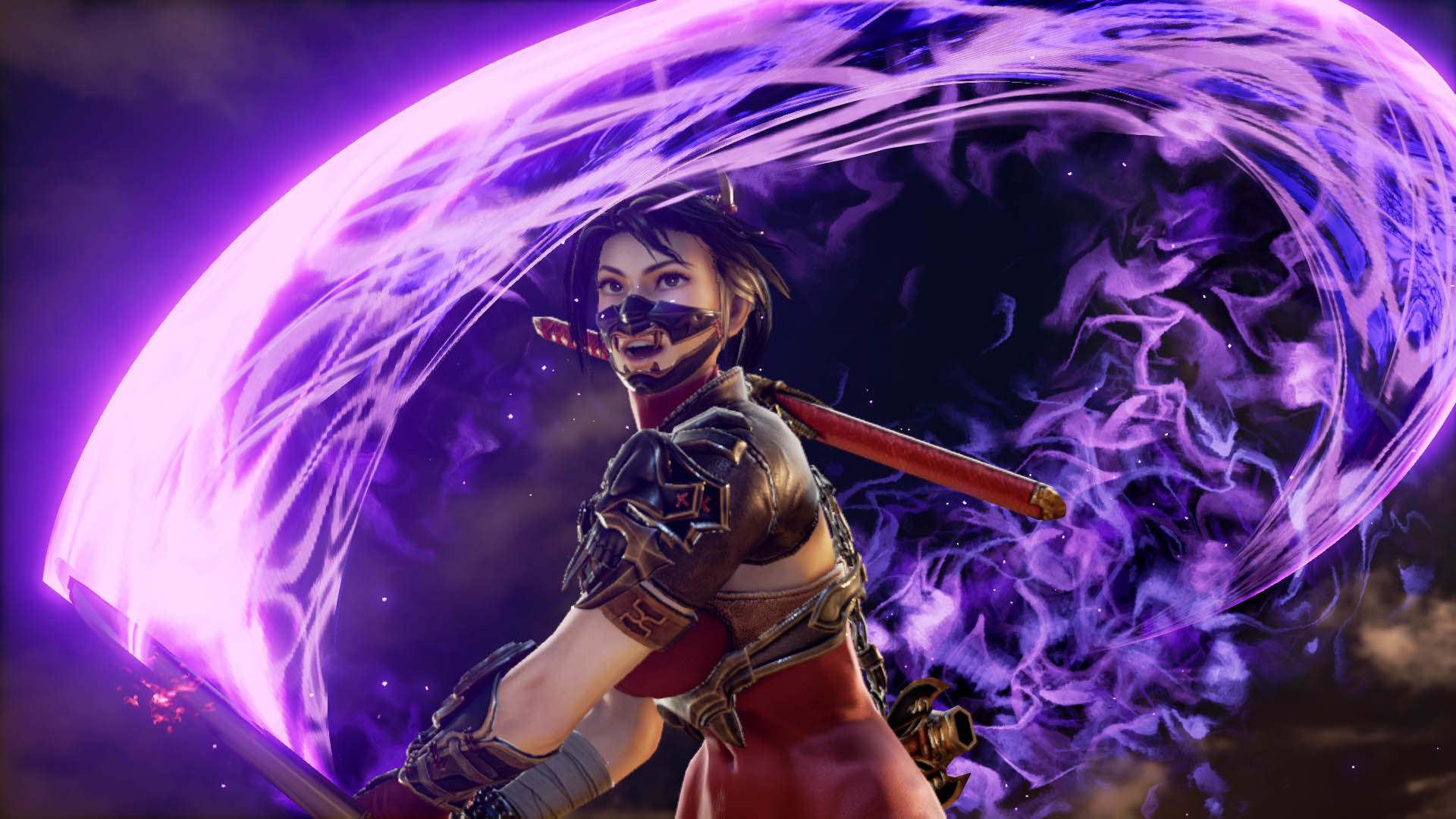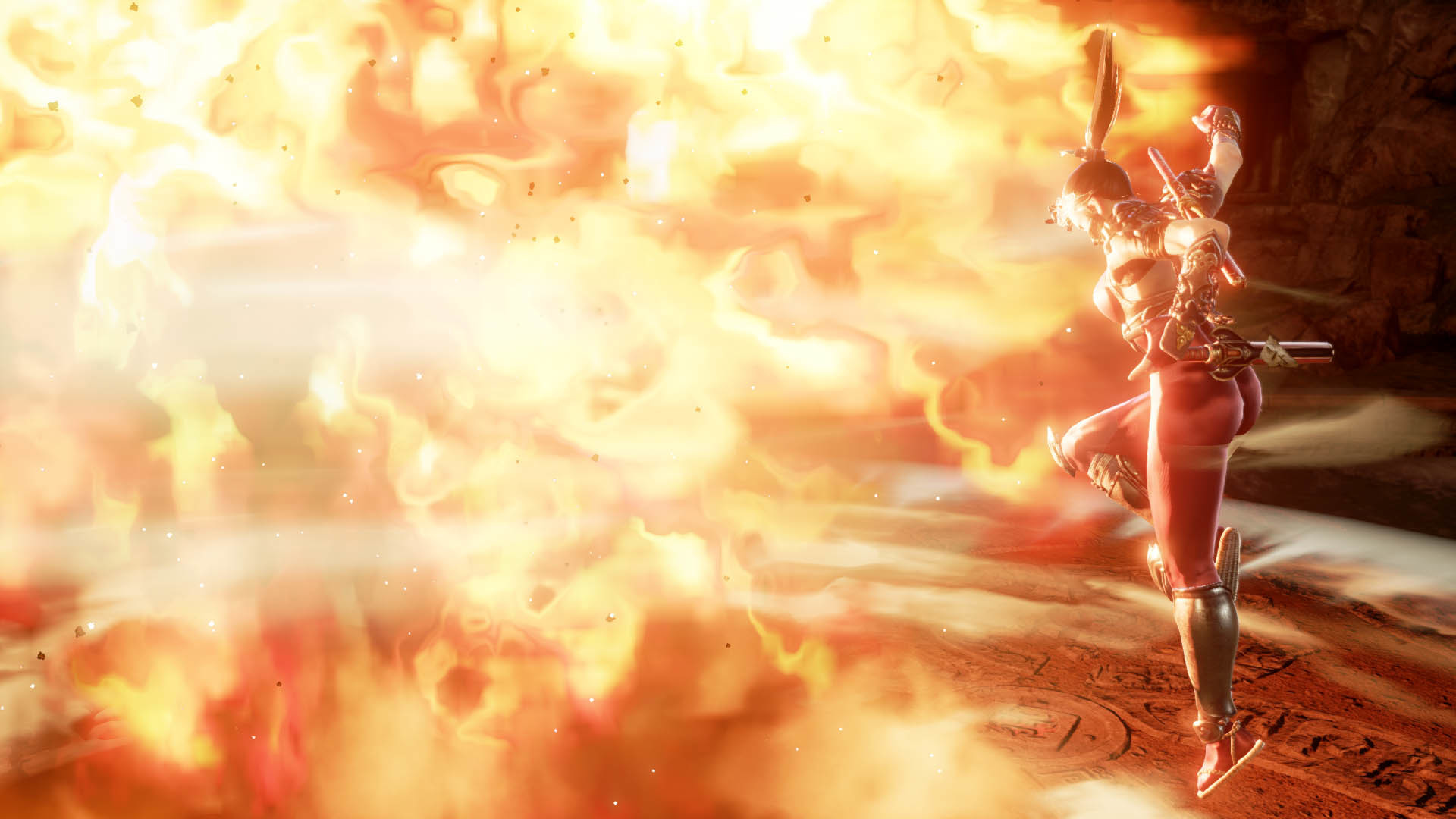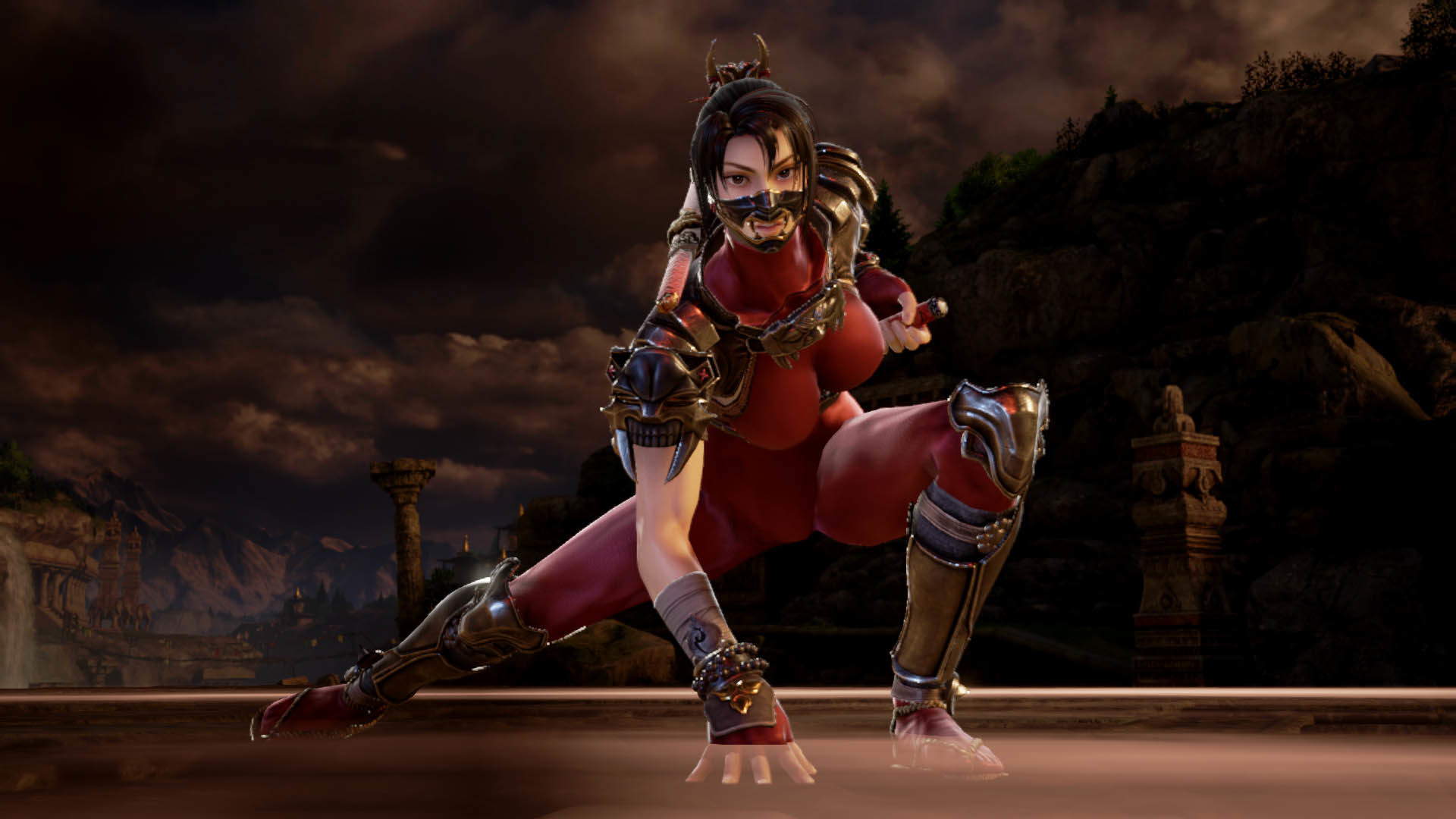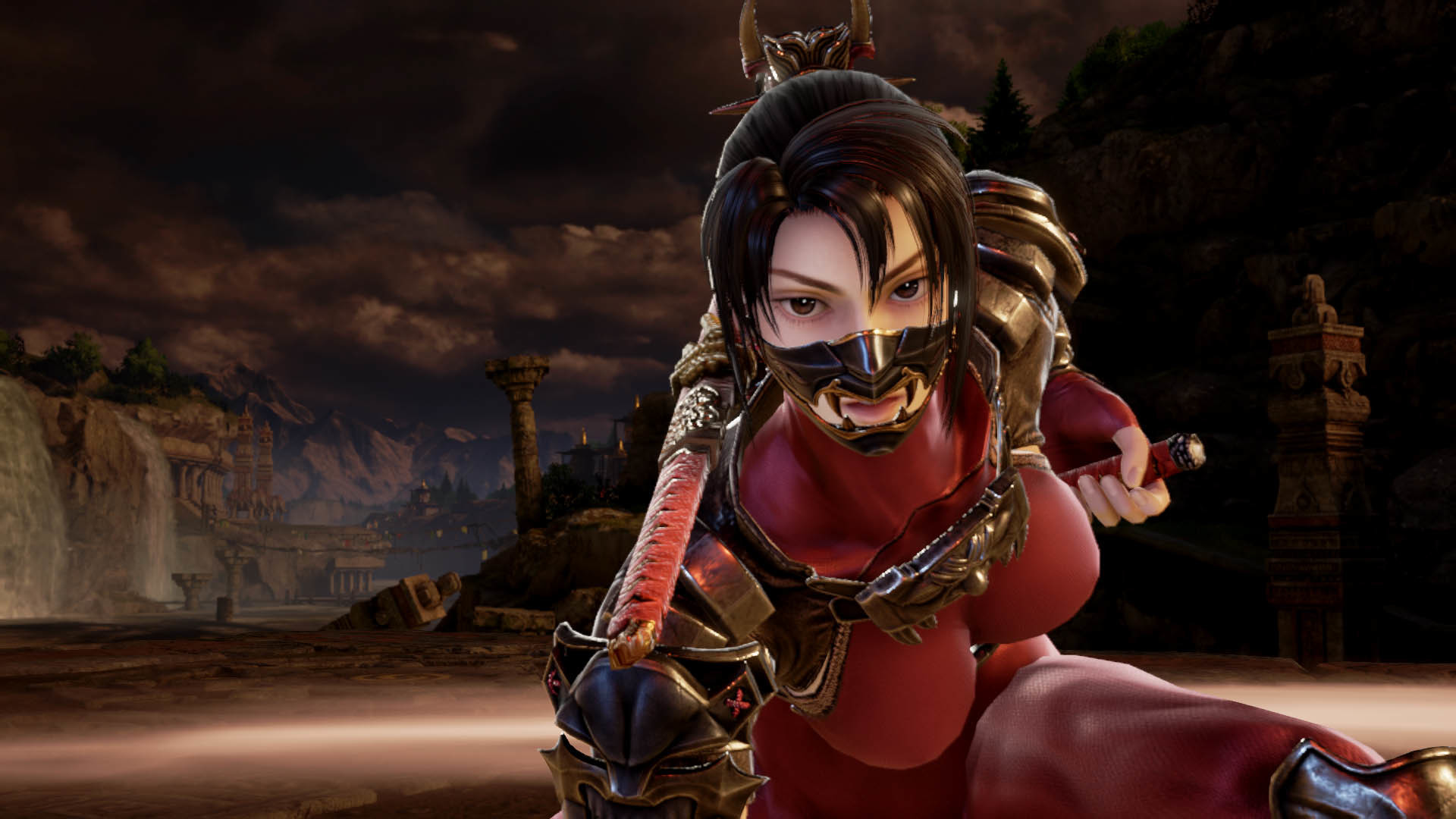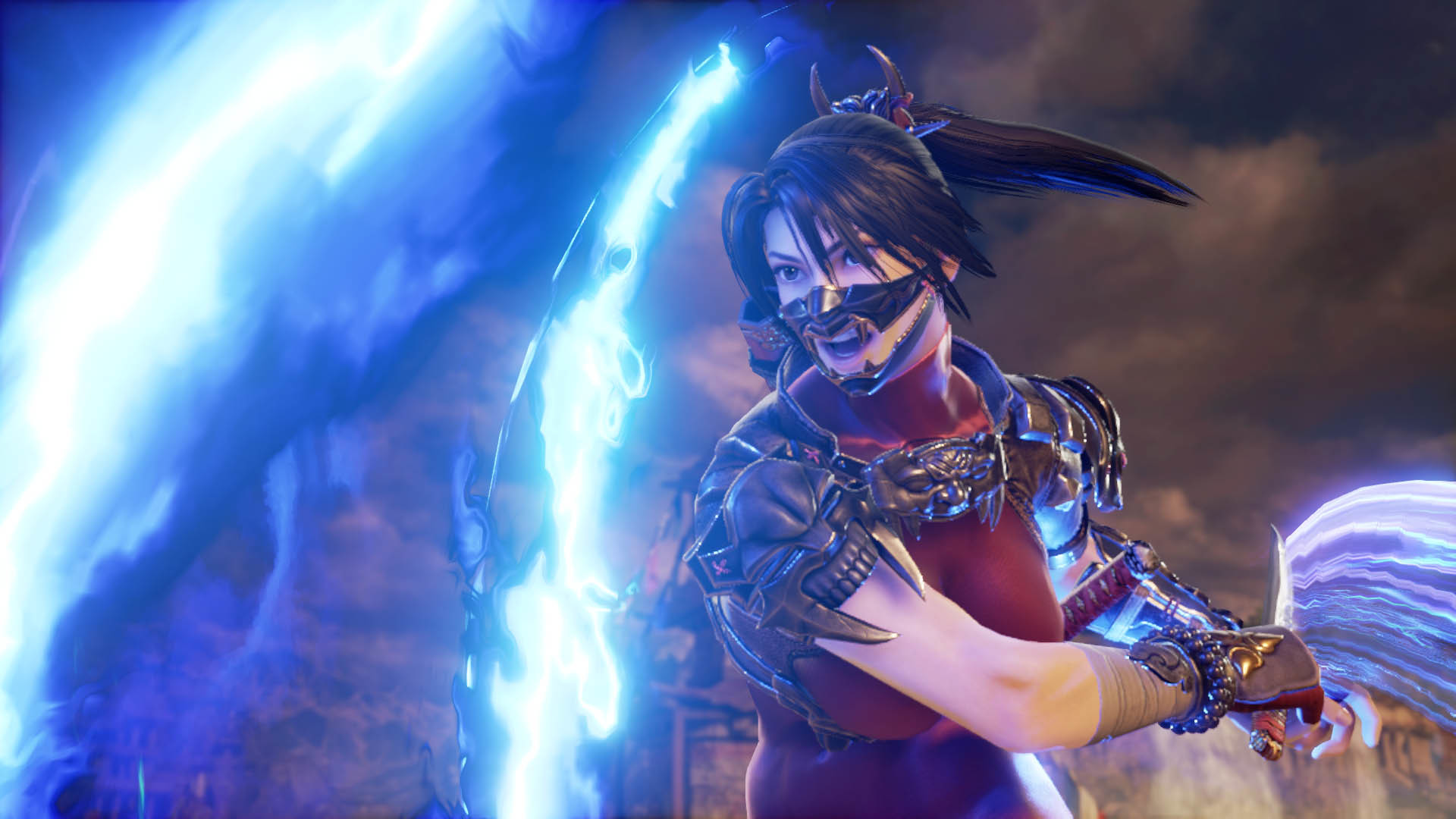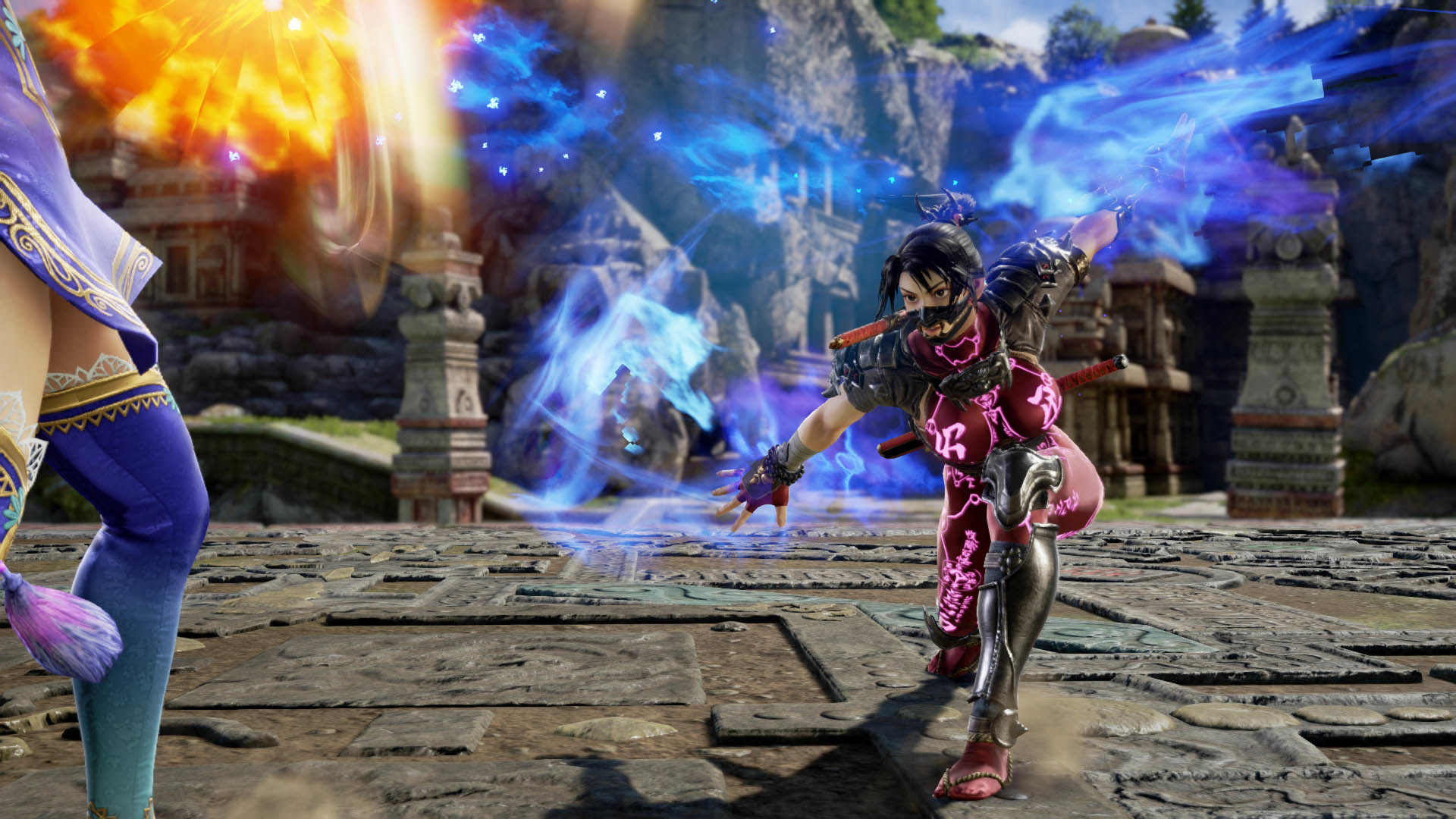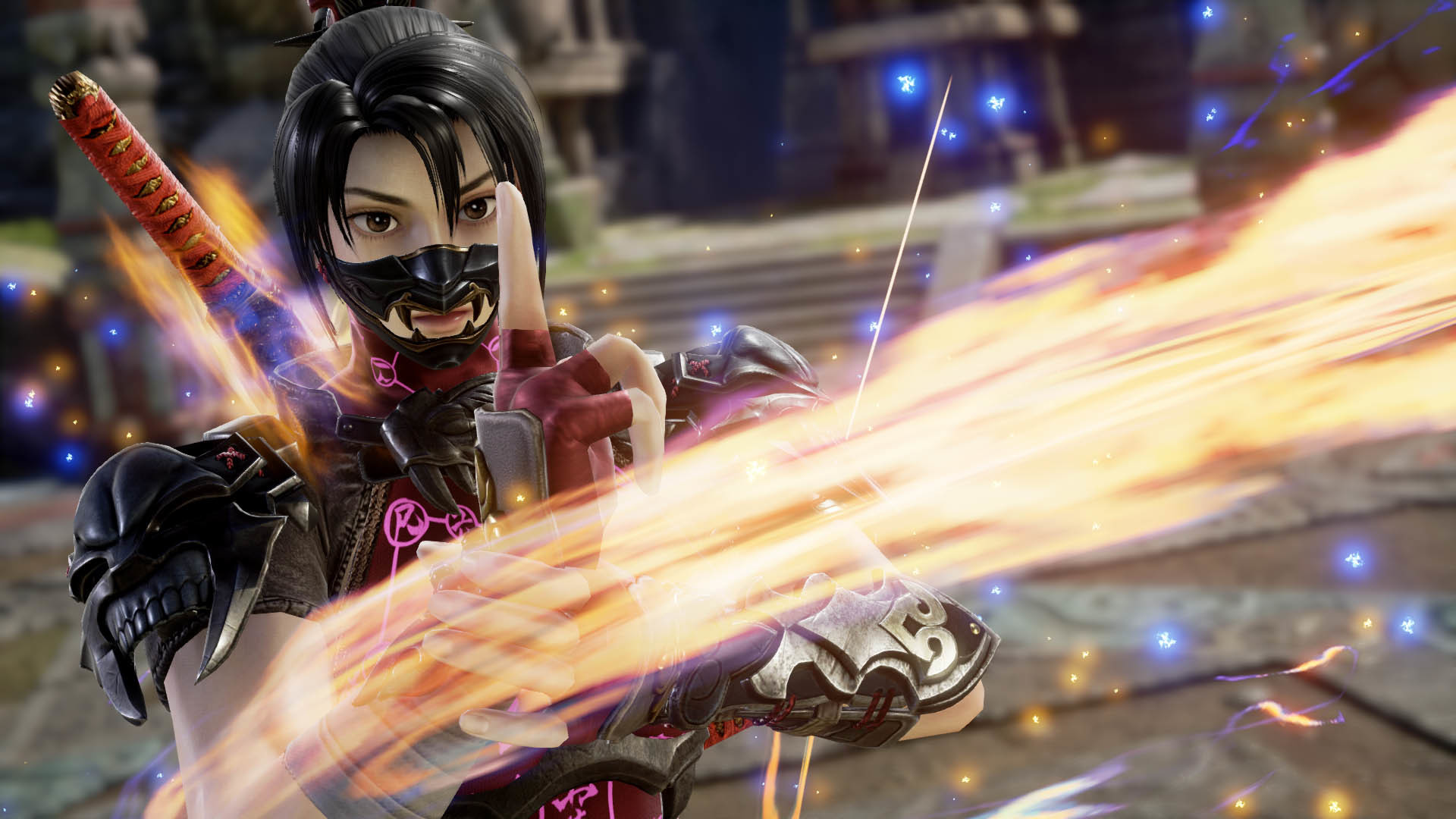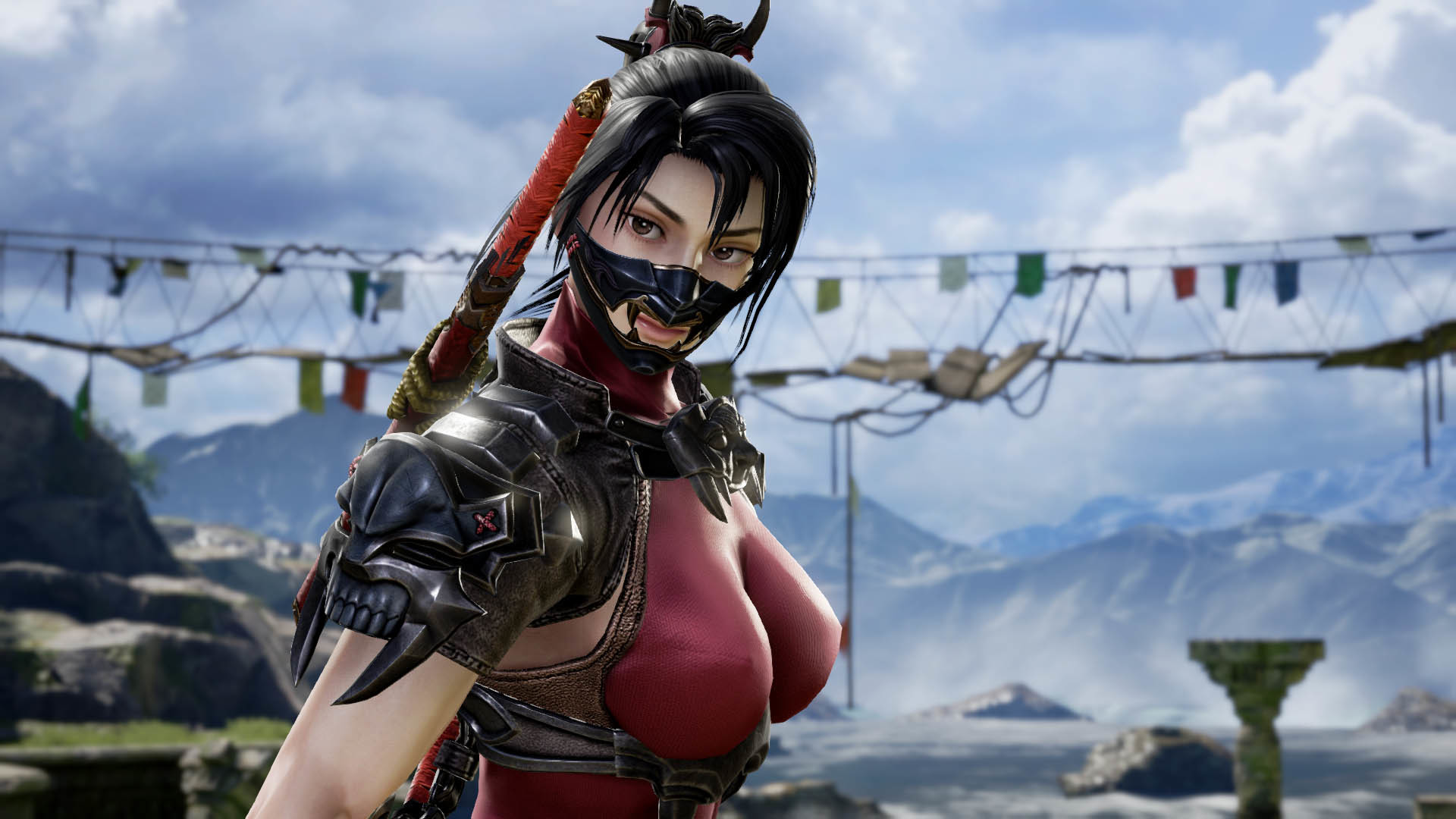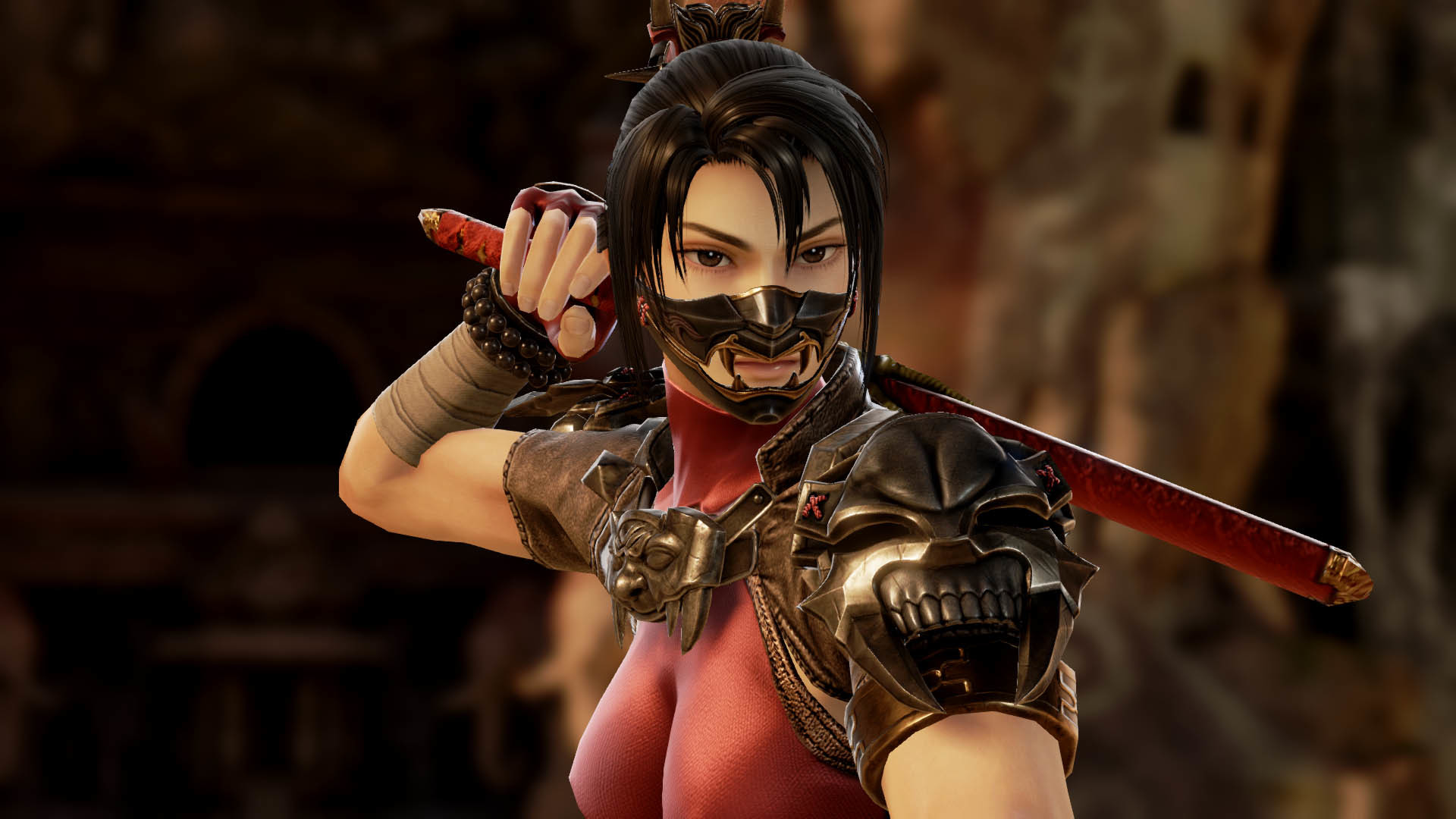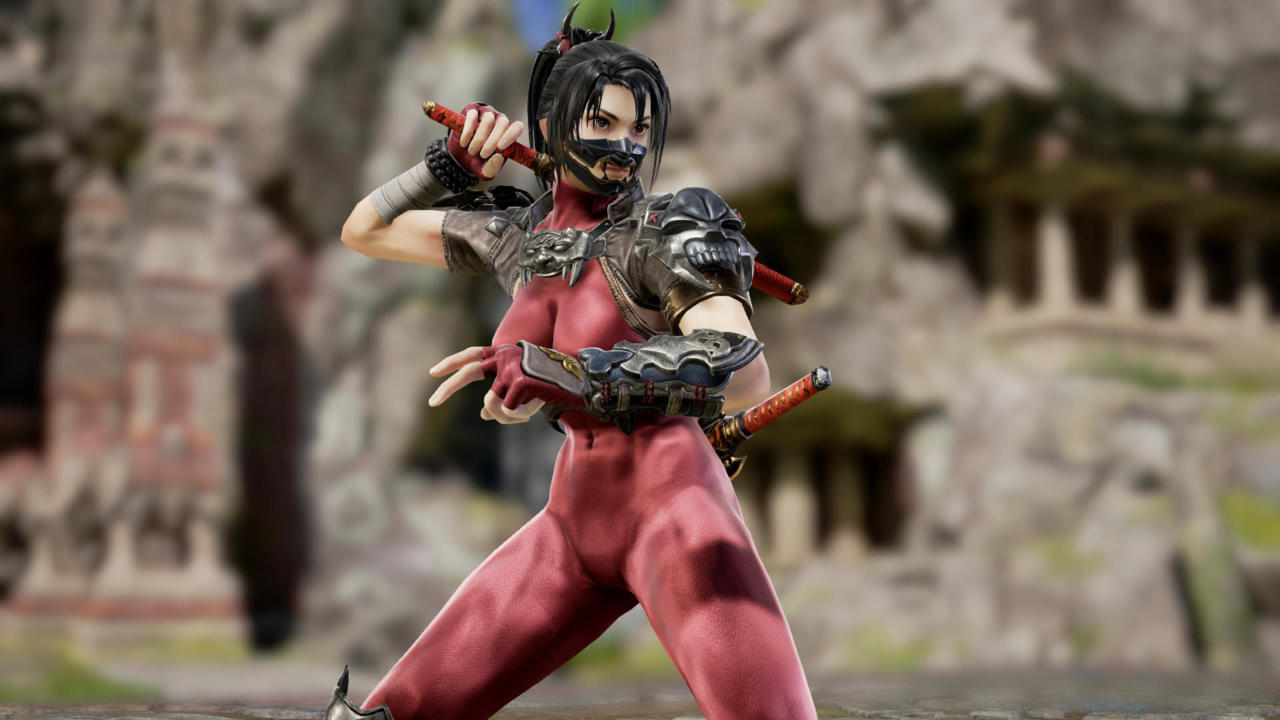 Last edited: