The rosters' relative heights are not always following the canonical heights per the game's character bios.
Below are 2 Gifs of the roster sorted from tallest to shortest
Female: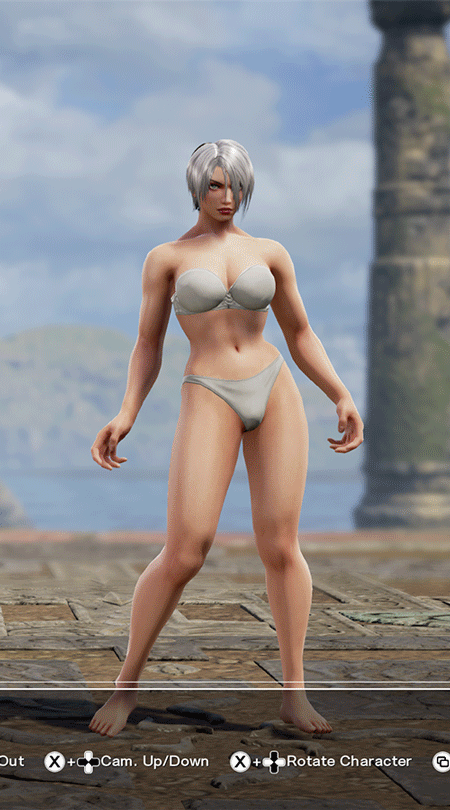 Male: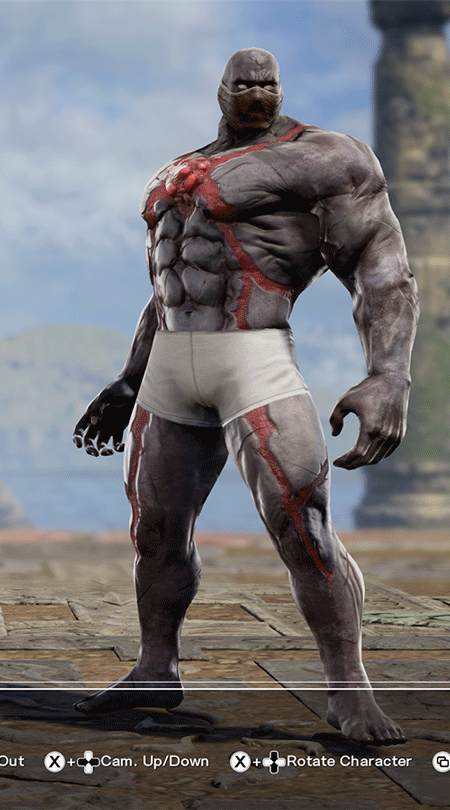 Some notes:
• I didn't do a bald-version because I found it harder to identify the roster. Height wise I compared navel / collar bones. I didn't bother with a T-pose comparison unless we need to compare the males and females together.
• Aside from Sophitia and Tira, the females are pretty much all different heights. Tira appears way larger in-game than her canonical size.
• You can also compare their relative builds, but its a bit more subjective. Ivy, Sophitia and Cassandra have the thickest builds
• Most unusual is that Xianghua has proportionally smaller hands, most noticeably when compared to Talim and Amy (who are shorter).
• For the men, Groh is way shorter in-game compared to his bio. He's also lanky with a voldo-esque build.
• Maxi seems larger in-game than his canonical height, while Raphael appears smaller than his in-game canonical height.
• In-game Mitsurugi, Yoshimitsu, Kilik, Siegfried and Groh appear to be the same height. Their builds are also in this order in terms of thickness (Kilik and Siegfried appear identical in this regard)
• Nightmare and Siegfried are actually different heights!
I'd like to do a in-game comparison of the weapon sizes but I haven't figured out a good pose universal pose aside from the ones where they're in hit-stun but it happens too fast