Some warm-up CaS as I get ready to return my Deluxe Edition (Season Pass code was ripped off and used before I put the game in the PS4, so no Tiras from me til I get my replacement copy). First post must be SC characters:
Arthur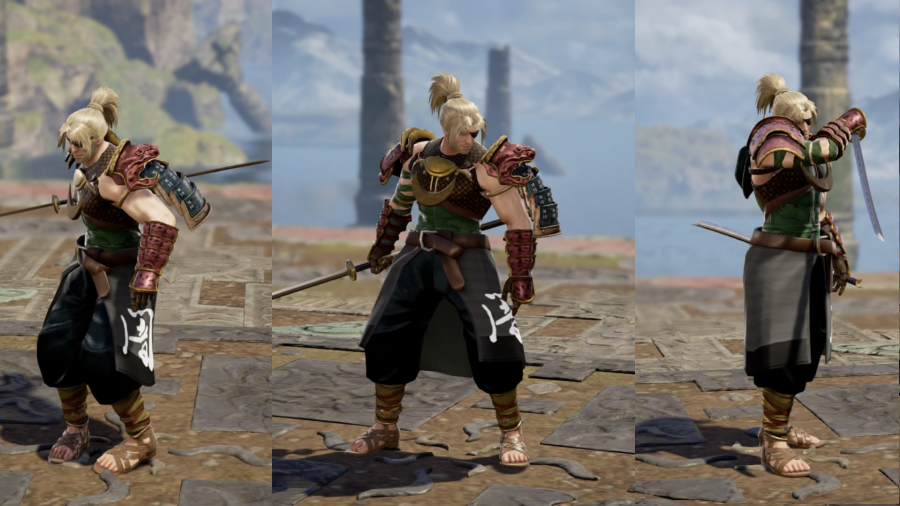 Kunpaetku
Fygul Cestemus High Priest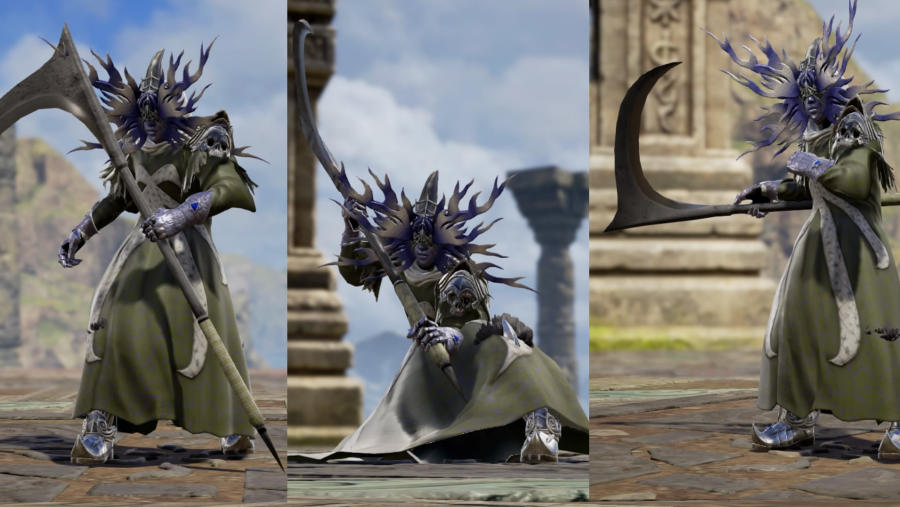 Steampunk Miser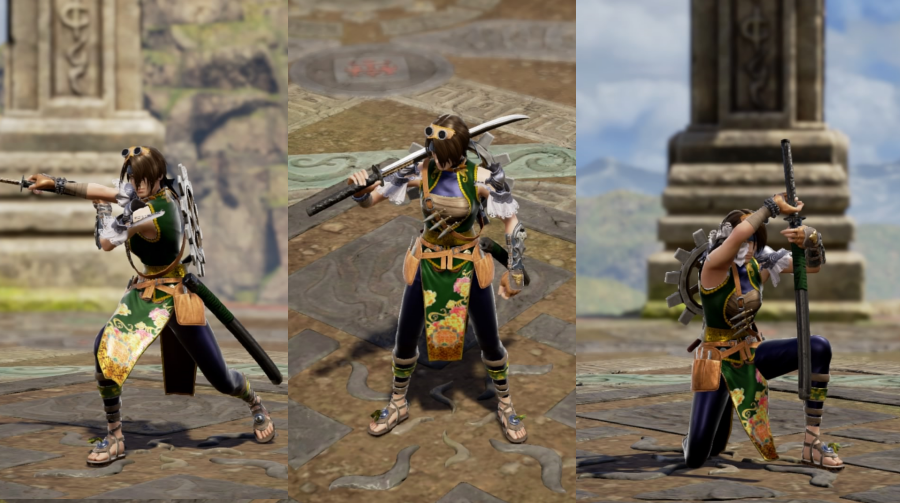 Like the new features in the editor; wish we could change the background to a different stage instead of just a wall of color. Despite the limited numbers of parts, plenty to still figure out with the new system.
Last edited: