Pink armoured Cassandra!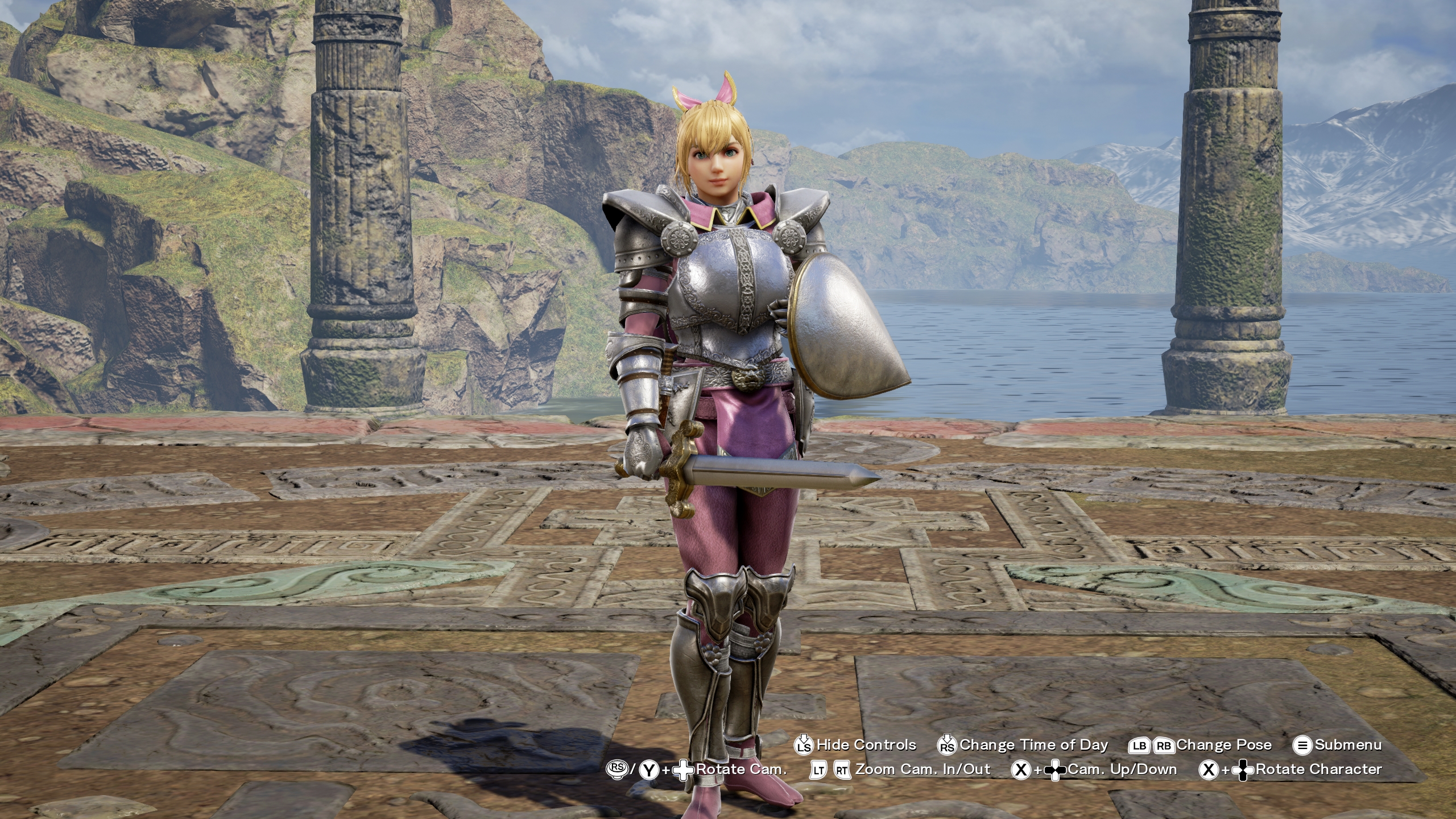 This is based on this Princess Peach fanart:
https://cdn.discordapp.com/attachme...onteriz__c9e0cfe87086391bcdea6d5a6e40d914.jpg
I don't mind so long as you credit me if you're just doing a full blown redo and plan to use it in something else that others will see online or social media or something. Heck I'll even tell you what I did for some if you want.
I'm just using these when playing the game (need more Cassandra customs!). They might be visible while I'm streaming, but I'm not pretending I made all of the ones I have.