Passion Republic is a company that creates concept arts for popular video games such as Dark Souls, Mortal Kombat X, and Batman Arkham Knight. You can see some of their pieces on their website which will be linked at the bottom. If you own Mortal Kombat X, then you may have noticed that some of these concept arts are featured as unlockables in the Krypt.
These images could potentially be official designs for potential characters in the next SoulCalibur installment. Enjoy the gallery!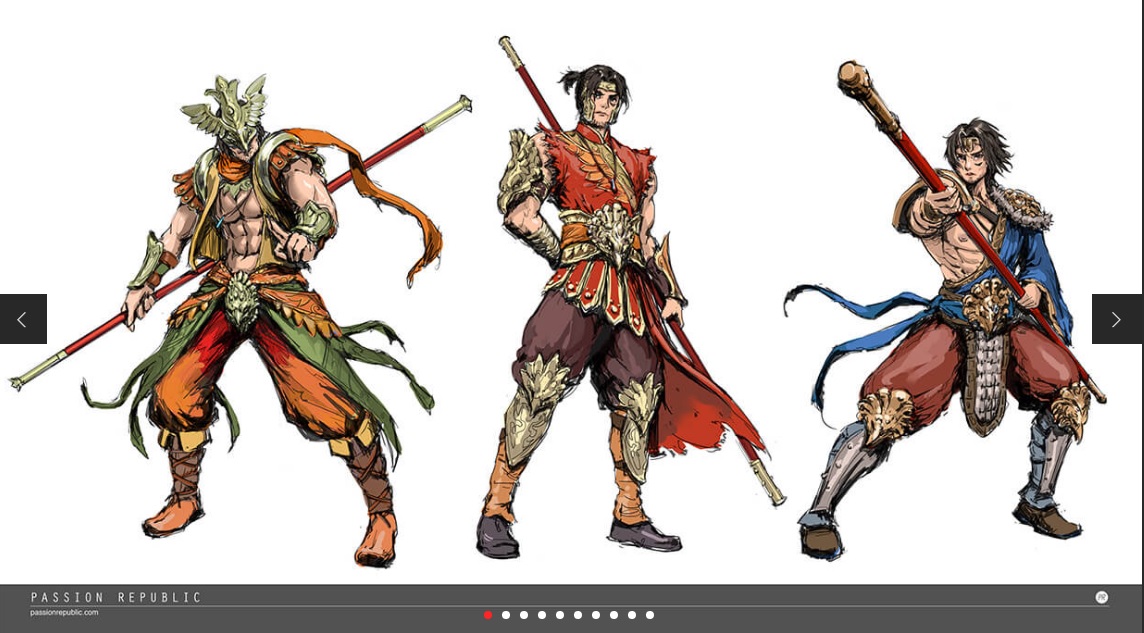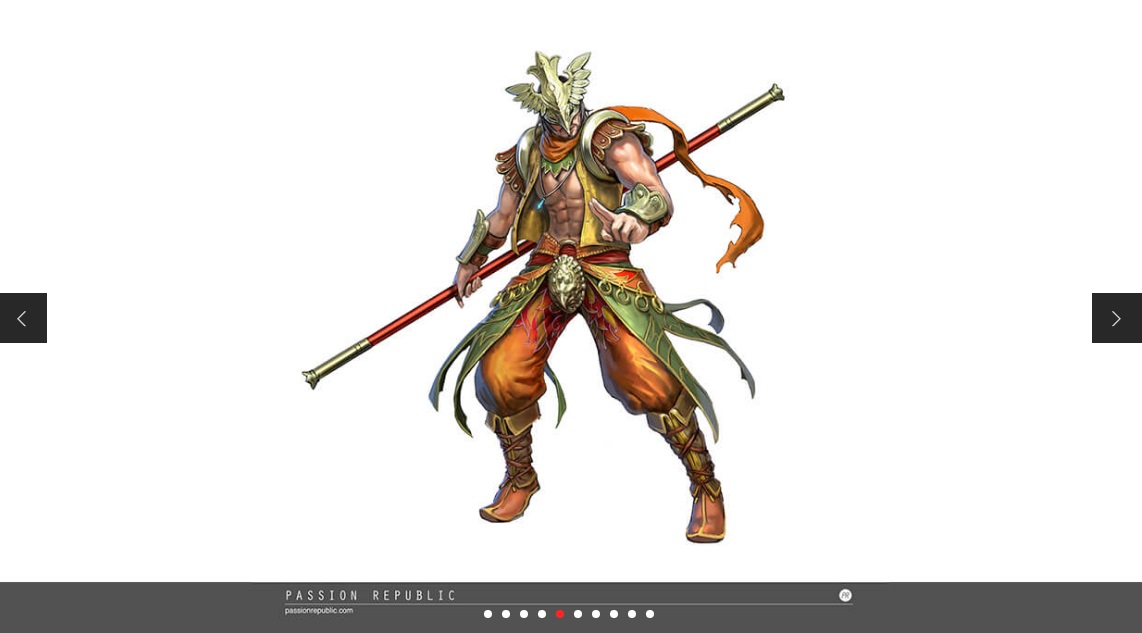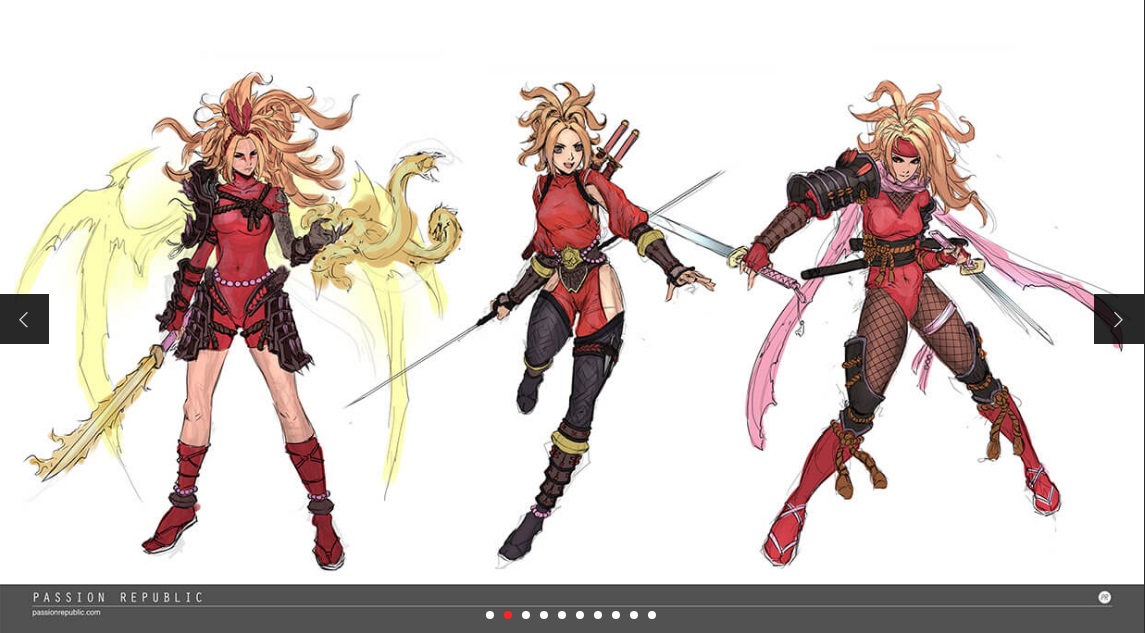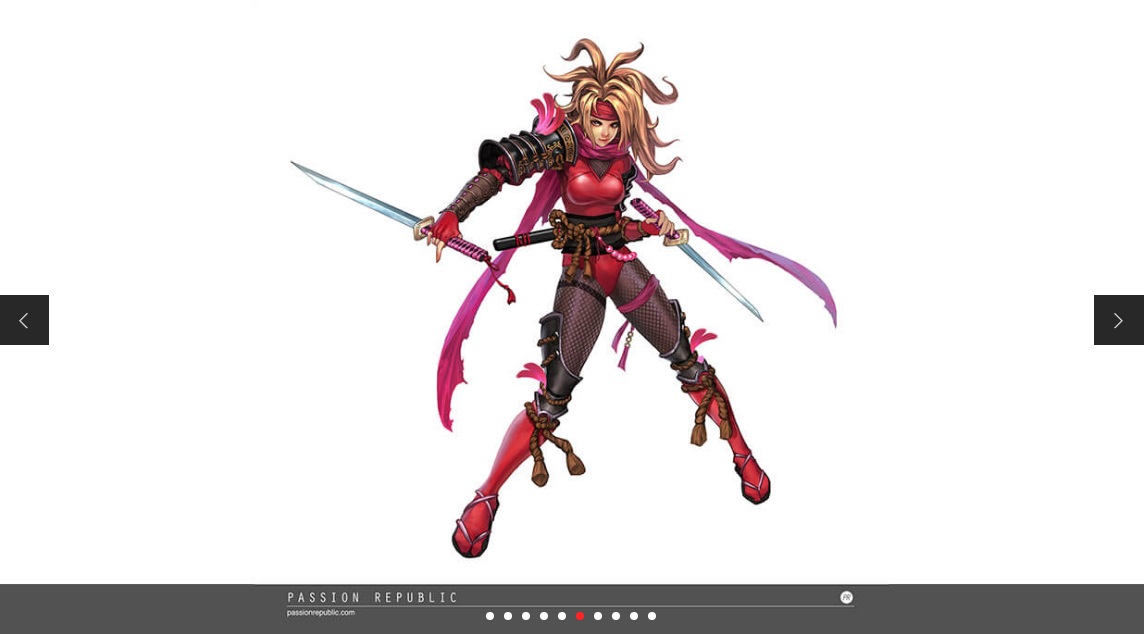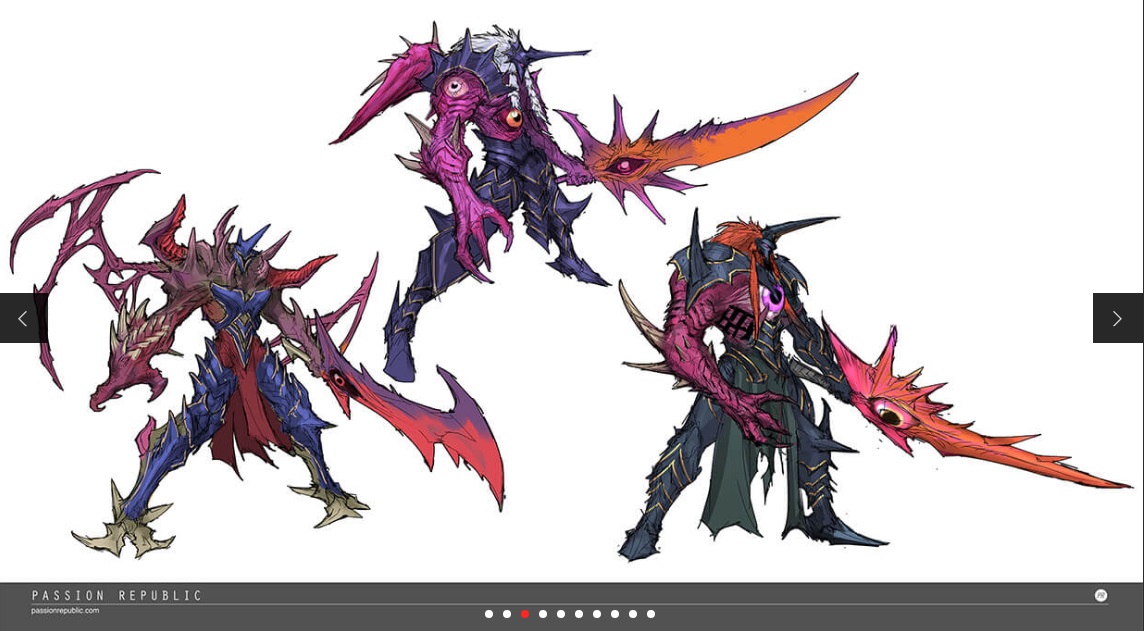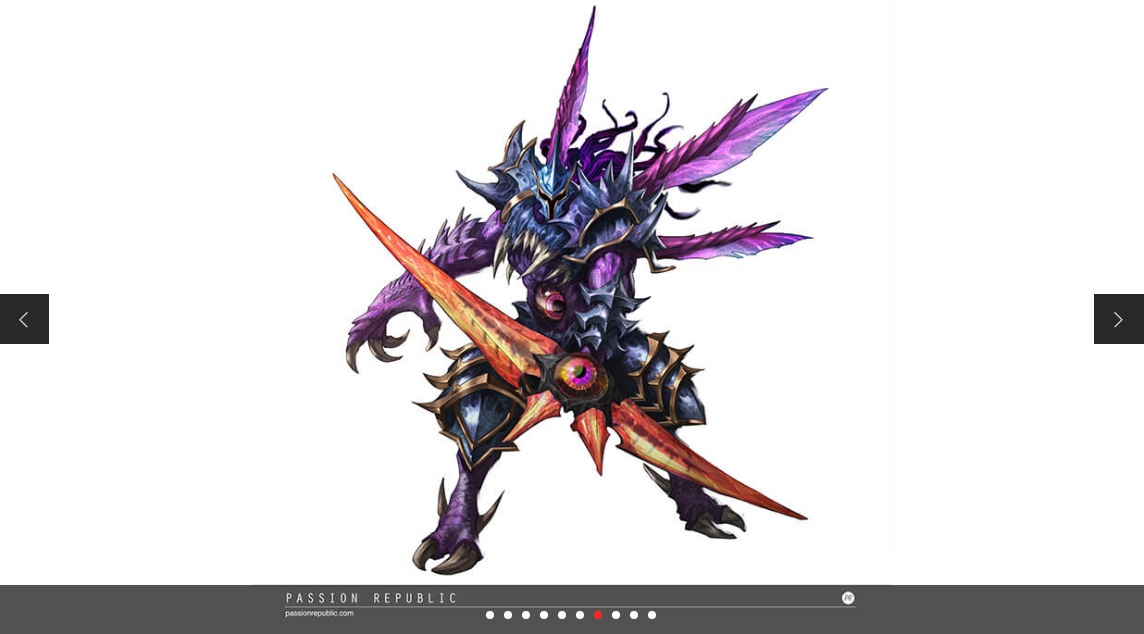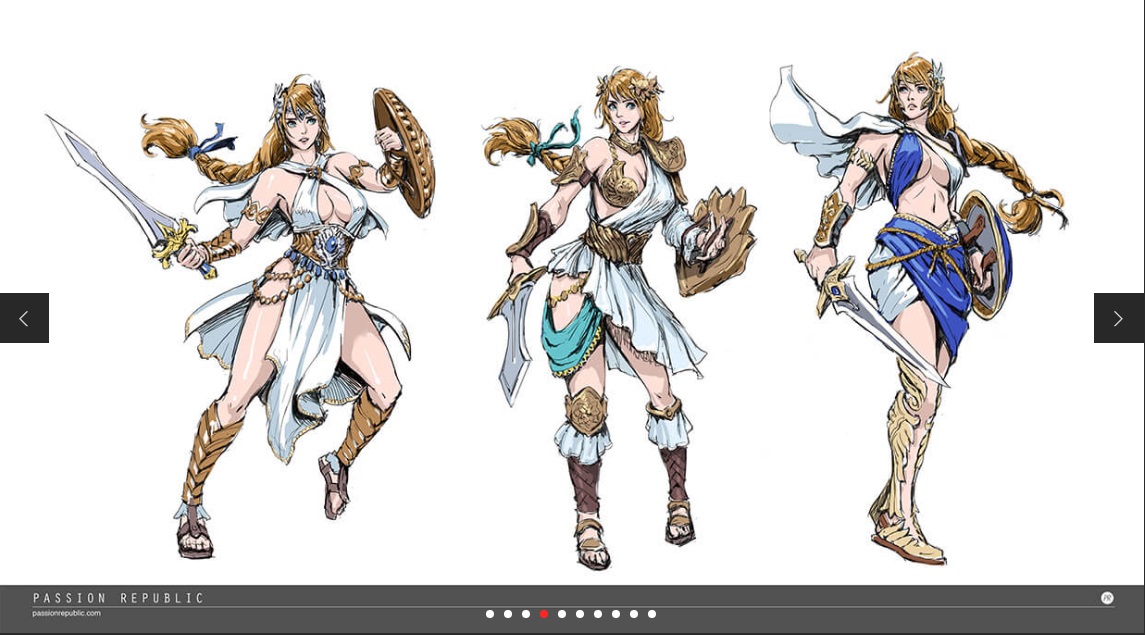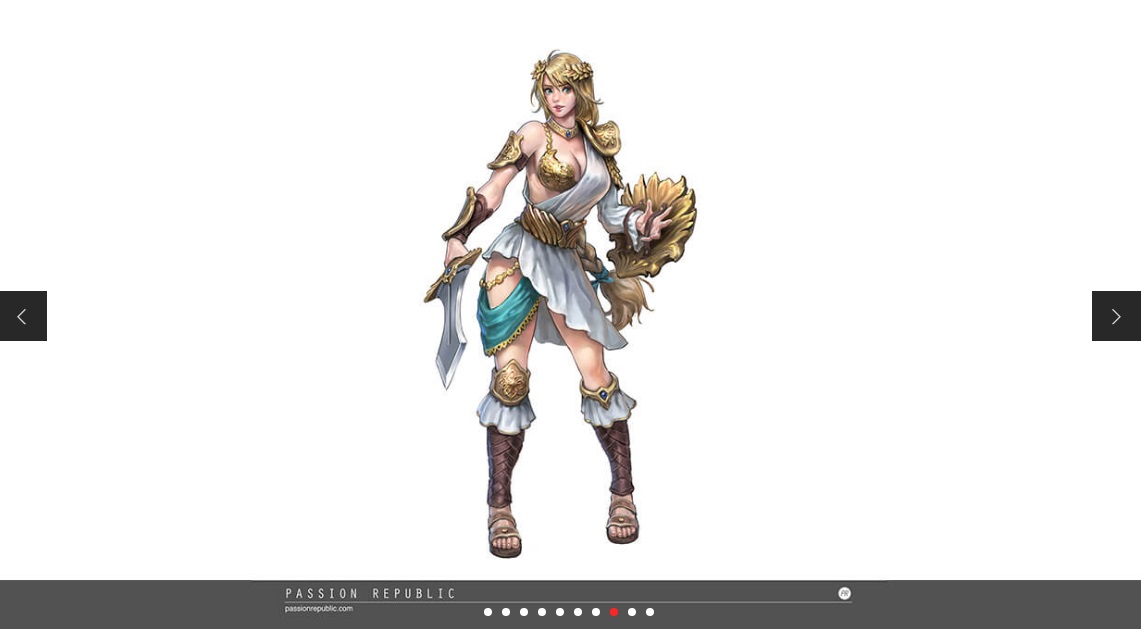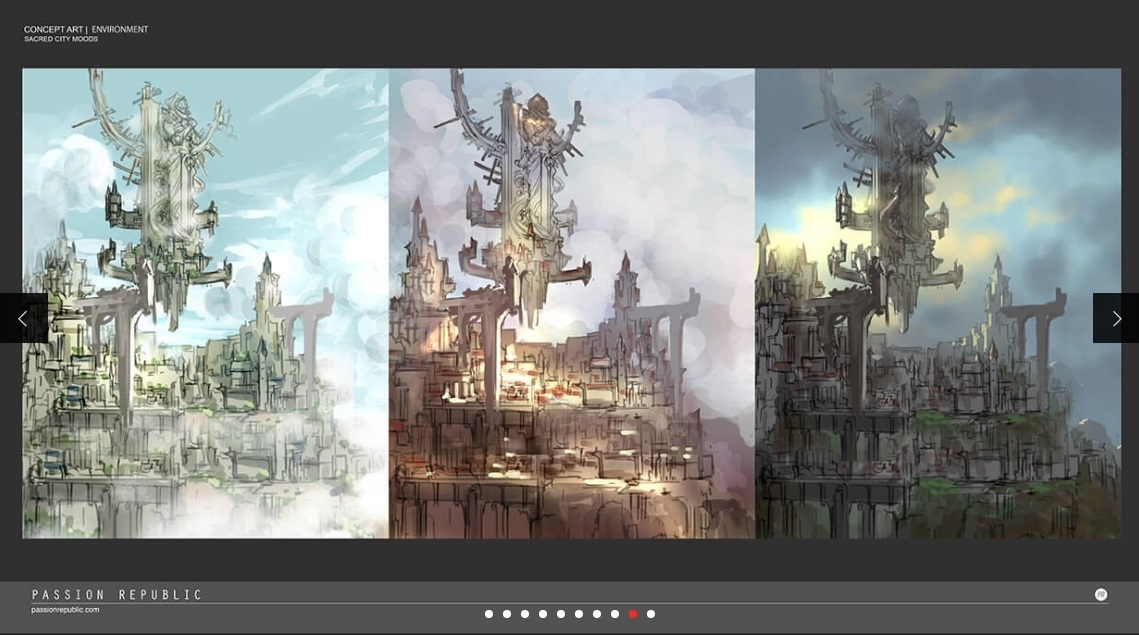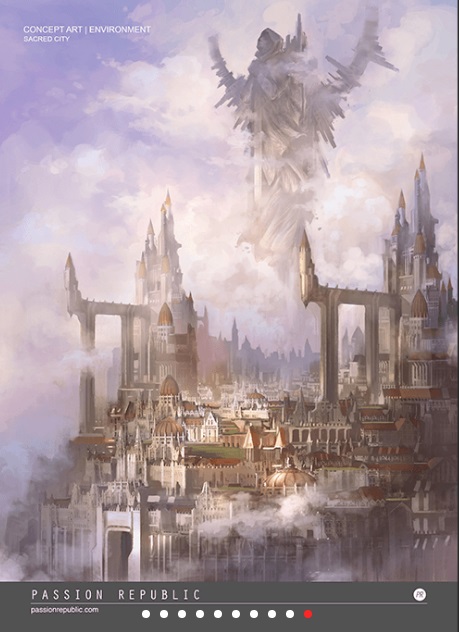 Source:
http://www.passionrepublic.com/en/work.html
Update: These are confirmed by Passion Republic to be unrelated to a new game. They're just used for their portfolio.
Last edited: