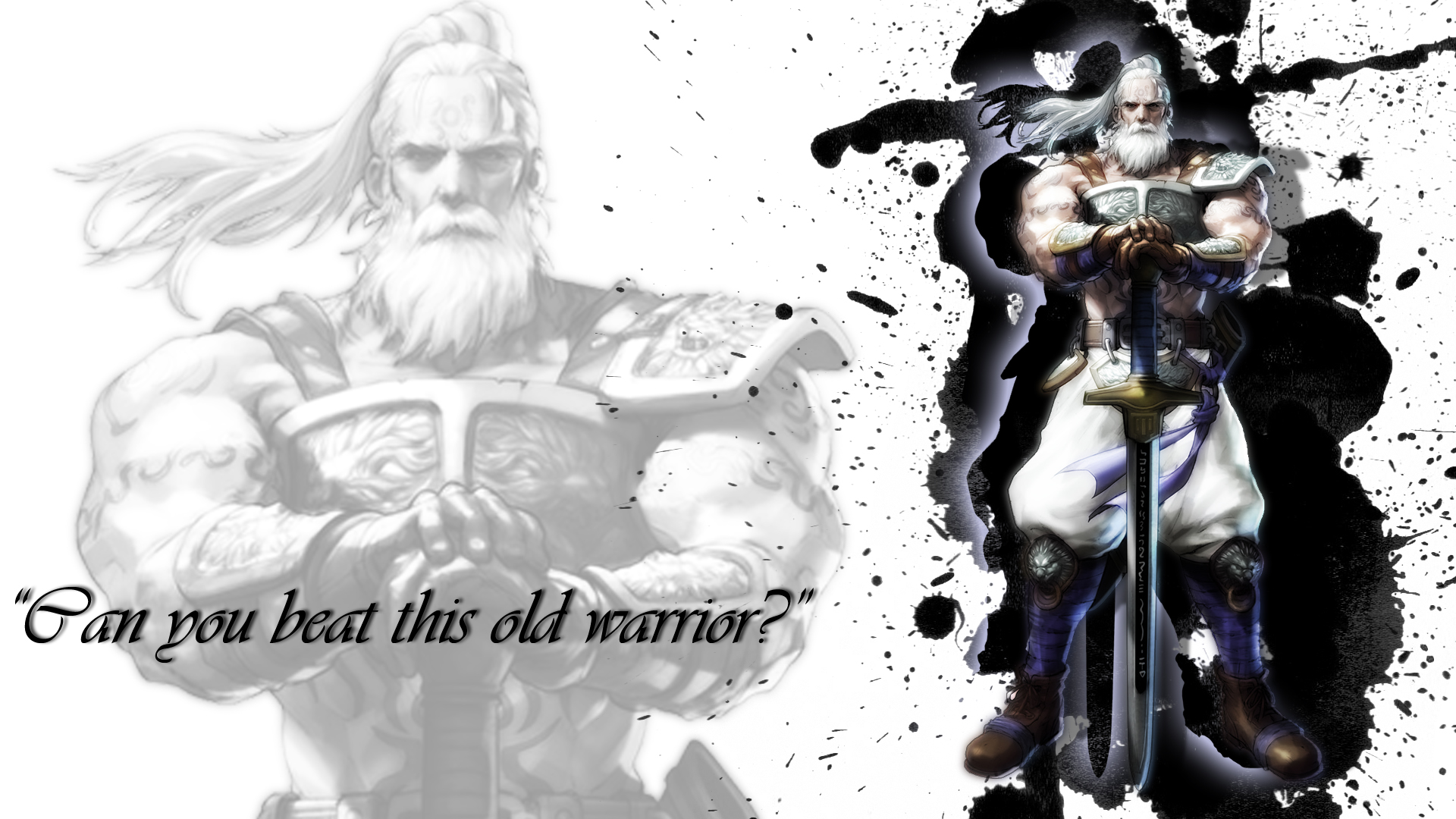 Welcome to the Teach Me Thread!​
This thread is dedicated to having a list of players that would be willing to help you learn your character or even the basics if needed! We hope that this thread can grow and become useful over time and that people will use this list as a resource to improve.
Now remember
while these players are willing to help they have lives as well.
They might be busy at the time you try to contact them so
do not get discouraged just try back later.
It is asked that so you dont fill up the persons friend list you just send them a message instead of adding them.
If you have decided you would like help from someone and are going to send them a message add something about the teach me thread somewhere in the beginning or in the subject. For example, "Hey I saw you on the teach me thread. I would like some help learning Yoshimitsu Combos. Is there any time you are free?" Please include if you have a mic or not in your message.
And remember this list is new...If you would like to help and become a mentor contact me through private messages on the site(Not XBL please). We are always looking for more.
CURRENT LIST:
GENERAL SKILL-
Cervantes-
Devil jin
Ivy-
And while we do want you to post below we WILL BE WATCHING for any troublemakers. You start trouble below and there will be consequences. Keep it on topic and relevant please :)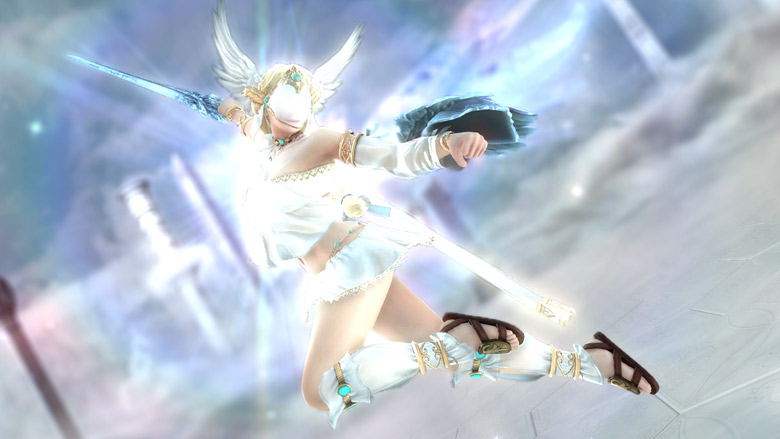 Last edited: