8WAYRUN
A Competitive Tournament Community for the Soulcalibur Series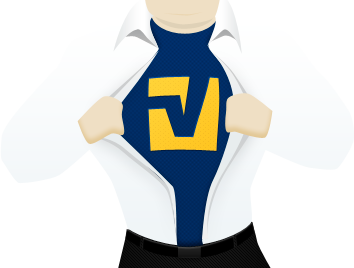 As you can see, there has been some changes here at 8WR. We are now running the most current version of vBulletin4. The main reason for this upgrade was for security reasons, but with the upgrade comes a lot of changes, hopefully for the better. I really have no interest in going over them all, so I'm sure you all with figure them out in time.

As it stands, the upgrade isn't complete. Naturally I have a lot of styling work to do in order to get this website to look a bit more similar to our old styles. For now, I have released this new version as it stands so that the downtime on these forums would be minimal. I've been preparing for this upgrade for a few months now, so bugs should be few and far between; nevertheless, you should keep me informed of any issues you find.

Of course, we have also lost a few features in the upgrade. I have removed the arcade system; it just seems pointless and I don't see any reason to bring it back. As well, the online tournaments and ladder...
Important note from 8WR's official hypeman Malice
There's alot of people out there who are either unaware that Hilde/Algol were banned from tournament play, do not know what the current ruleset is for Soul Calibur, or have no idea where on the site to find the current ruleset.
If you happen to be one of those people, then this friendly reminder is for you. You can find the current ruleset within the Wiki section of 8WayRun.com under Frequently Asked Questions. From there, you can see the standard rules and that Hilde/Algol have been banned from tournaments for Soul Calibur 4.
http://8wayrun.com/wiki/tournament-ruleset/
You all heard the man. Now get hype and get ready for FSAK!

SC4's last big tournament on the East Coast hosted by IdleMind is coming soon. As many of you 8WRers as possible should attend. Check the thread for all the necessary info:
FSAK main thread
Specific information about the side tournaments can be found here:
Side tournaments thread
Vote on the entry fee and which side tourneys you'd like. Be sure to read the first post thoroughly. Nearby hotel info is up as well. Also keep track of who may be coming and who is confirmed with my list:
FSAK hype list
Recolors thread
First 50 come, first 50 served....