As another year goes by, we get another big platform upgrade for this website and forums! Lots of changes, which led to an extended downtime today (in addition to our 3 minutes of downtime every morning for regular maintenance). While last year's upgrade brought some pretty big structural changes, this year's upgrade is more of small quality of life changes.
Please inform us of any issues.
A better WYSIWYG text editor...​
The biggest change to this update is the text editor. It formats better, looks nicer and is more logical. It may take you a bit to get used to new location of old buttons, but you'll get used to it quickly. The new text editor not only supports paragraph formatting, it also shows quotes directly in the editor, and has options for tables! And of course, most importantly of all: GIPHY support for all your shit-posting needs.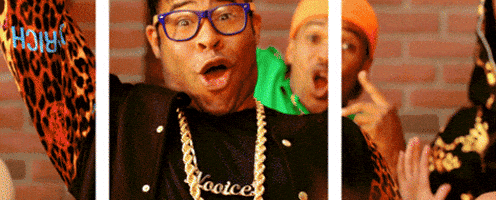 Progressive Web App support...​
Google, and many other publishing platforms have been working to get rid of mobile apps for websites. Instead, they have introduced something called "progressive web apps". If your device supports it, you may get a prompt or see an option in canvas menus to install this website as an app on your phone. The app icon for a PWA will not only make native browsing of this website easier, it also supports notification bubbles directly on the app icon! Welcome to the future!
And other small changes...​
There is now an option to extend the width of this website to full width. While ugly in most places, this option will make reading frame data on the wiki more viable. This option is right next to the style chooser on the bottom of every page.
You can now personalize your profile page with your own banner. People will also see this customization on your user modal box (when they mouse over your username). This feature is for everybody, not just premium members!
Username changes for premium members are now handled better. You can change your username once every 28 days, and your most recent username change will be displayed publicly on your profile for 28 days. Old usernames will also be "reserved" for 8 weeks, before anyone will be able to acquire that name.
Most other changes are behind the scene back-end changes and have not been mentioned.
Last edited: