I finally made a thread, because why not? Starting my gallery off with some 2Ps:
2P Mitsurugi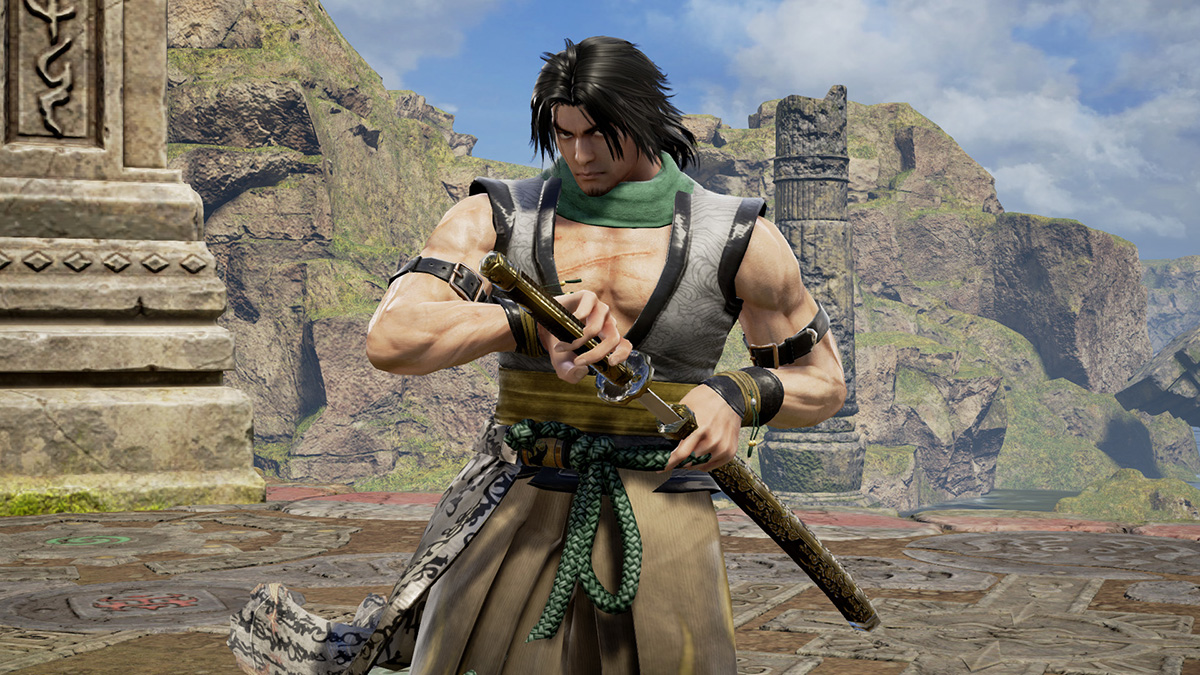 Oh look, Autumn made a Mitsurugi 2P.
Big surprise.
Anyways, this was a mash-up of his various 2Ps throughout the series, but I took the most inspiration from SC2 and SC3. I hate the amount of clipping on this outfit, but oh well.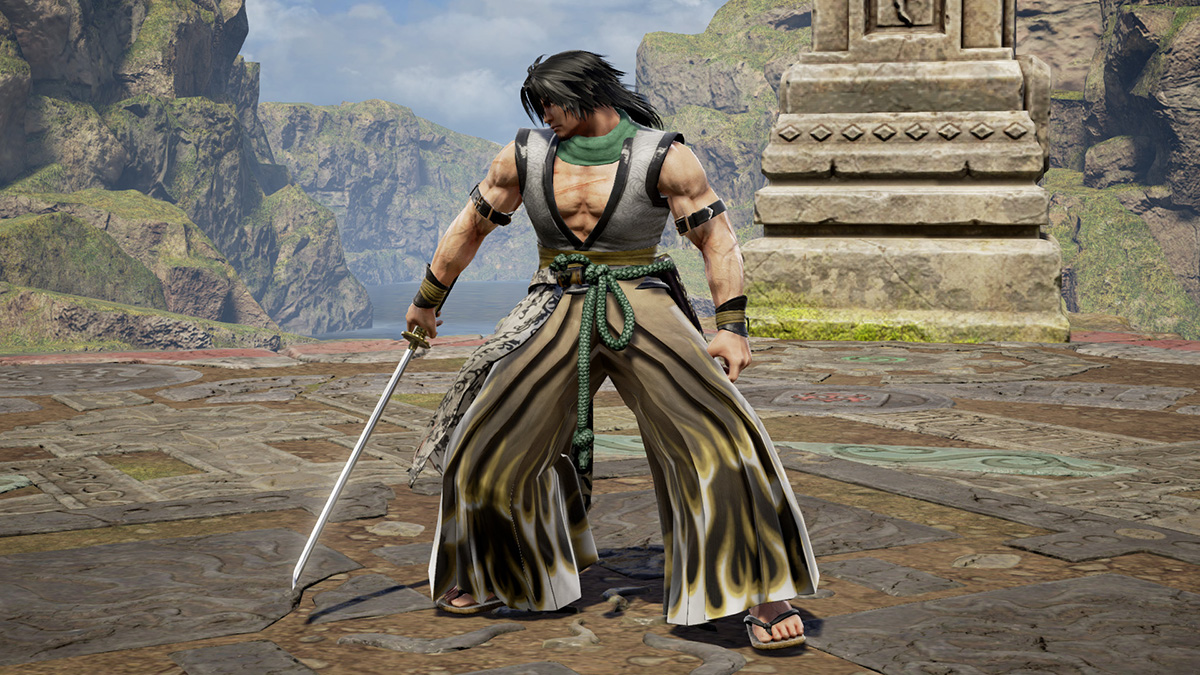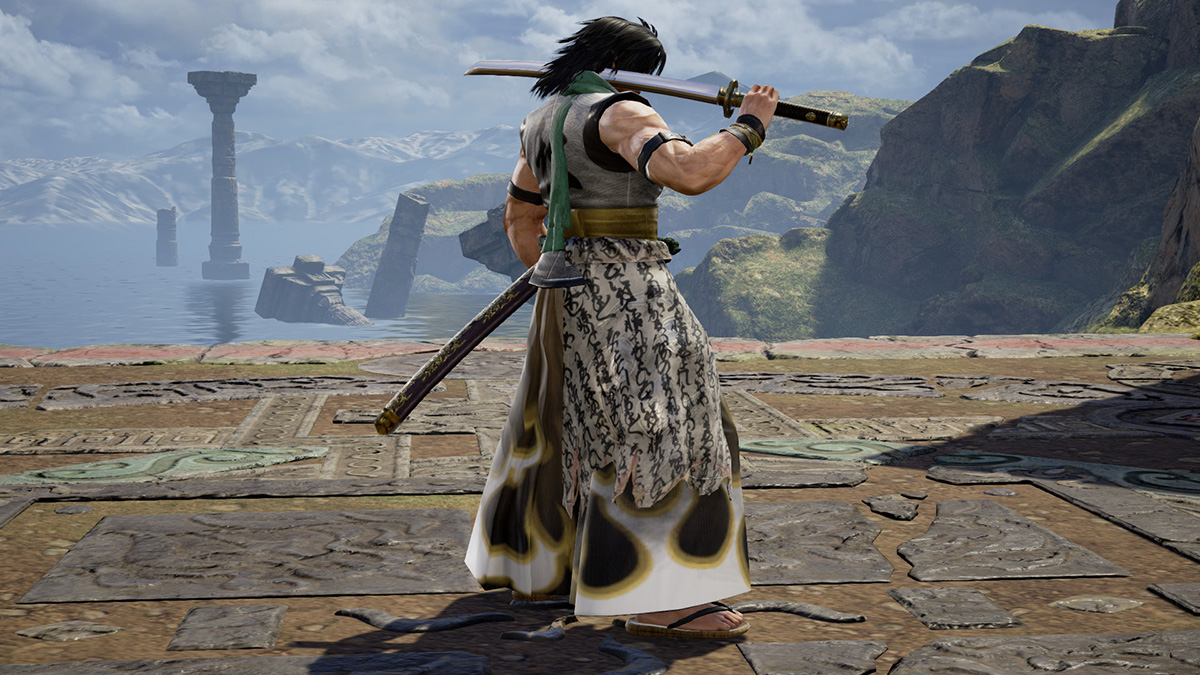 Close-up of the kanji on his back: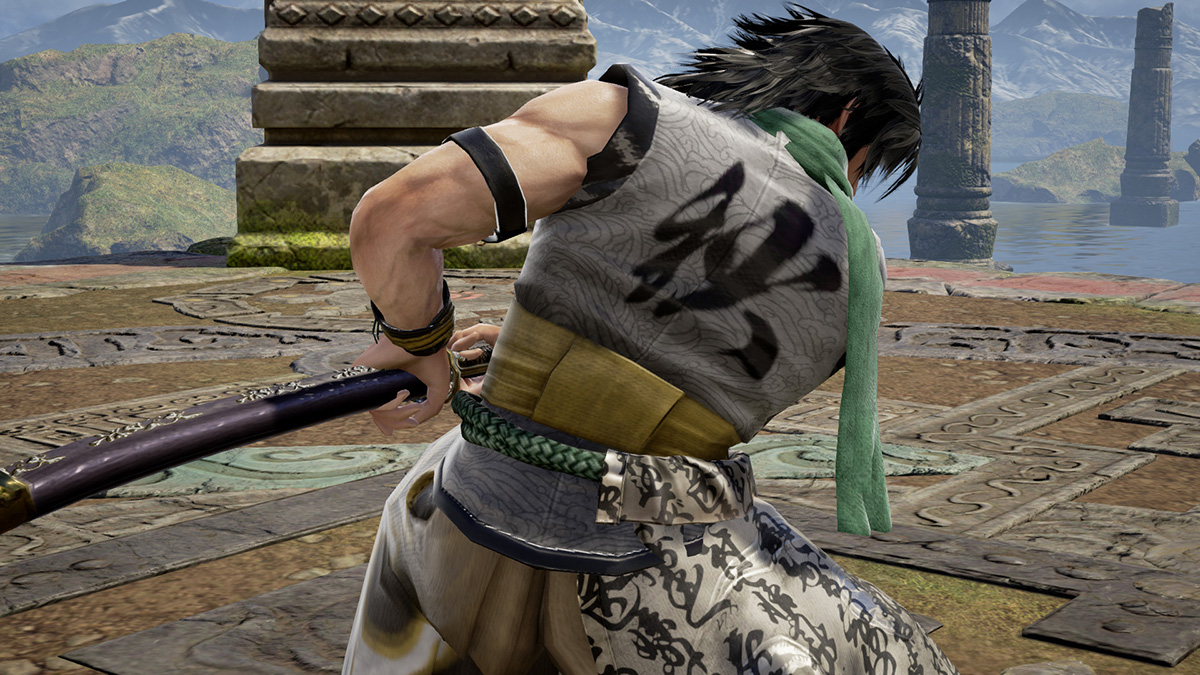 2P Talim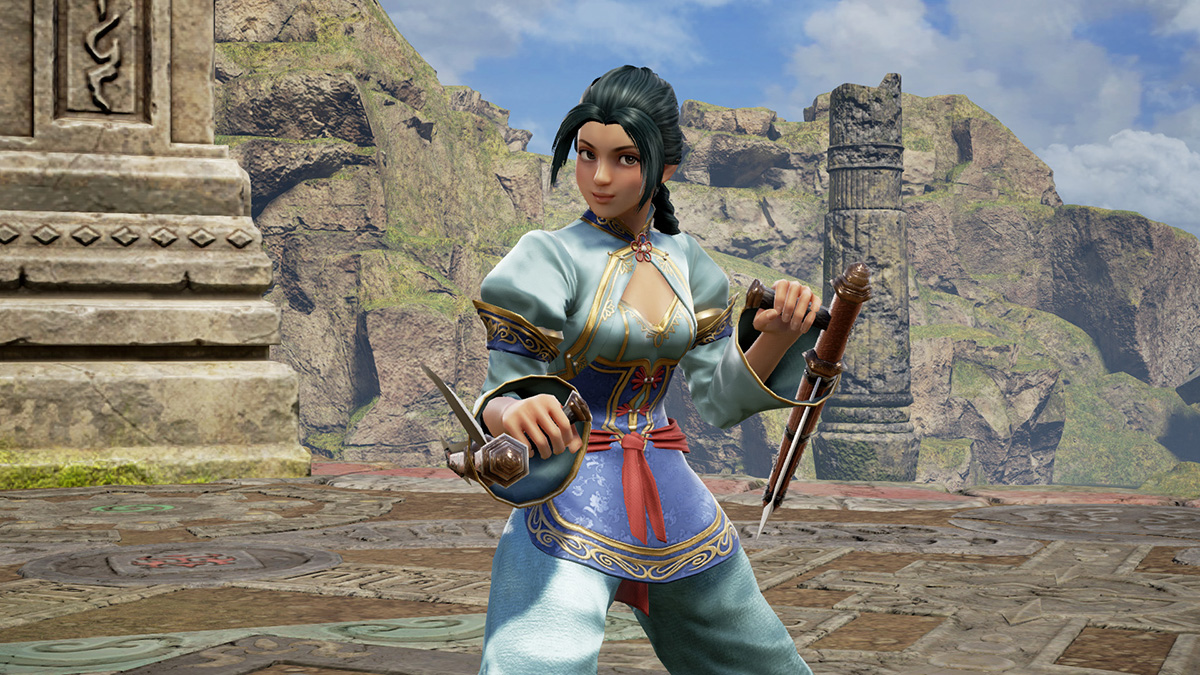 A more regal-looking Talim with her SC3 color palette. I wanted give her pants a more interesting design than just a solid color, but everything I tried turned out really jarring, so I left them be. I think she looks really cute here, although I'm not sure if this outfit fits her character very well.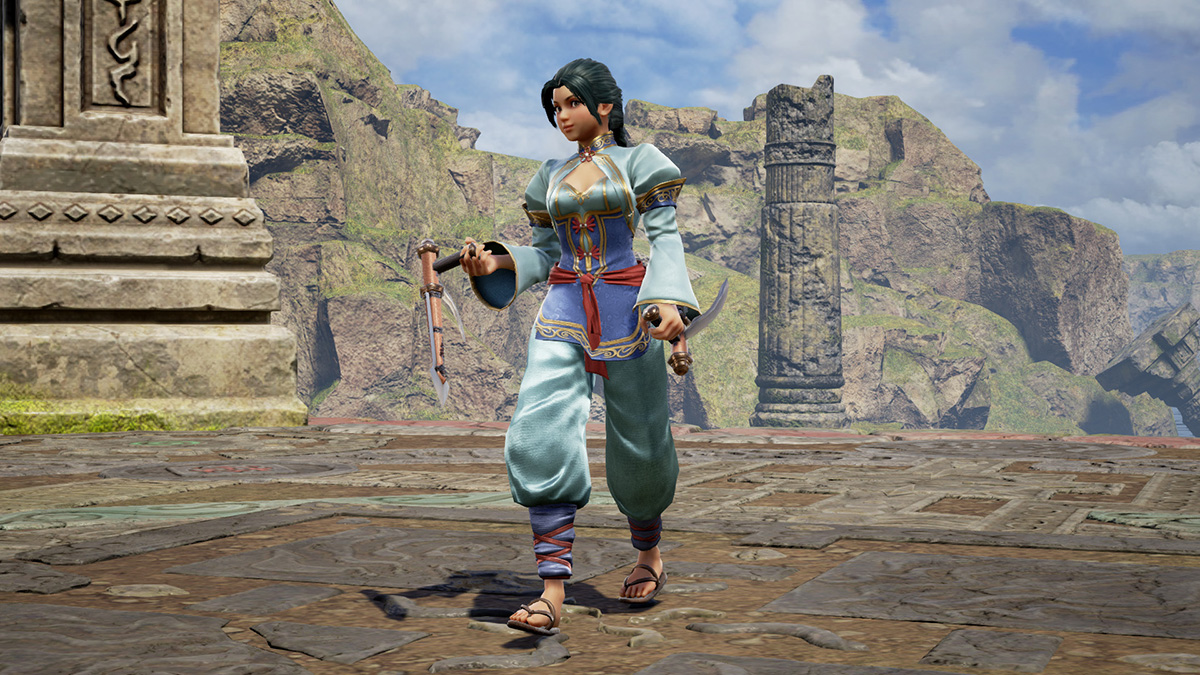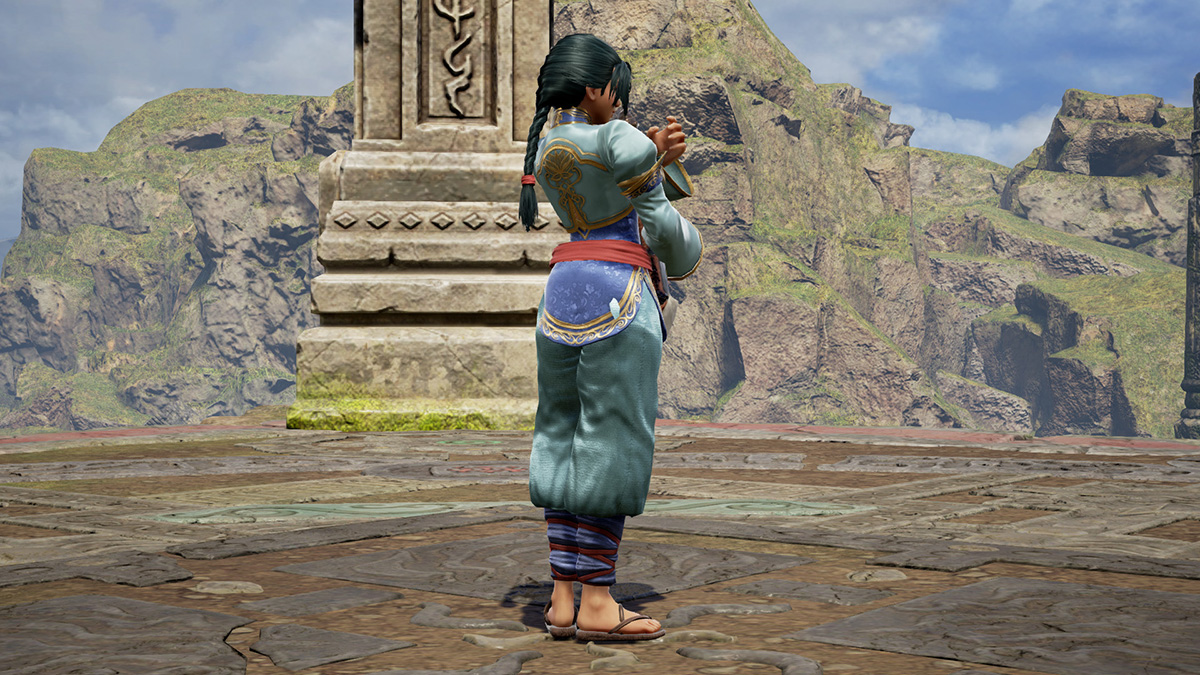 And here's my Libra of Soul protagonist,
Lia
: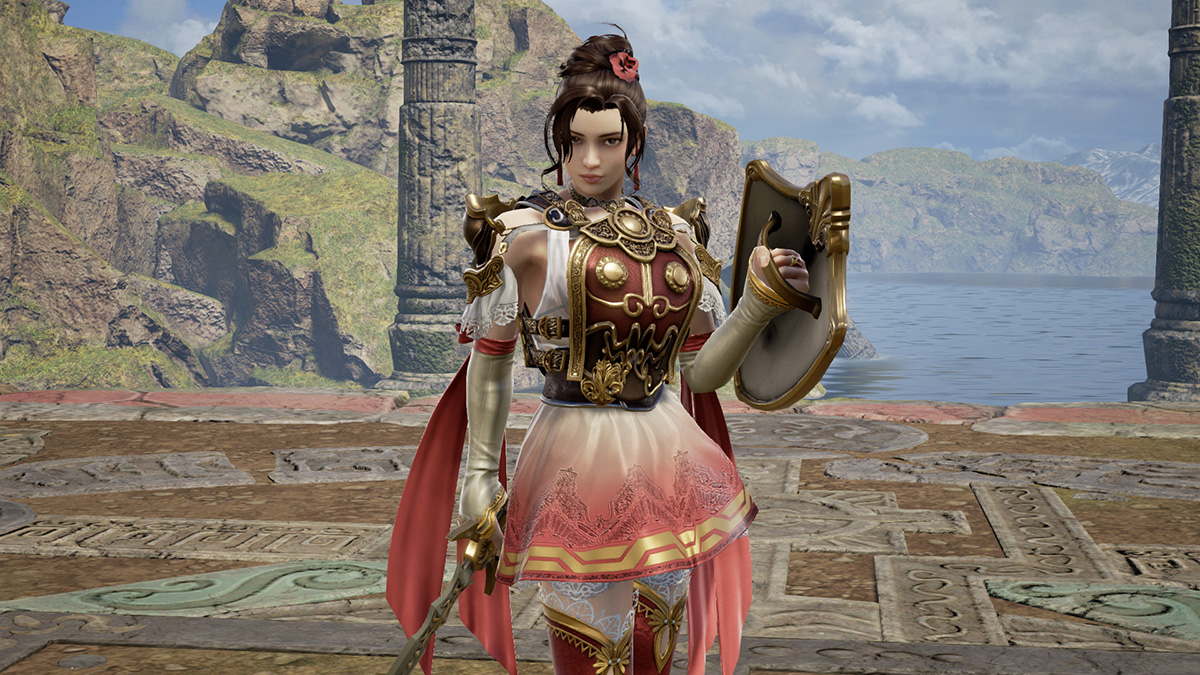 I took some inspiration from art nouveau for Lia, but I don't think I did a very good job conveying that. I still really like the way she turned out, though.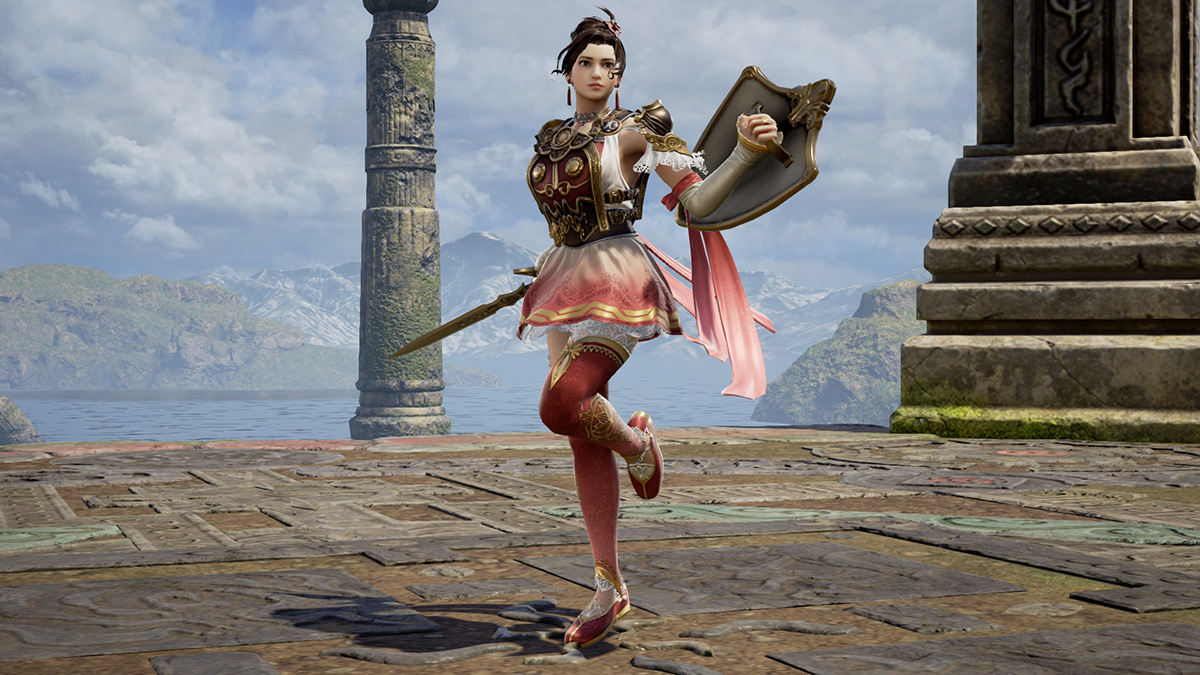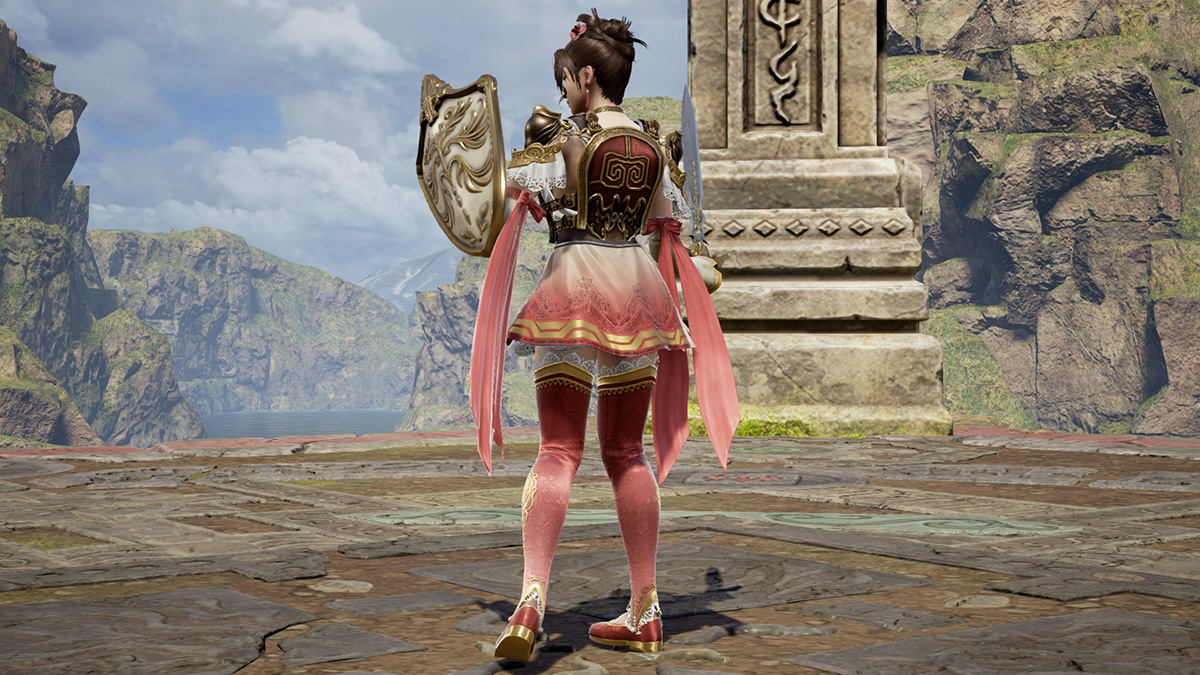 And that's it for now. Expect more 2Ps in the future if I don't get bored of this lol