Hi guys. Still got a bit of an eastern thing going on here. This time though, it's characters you might recognize: The four main characters from Journey to the West. Some creative liberties were taken.
Sun Wukong
(Monkey)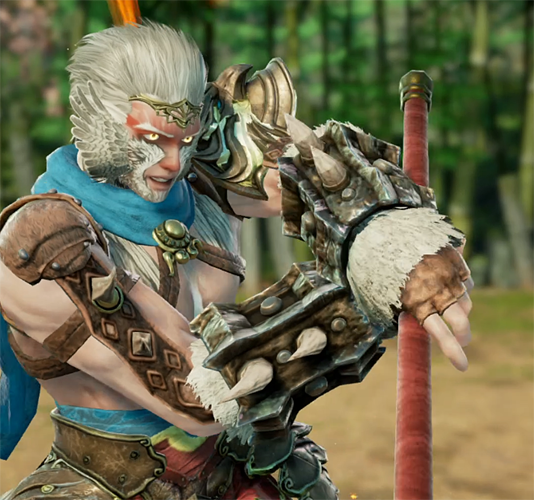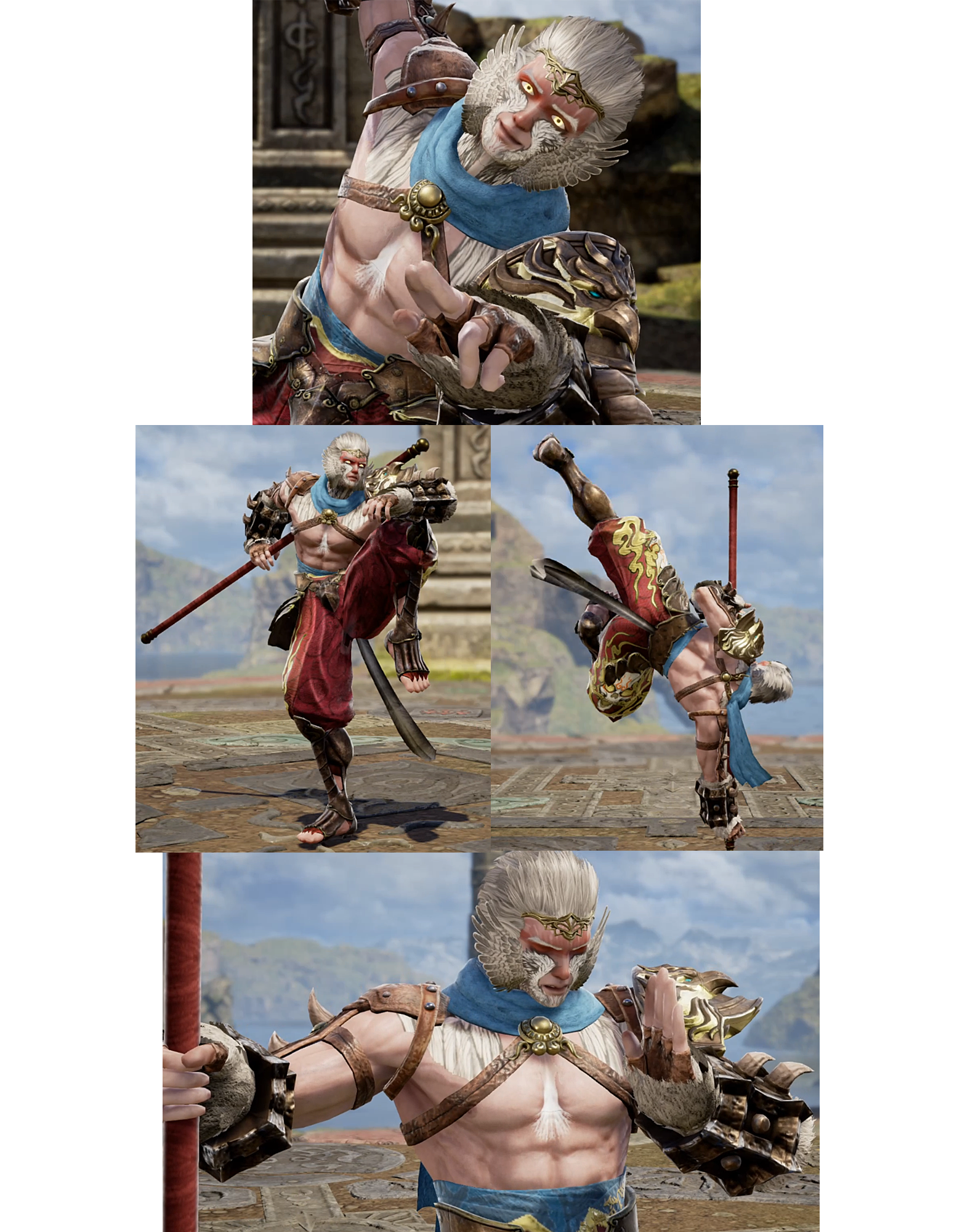 Tang Sanzang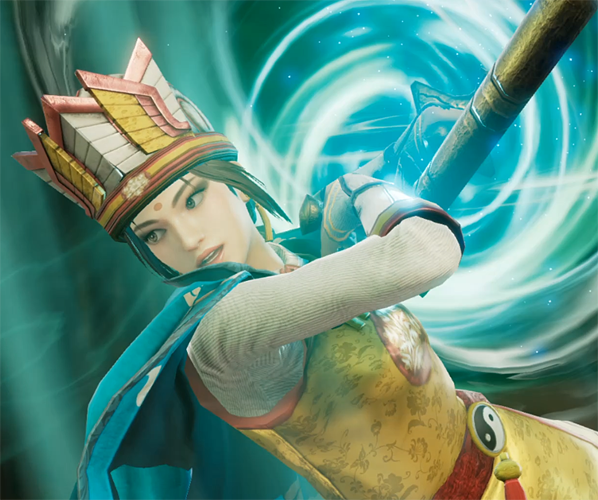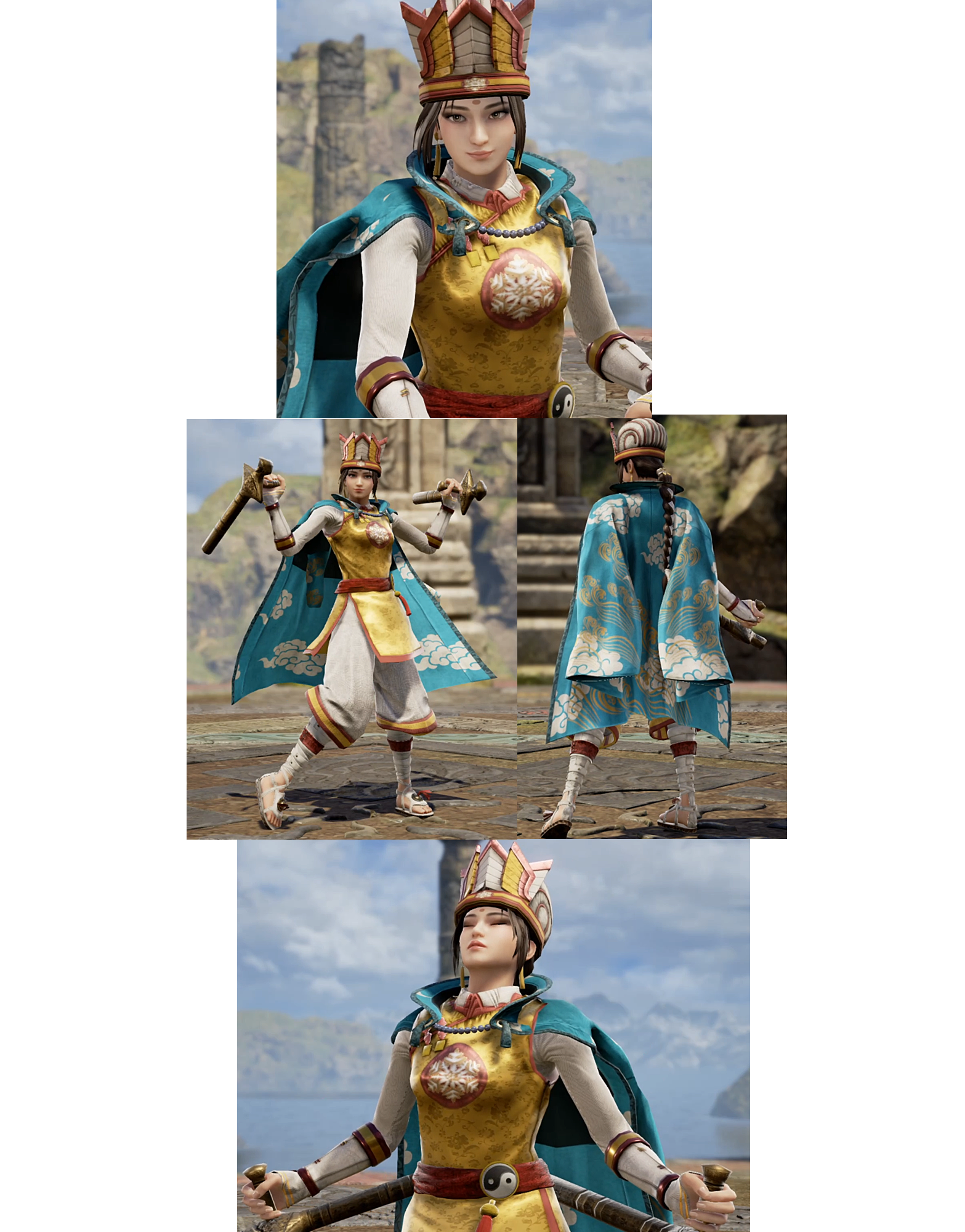 Zhu Bajie
(Pigsy)
Shoutout to @chobek and their Porkis
character for the nose/ears combo. Saved my bacon...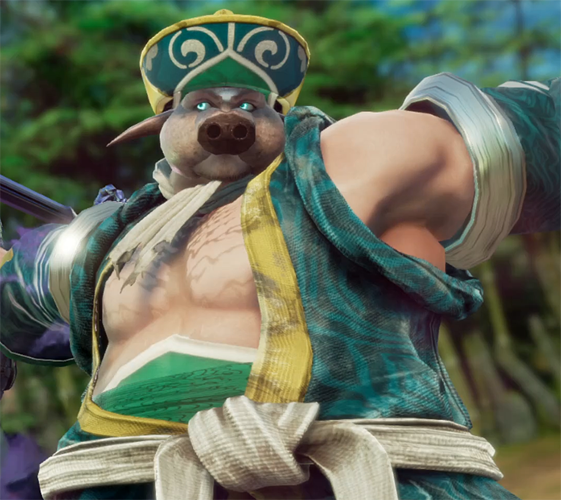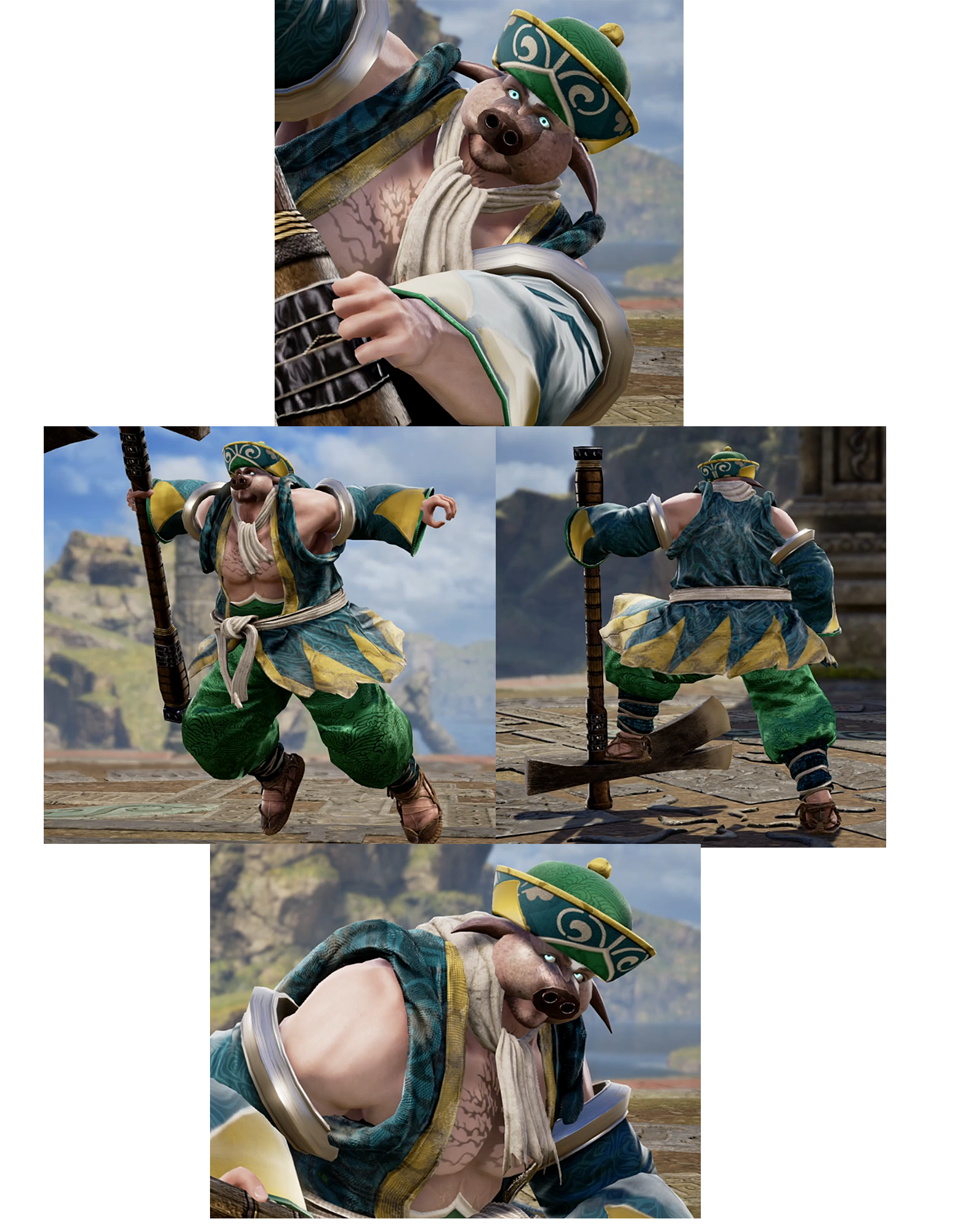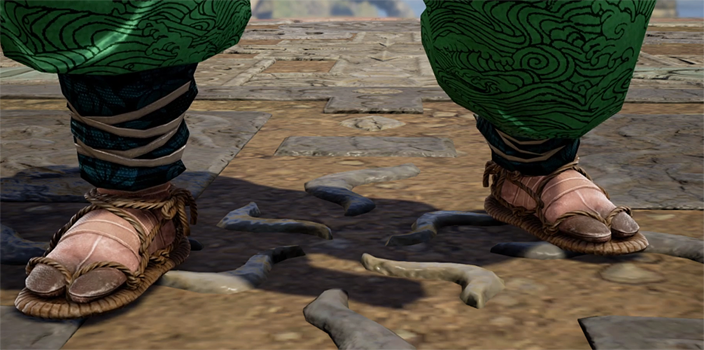 Sha Wujing
(Sandy)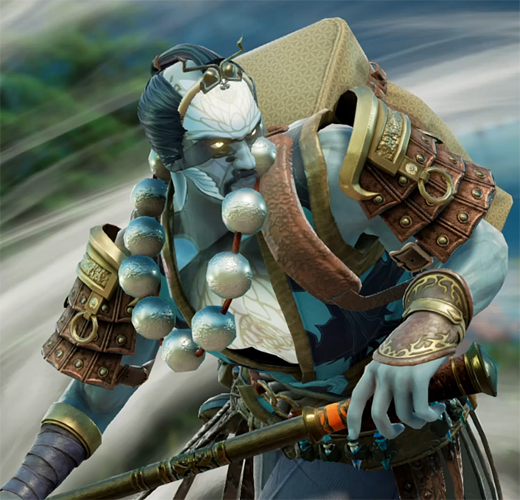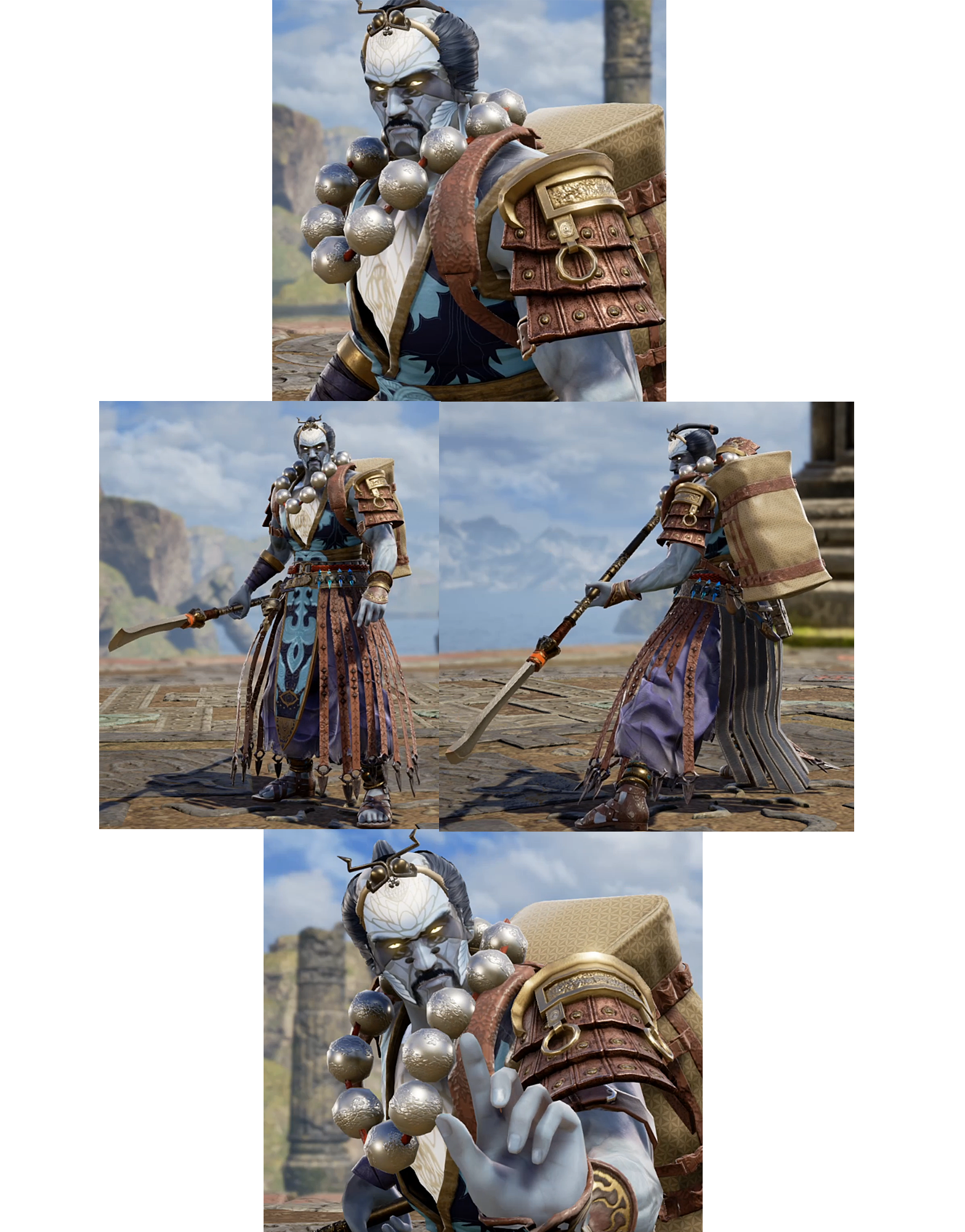 Thanks for your time!
*Edited to add Pigsy's feet and updated Sandy.
Last edited: