Thread starter
Moderator
#81
I wouldn't dislike that outfit so much if not for the chin strap.

Seriously why does that exist.

The colours are much better, though.
Lol reading comments (many comments actually) i suppose to be the only on the planet to like that chin thing :D
Sure it look some way strange and awkward at first look(and at second too),but imho is what give a unique look to it,also thanks to it seem some kind of psycho serial killer in that pic :D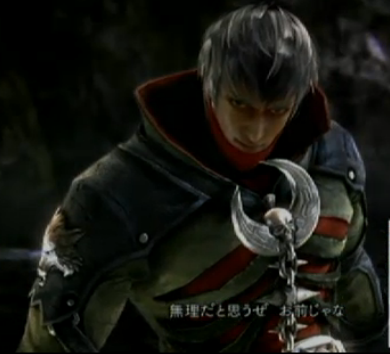 I like that on 2p don't try too hard to herp derp "be cool" at all cost (just to say, i find Zwei 1p the worse design of SCV, by far :D)and they tryed to give some strange sociopath touch :D
ps: i was thinking,may be some design choice to give him a vampire hunter (Raphael as rival due the Viola/Amy thing + the classic werewolf vs vampire) look?
If they mean it as protection from neck bites,it have even sense :D