It's really hard to see Geras and not think of Zasalamel, Big Black dude, Immortal, controls time, and both have something with Sand.
You know, I thought of the same thing...
I image these two facing off against each other in DEATH BATTLE!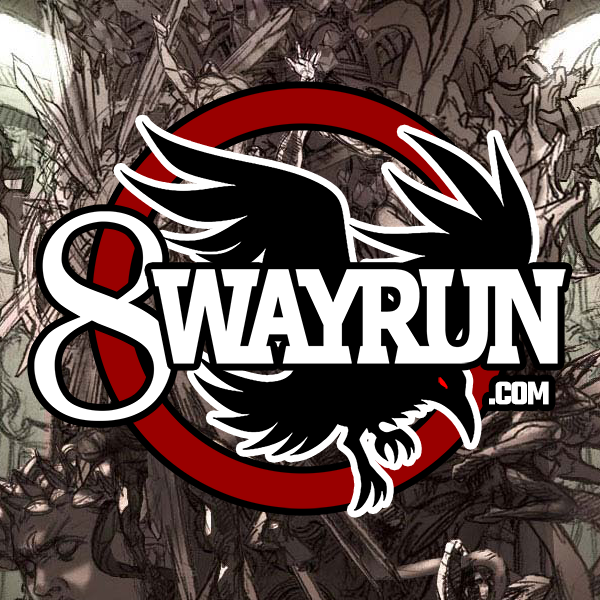 What SC Characters do you want to see in the RoosterTeeth (formally ScrewAttack) series DEATH BATTLE!, and who should their opponent be? Ivy and Nightmare have been in DEATH BATTLE! already to face off against Orchid from Killer Instinct and Guts from Berserk respectively... For SC's...

8wayrun.com