Namco Bandai has recently released a Lost Swords tribute video with the game's accolades. This video is closer to being a slideshow than a trailer, but that isn't what we all really care about.
The 2 million downloads is fantastic, but most North Americans don't actually want to play Lost Swords and are yearning for a traditional Soulcalibur game. Now that we have gotten the boring stuff out of the way, let's talk about the juicy parts of the news!

Wow, so what does this all mean?!​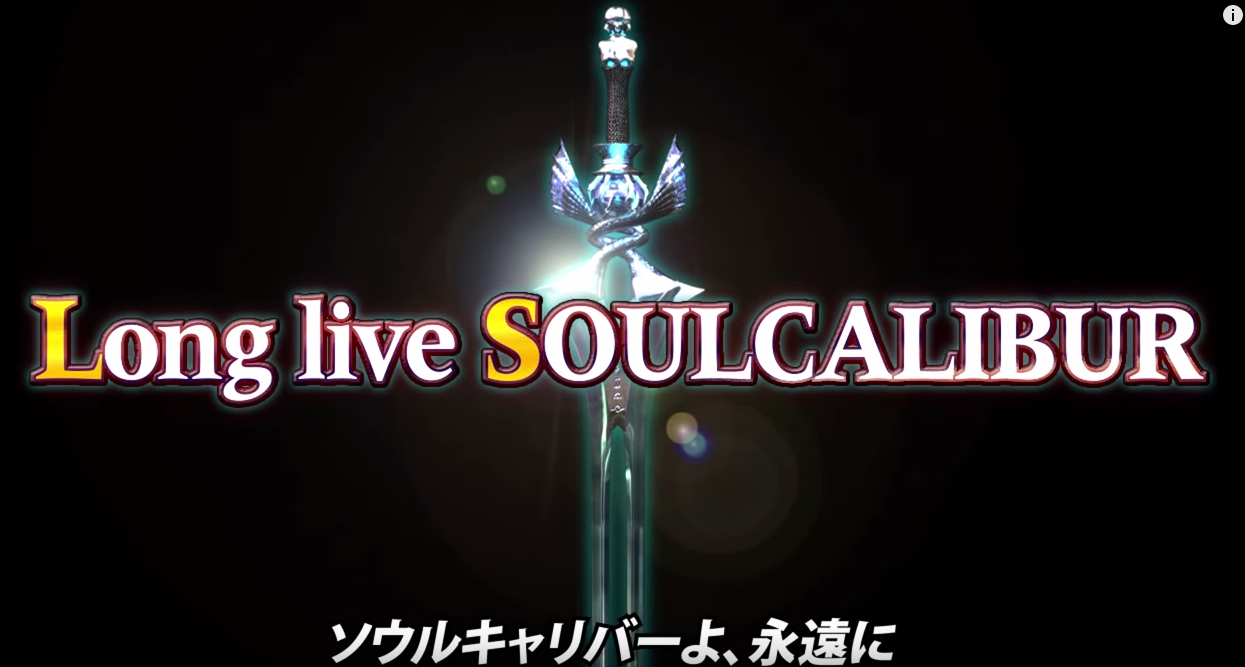 This doesn't really mean much if we consider how much we've been teased by the SoulCalibur Facebook page for the last year. I think we all like these words and use them ourselves, but they aren't very impactful. Thankfully, there is a slide immediately after that that is super interesting.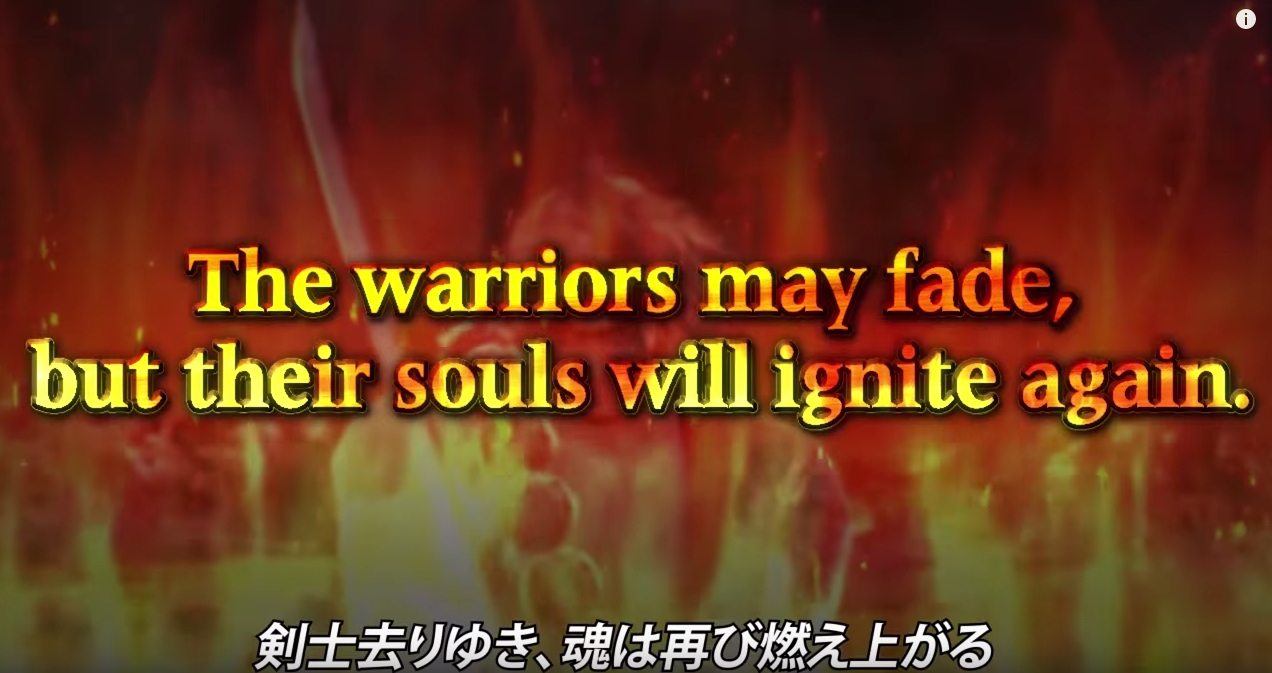 I really like the sound of that! "Warriors fading" is a clear reference to Soulcalibur Lost Swords ending, but "their souls will ignite again" could mean that the roster in Lost Swords will be returning for the next installment. Ideally, a Soulcalibur VI is in our future with them!
For those of you who don't know the current roster:
Aeon (NPC)
Amy
Astaroth
Cassandra
Cervantes
Devil Jin (NPC)
Hilde
Ivy
Leixia
Maxi
Mitsurugi
Nightmare
Patroklos
Pyrrha
Raphael
Seong Mina
Siegfried
Sophitia
Taki
I think there are some characters we can expect to disappear in there. Devil Jin is a guest character from Tekken so he is ruled out. Leixia got nearly last place on the Soulcalibur Facebook poll so her being a main stay is looking grim. The same could be said about Patroklos, but he is the main character of Soulcalibur V. Who knows what Project Soul will decide?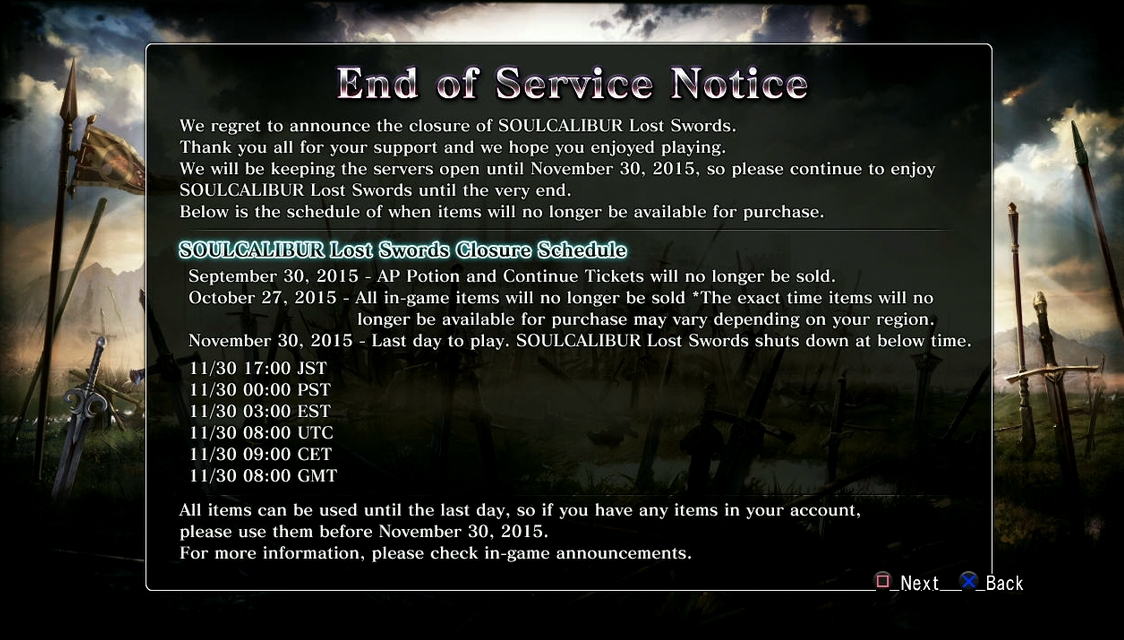 Soulcalibur Lost Swords will be ending November 30th. If you have a PS3 and want to try it before it goes away, then there is your small window to try it out. It is free-to-play, so you don't have to worry about spending money on it. There is no need to be boycotting the game anymore if you don't support the concept. It is coming to an end regardless now. The movelists are the most interesting aspect of Lost Swords. I think that is worth at least a little bit of your time since it is will be the predecessor for the new movelists of SCVI.
Thank you Namco for moving on with the series. We'll be here waiting for more exciting news!
Last edited by a moderator: