Read before you say no plz. Ermac would make sense as a DLC (Guest) character. First off, SCV NEEDS DLC characters in order to match/answer MK9's DLC content (why not do it with MK's own character!). SCV would just straight get outdone if Namco doesn't deliver on DLC besides minor, skimpy customization packs.
Secondly, contrary to Fanboyism, asking for Ermac is more reasonable and realistic than expecting DLC characters who have a successor in SCV. And there are many. It's not gonna happen. Characters who don't have a successor like Zasalamel, that's fine, he's a cool character and should be one who returns if there are DLC characters. (I don't know if you knew this, Steve, but MK9 had THREE DLC characters.)
Last thing before i get to Ermac, the least Namco could do is make DLC Souls, which would just be fighting styles of characters just like Devil Jin, except they'd be Soulcal characters (i.e. Soul of Zasalamel). But actual DLC characters would be preferrable nonetheless. Afterall, MK9 didn't just have DLC fighting styles. Match the standard, Namco.
Now, Ermac would make sense as a DLC guest character for several reasons:
-He's composed of legions of souls! That would fit right in with Soulcalibur. His style would be referred to as "Souls of Ermac".
-He would add diversity to the roster. He uses a Ninja Axe, as opposed to presumable favorites Scorpion and Sub Zero who use swords (I know Soulcal is about swords but they wouldn't add diversity). Ermac's slick Ninja Axe is distinct from Astaroth's bulky oversized axe and Aeon's stubby dual twin axe's.
-Ermac may not be a Franchise Character (neither is "Devil" Jin), but that's an exception because he's a fighting game character. And he's arguably considered one of the coolest most badass characters of MK. I'm not just being biased even though he is my fav MK character by far.
-Being a MK character, Ermac has supernatural powers that differ from weapon powers of Soulcal, so he would make for an interesting matchup against SCV's roster. This especially against other supernatural characters like Algol/Viola/Zwei, while being rational of course- unlike Star Wars in SCIV. Ermac's Telekinesis powers would simply be accessed with a special stance where he'd put his Axe away, and use his signature Telekinesis moves including his two-handed moves. His CE could be a non-dismembering version of his Fatality. (So his CE wouldn't be auto-win)
-You can't accurately make Ermac with the SCV Creation Mode. There's no equipment parts that even somewhat accurately reflect the key parts of his detailed wardrobe like the floating armbands and headband or bandaged ninja mask. There's also no fighting style that accurately fits him, because he uses an Axe and Astaroth/Aeon don't reflect him. Cervantes' floating and telekinetic moves really reflect Ermac but overall the style is off. Siegfried and his CE work for Sub-Zero, Ivy somewhat works for Scorpion, Ermac is just too unique to create.
-Why not have another Guest character from the same Genre like Devil Jin and unite the Genre further? Beneficial for both Franchises. Mortal Kombat could logically make an appearance in Soulcal because MK is also weapon-oriented in some titles, so the characters have weapons. Weapons that aren't lightsabers.
-SF and Tekken already have their own little thing together (SF x Tekken, no i will not "cross the line"), this could open the door to Mortal Kombat and Soulcal doing a Crossover game (MK x SC. Yes, yes i will cross that line) and having a MK character in SCV would really ignite the possibility (despite Devil Jin, SC x Tekken is eliminated because of SF x Tekken). Soulcal and Mortal Kombat are also the two biggest weapon-oriented fighting game Franchises. It all adds up.
-Ermac is an Axe-wielding Telekinetic Ninja Entity with Badassery design. Plus all the logic above.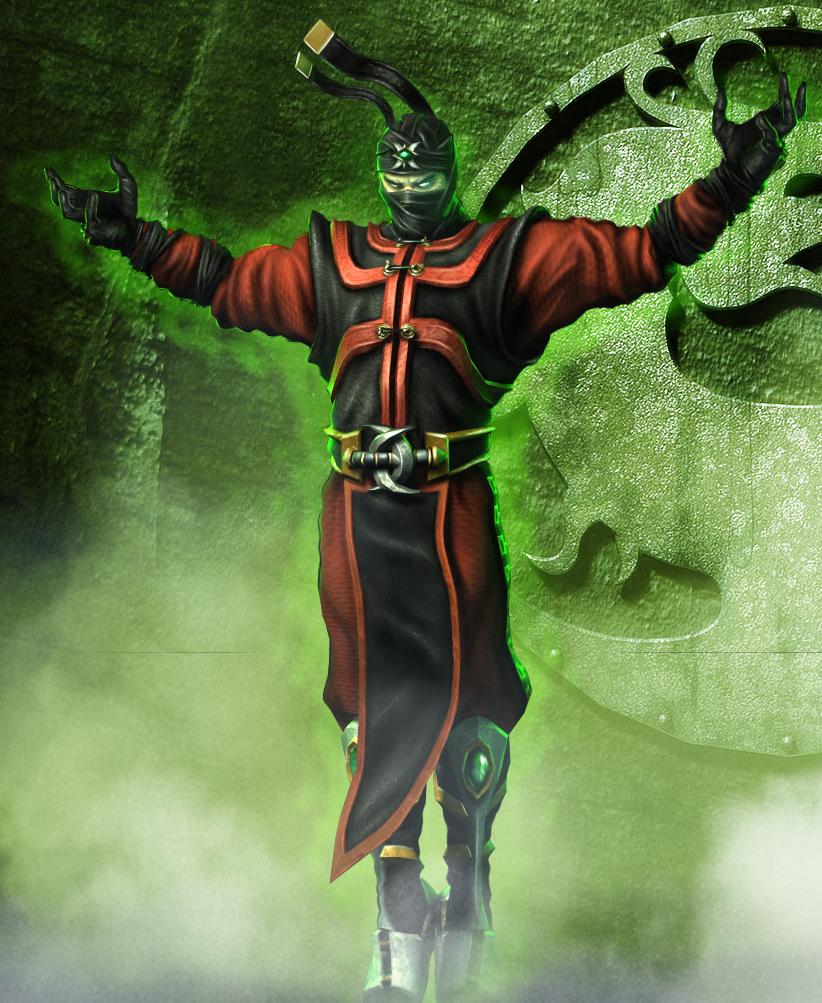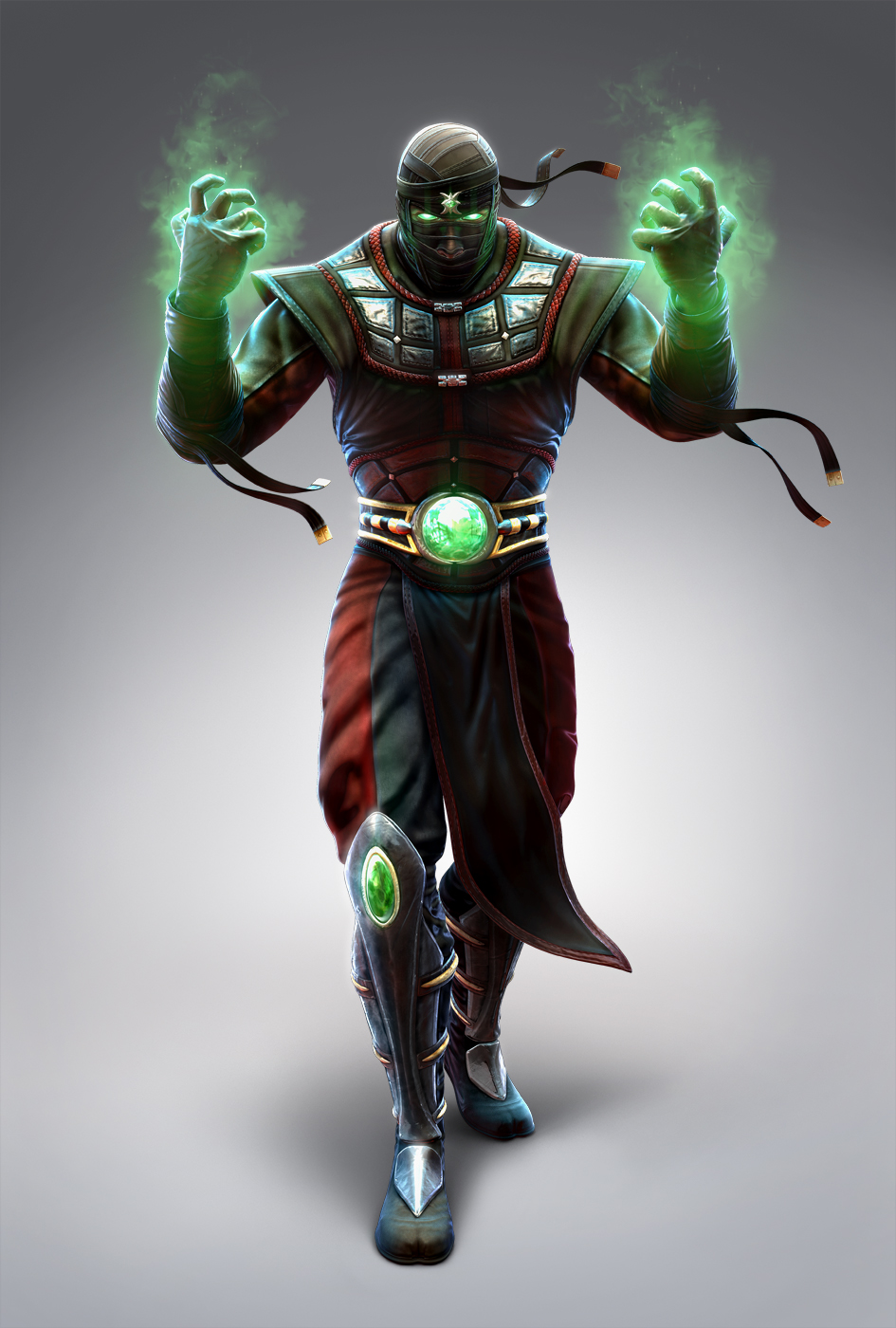 Thanks for reading. Can you make a case for a different MK character as SCV DLC? Or for a Soulcal x MK Crossover? Discuss.