This thread is a breakdown of Ivy's moves from her recent reveal trailer & SCVI Ivy gameplay in the future.
SCVI Ivy Reveal Move Updates
22_88(B) - Transitions to SE ~ 6B8[BE] without being in Soul Charge Mode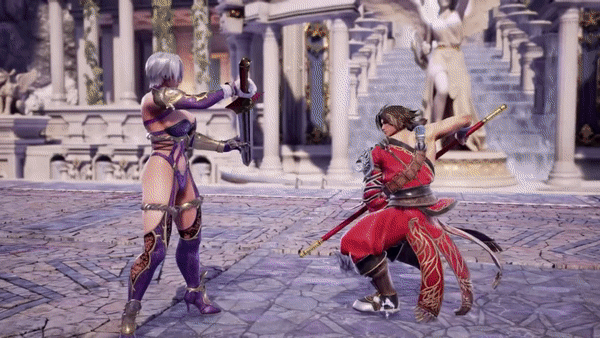 Ivy 6(A) - Causes a Lethal Hit on Run Counter ~ 9B+K ~ SCIV 6BA+B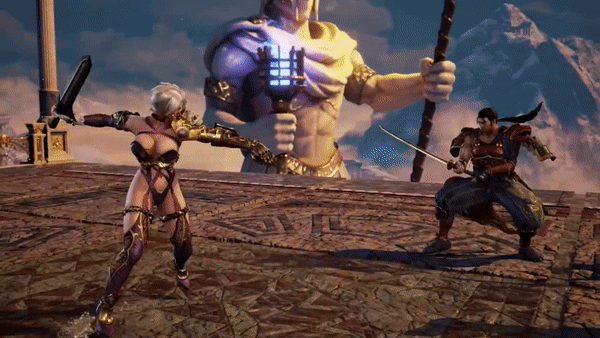 SCV Version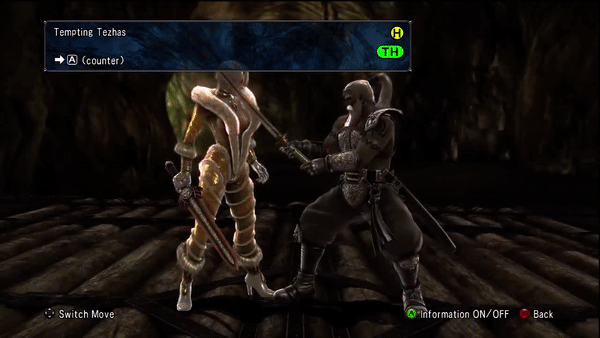 1_2_3B+K - The trailer shows the 3B+K version as an Attack Throw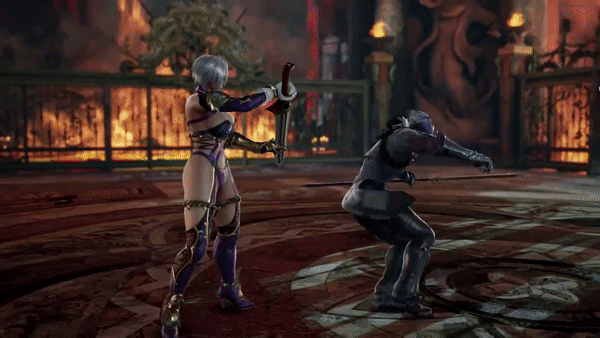 SCII Version Stunning on NH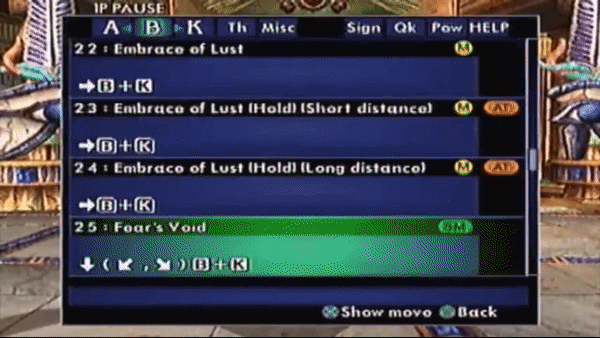 RE B ~ Mistress Justice and MJ has 7 hits instead of 5. This is done without the JF.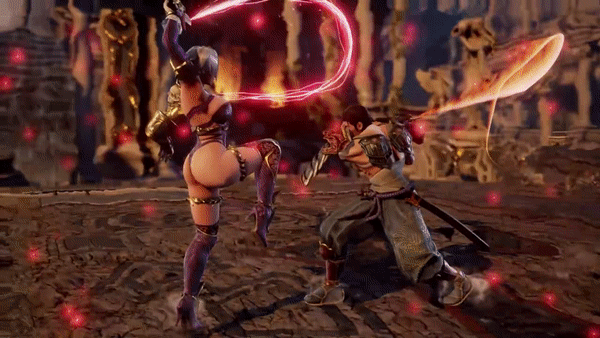 Ivy Soul Charge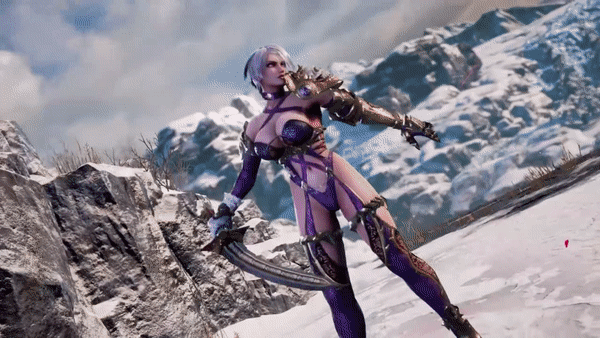 Ivy 66K(K) ~ SE AA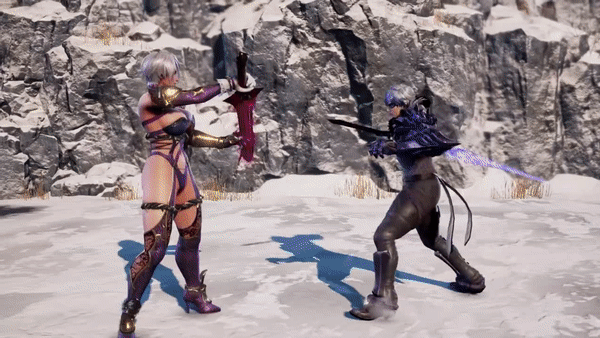 The 1st Hit was Ivy's SCIII 33_66_99K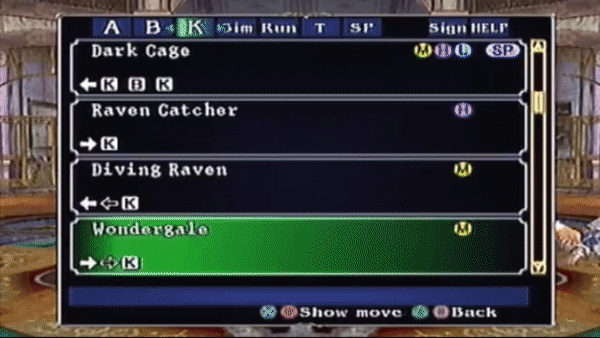 The 2nd Hit was Ivy's SCIV Coiled Stance 11_44_77K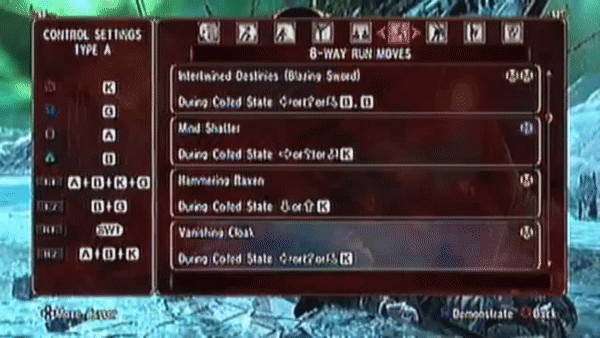 SCIV SE A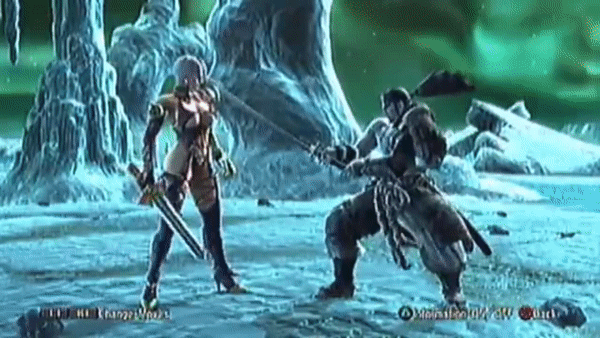 SCVI Ivy's CE can aGI