Okay, one last update, and then I expect that to be it for me, at least as far as content contributions are concerned, for a bit--just not likely to have the time to spare for much more in the near term. However, even if this little run of the last dozen or so designs ends up being my final little glut of work of any real size for the SCVI editor, I am happy with the overall quality of this last little set. To close things out, some updates on old designs, and then a little something extra.
To start off, another variation on the armor for 'Heroic Stand-in', done contemporaneously with the others, but not really tidied up as much as it could have been: I think I would have contoured the shape (particularly the width) a little differently, but I moved on to another approach altogether, instead. Actually, there were a number of other approaches I considered with this custom armor: it took a long while, but the ExEq selection is now significant enough to allow a fair bit of refined armor crafting, if you have the objects to spare, but this is something I think we didn't explore as much as we might have, collectively, before the community interest had largely dried up. Anyhow, too much talking, too little showing, so: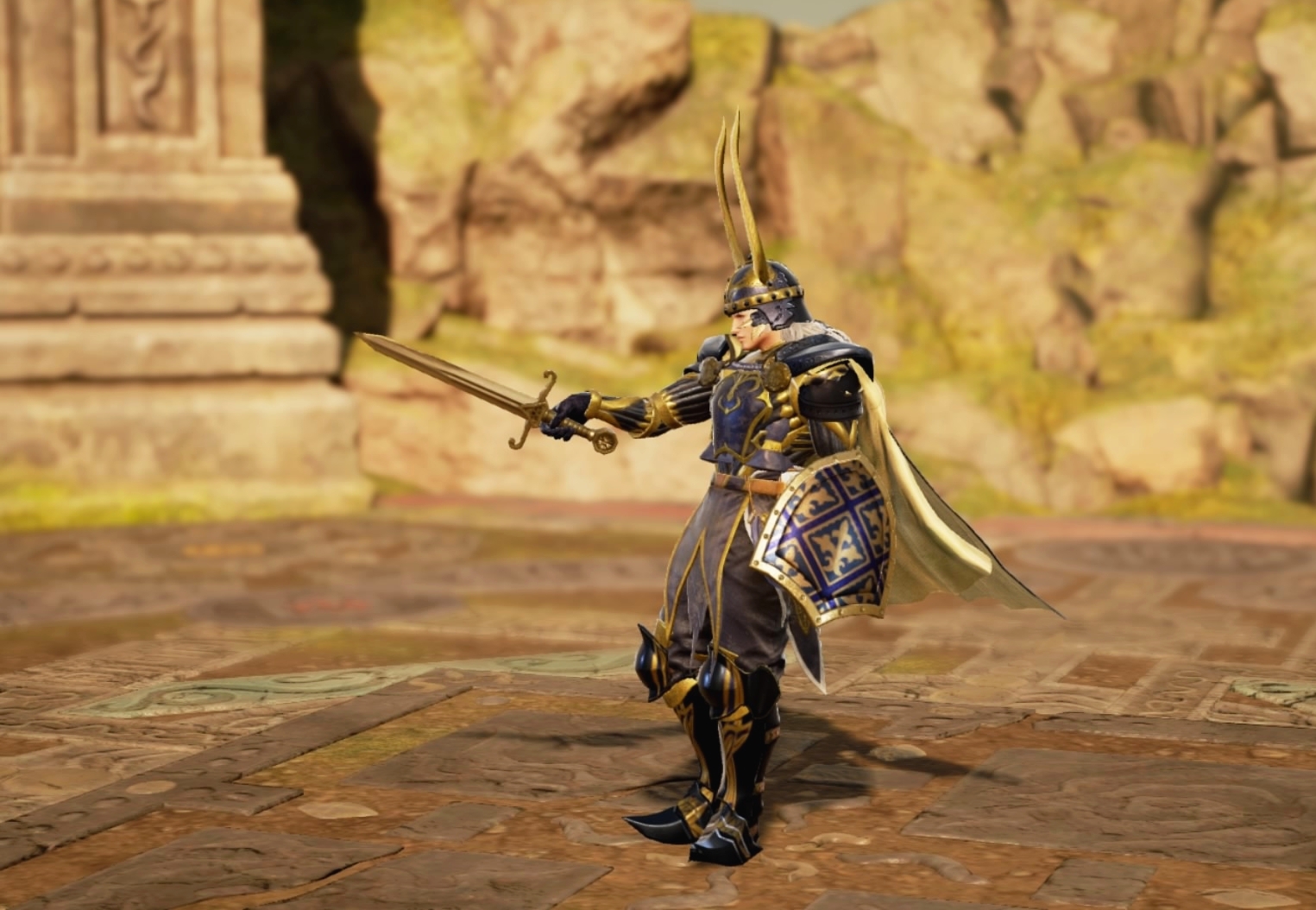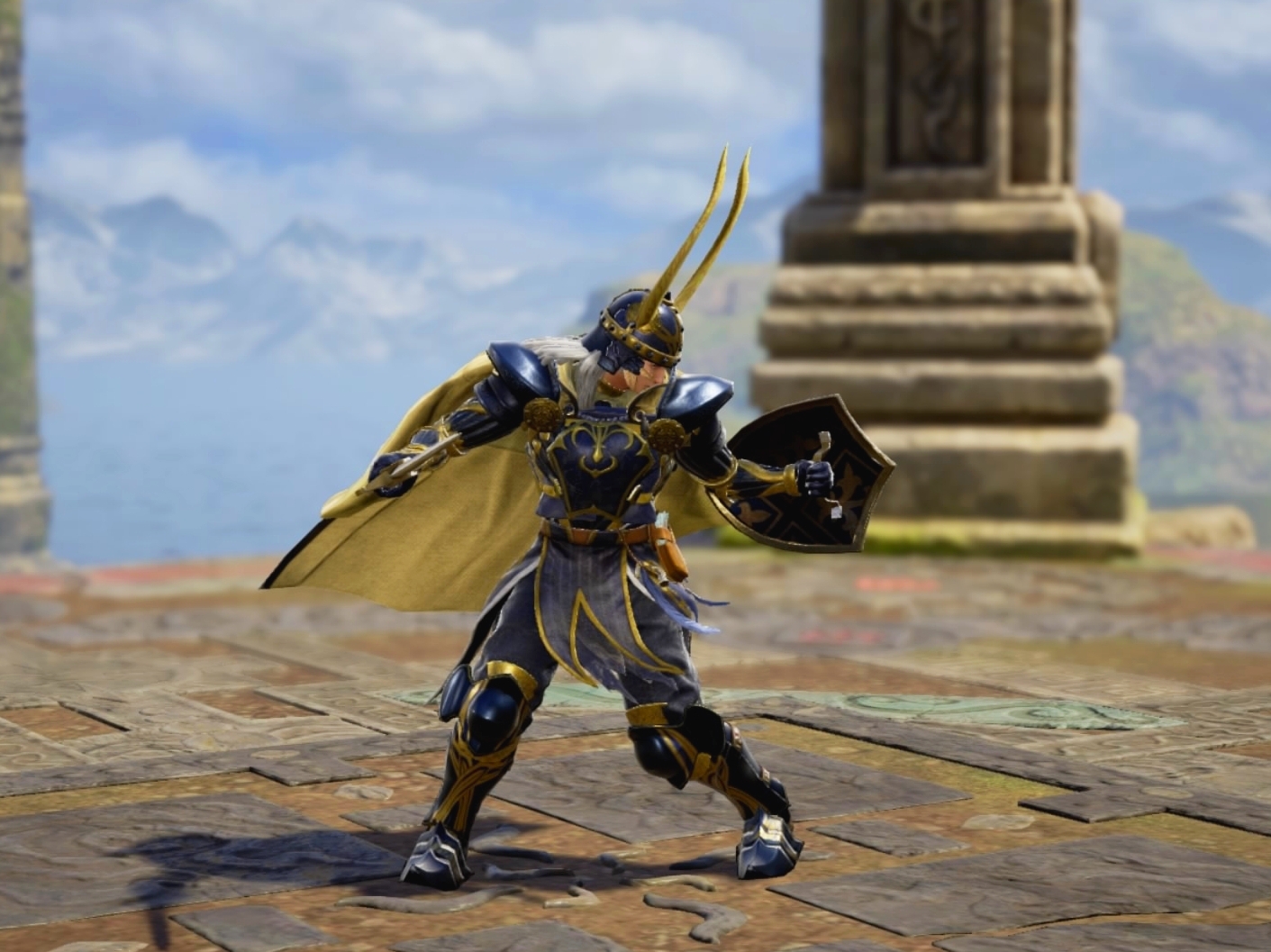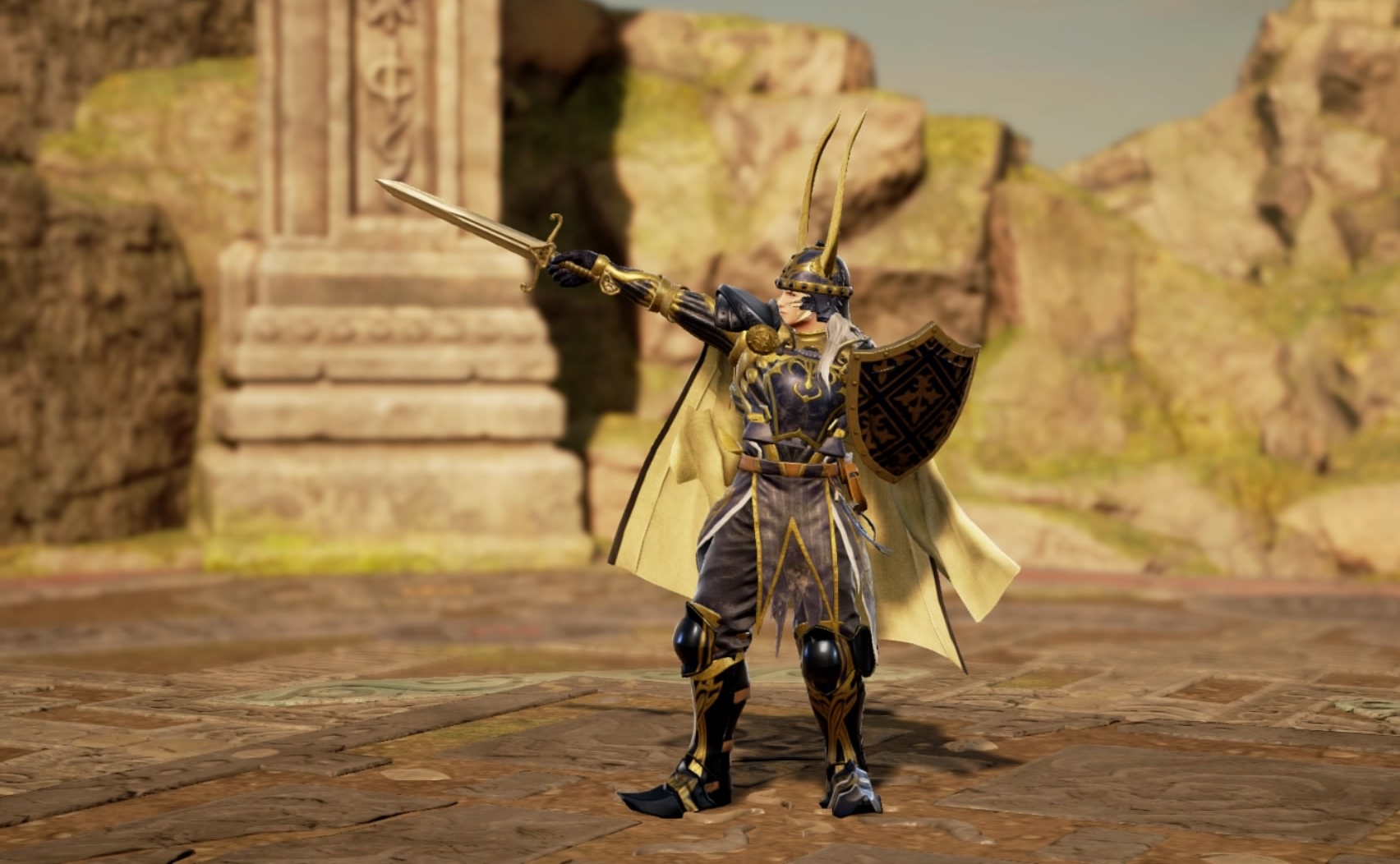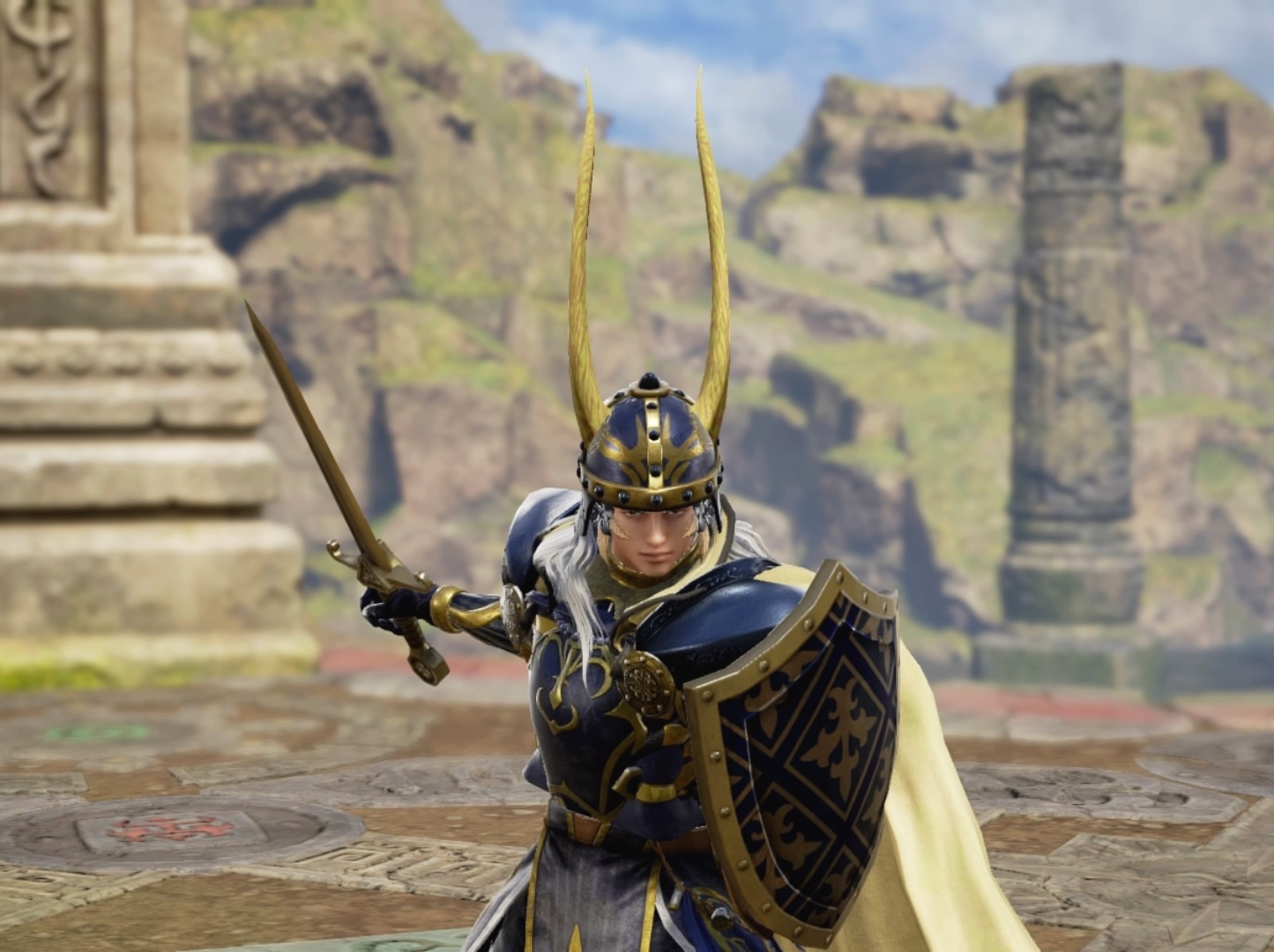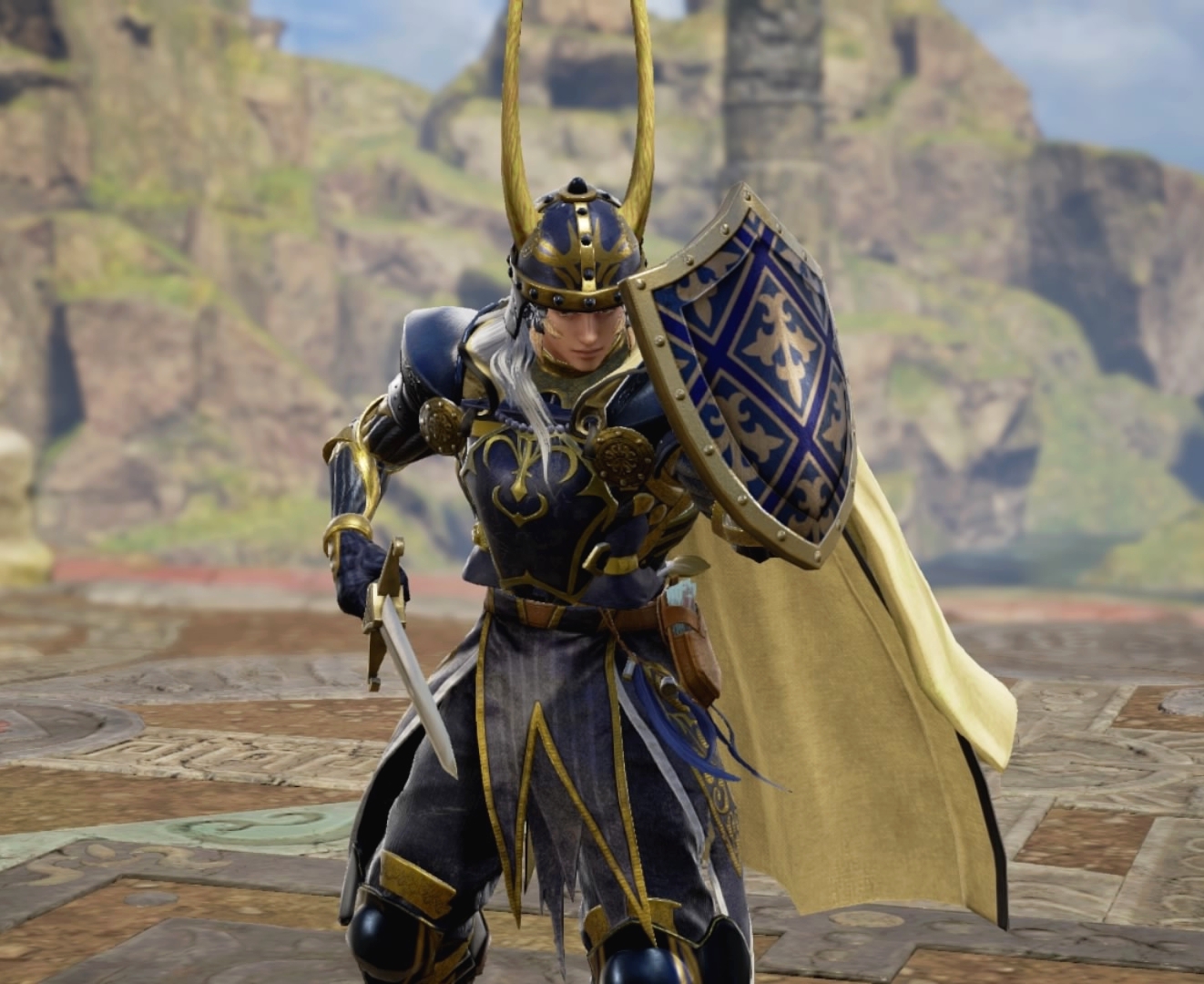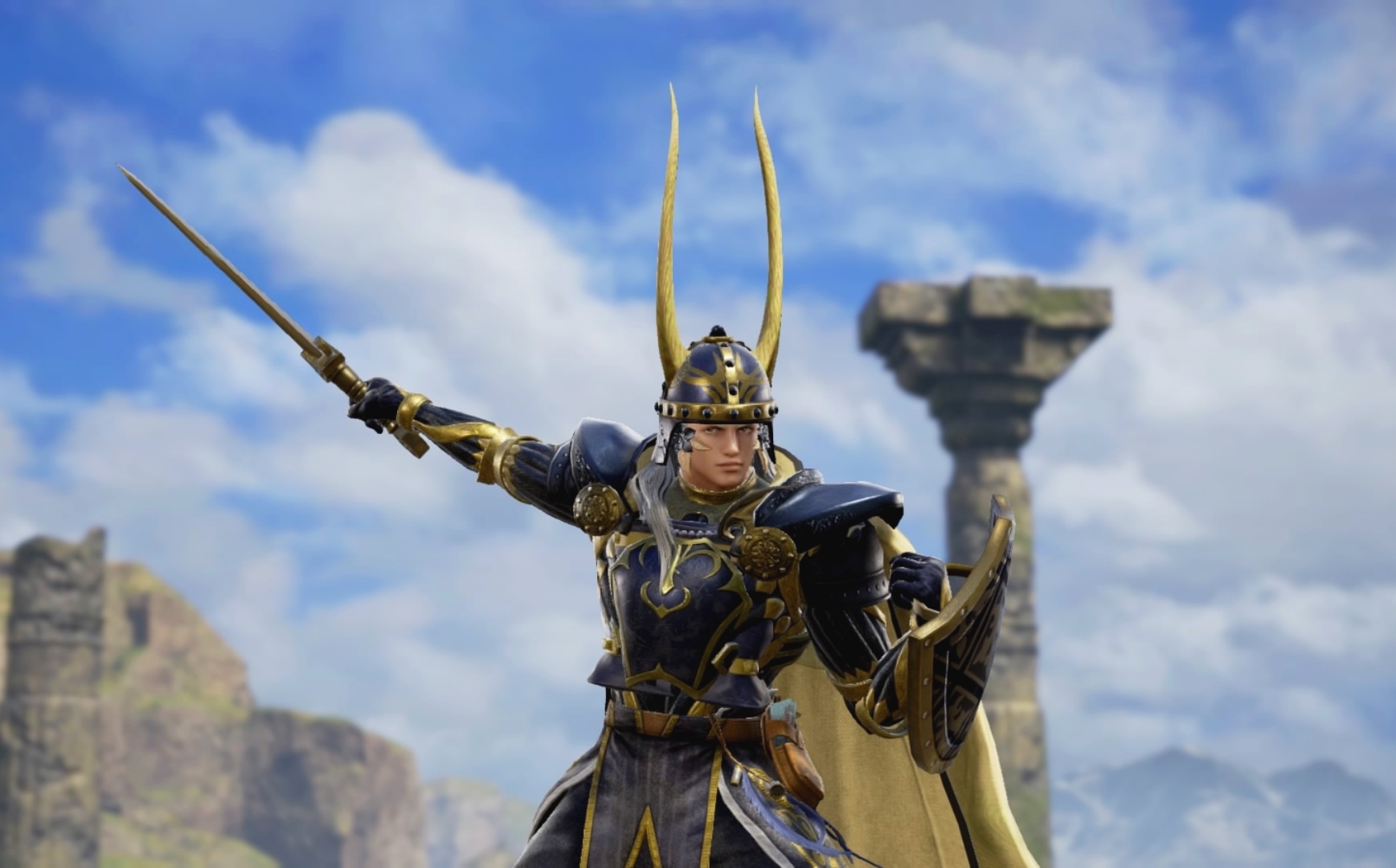 ​
From something recent to something dated, 'Mawll' here was my attempt, from a while back, to create a SCVI variant on
a kinda genuinely creepy design
I did back in SCV. I actually did quite a few of them, but I guess I failed to capture pictures of most of them. As is obvious from the limited/rough stage surface work, this was an early base model. However, I quickly abandoned the idea: the basic idea just doesn't work as well with SCVI's visual style. Here's to seeing you looking more intimidating again in SCVII, big guy!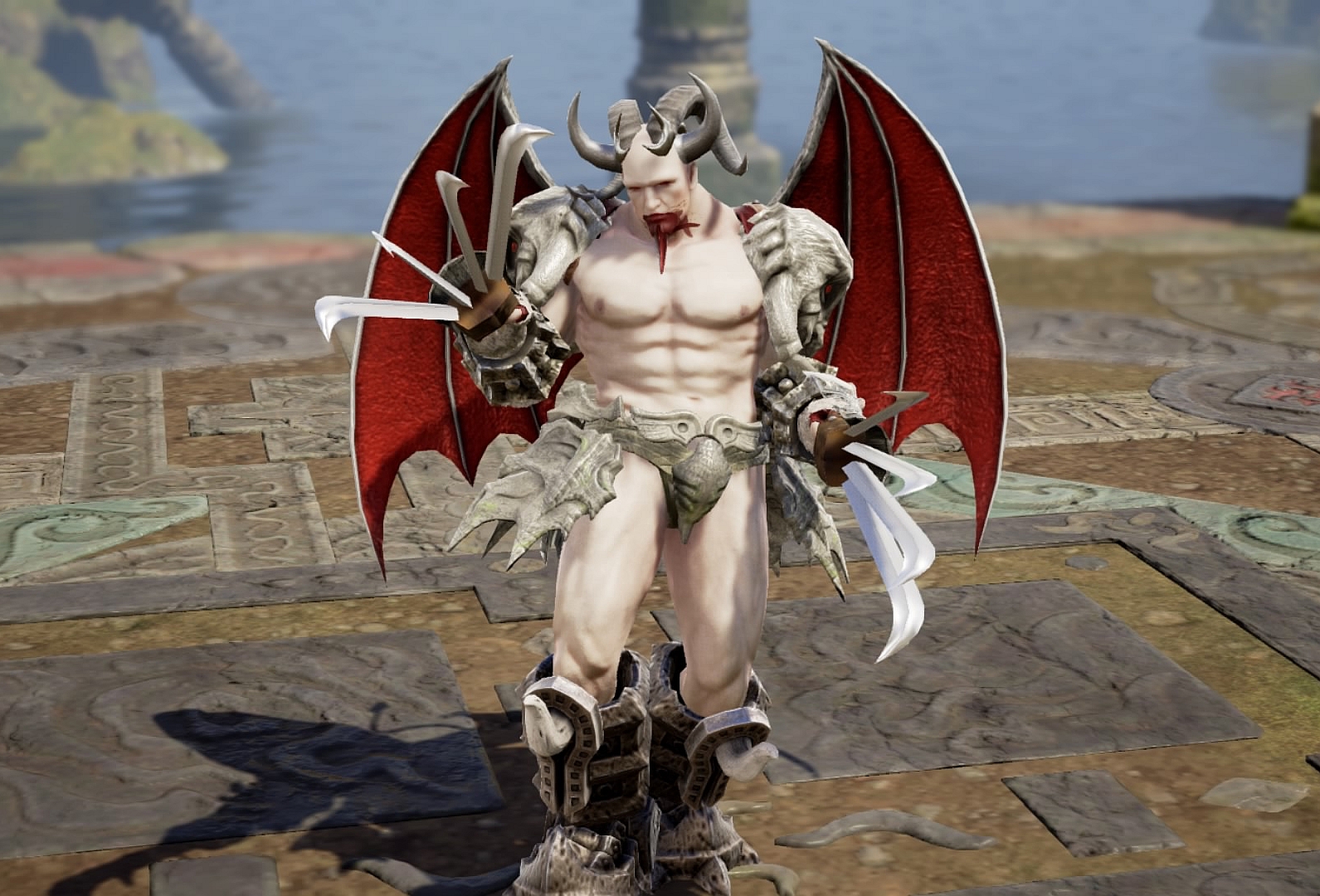 ​
Here's another SCVI update on an old design: this time,
an old SCIV favorite
. As the names imply, there were originally supposed to be 12 of these, but as with many of my ambitious multi-variation on a common theme plans, I had to pare that down a little bit. Still, Nik is looking more or less good as ever. But man, check out the old variation for proof that the lighting and surface rendering (like most of the visual and art design) of SCIV are actually superior in many ways. But I digress. Here's to hoping Cassie's style survives for SCVII!
Nik: September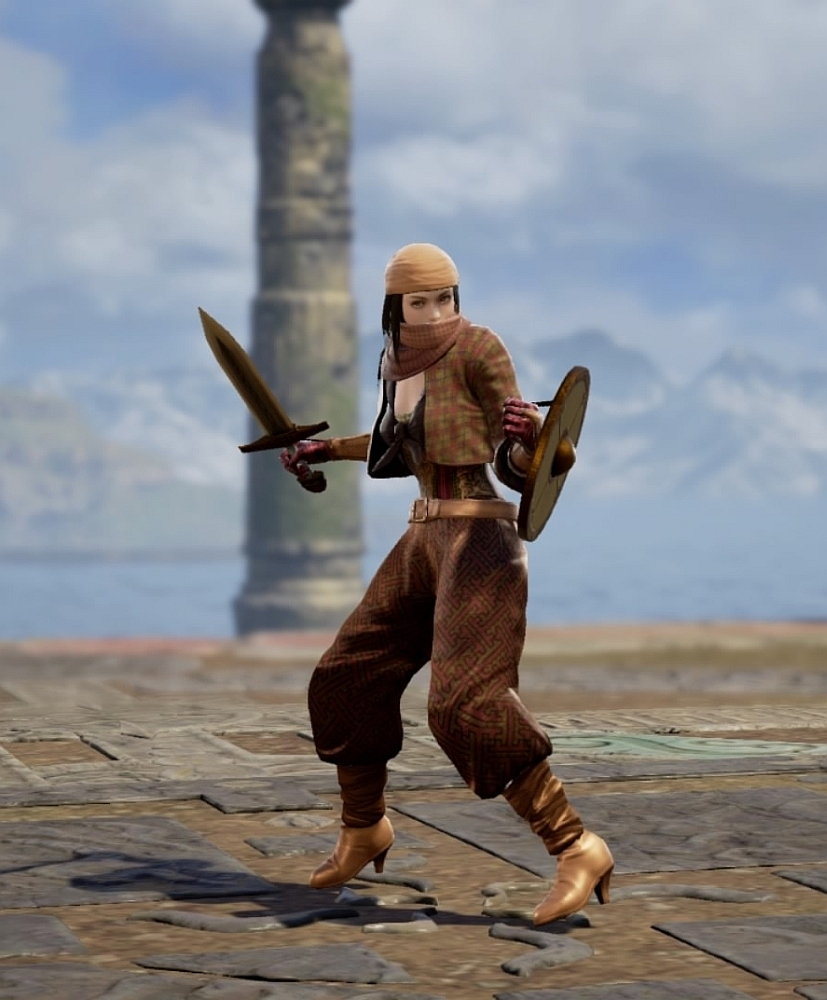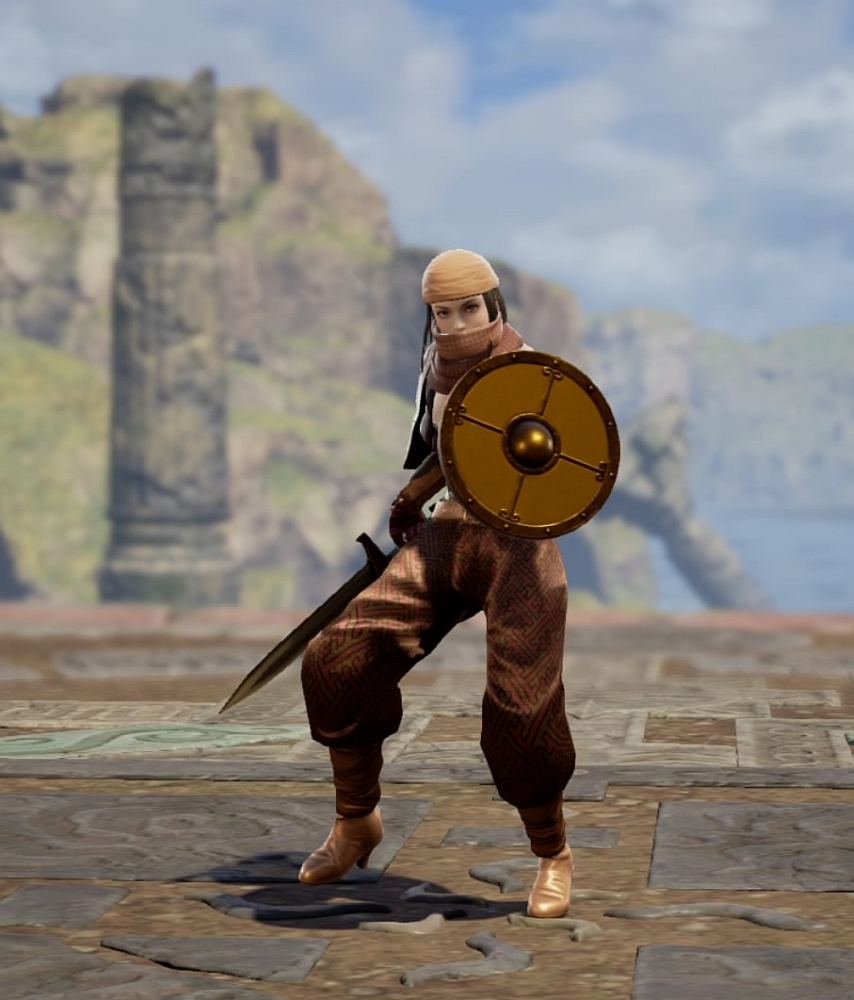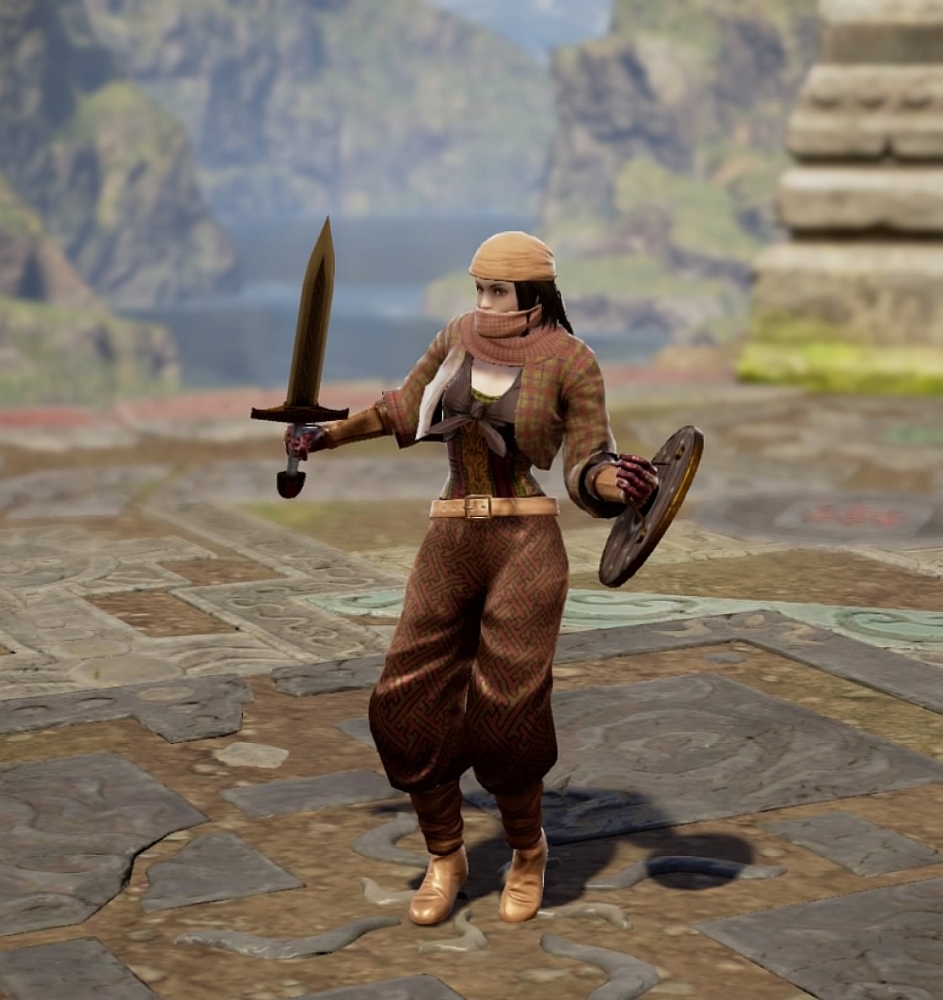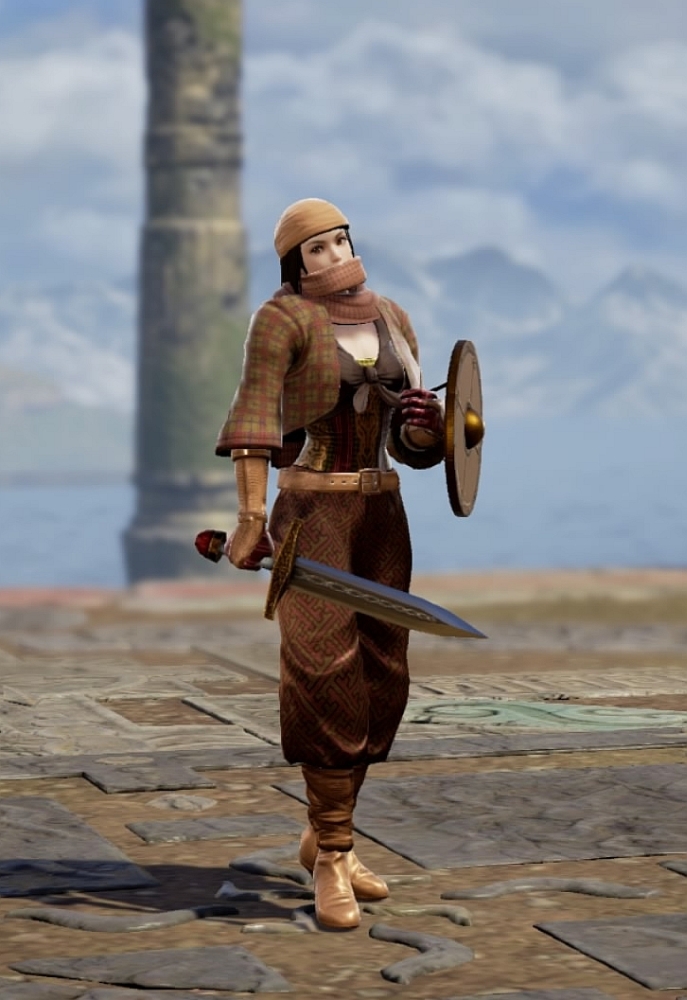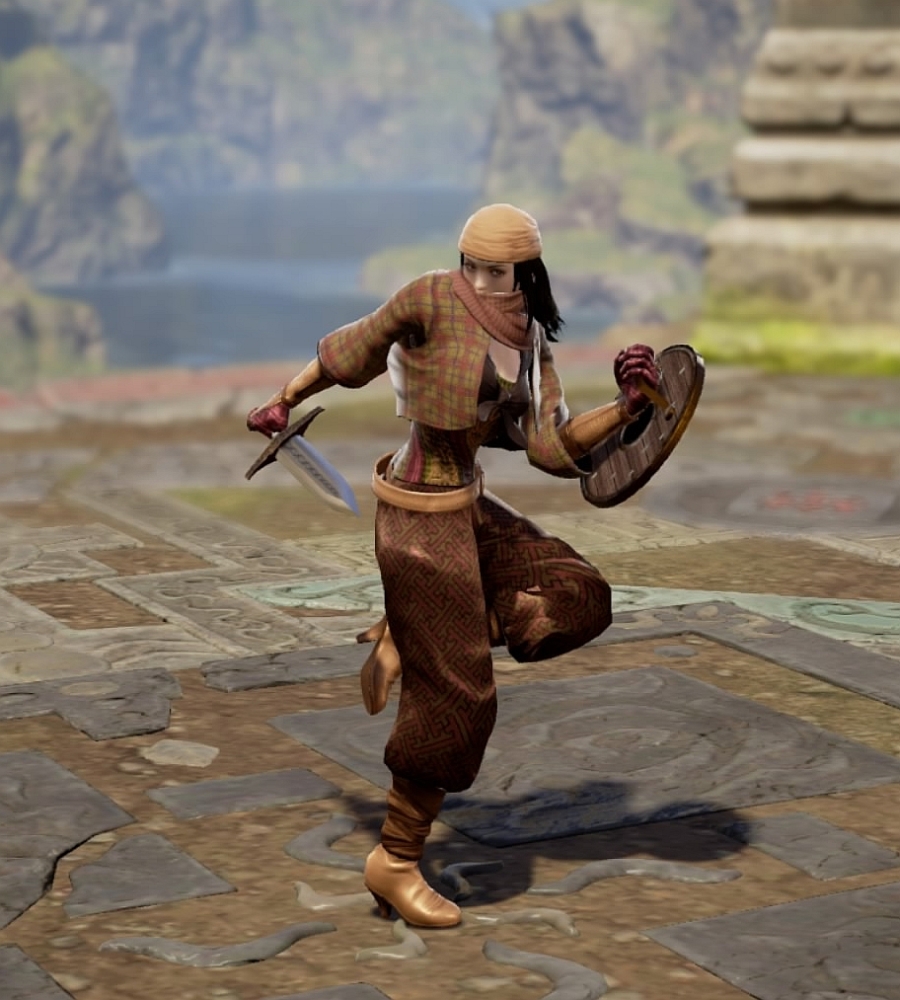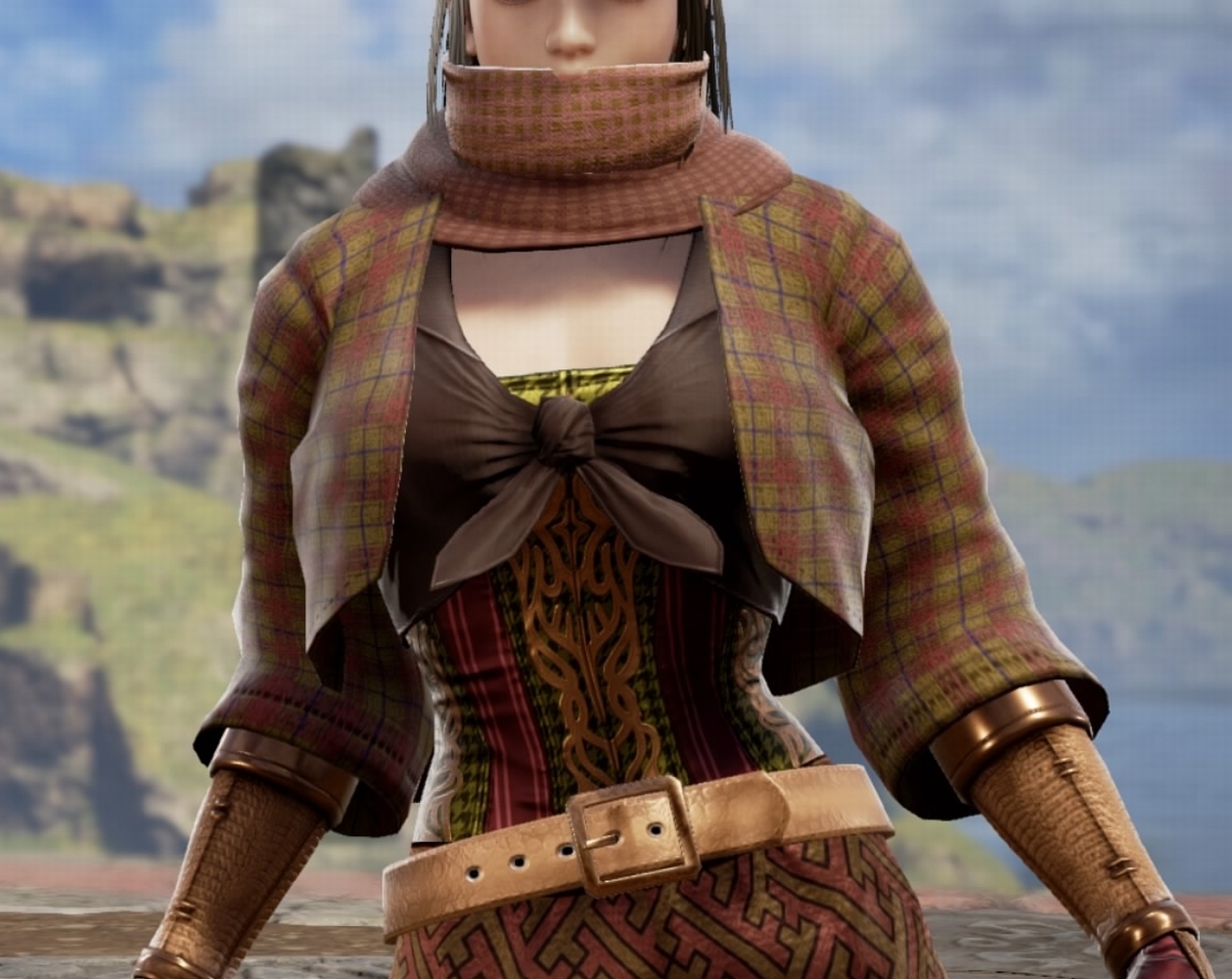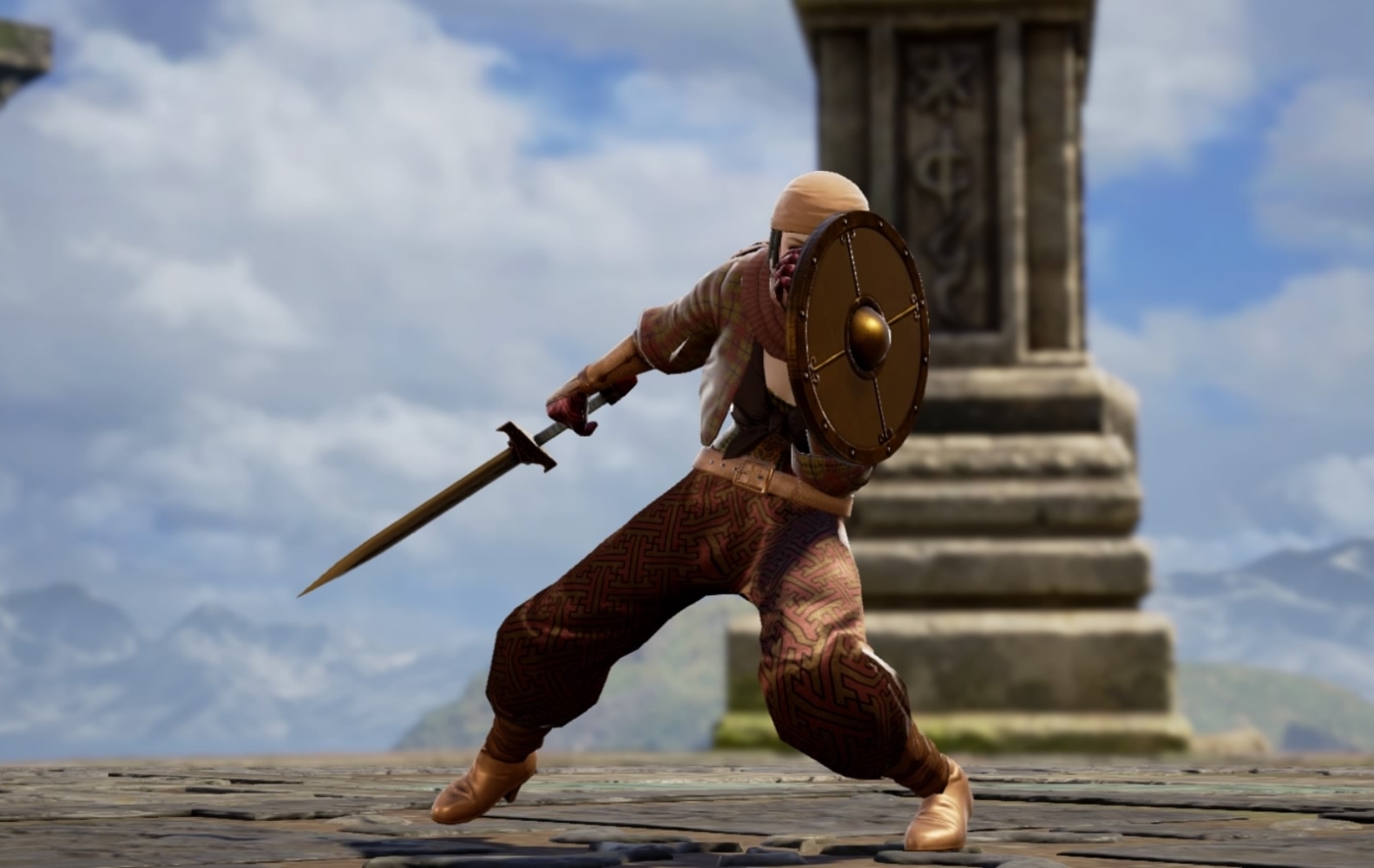 Nik: February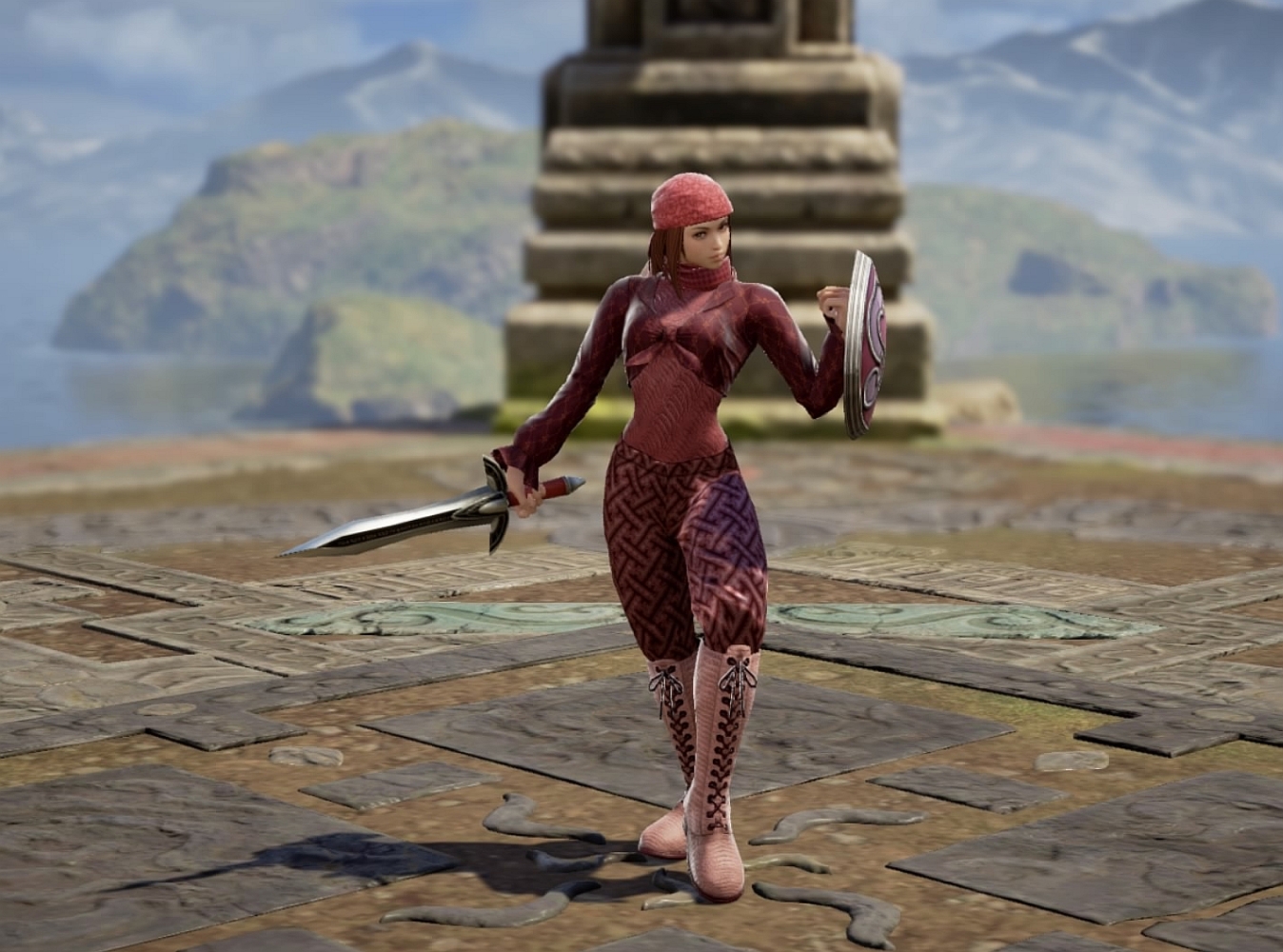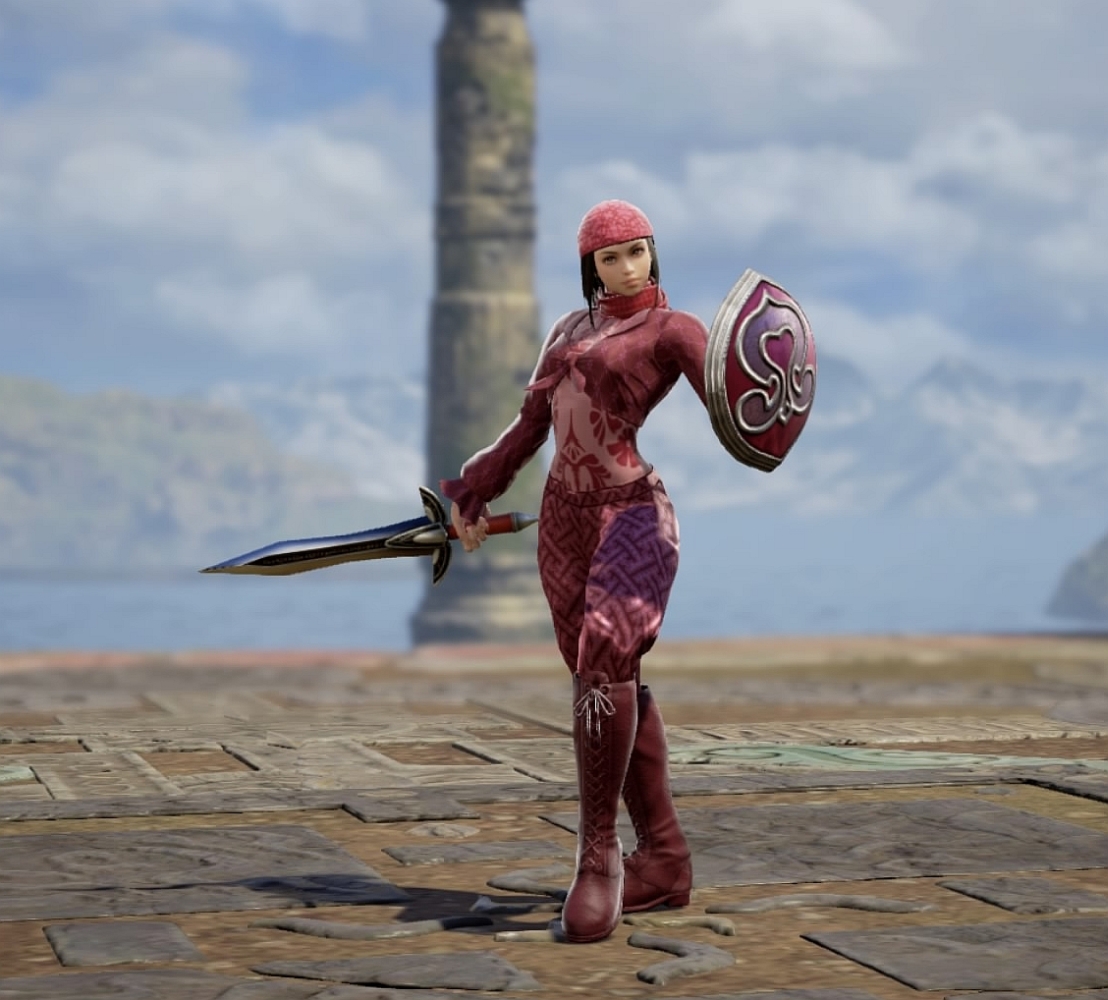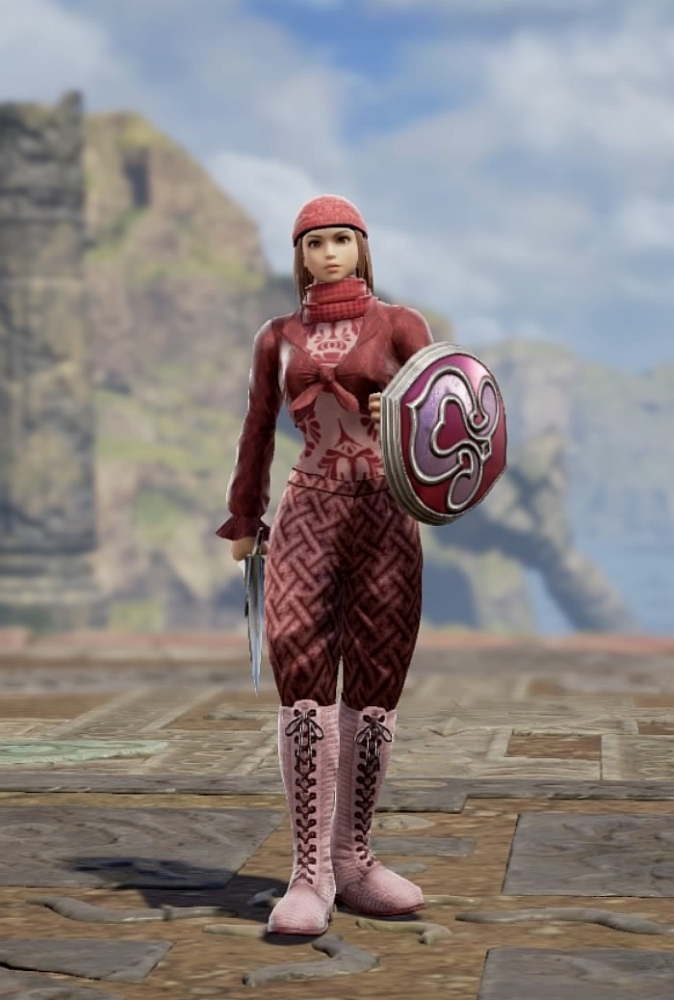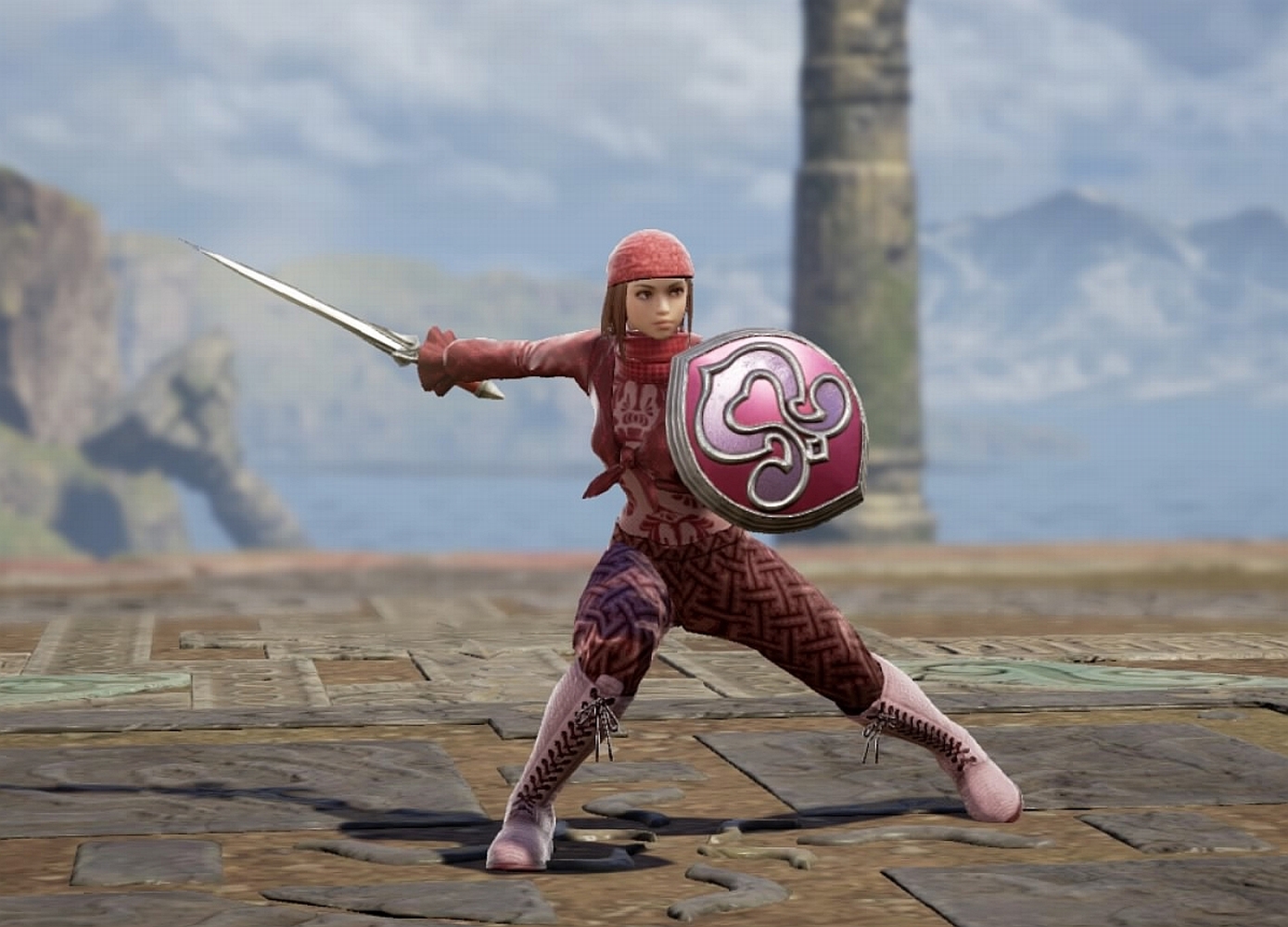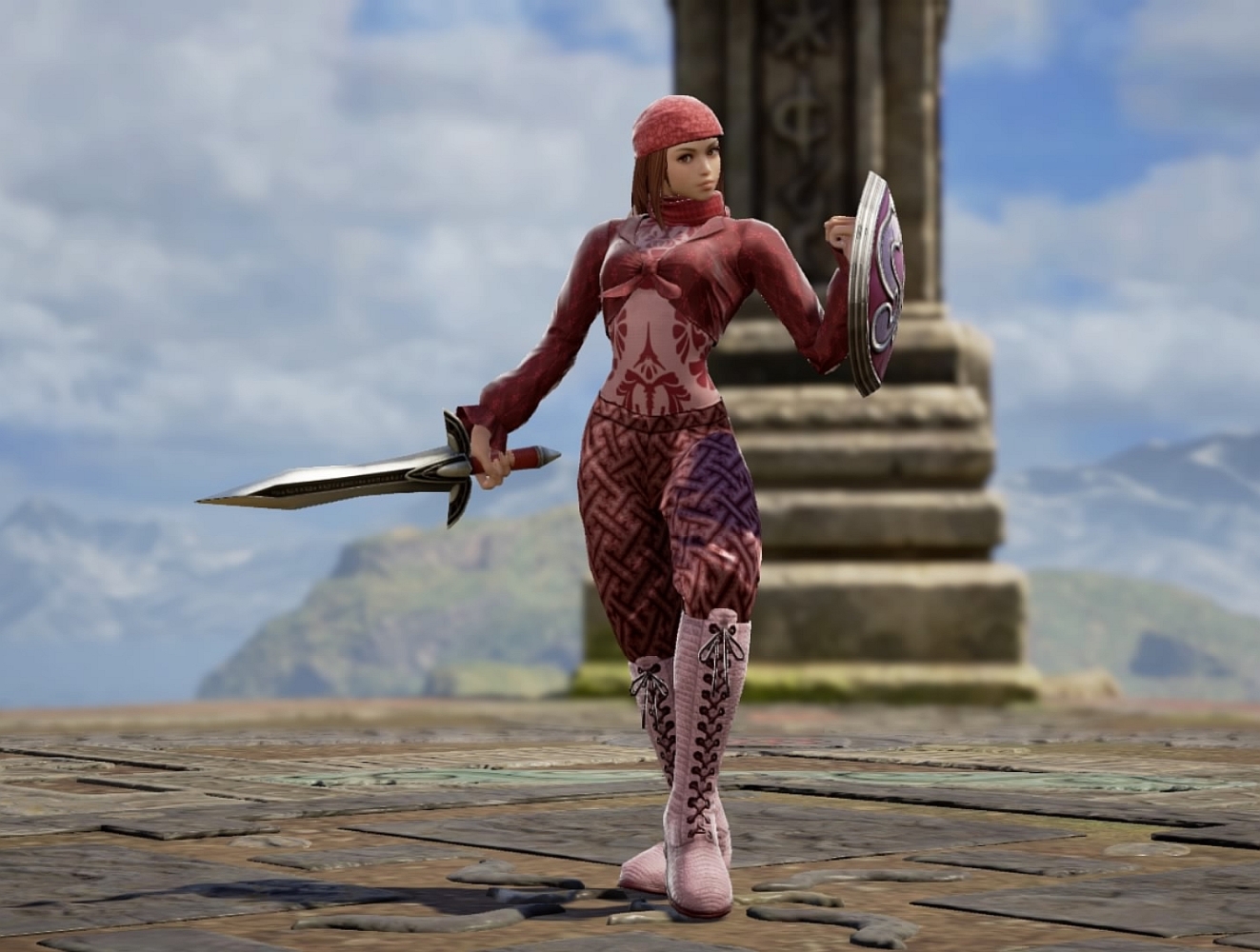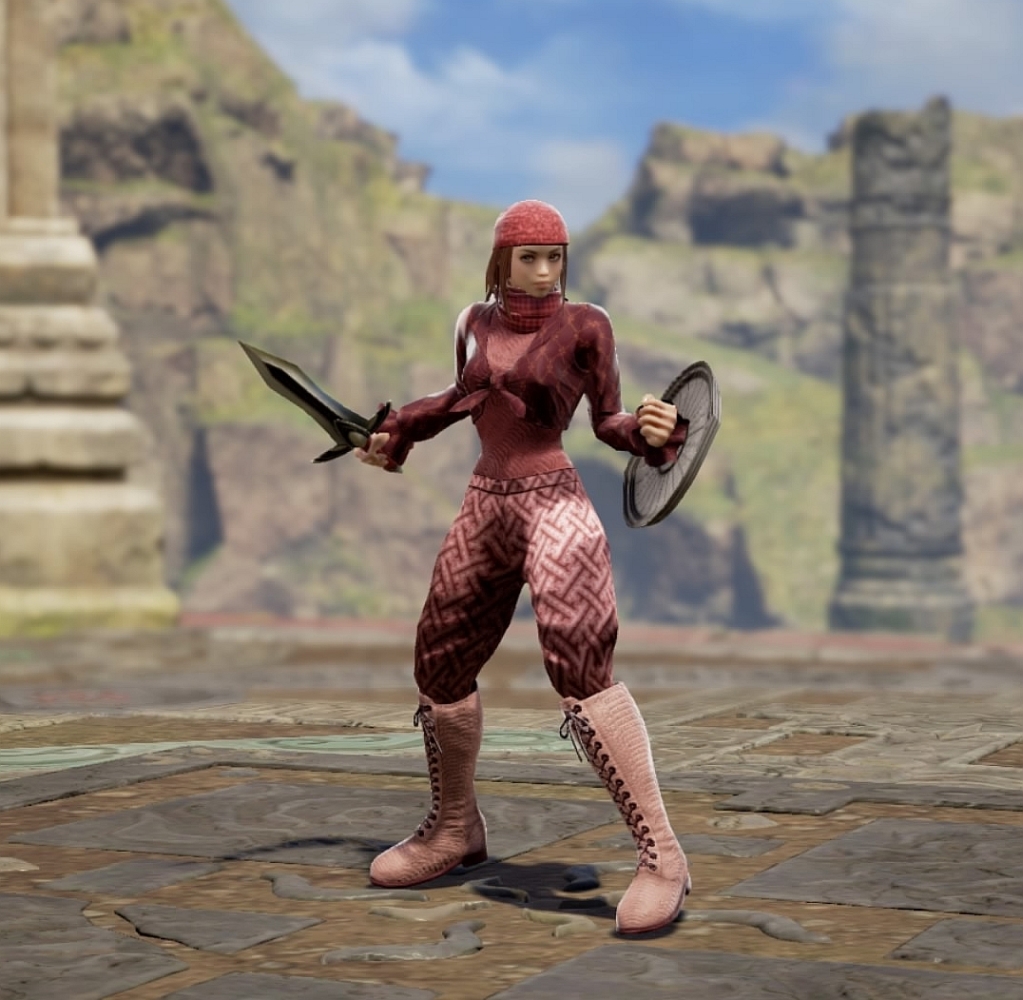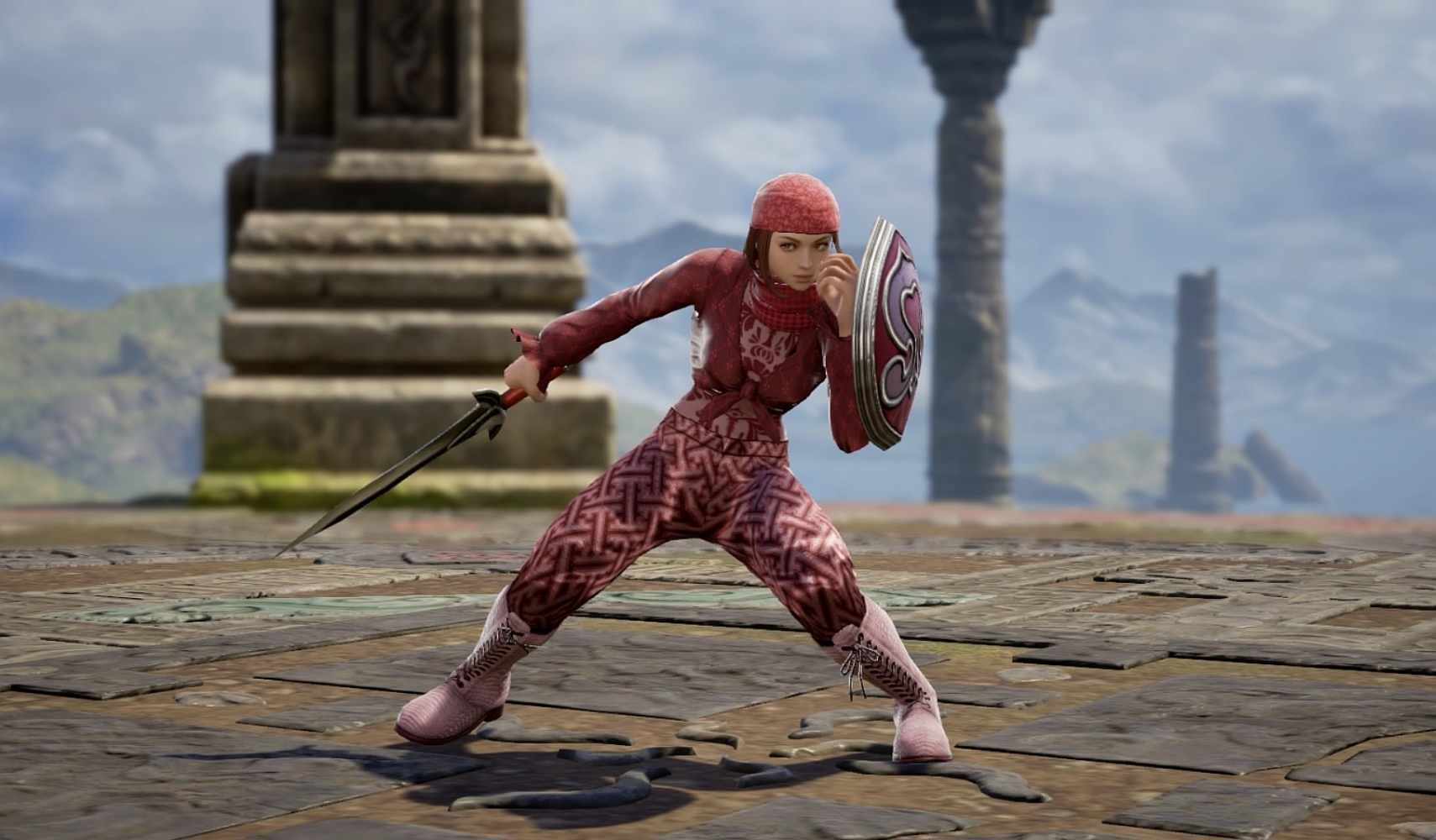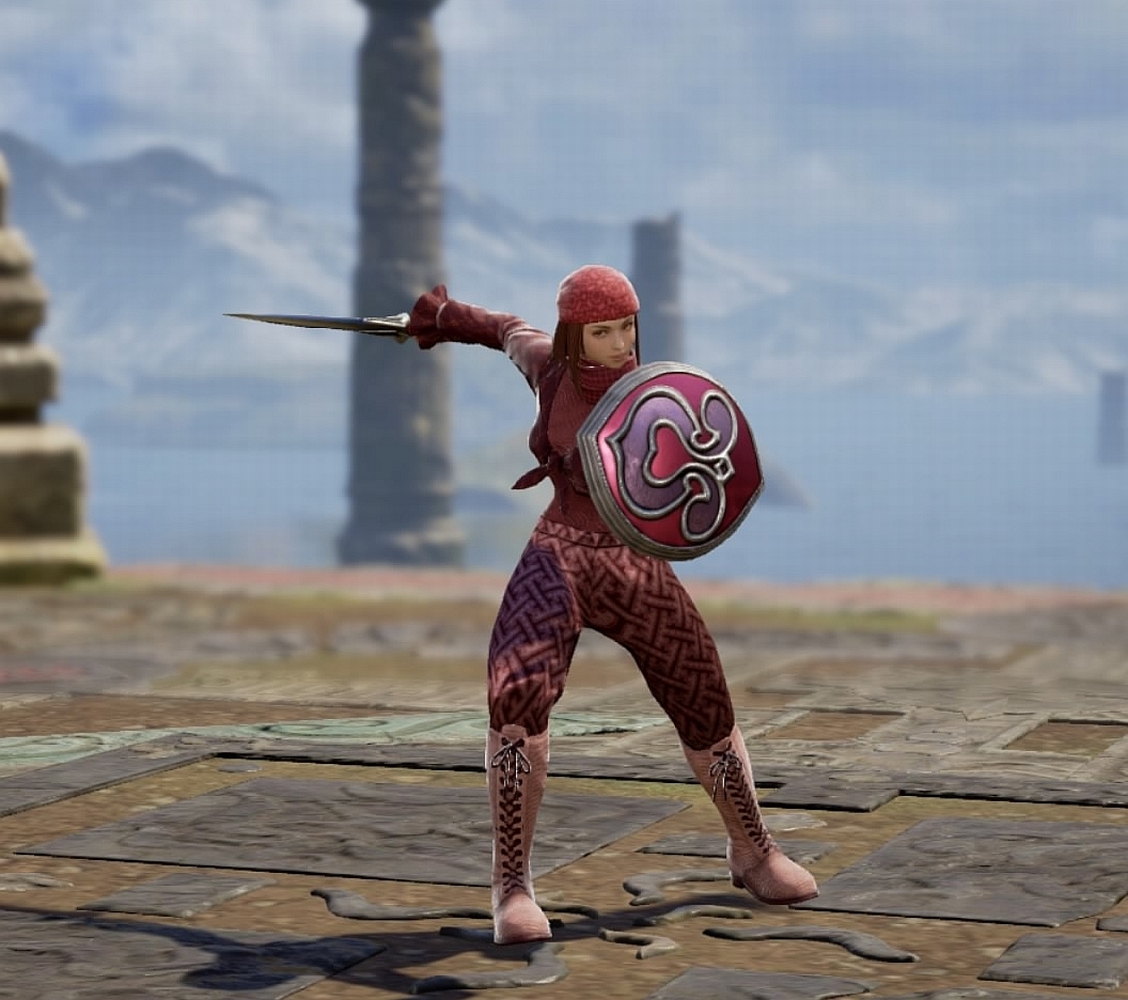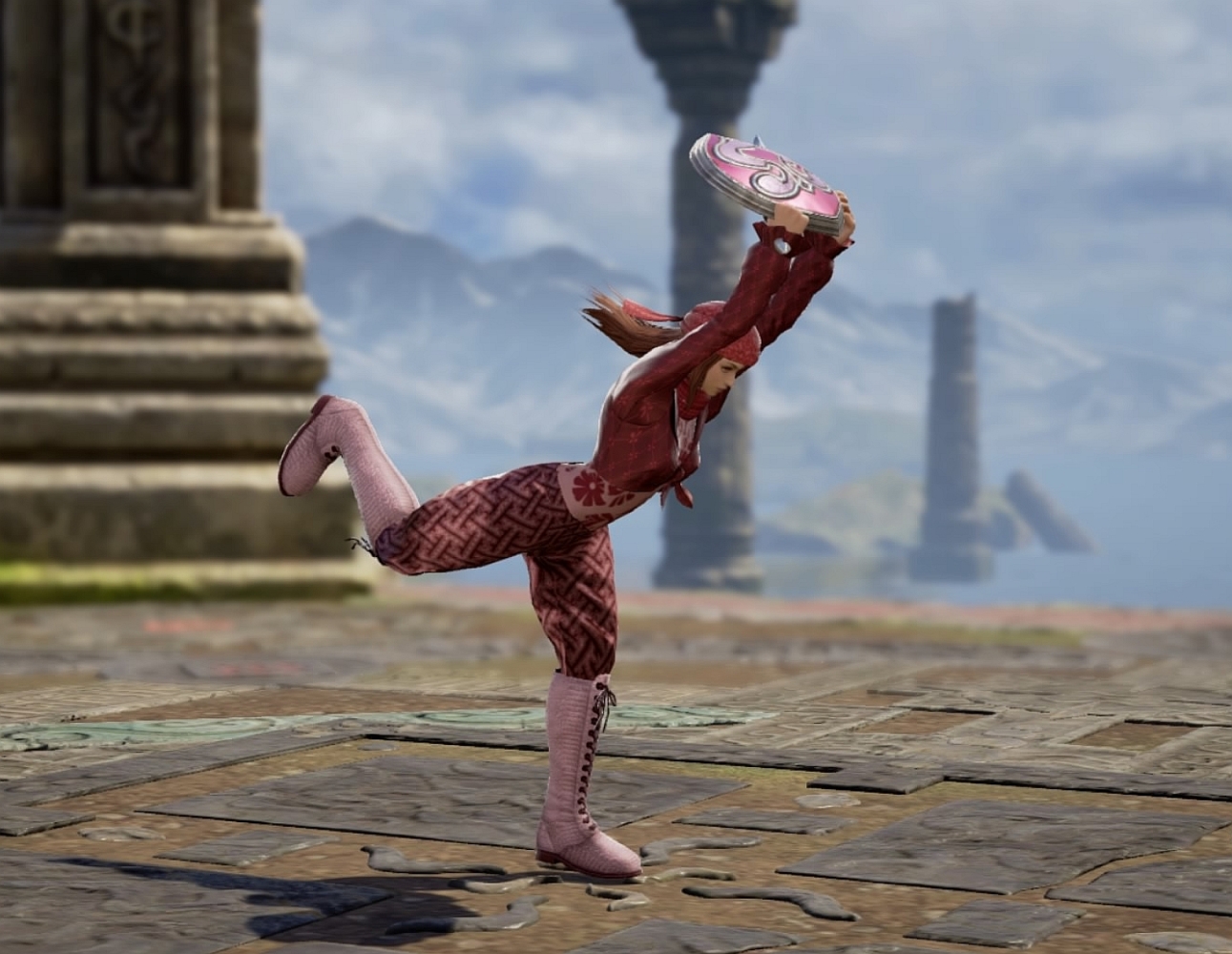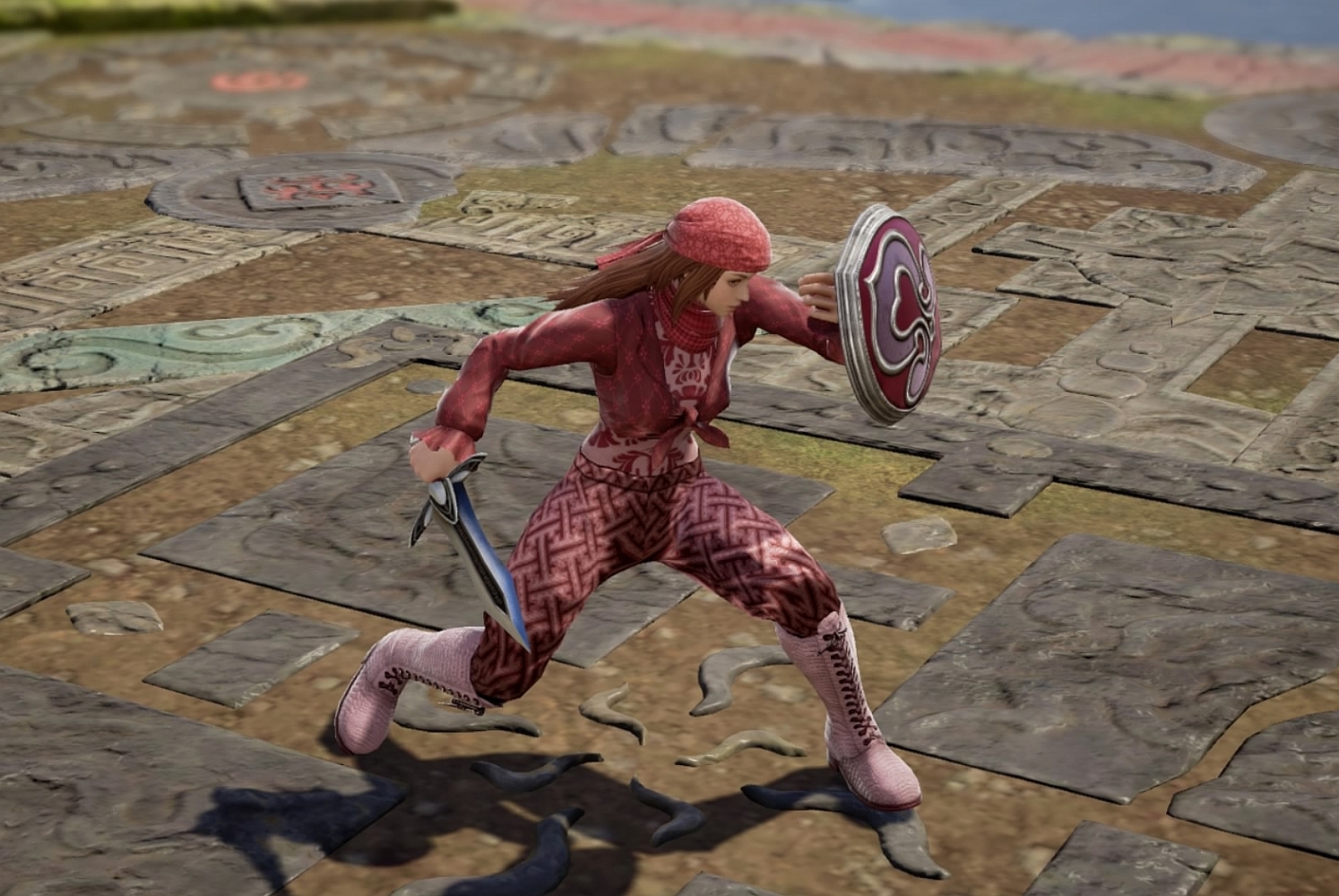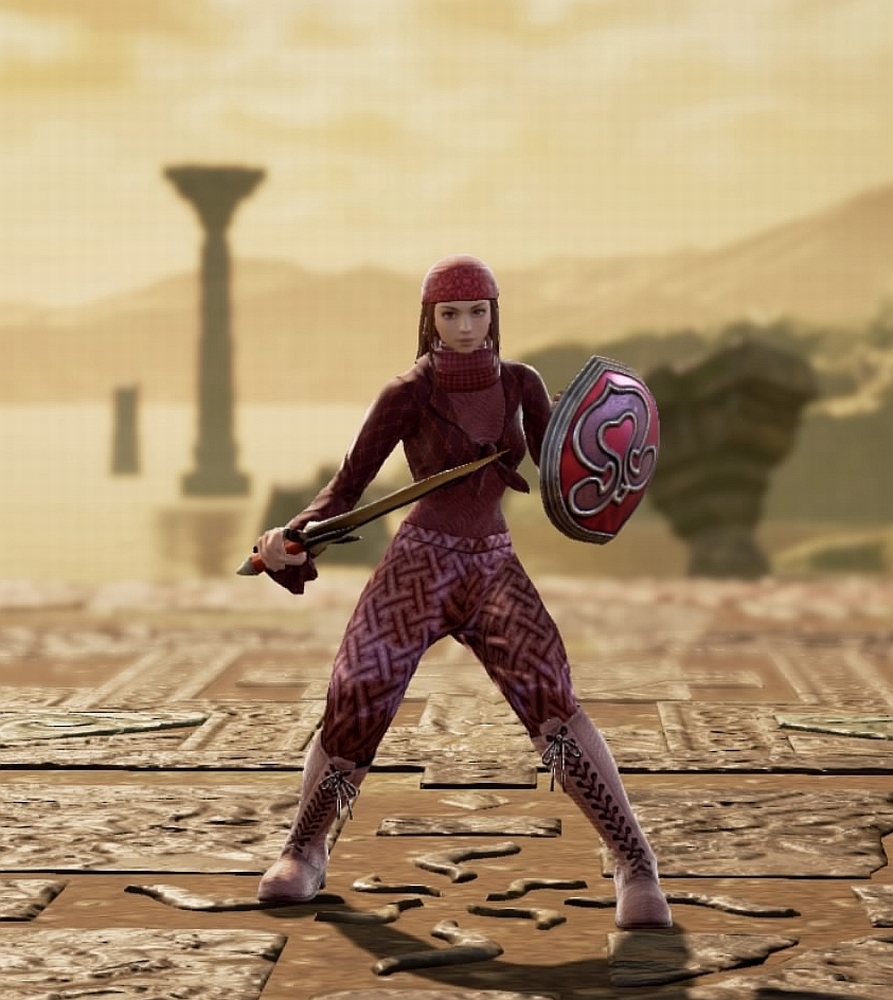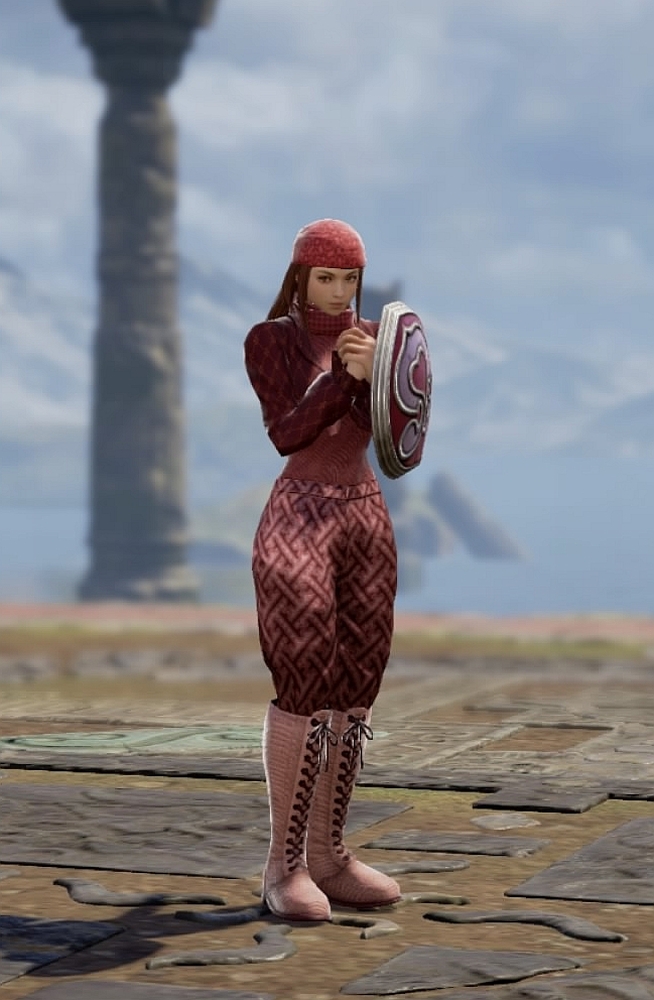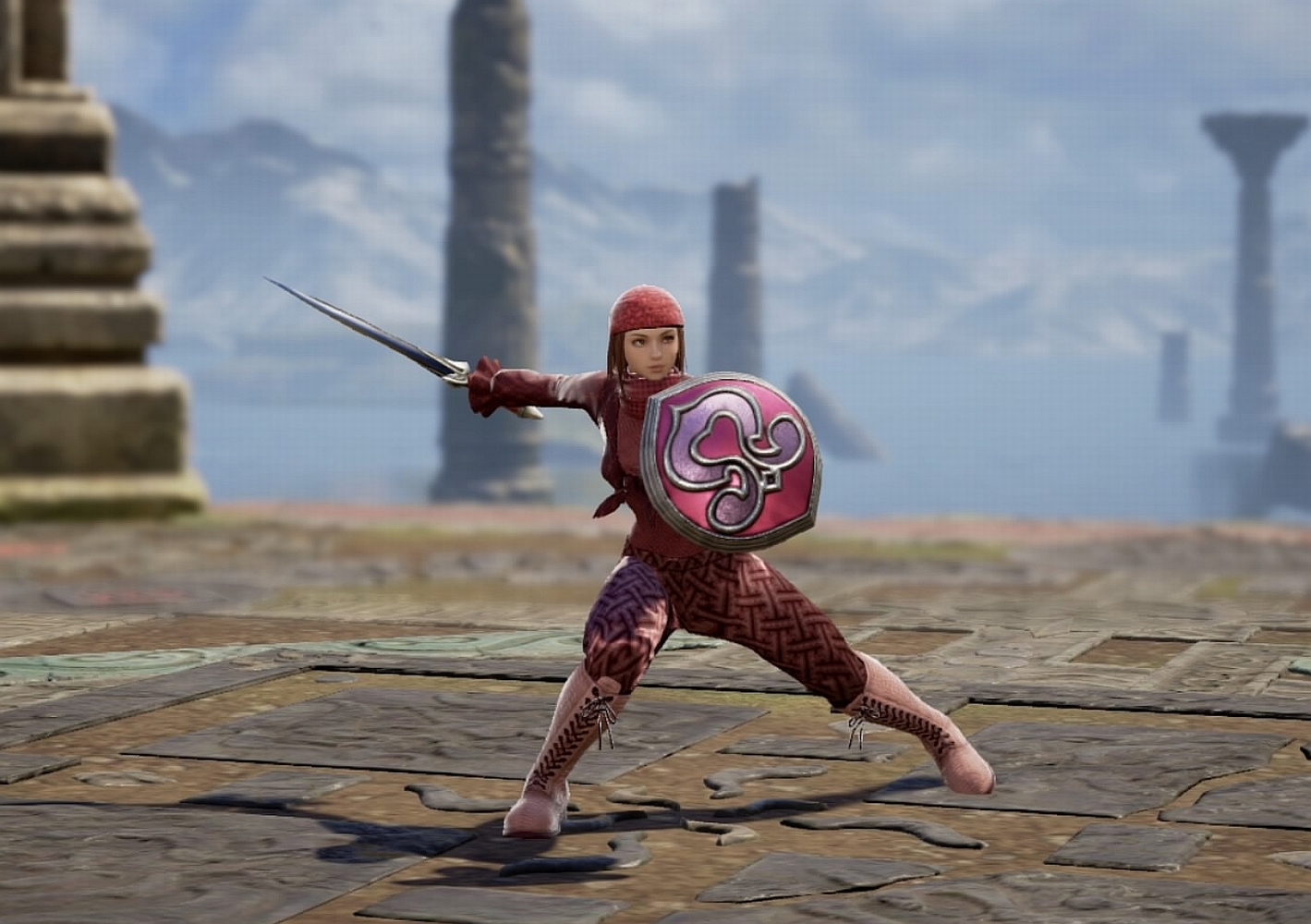 Nik: October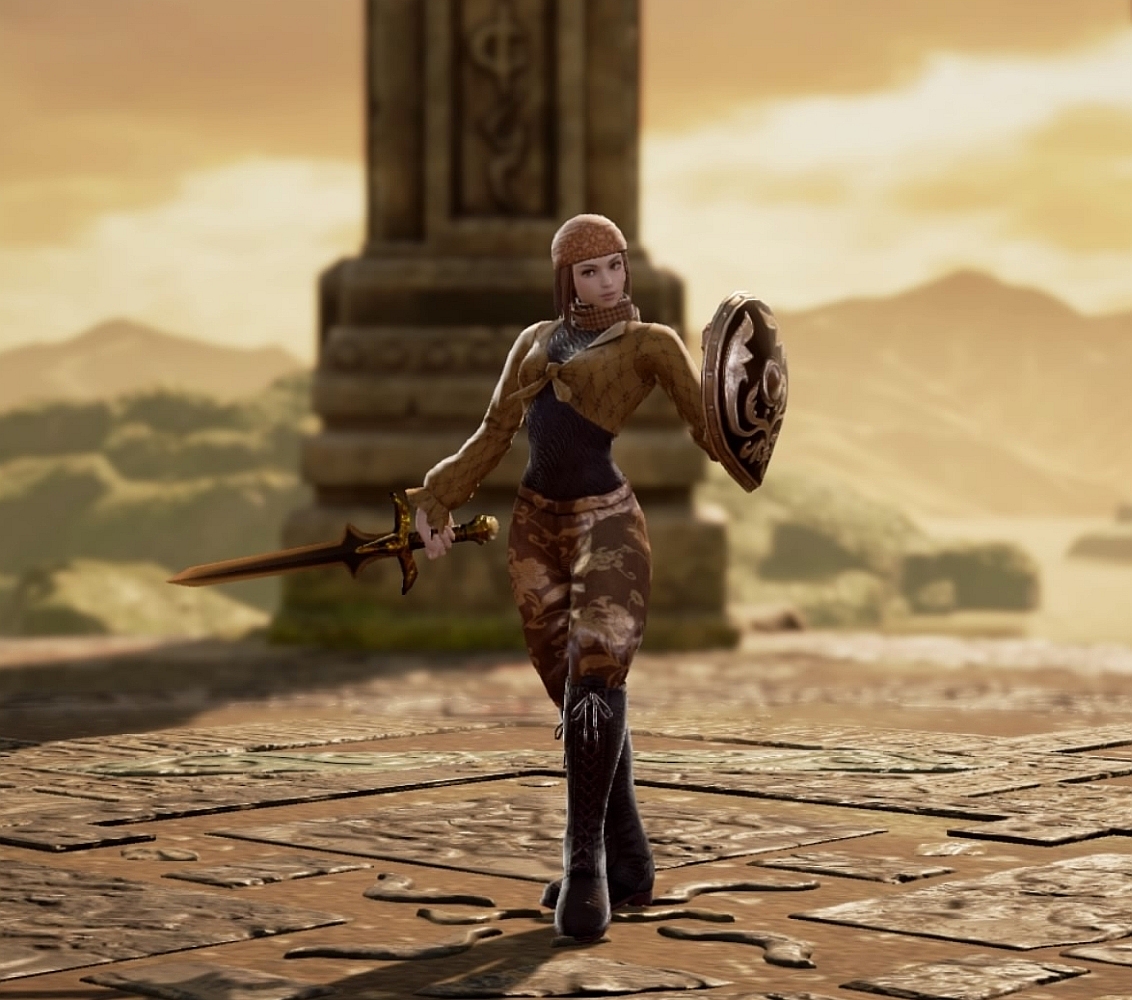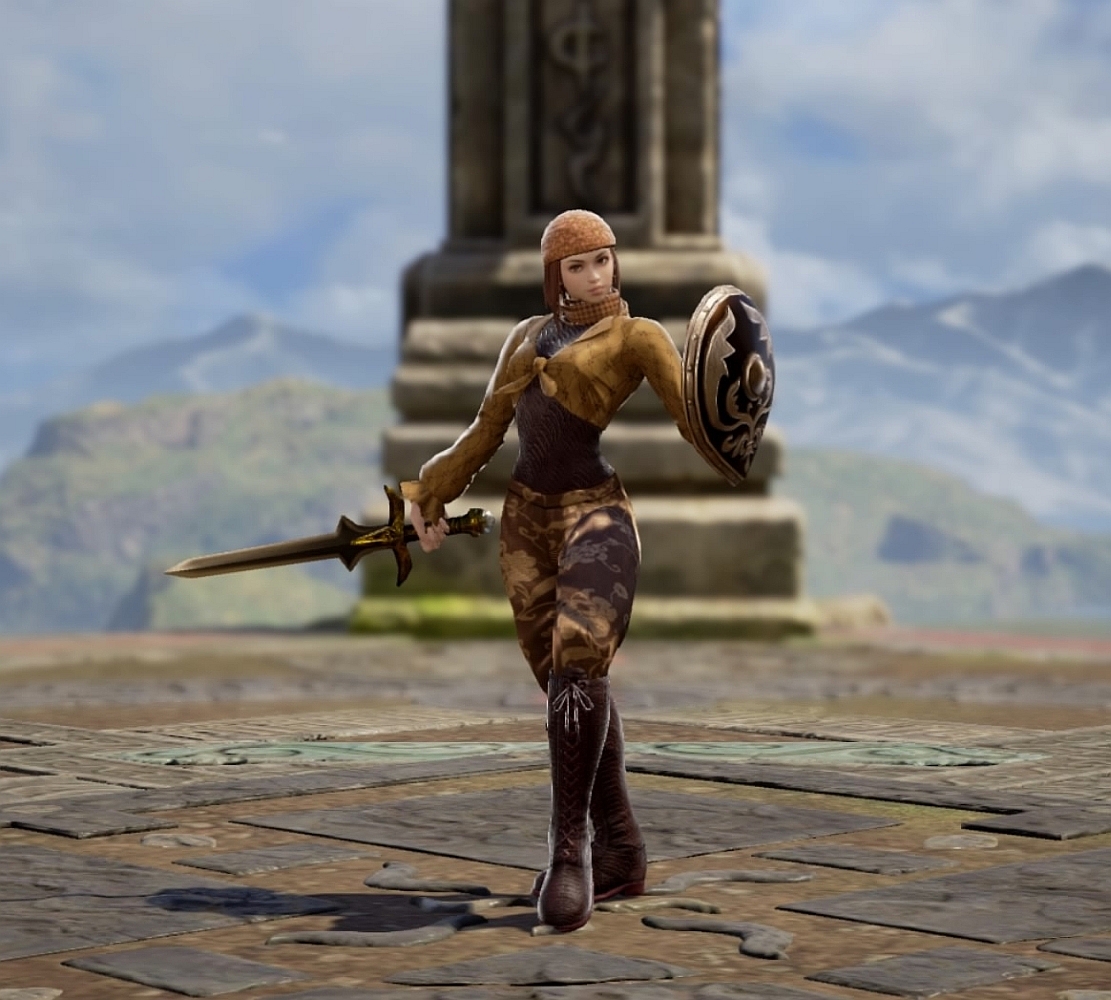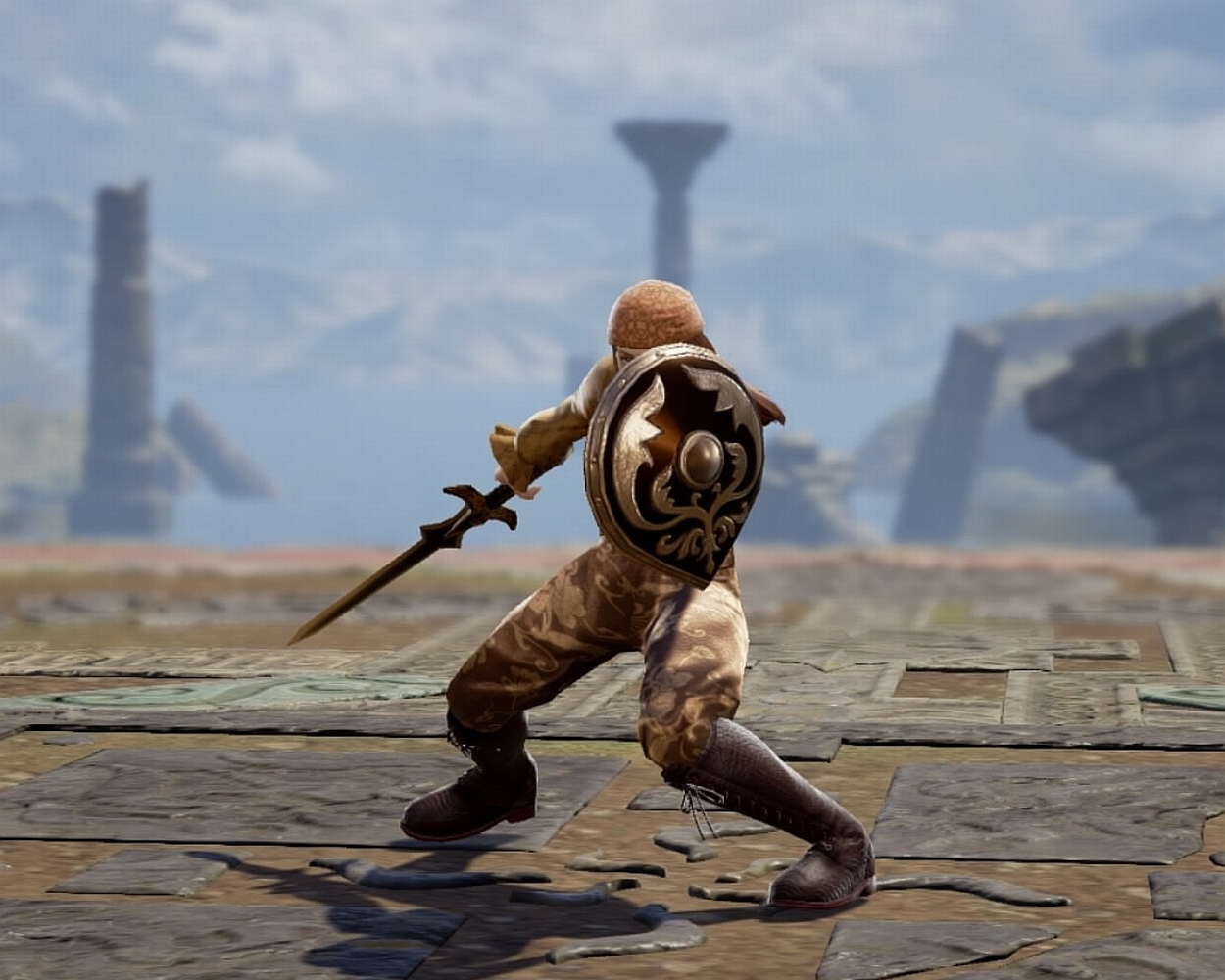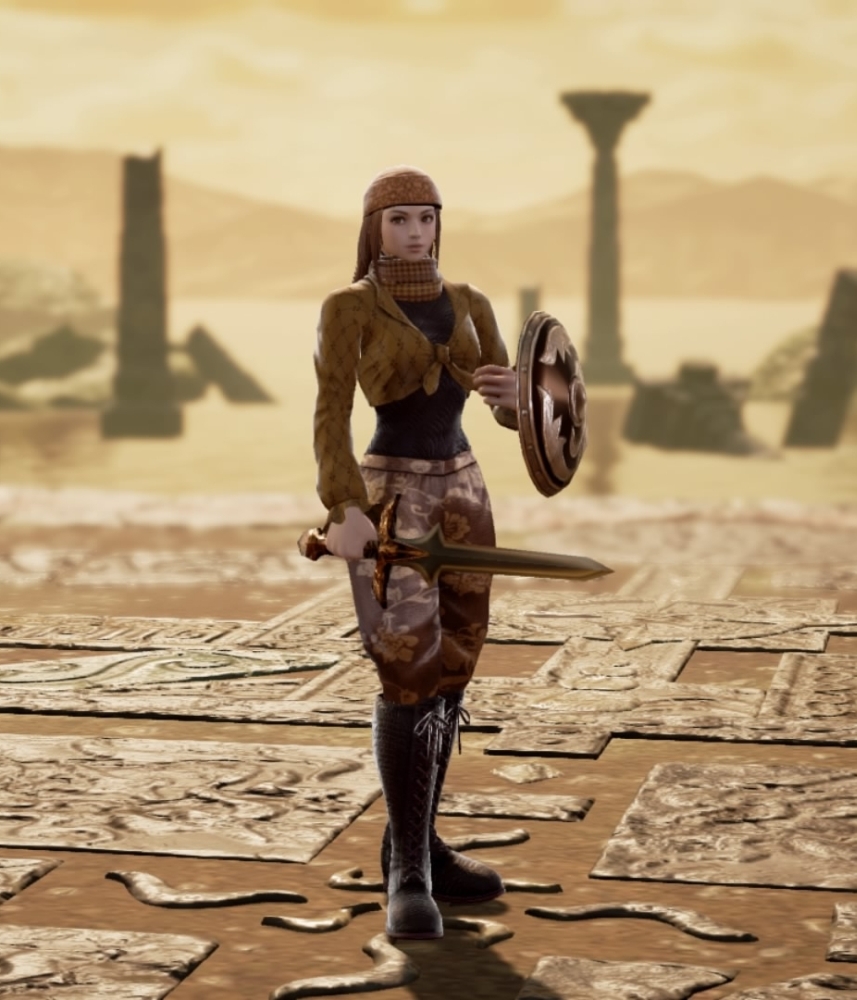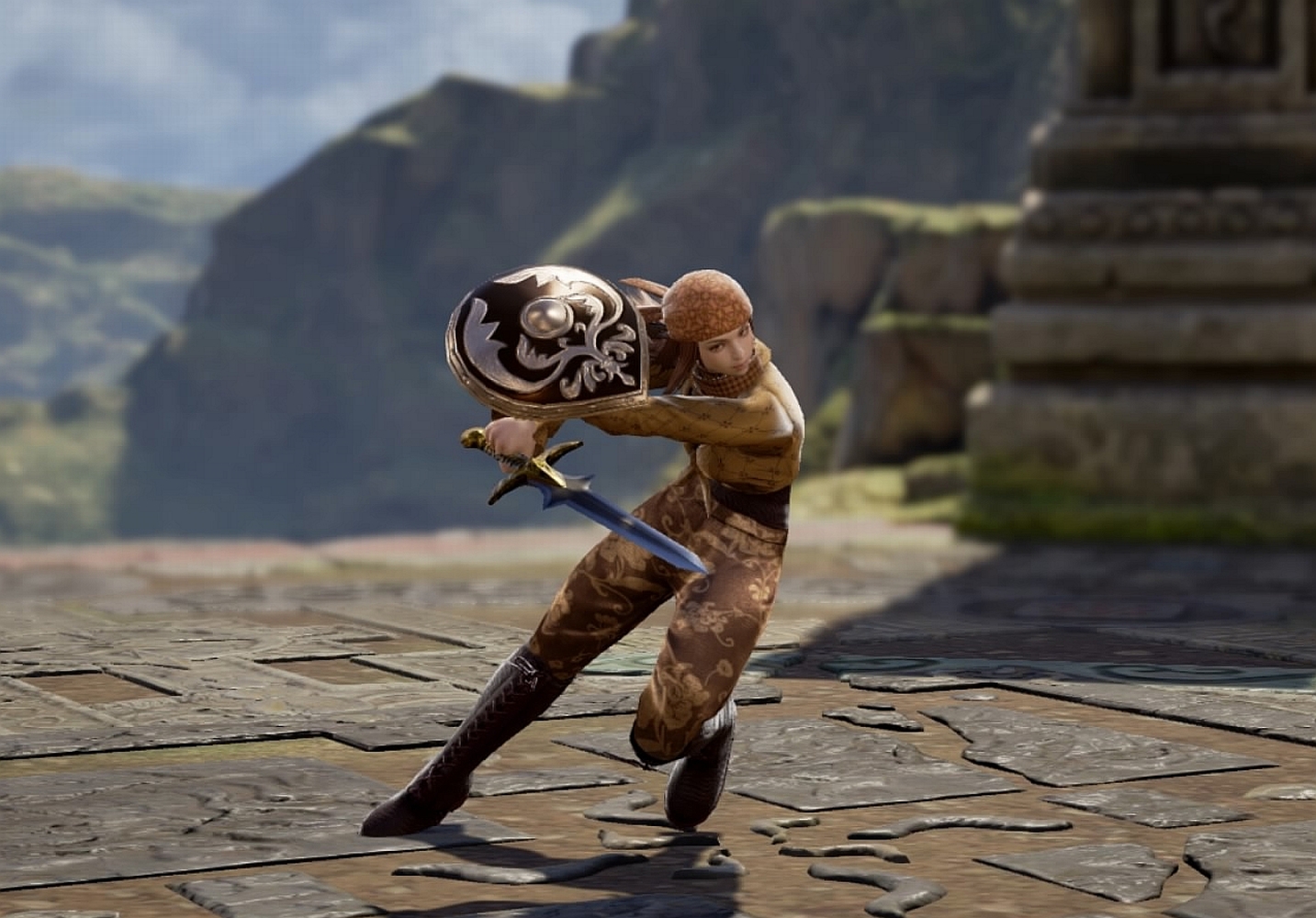 Nik: January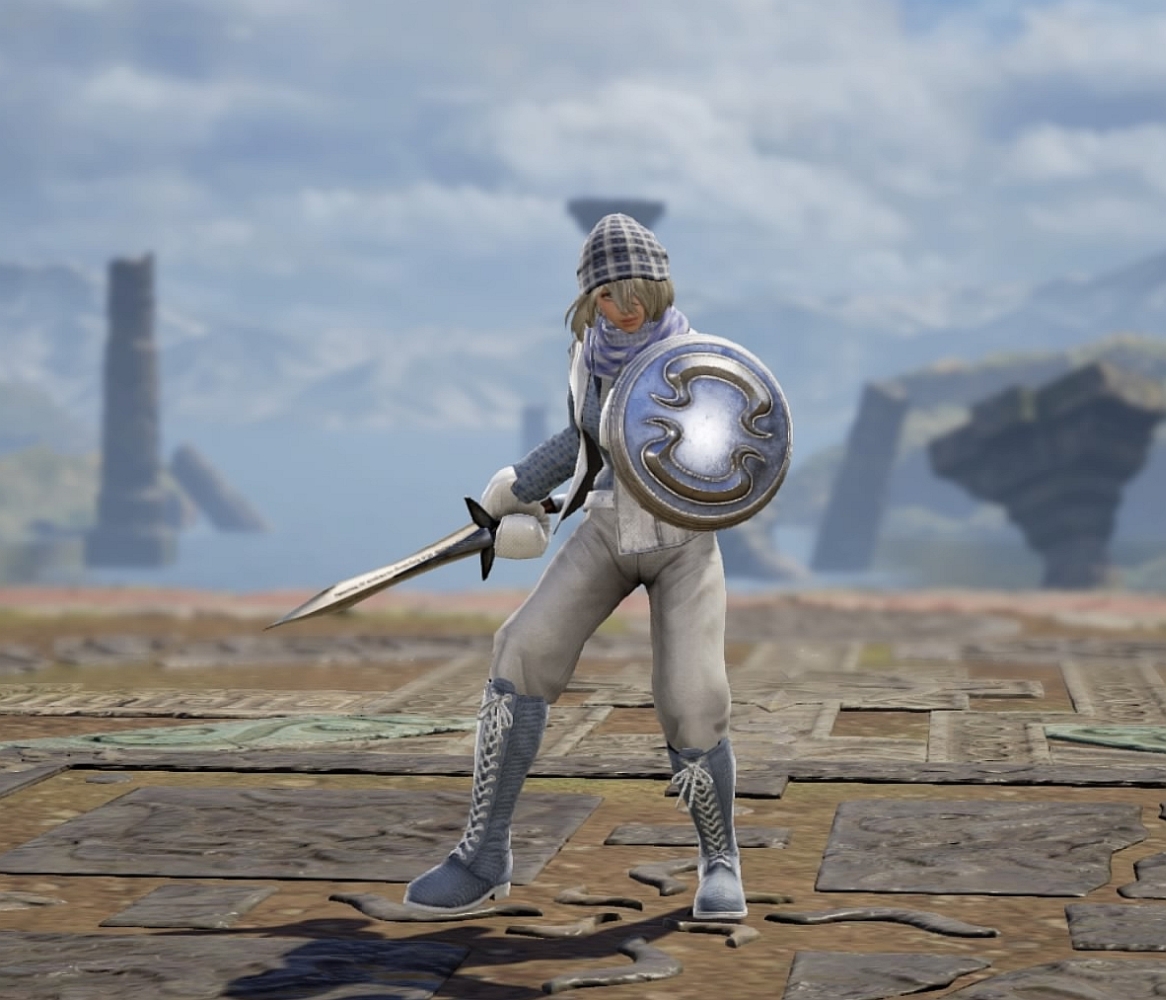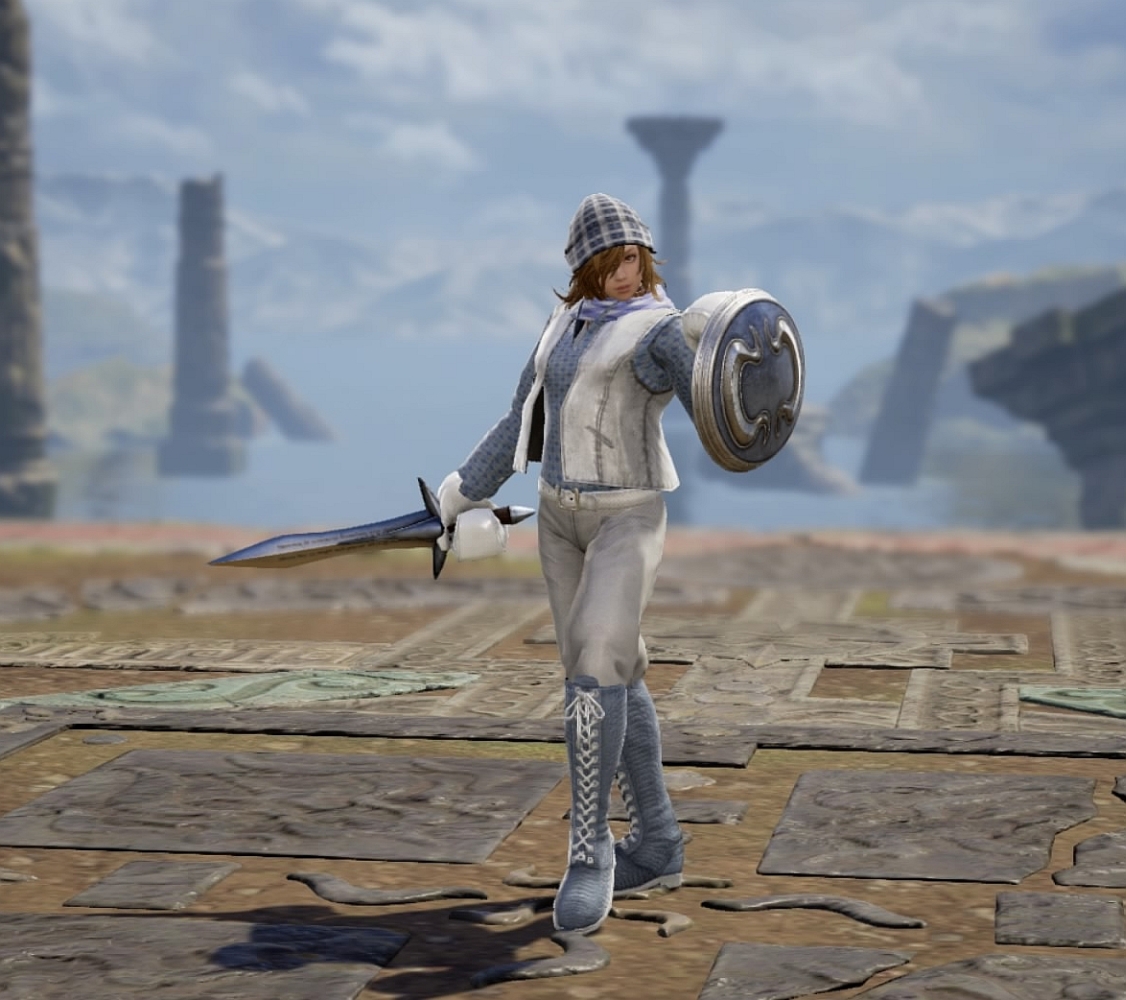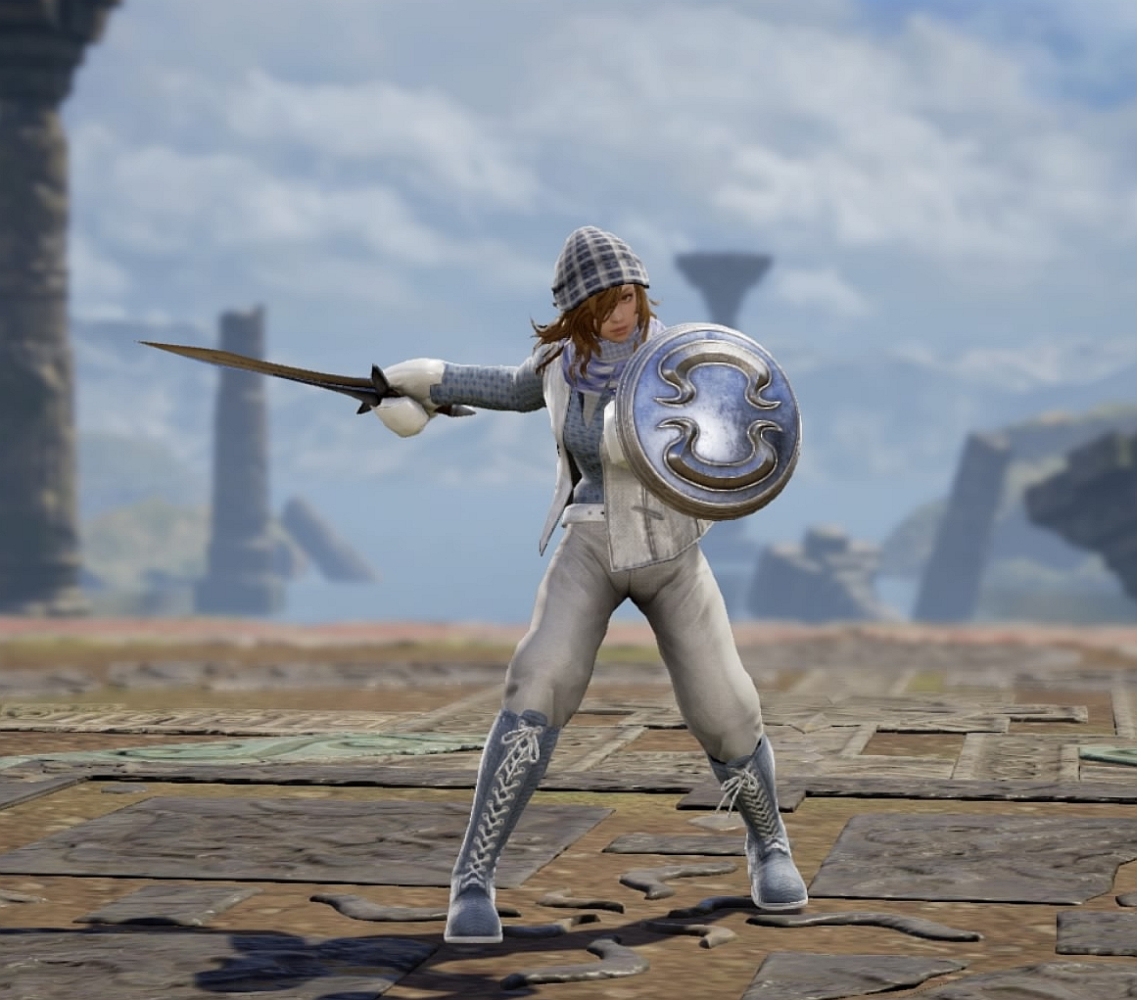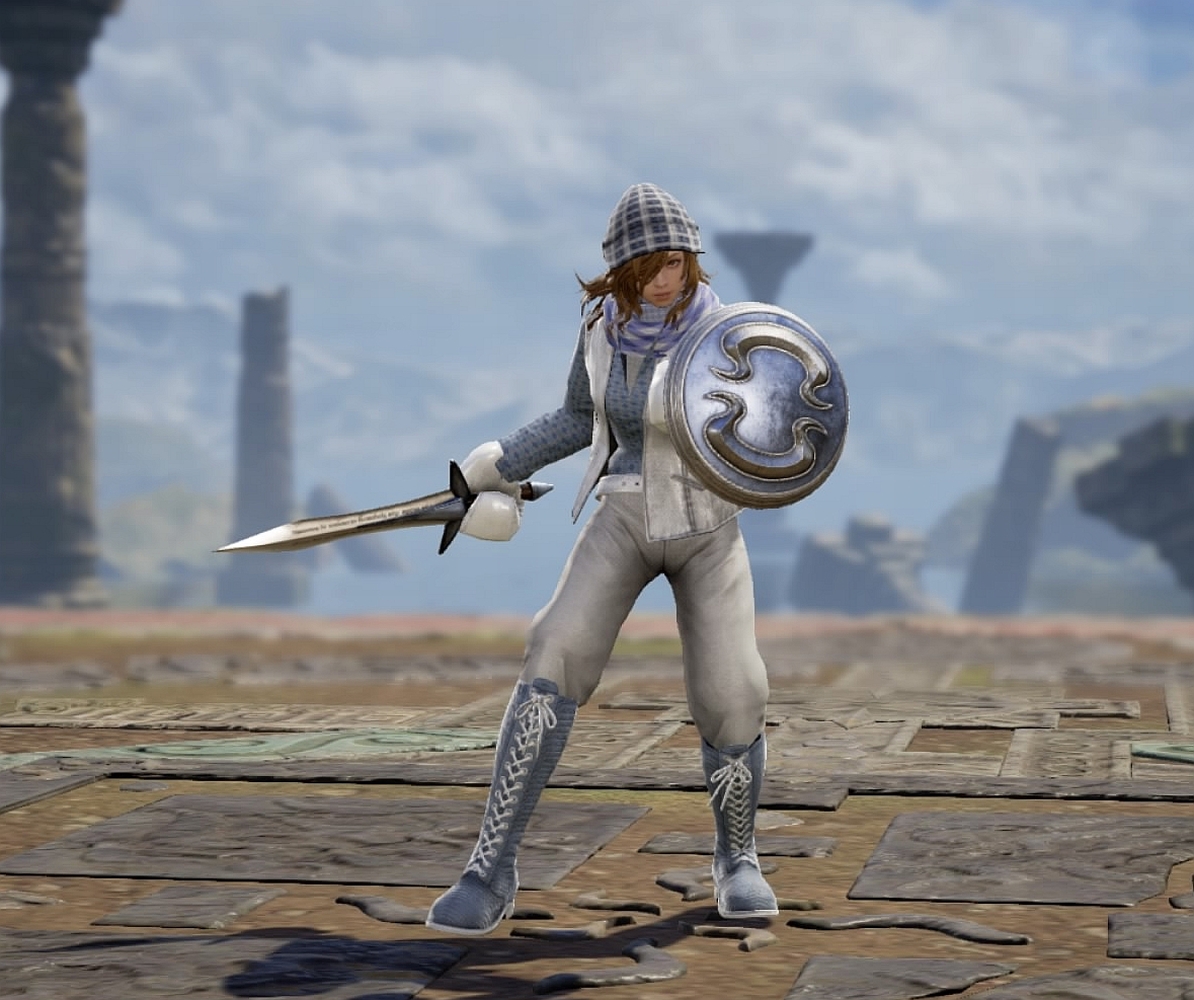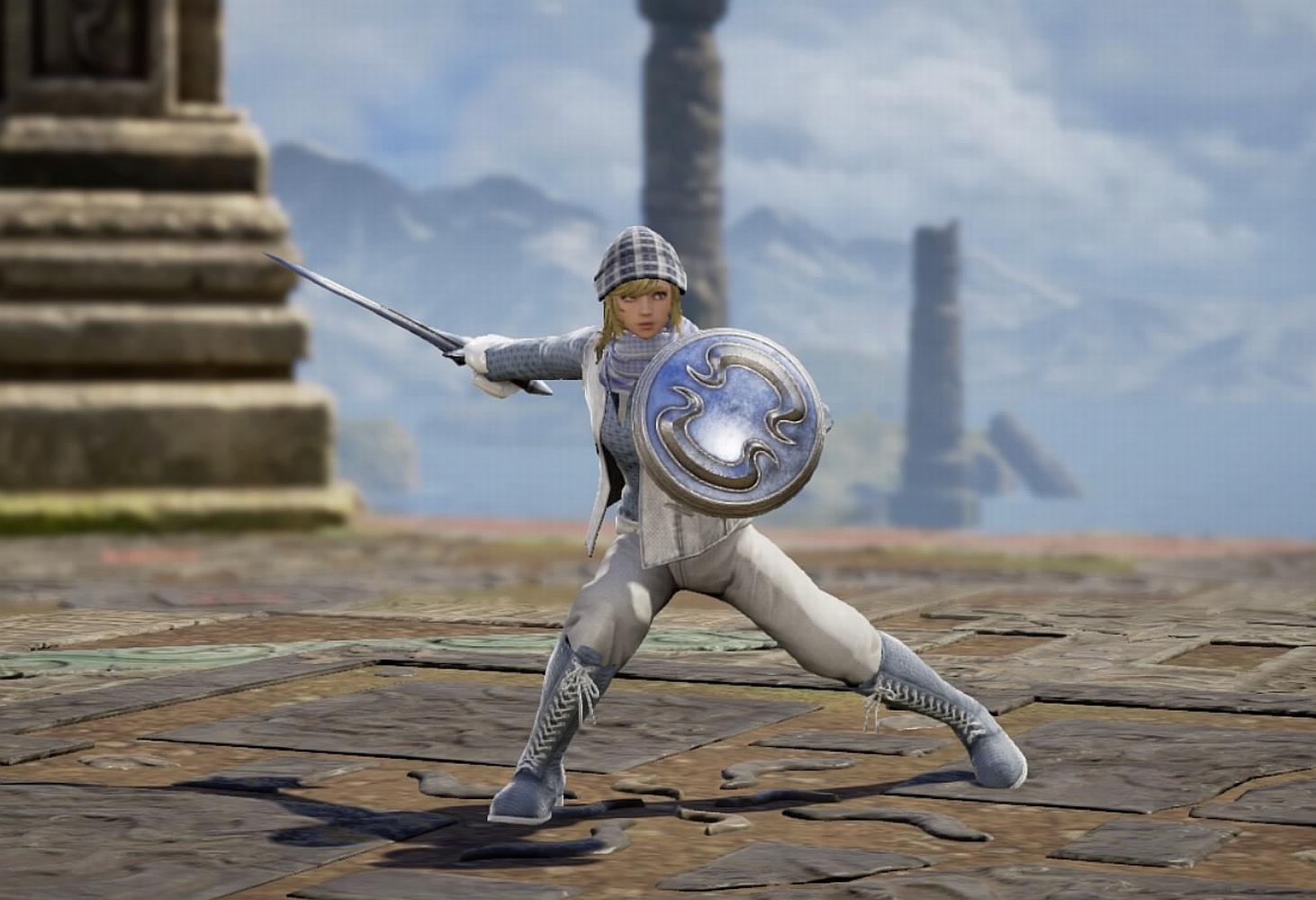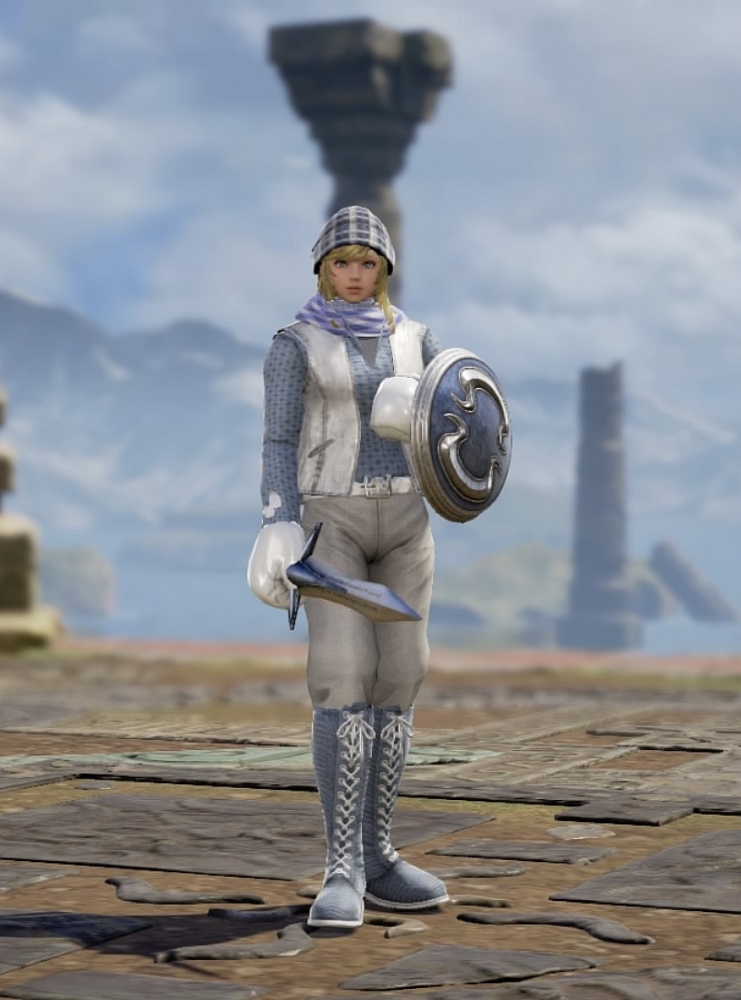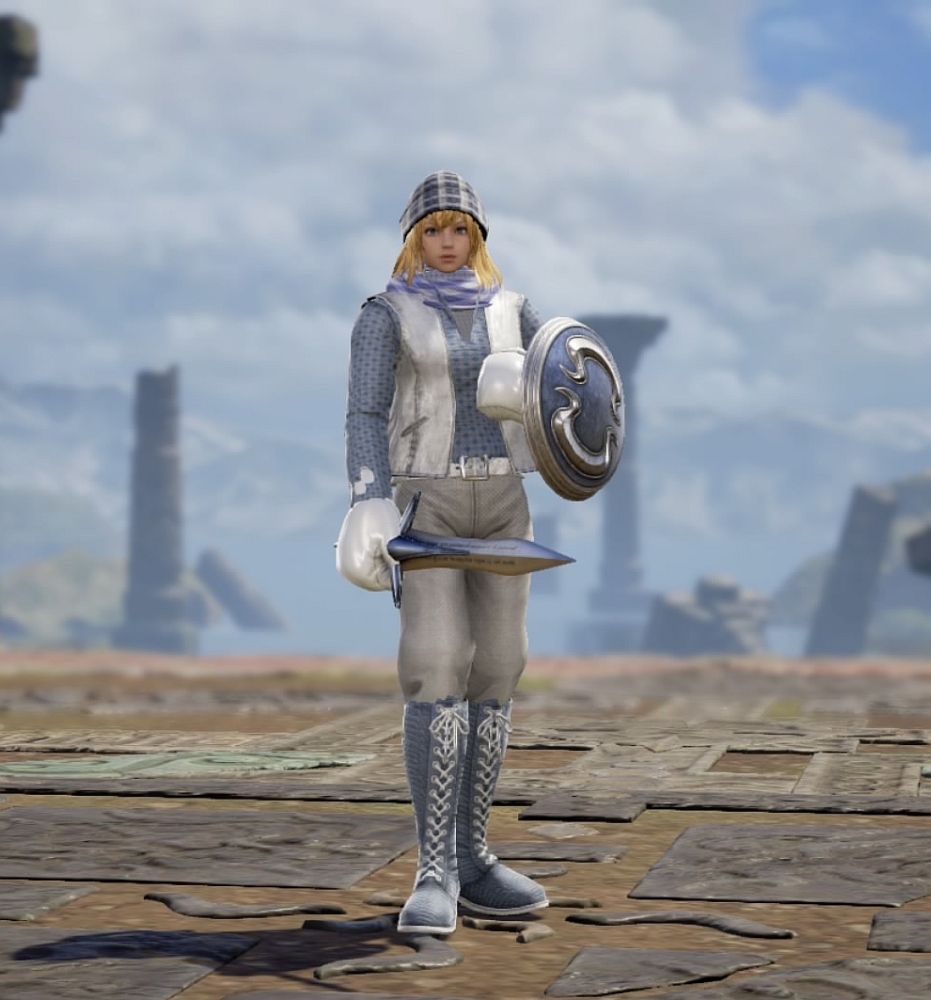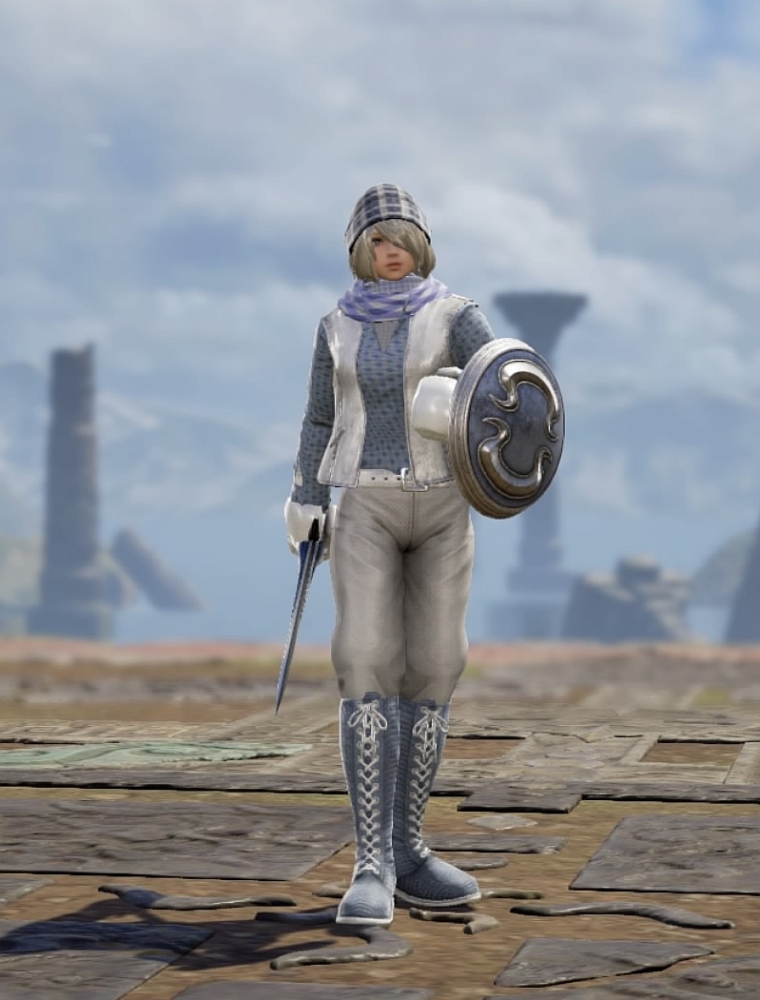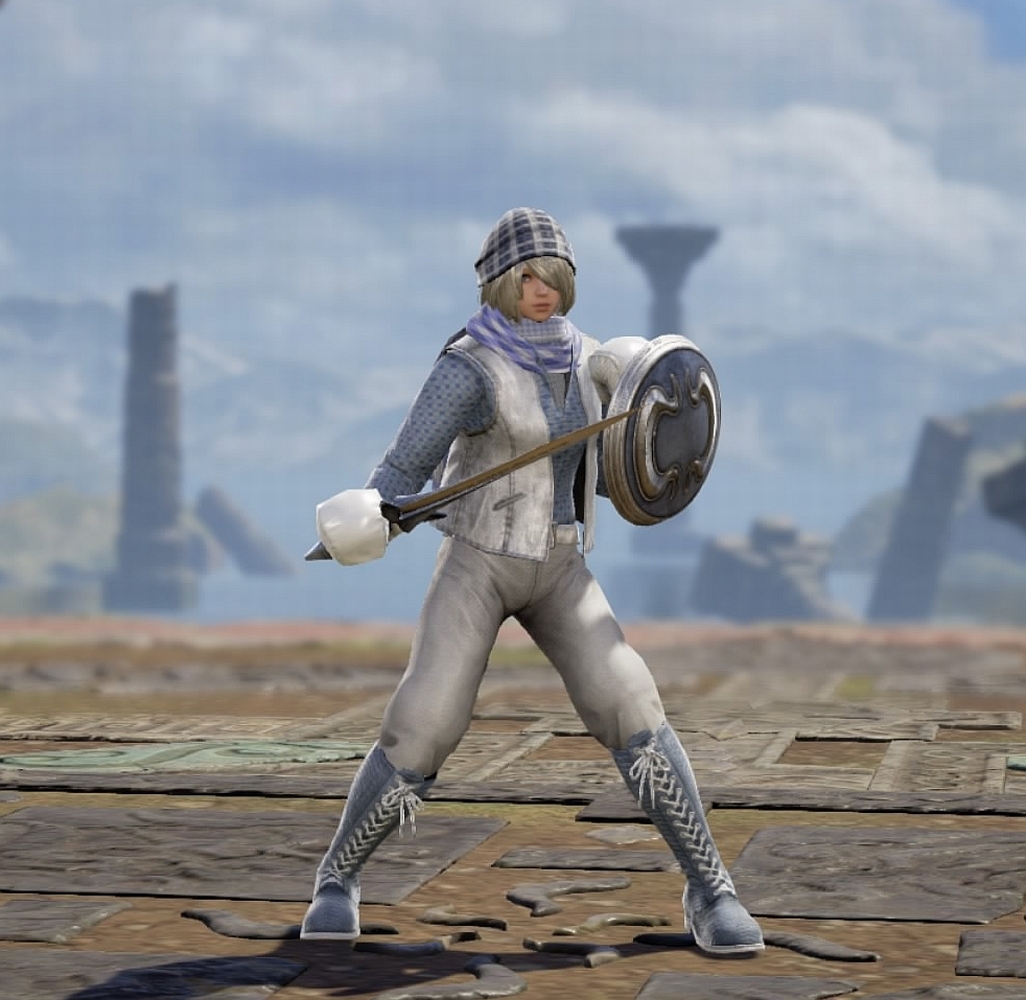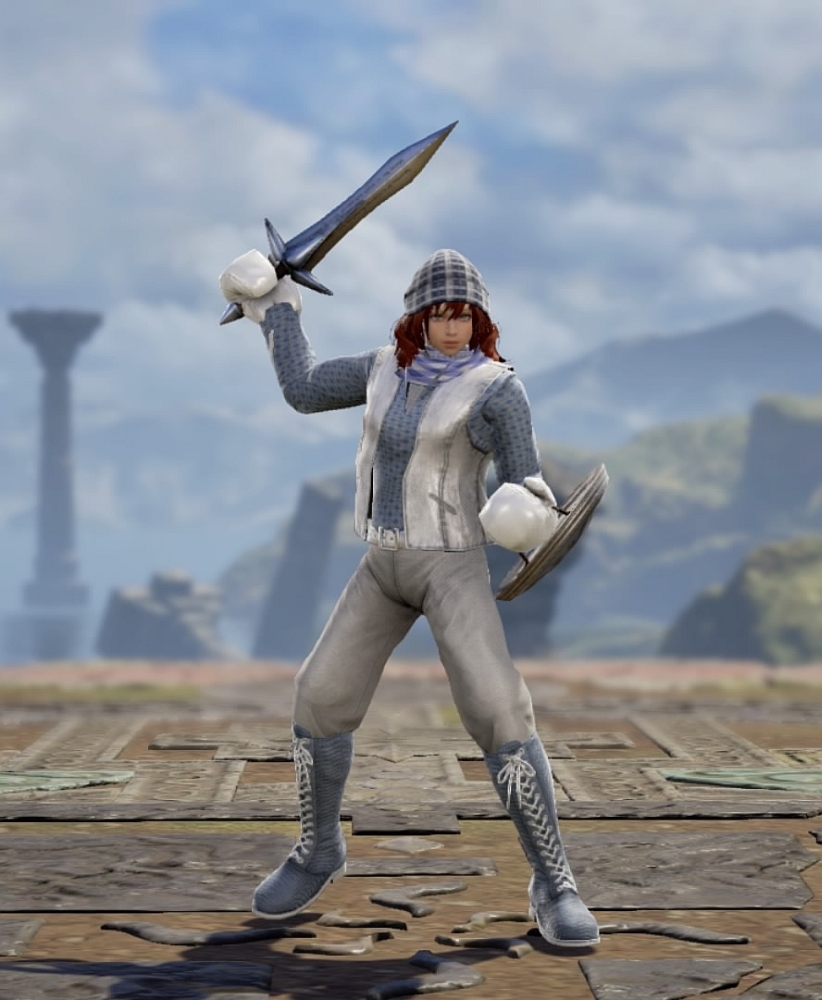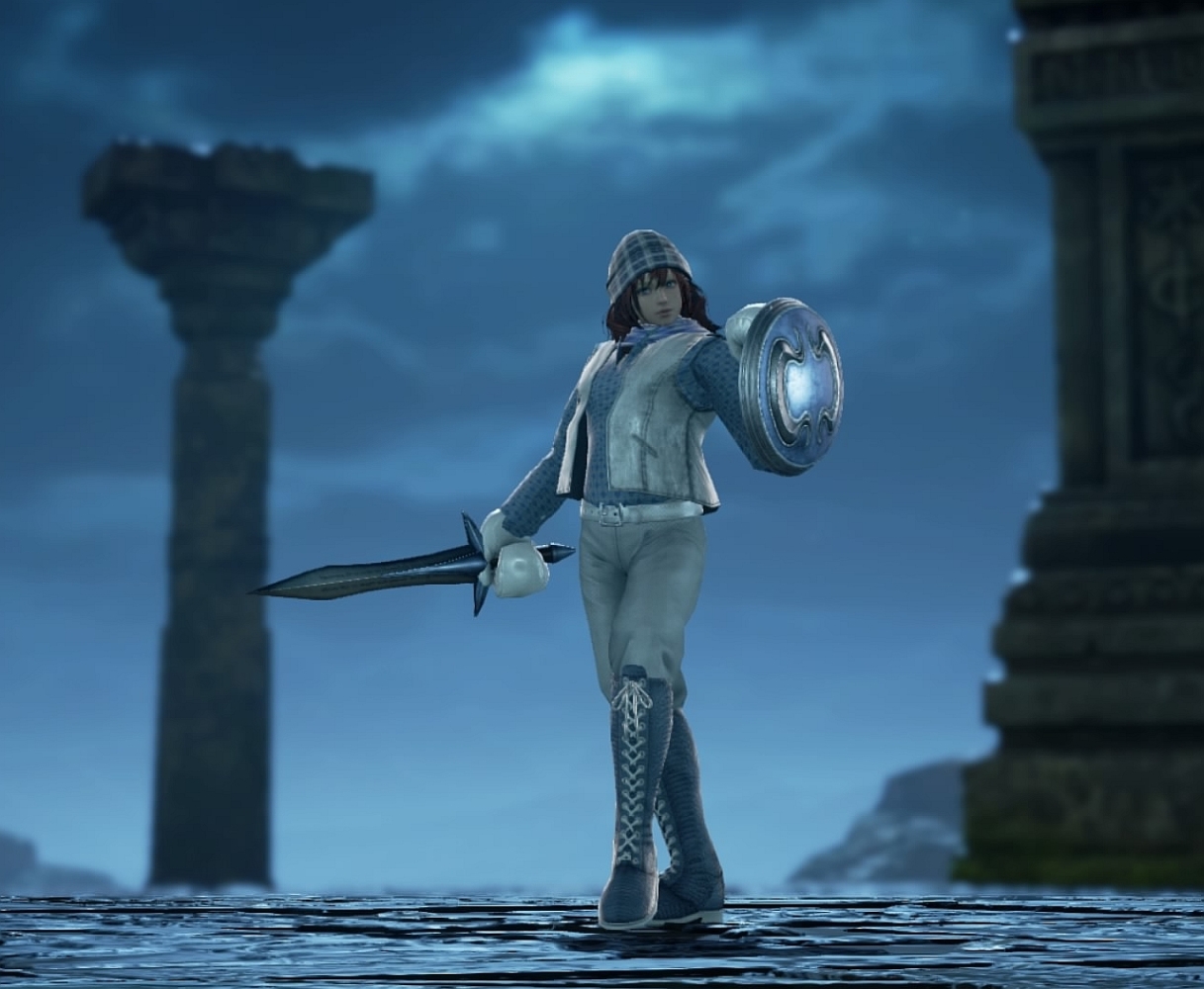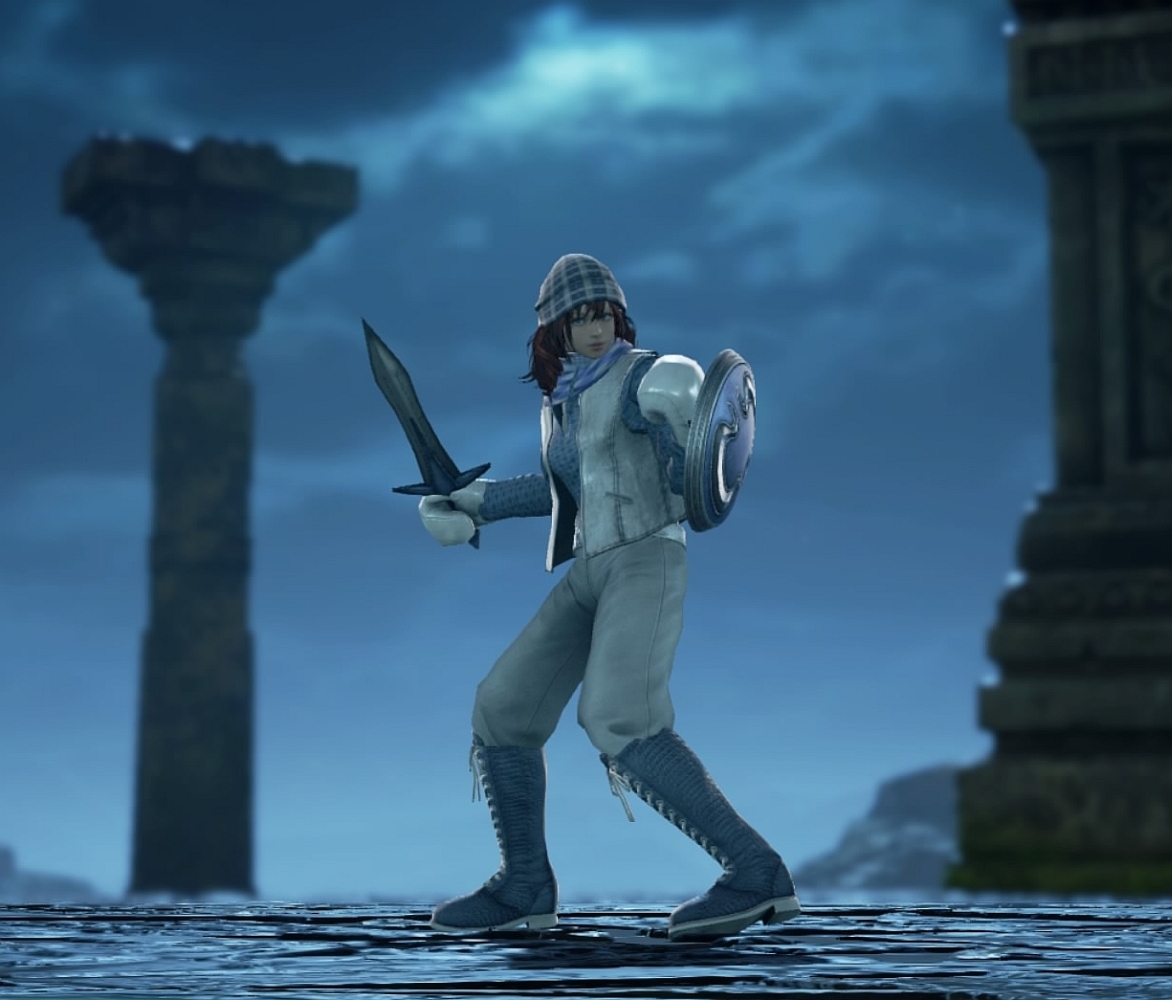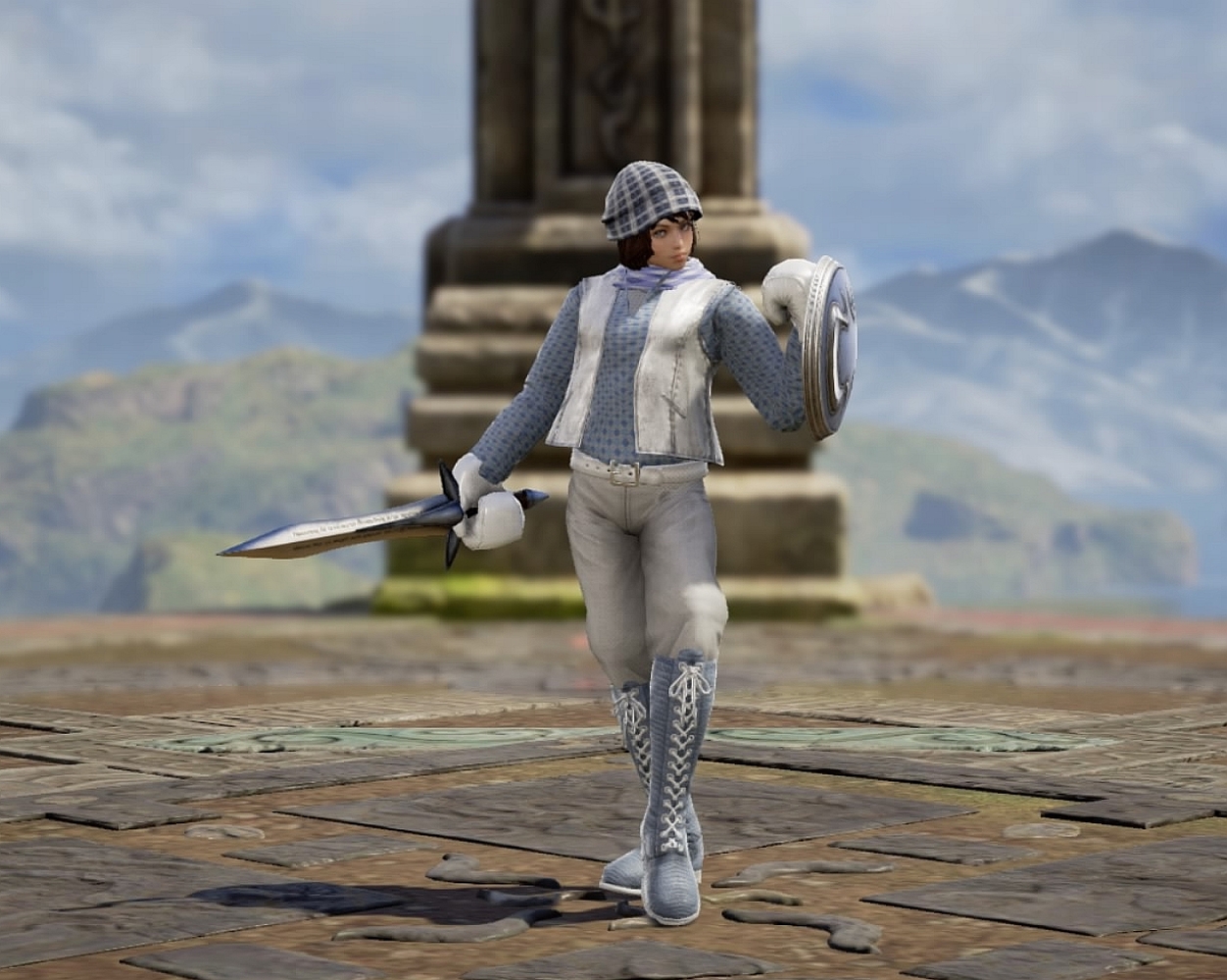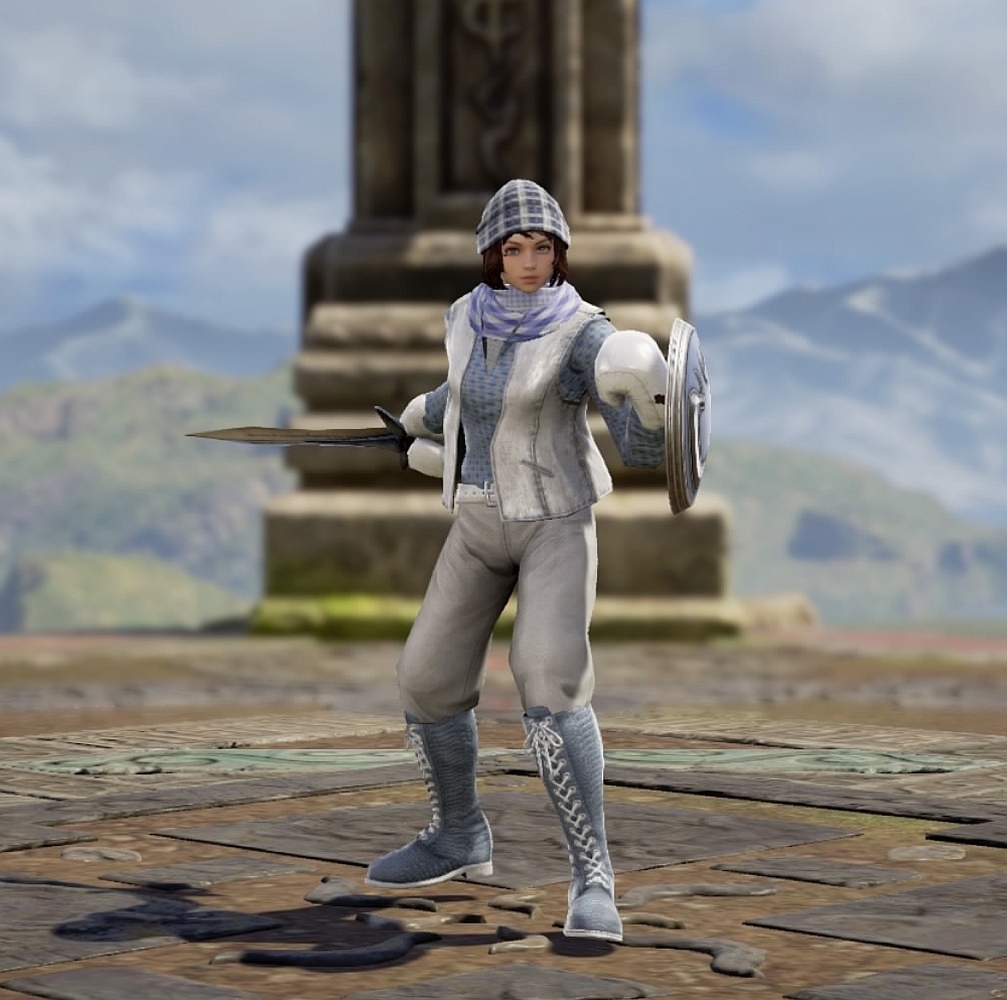 The combination of camo fatigue pants and dress uniform coat for my
original version
of 'Majeure Conflit' was something a little peculiar to my eye, so I made two new slight variations: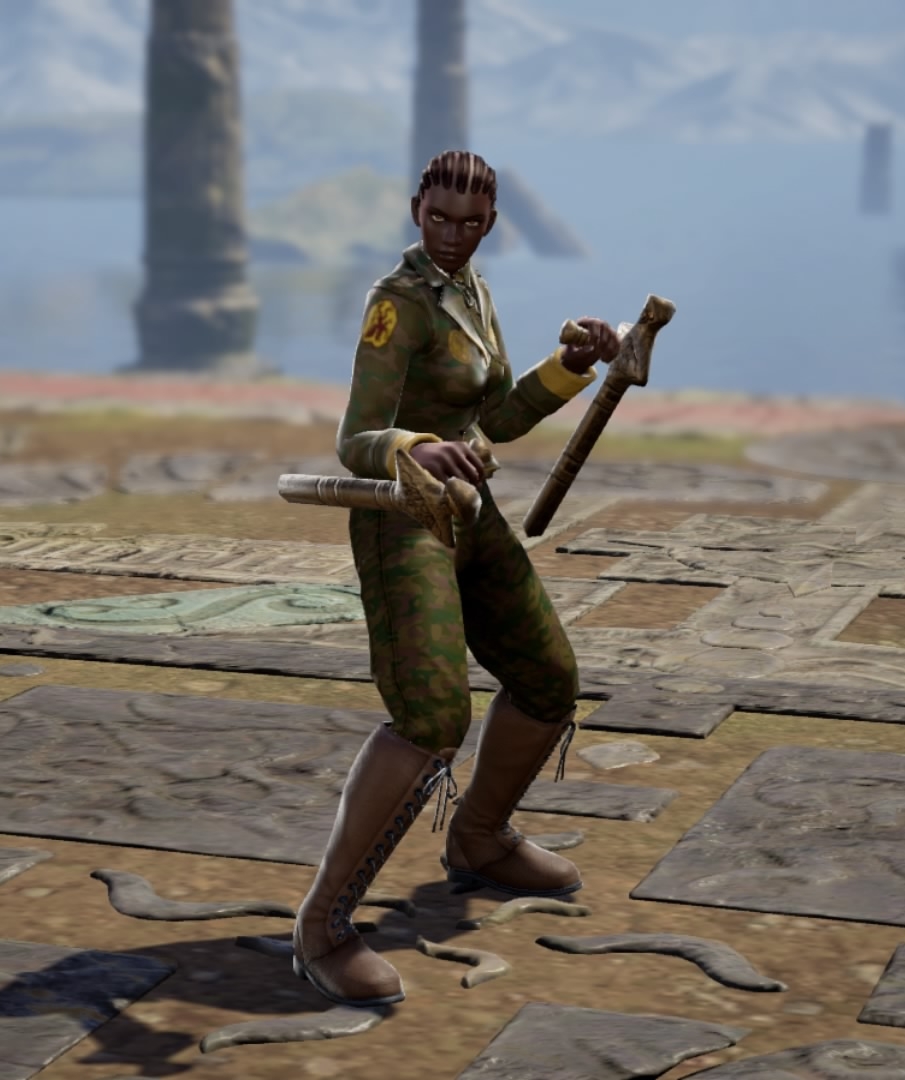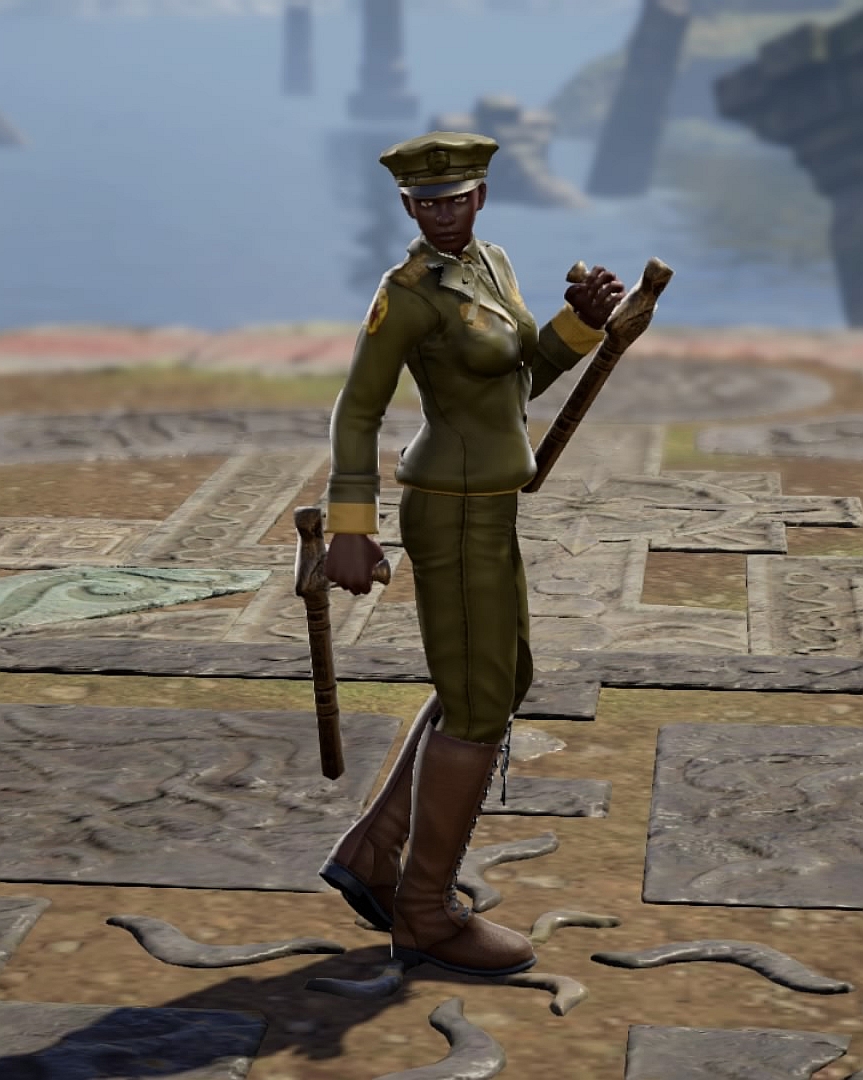 And last, a deadend project that I hadn't intended to share, but for
a passing comment
in a conversation with
@Glitch-mode22
. Glitch, I assume this needs no introduction. Unfortunately, I got no farther than this base model before I decided this wasn't an altogether viable design. Still, some elements came off well, and given the influence of the underlying character design to one of your own recent works, I thought there might be at least one person entertained to see this. :)
Dragon Killer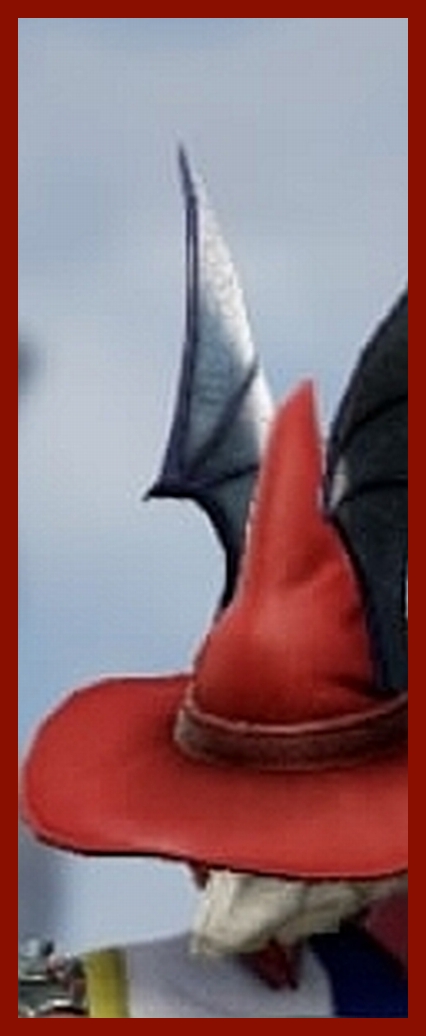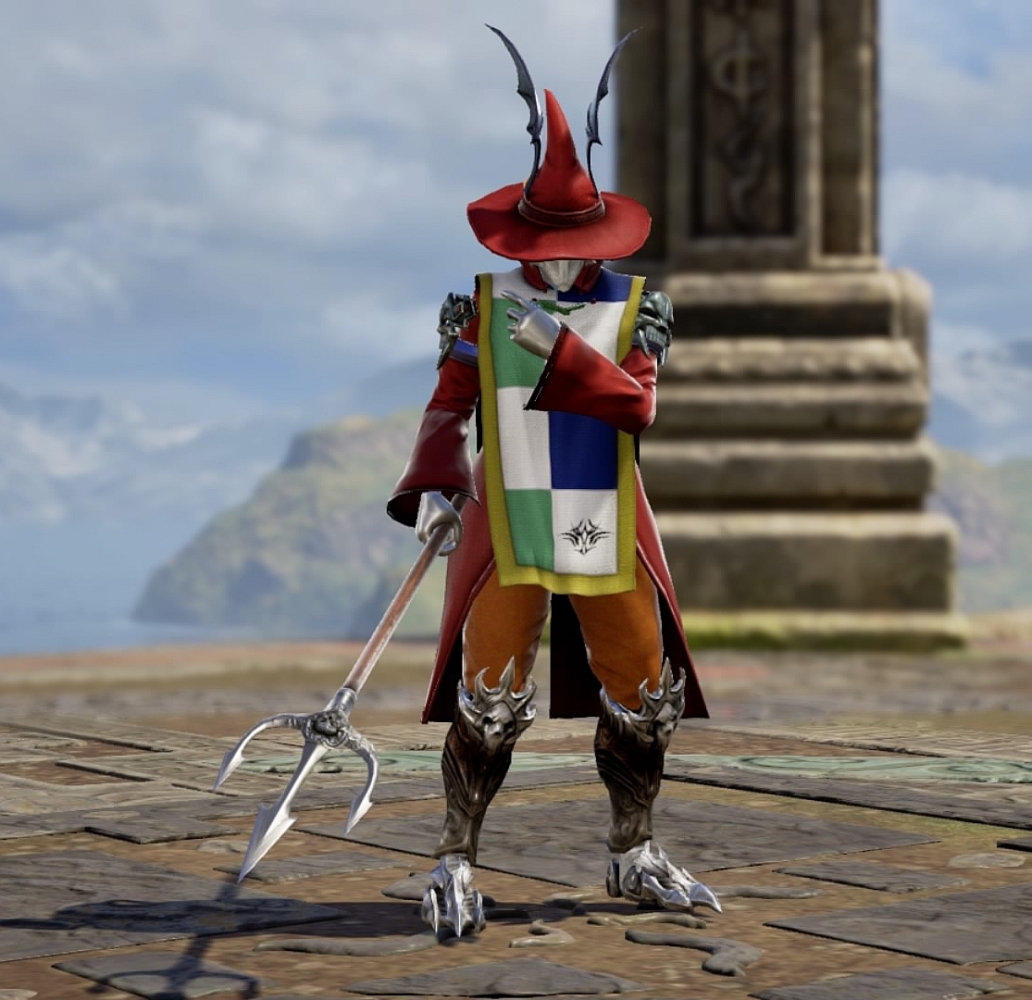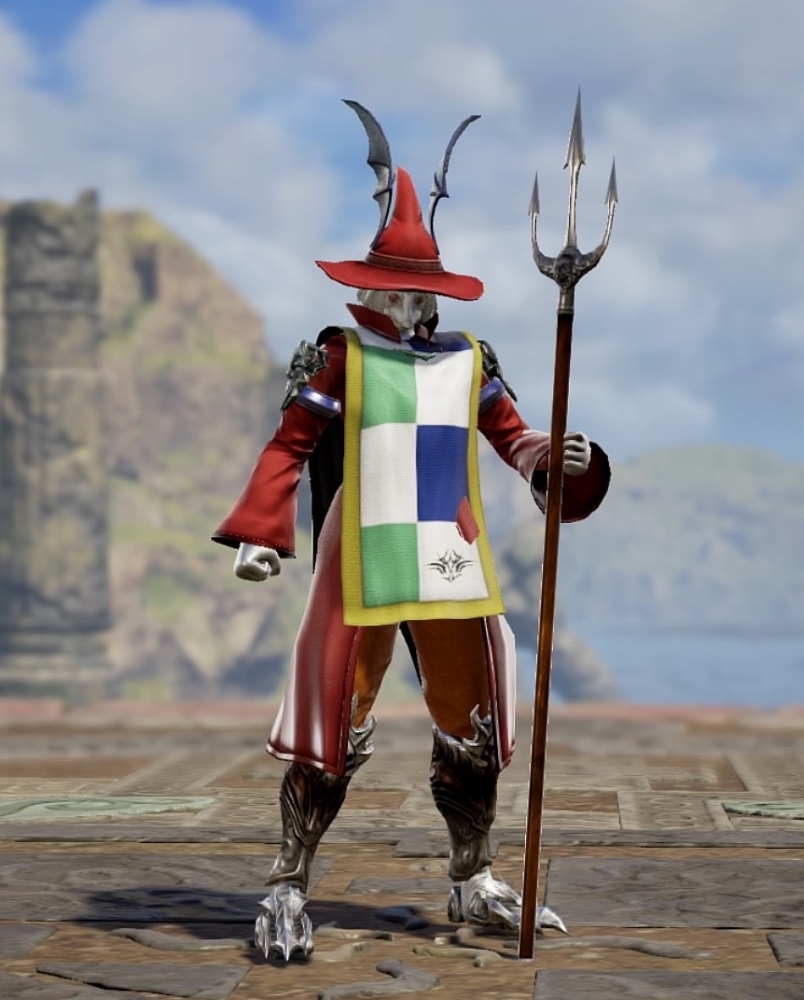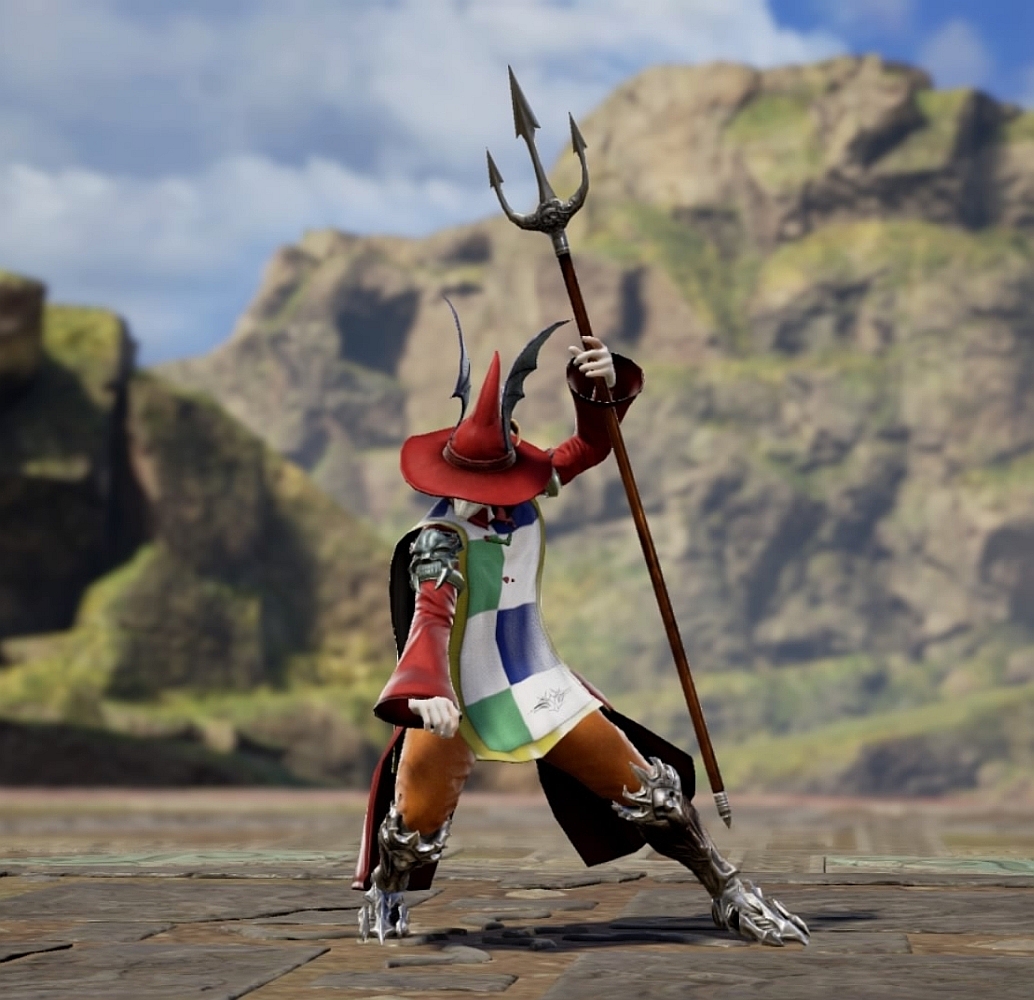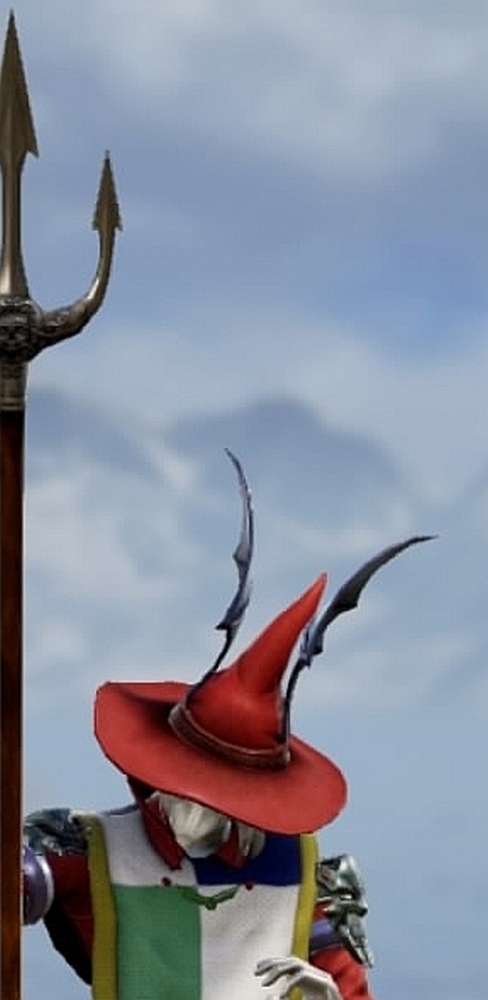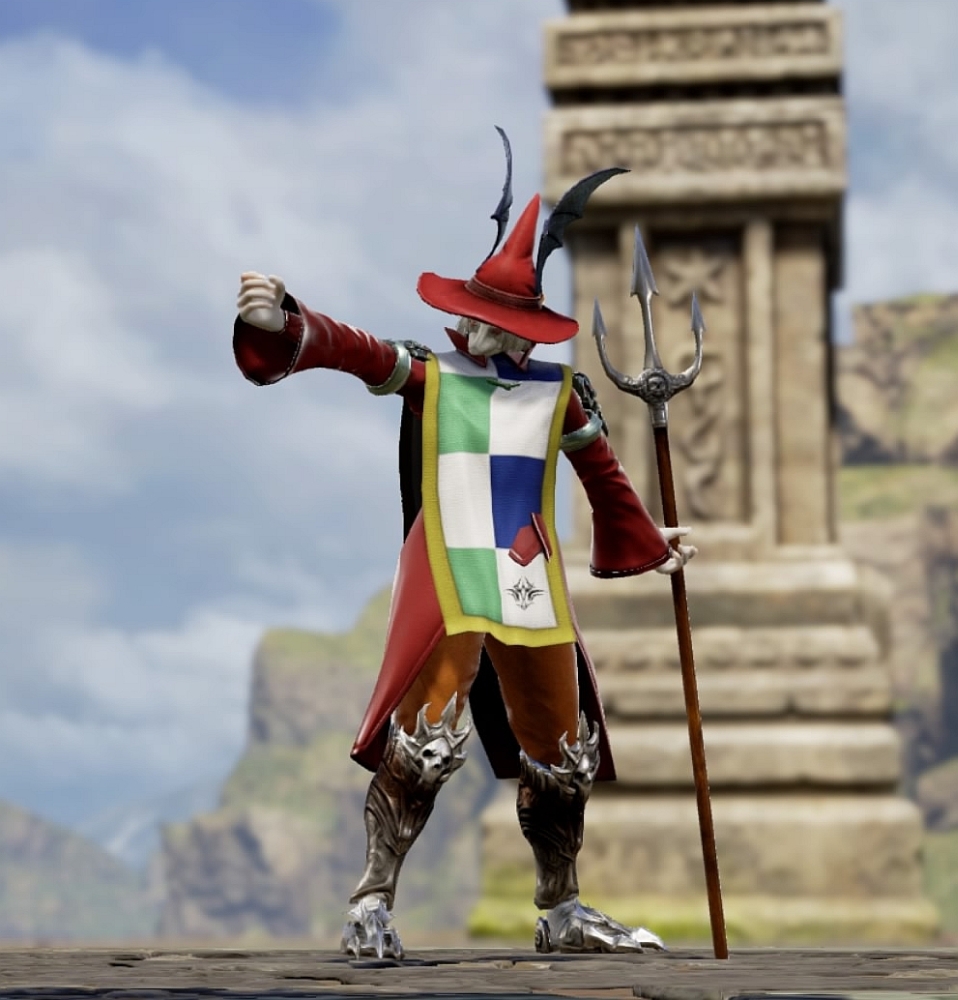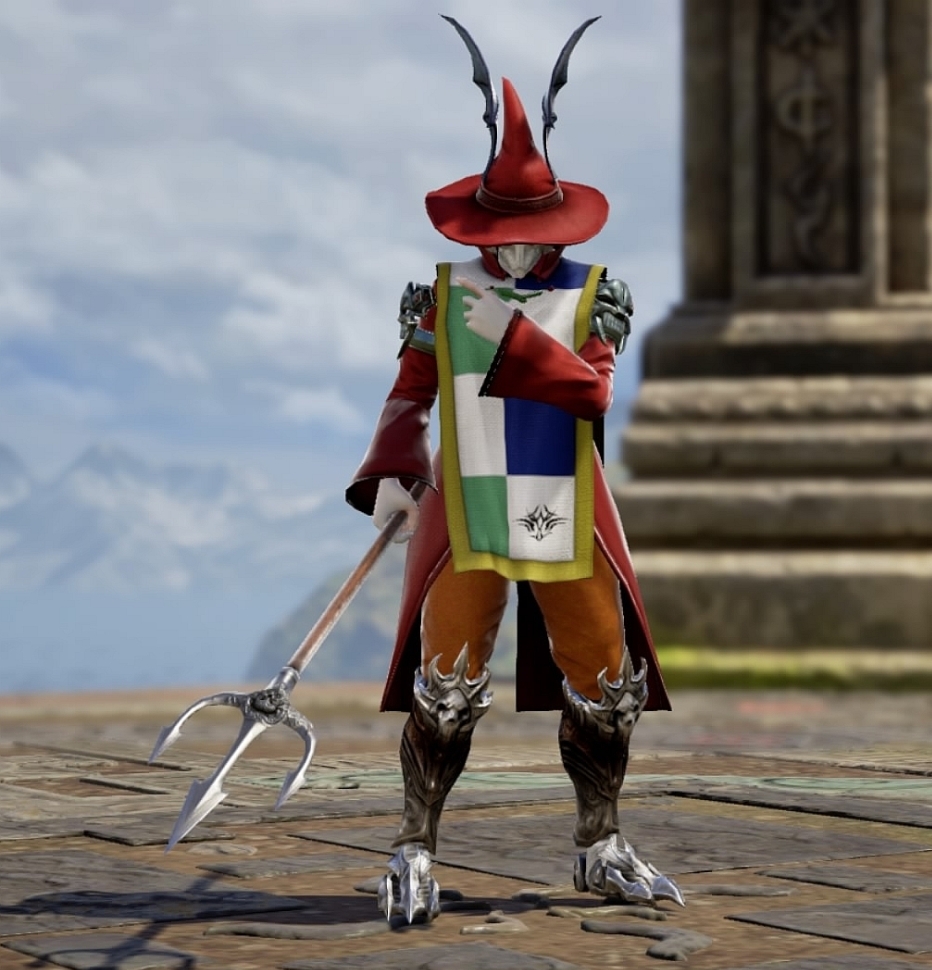 And since we're on a certain theme, here's a slight update on 'Big B.' I've long considered this perhaps my least successful attempt at a reference design in SCVI, and these tweaks do little to remedy that. However, she always seems popular just on account of the reference character herself, and in any event, she's good company for Dragon Killer, no matter how you slice it. ;)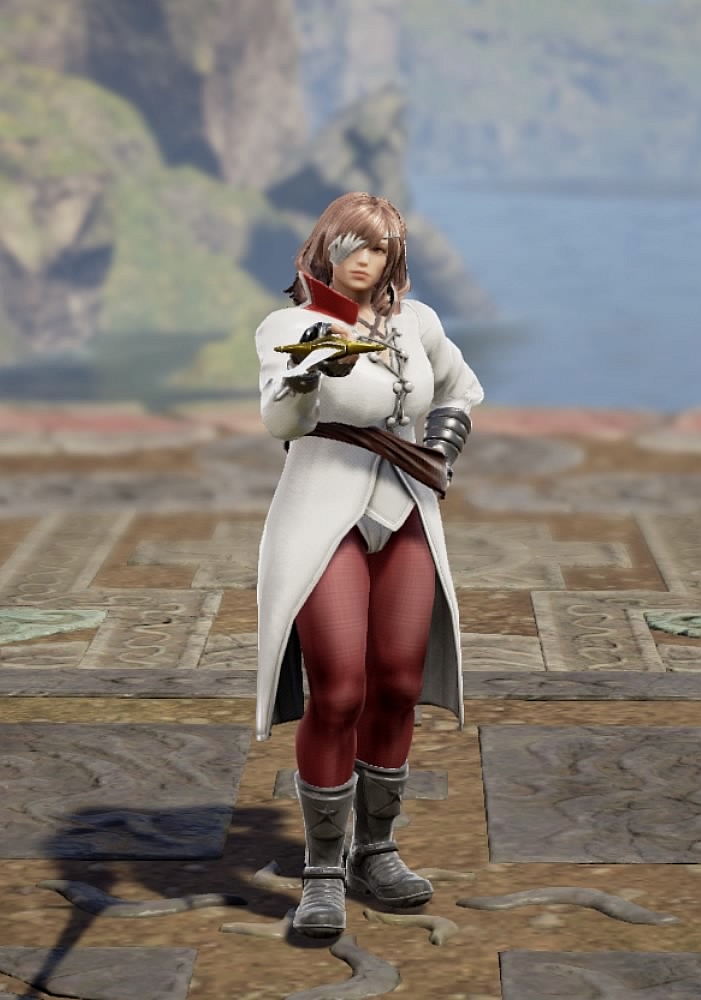 Ta for now my friends: I hope those of you still plugging away will give me something to look at when I get back!
​
Last edited: