Yesterday, the Soulcalibur community, and the FGC lost one of their own. Larry "ShinBlanka" Dixon recently reported on Facebook that WingZero died of natural causes early yesterday morning; he was 27. WingZero has been a member of the Atlanta Fighting Game Community for many years; but he exploded onto the zeitgeist of the Soulcalibur community when he got second place at NEC in 2005.
Larry "ShinBlank" Dixon said:
The FGC is in mourning of a great player and even better person, as Richard Warren "WingZero" has passed away today due to natural causes. He was a part of the Elite Tekken and Soul Calibur crew in Atlanta (East Point Dojo/crib), and was for years known as the best Nina (Tekken 4, Tekken 5: Dark Resurrection, Tekken 6, and Tekken Tag Tournament 2) in America as well as one of the top Soul Calibur players in the world.

Richard was such a humble person, to be so good at his craft, and he was willing to help anyone that was willing to learn the games he mastered. He good nature and positive outlook on gaming was a breath of fresh air. His presence as a gamer, but more importantly as a person, will be missed in the Georgia FGC. A moment of silence for my dude Richard Warren AKA "WingZero". God bless your family as our thoughts and prayers will be with you and those you love. We'll see you in that East Point dojo in the sky!

RIP homie!
WingZero has since placed at many tournaments, including Final Round and multiple different Major League Gaming events. Its always sad when the FGC loses a life; even more tragic when they are so young. Feel free to leave your condolences and share your stories with those he left behind.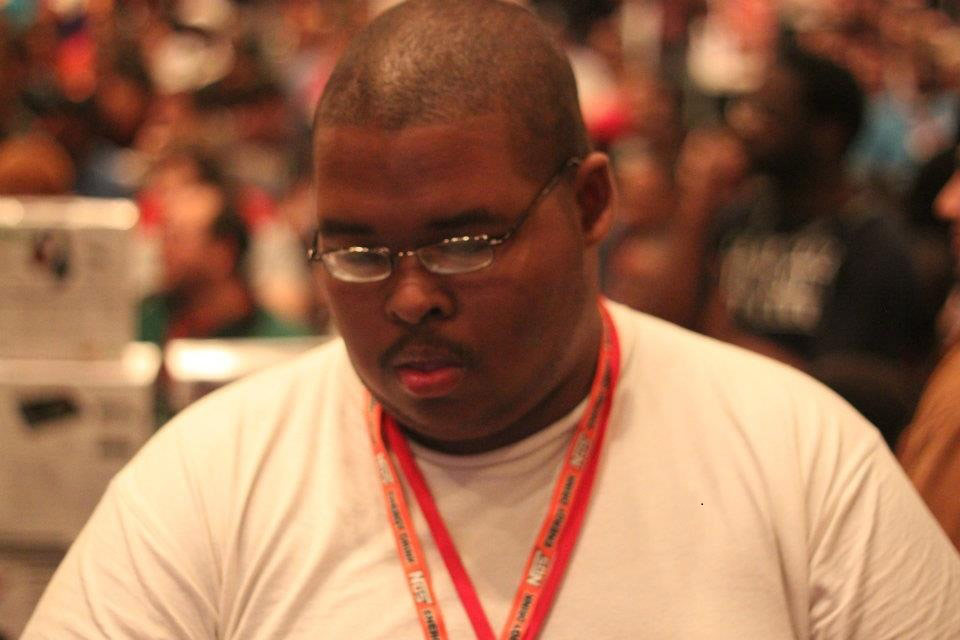 Last edited by a moderator: