Ok, so i've been working on a new character atm... and it's a guy. Here's a bit of spoiler... (i've shared this info on VC's thread but i'm just gonna share it again on my own thread) ...well, he's a macho middle age man with a manly mustache and a cigar + a few scars on his face. He has 3 styles which is Raphael, Cervantes, and Geralt. This time i created 3 different outfits for each 3 styles to differentiate them, unlike with Kojiro. And i also make alts for each styles as well... but they're not completely different though, it's practically the same outfit but with a few changes.
But it may take a while before i post him here. So while waiting, i'm gonna bump this thread with more of Nindroid, but this time using Taki style.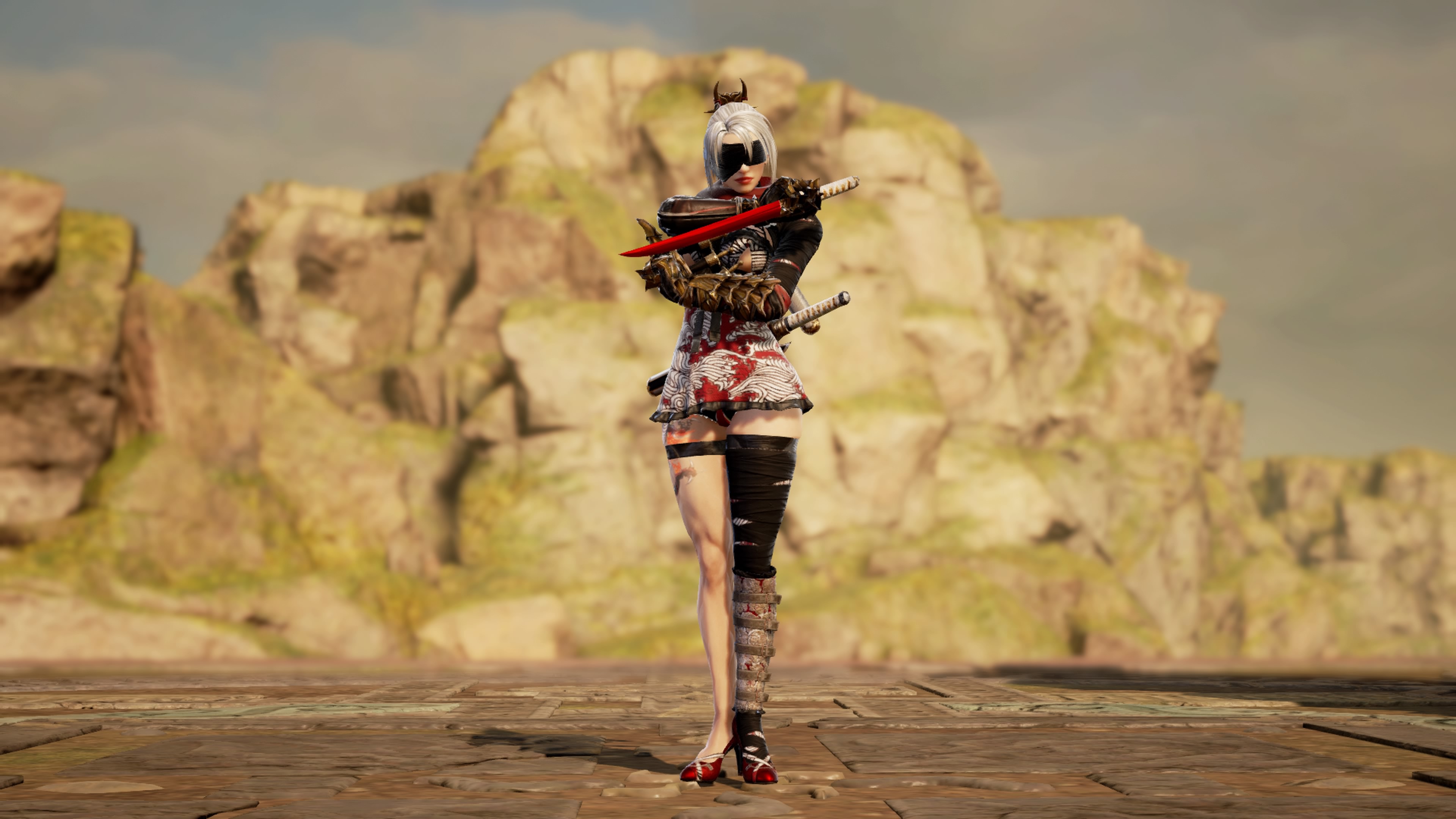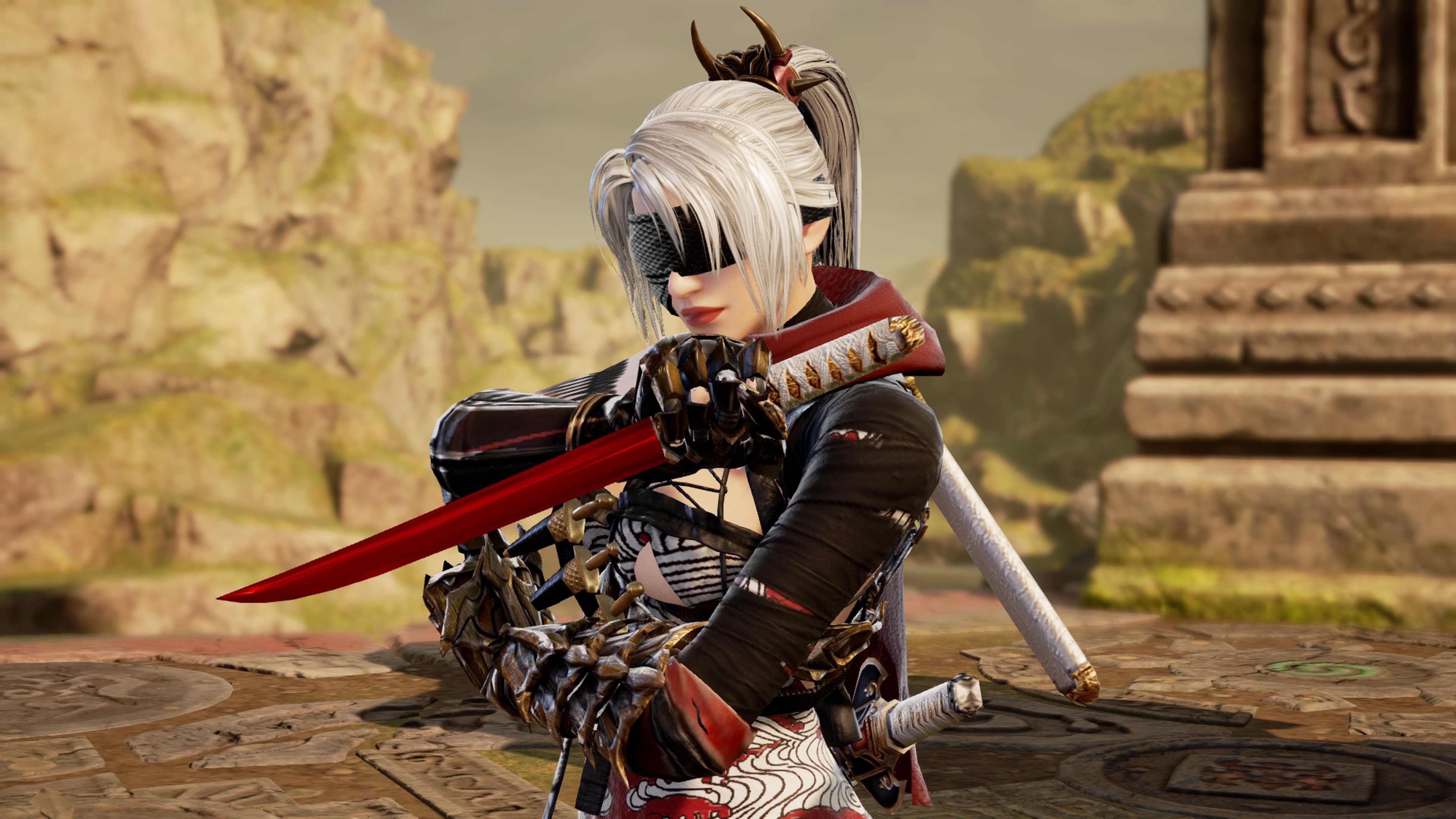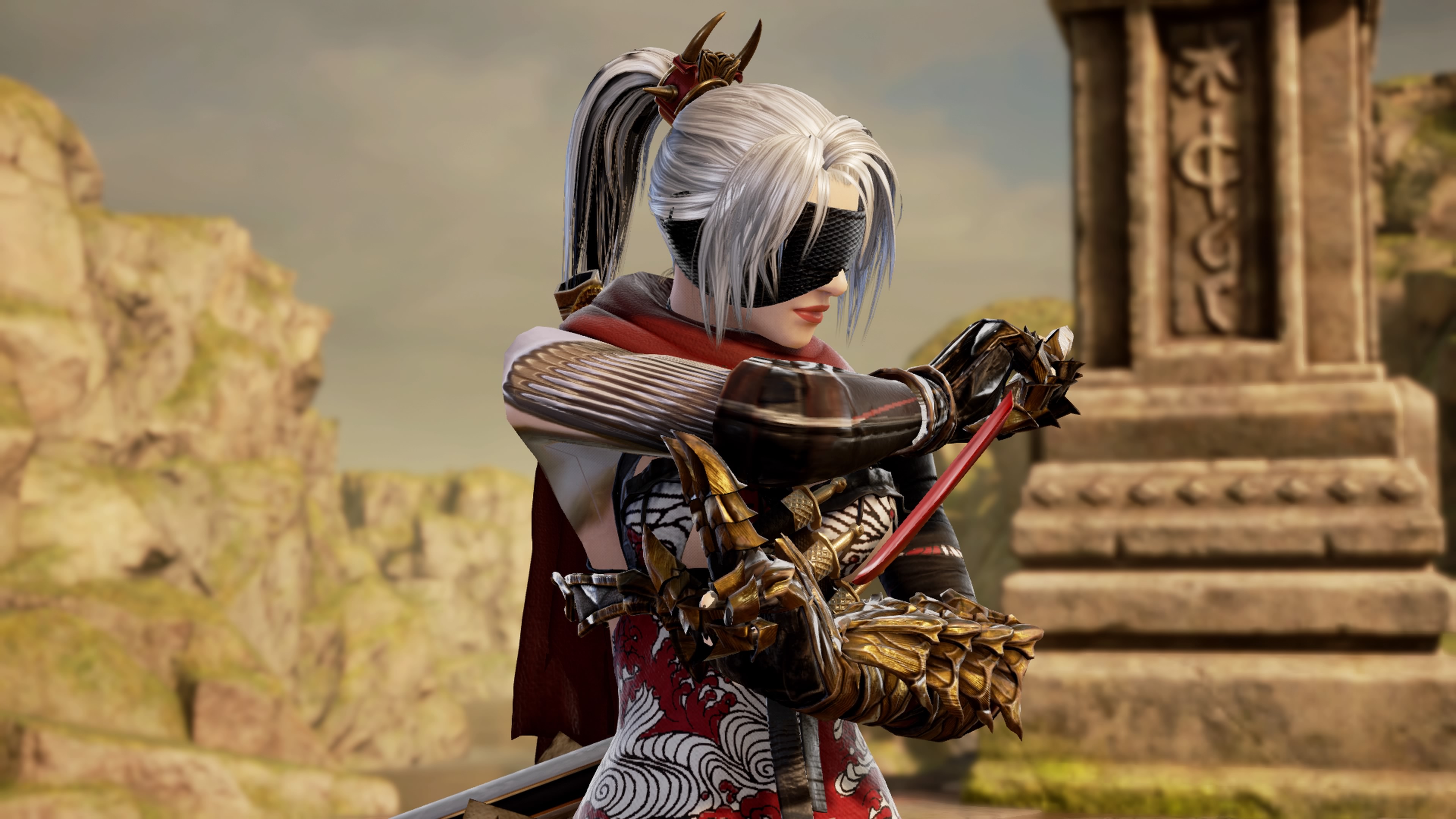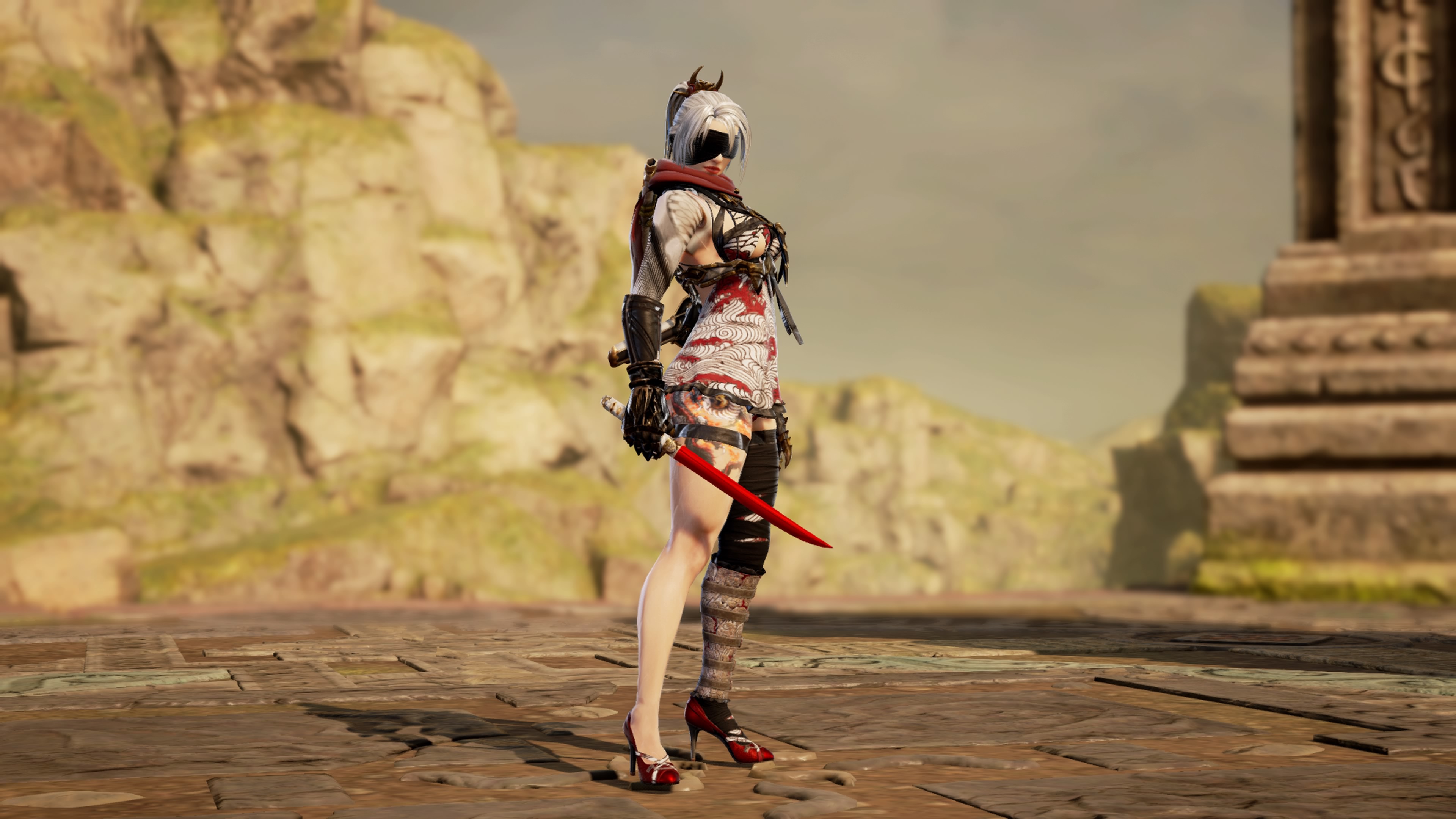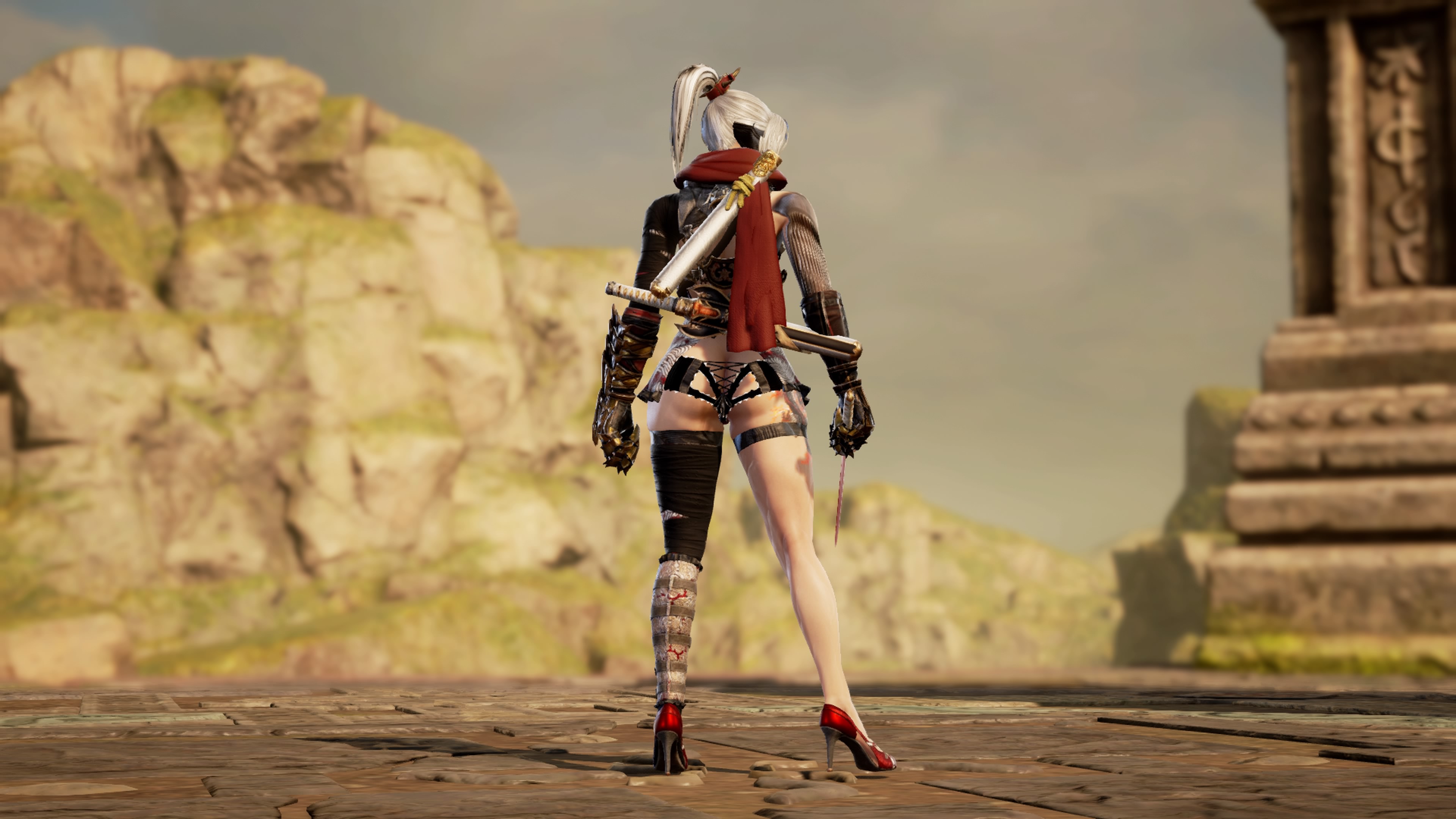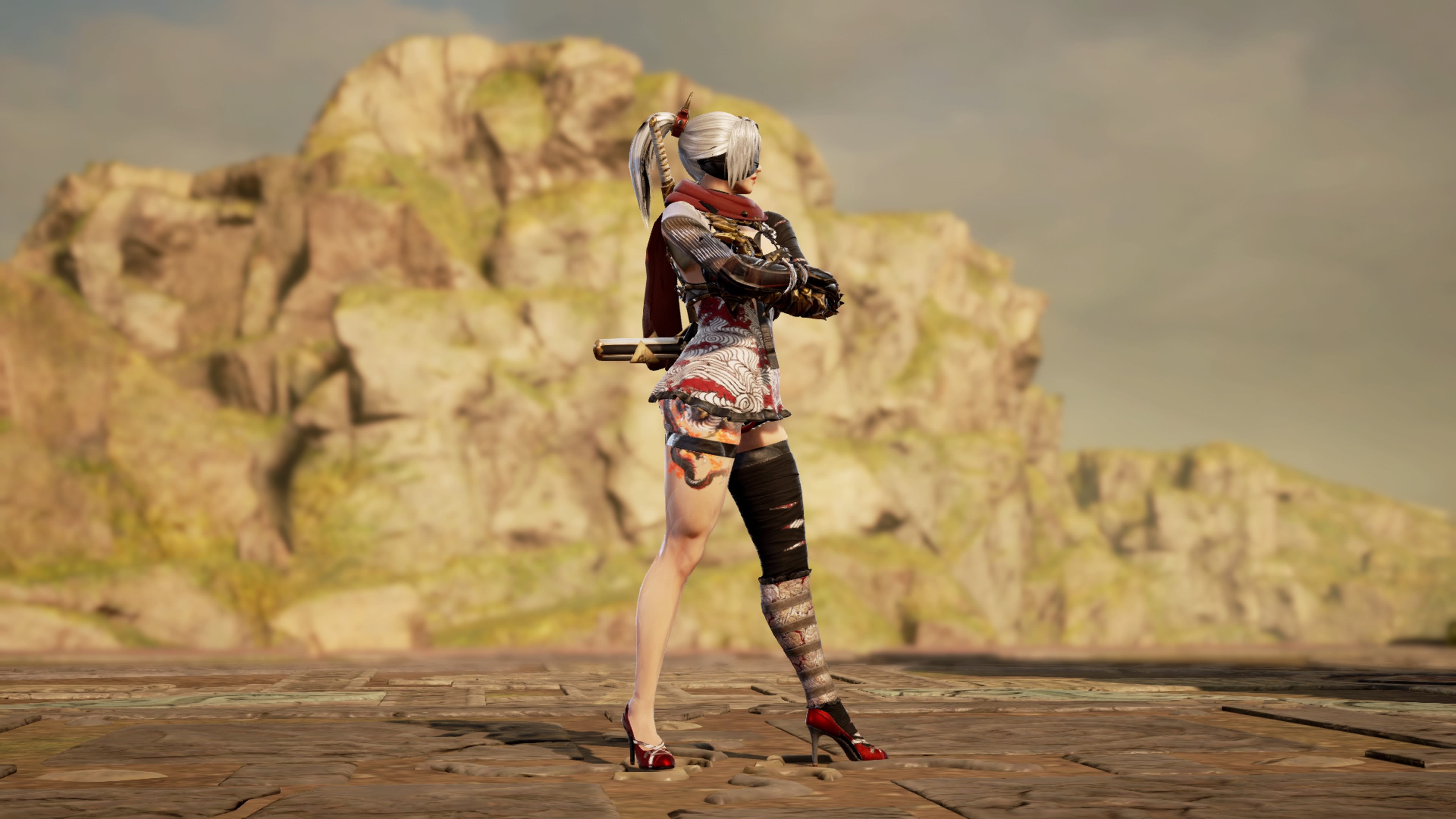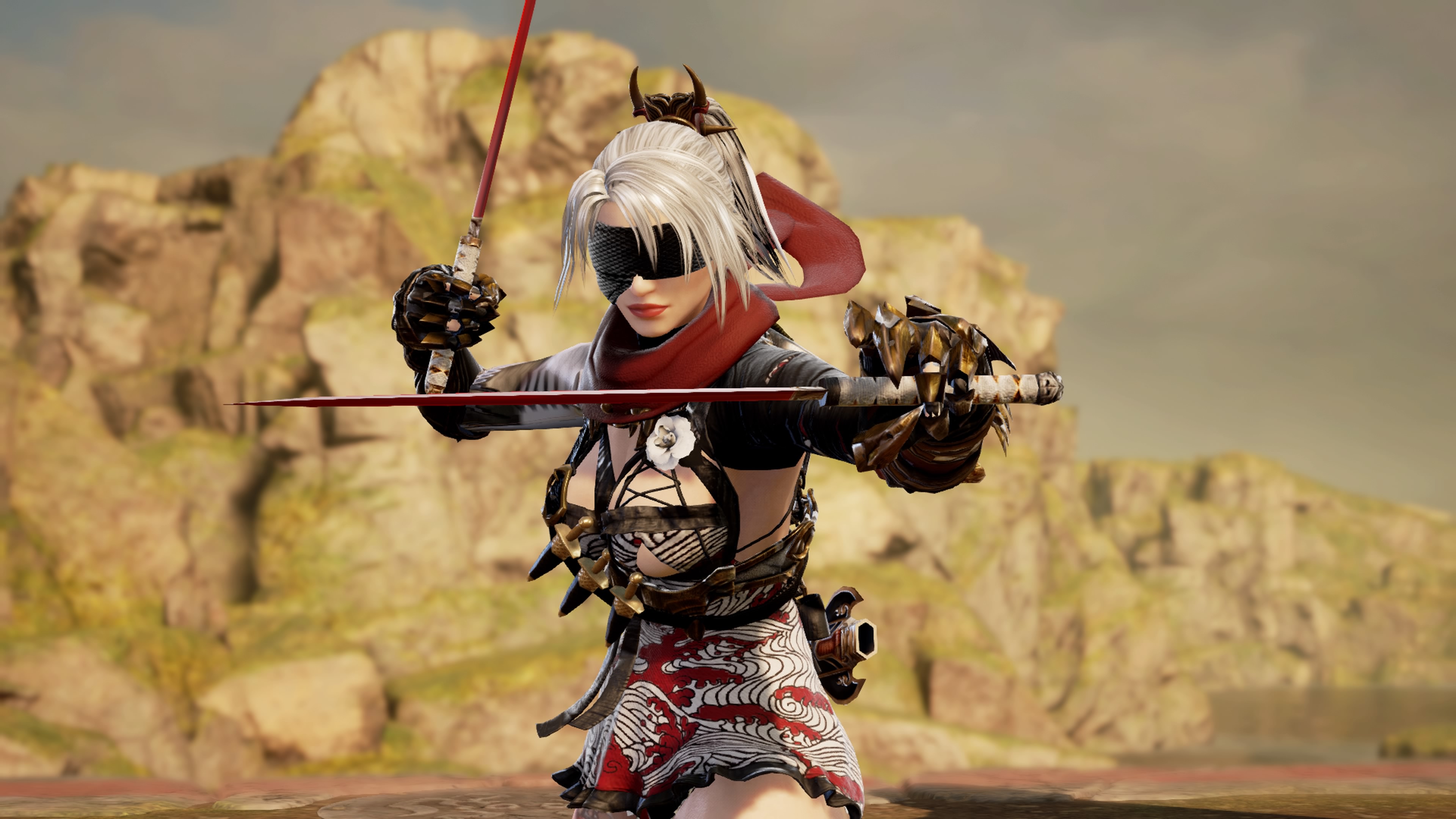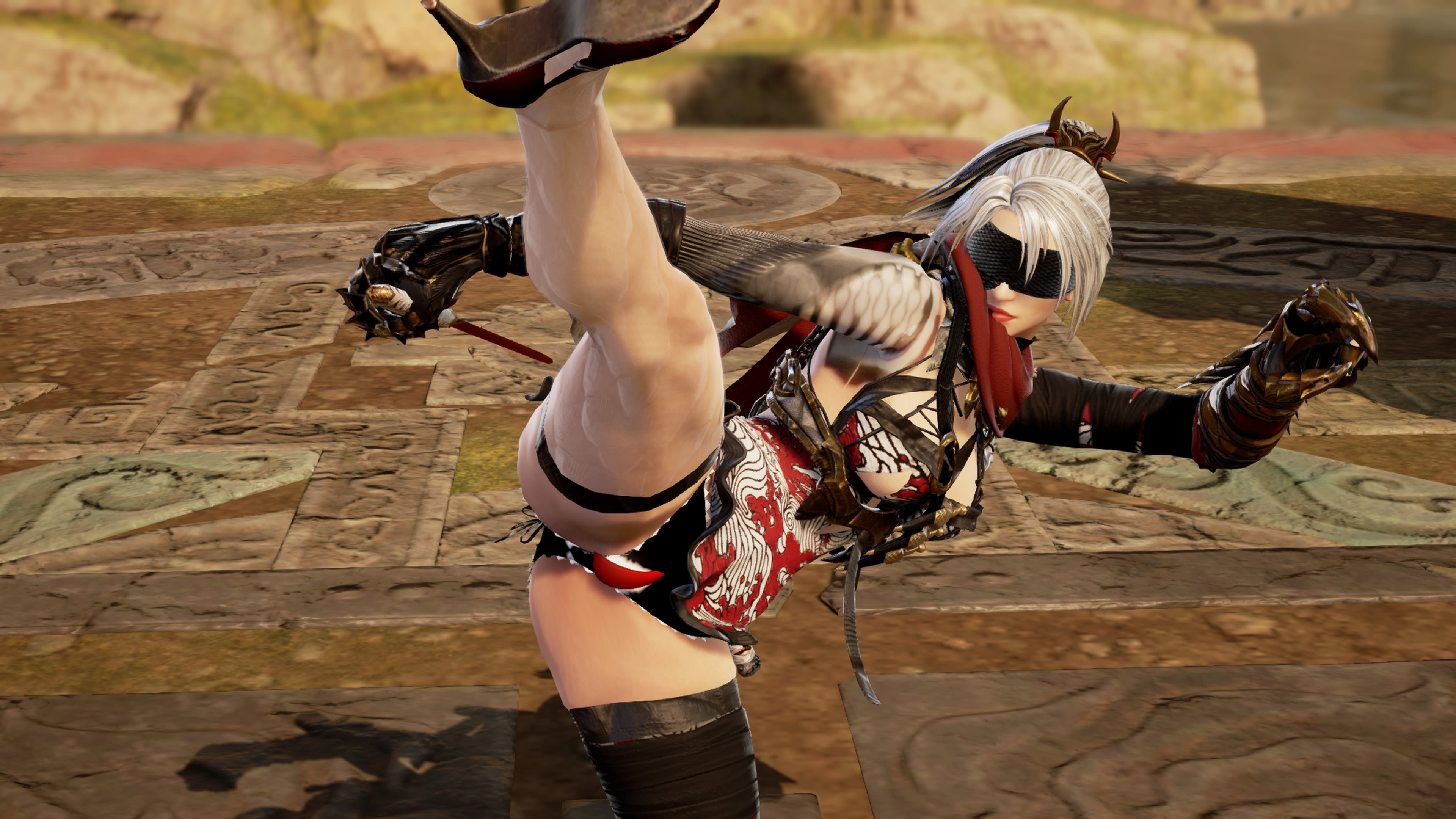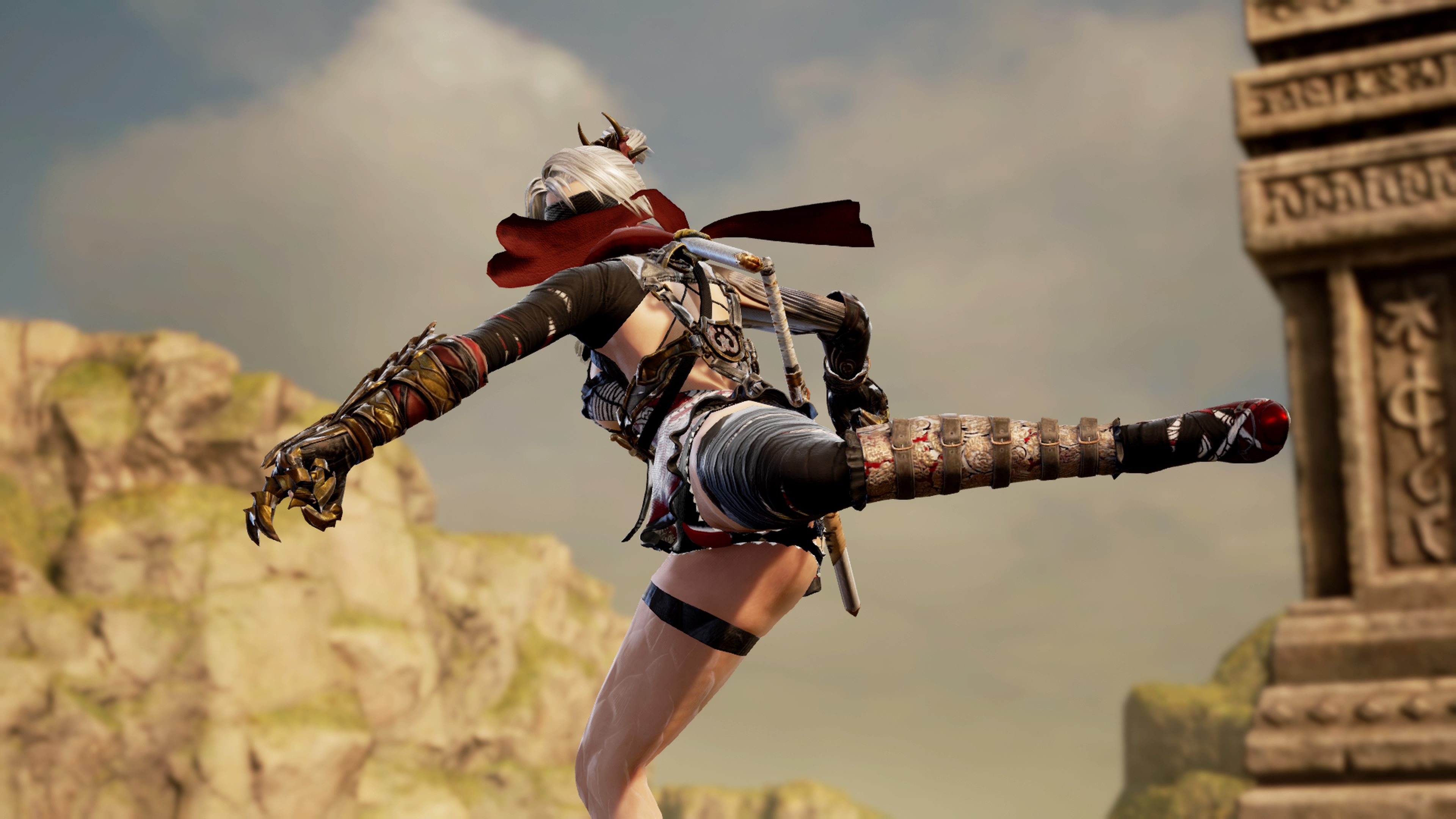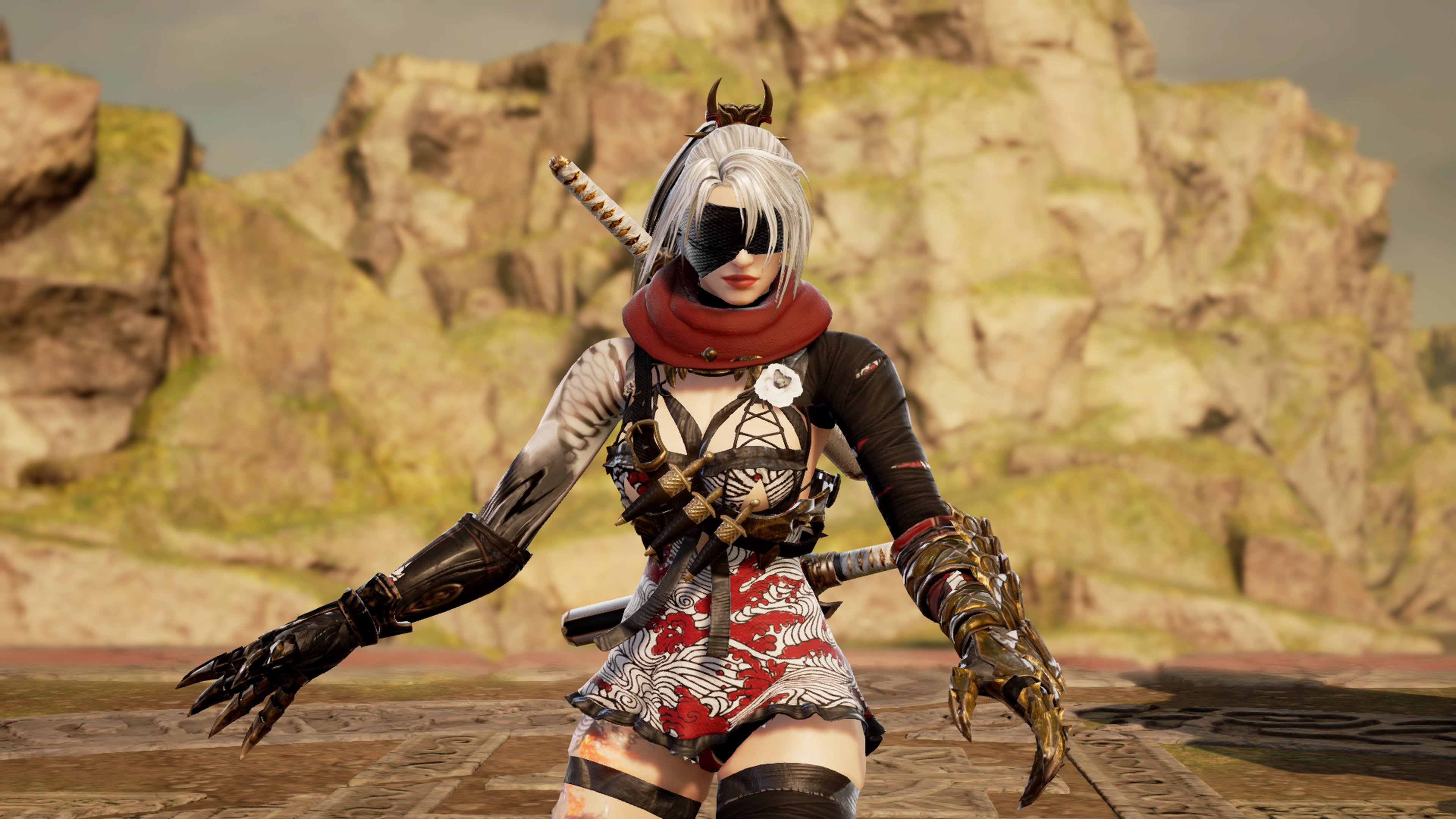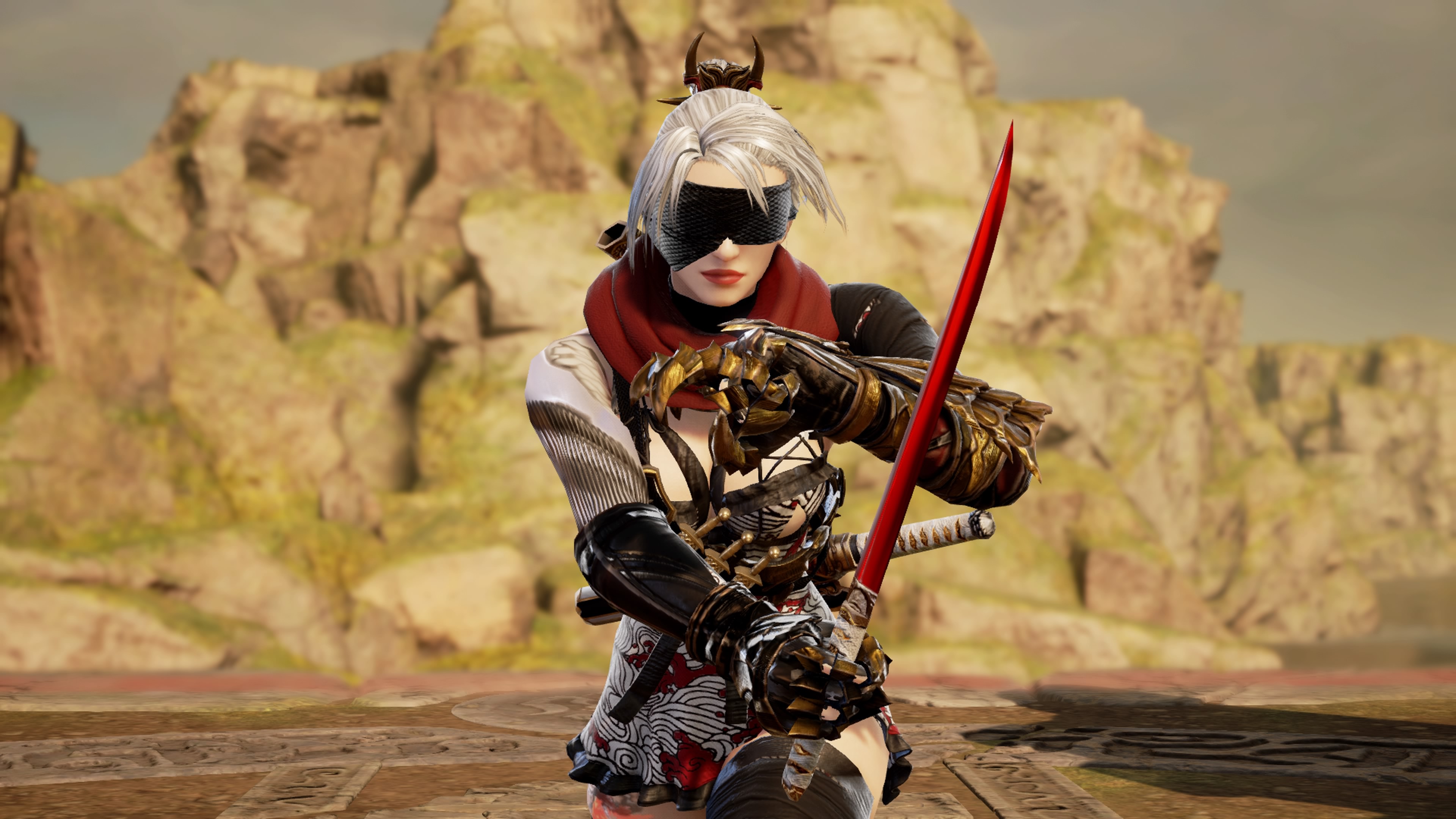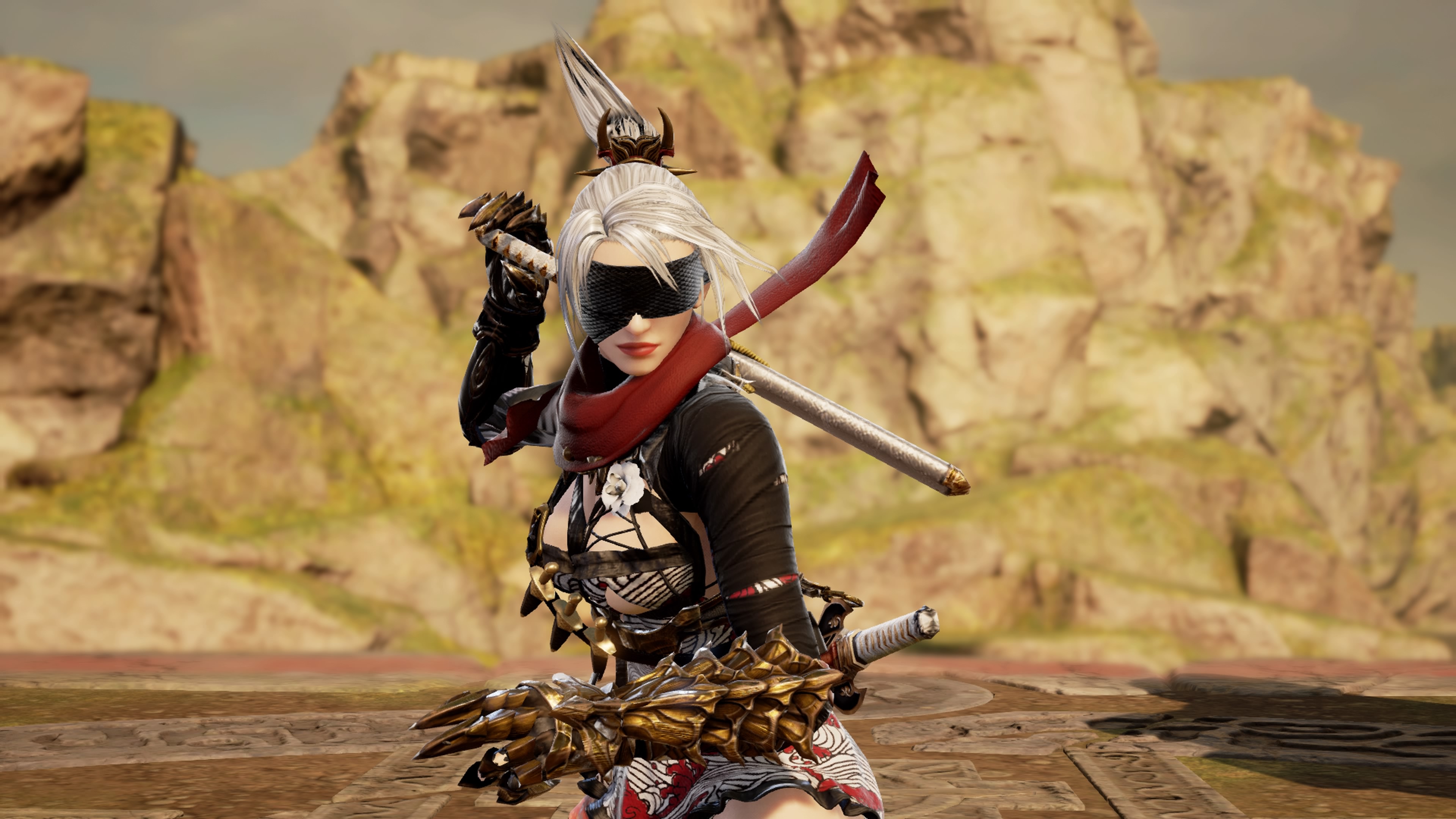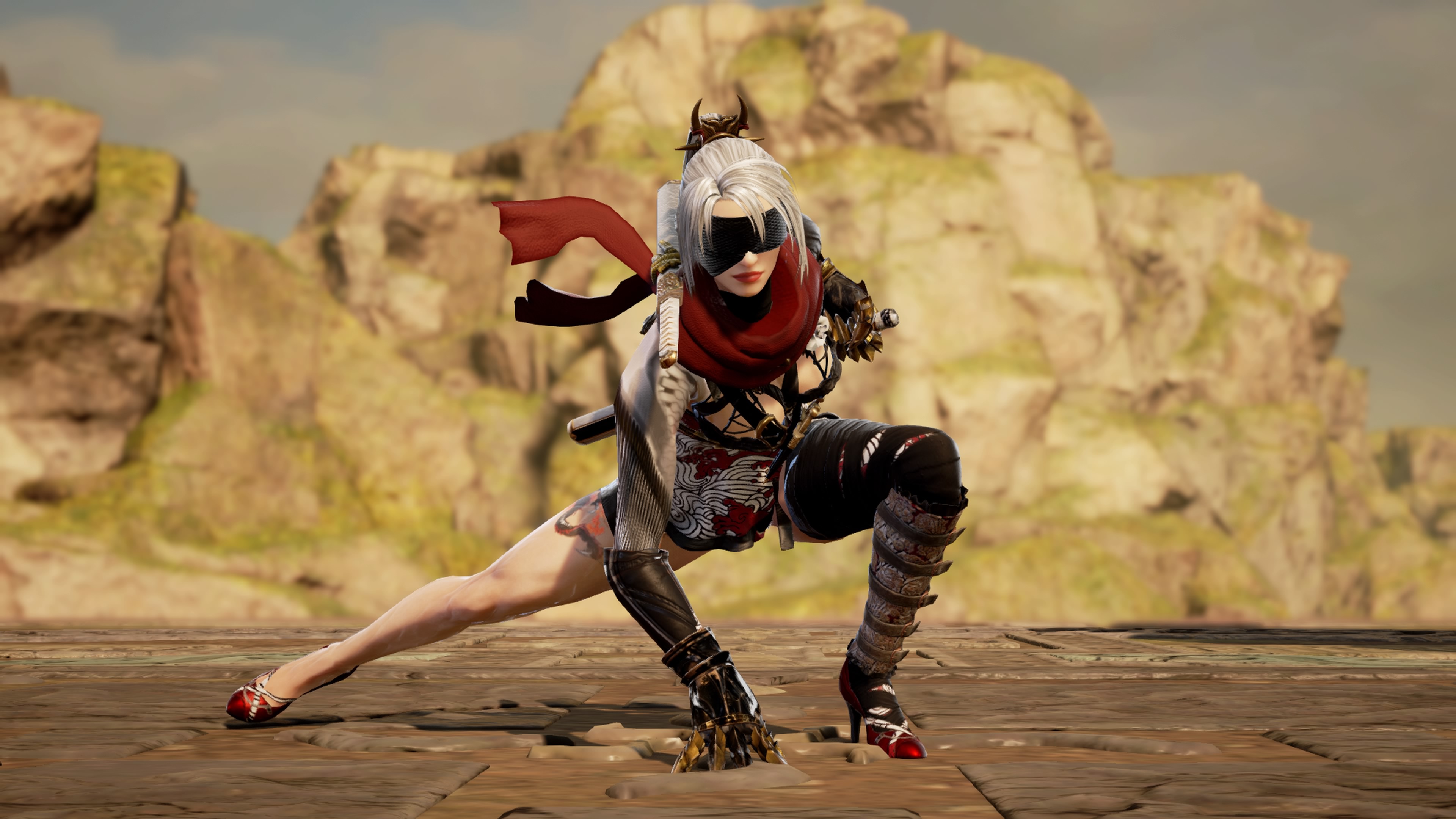 Now let's take her to battle in a snowy area... against the infamous ninja, Taki.