So i see you prefer Camila, Wyld. Well, my apology for disappointing you with the fight results then :P Though i think HK might be the opposite... or maybe not, i'm not sure. lol
And as for my next character... well, weapon wise, she does look like a knight... but she's actually an elven princess. An elven usually don't wear an armor but instead a traditional clothing that shows some skin. Or you could say she's an elven knight but she chose not to wear an armor in purpose to distract her enemies with her beauty... inside and outside.
So yeah, here she is... the beautiful elven princess knight, Yavanna. What do you think of her name? odd? should i pick a better name?
Btw, i originally planned to add a bit more details, like a tattoo or two somewhere on her face or body... but then i tried and didn't find any that i like. So i left her skin as is, bare, no tattoo. But i think i prefer it this way... so the skin is still smooth and clean... like a new born baby... i wanna lick it and tast-- wait, that sounds so wrong. Nvm, please forget what i just said, OK!! ...I-- I'm gonna flash ya'll with the MIB flash stick! ...say cheese~!
flash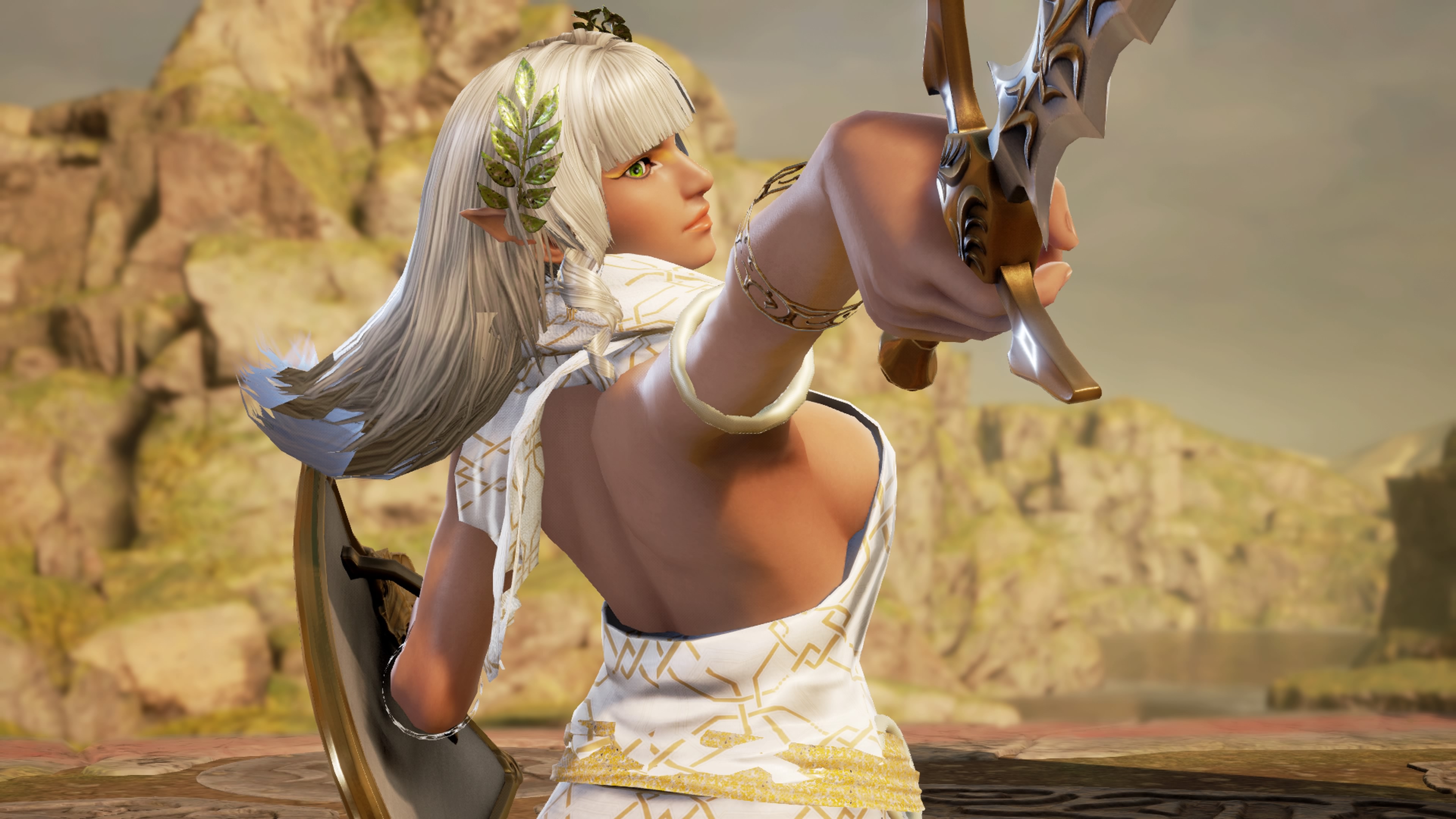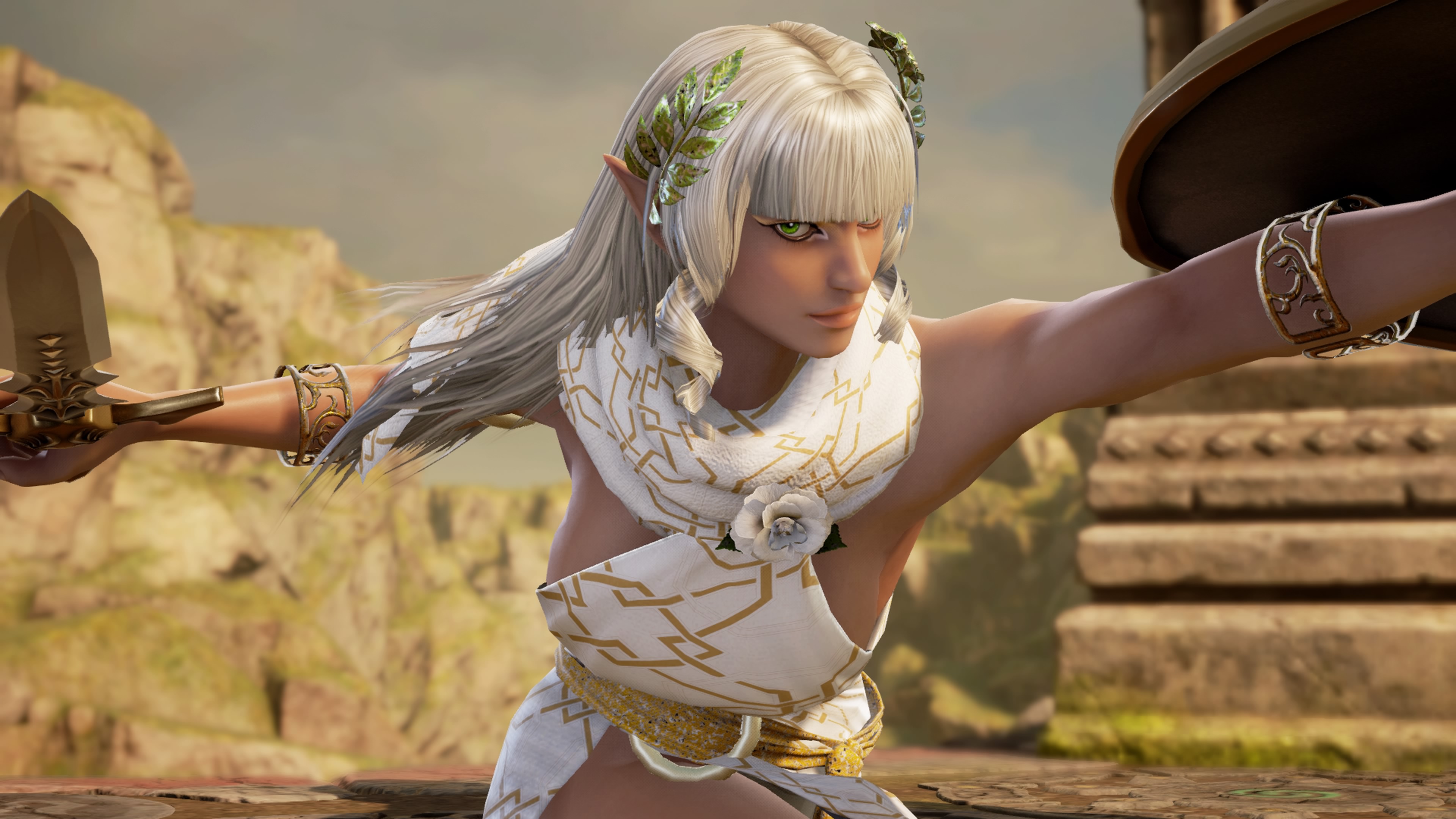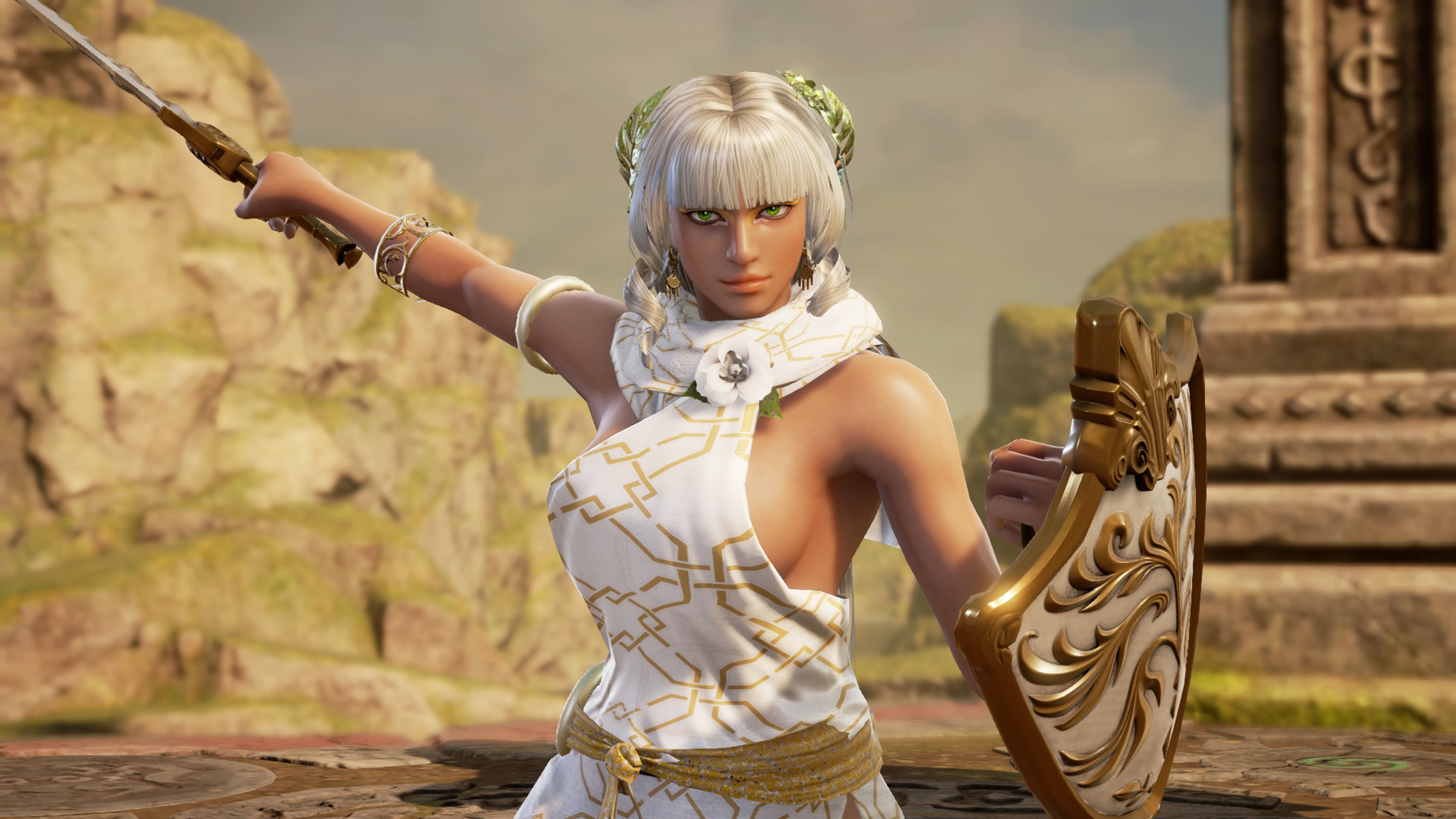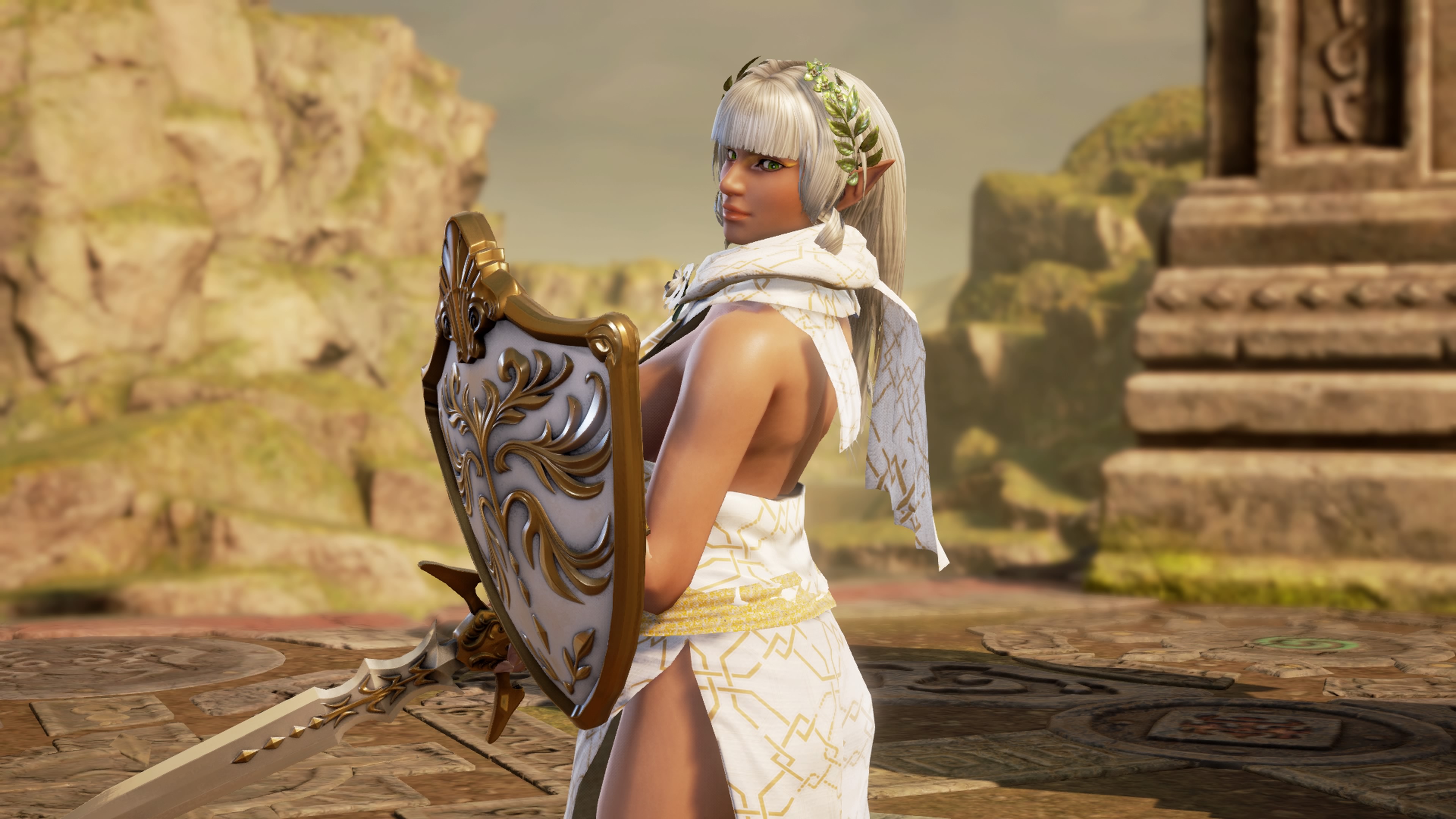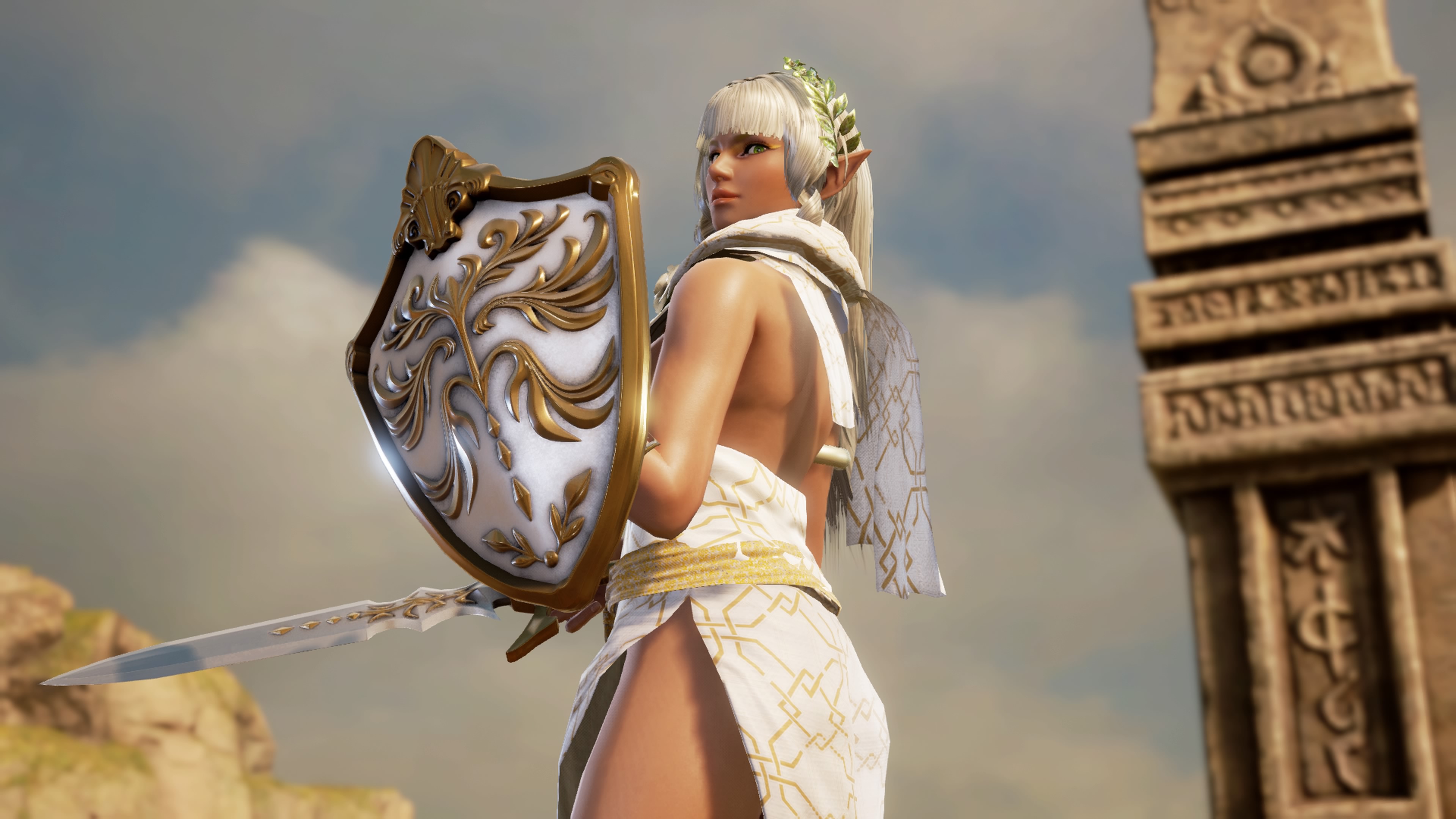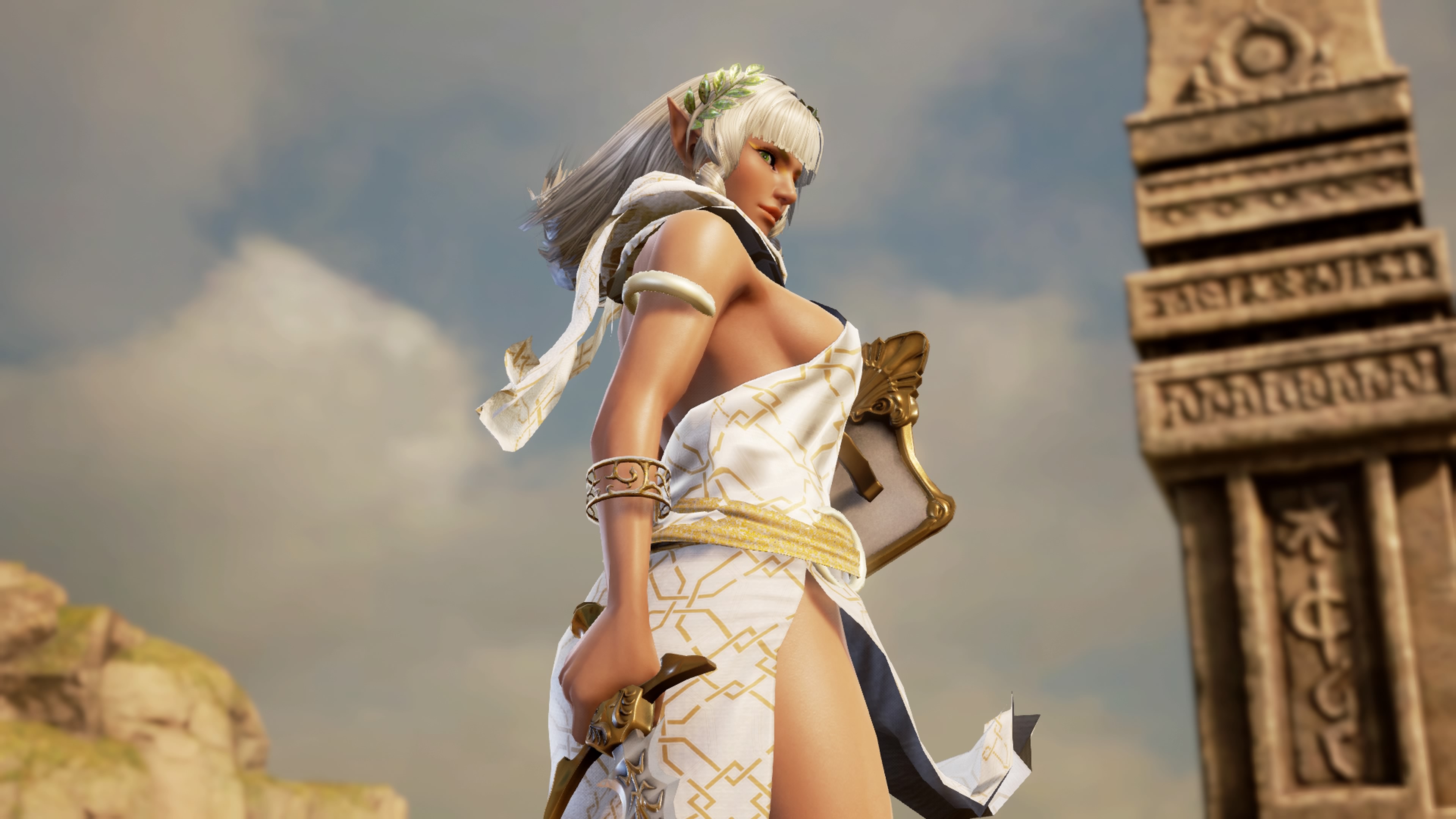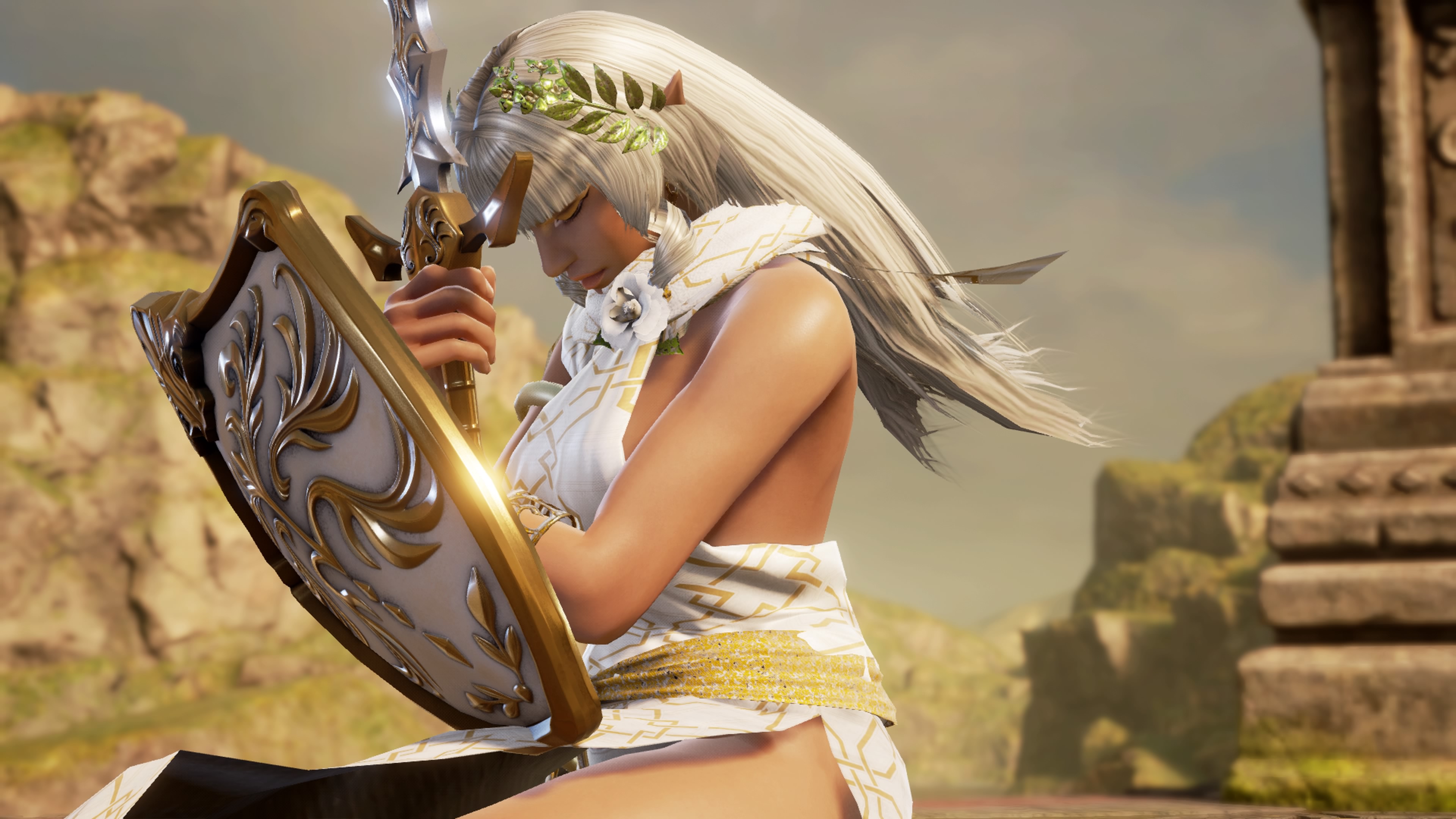 Just checking out this beautiful elven lady in 3 different lighting... which one you think she look best with? sunny? sunset? night?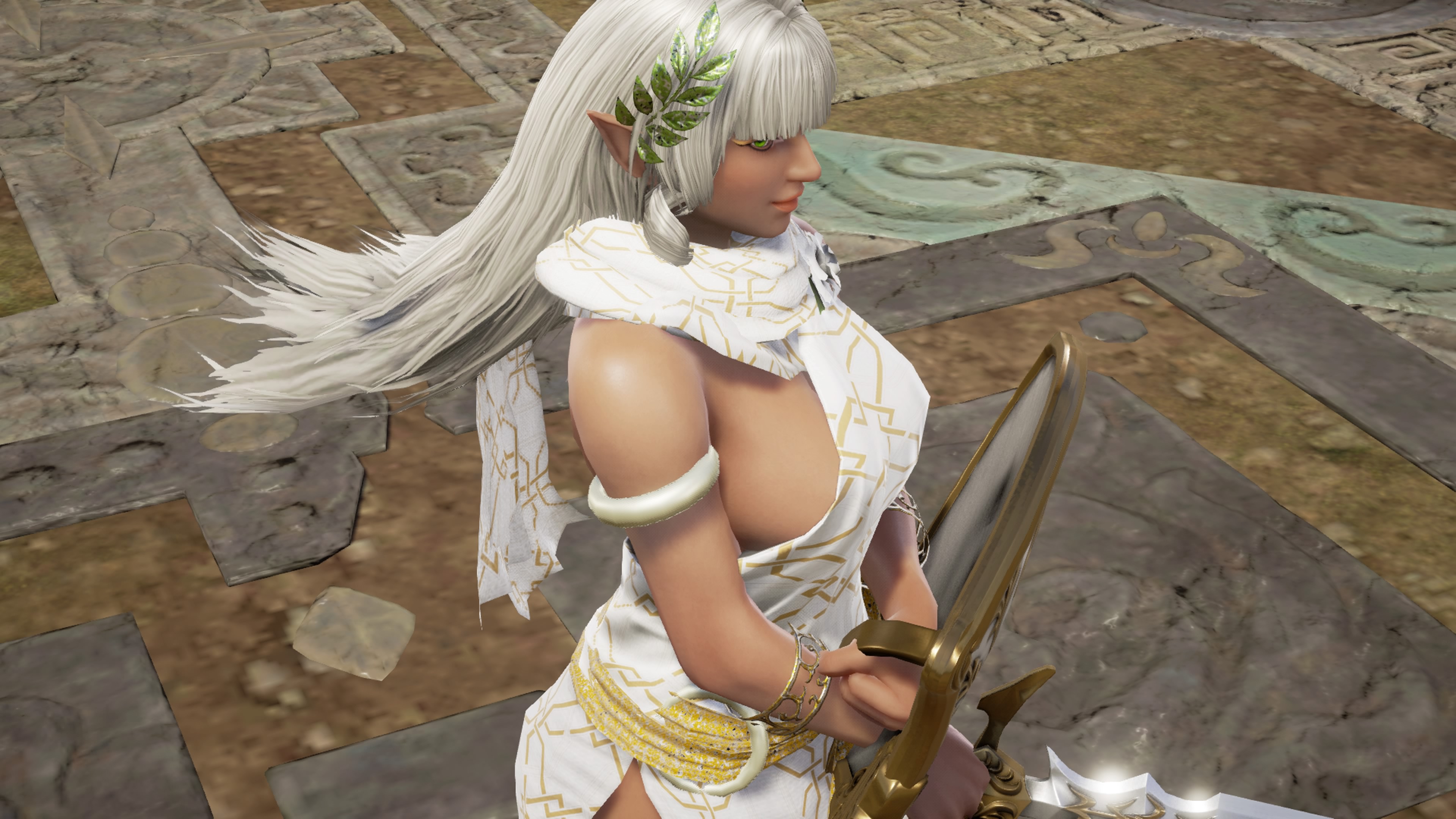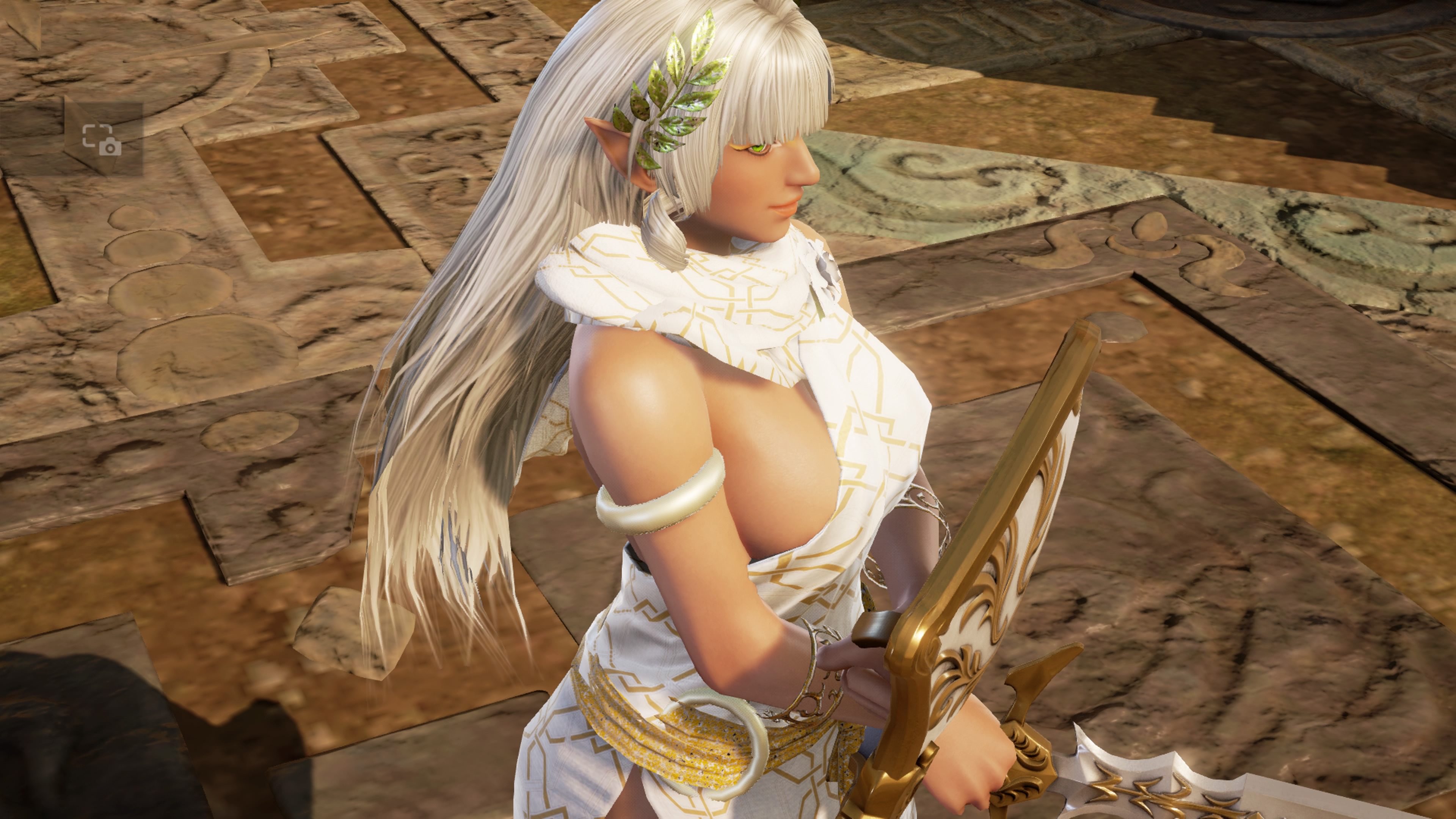 "Phew... i'm so tired... let me relax for a moment..."
"You wanna join me? sure, sit here and lets us enjoy the sunset together, shall we?"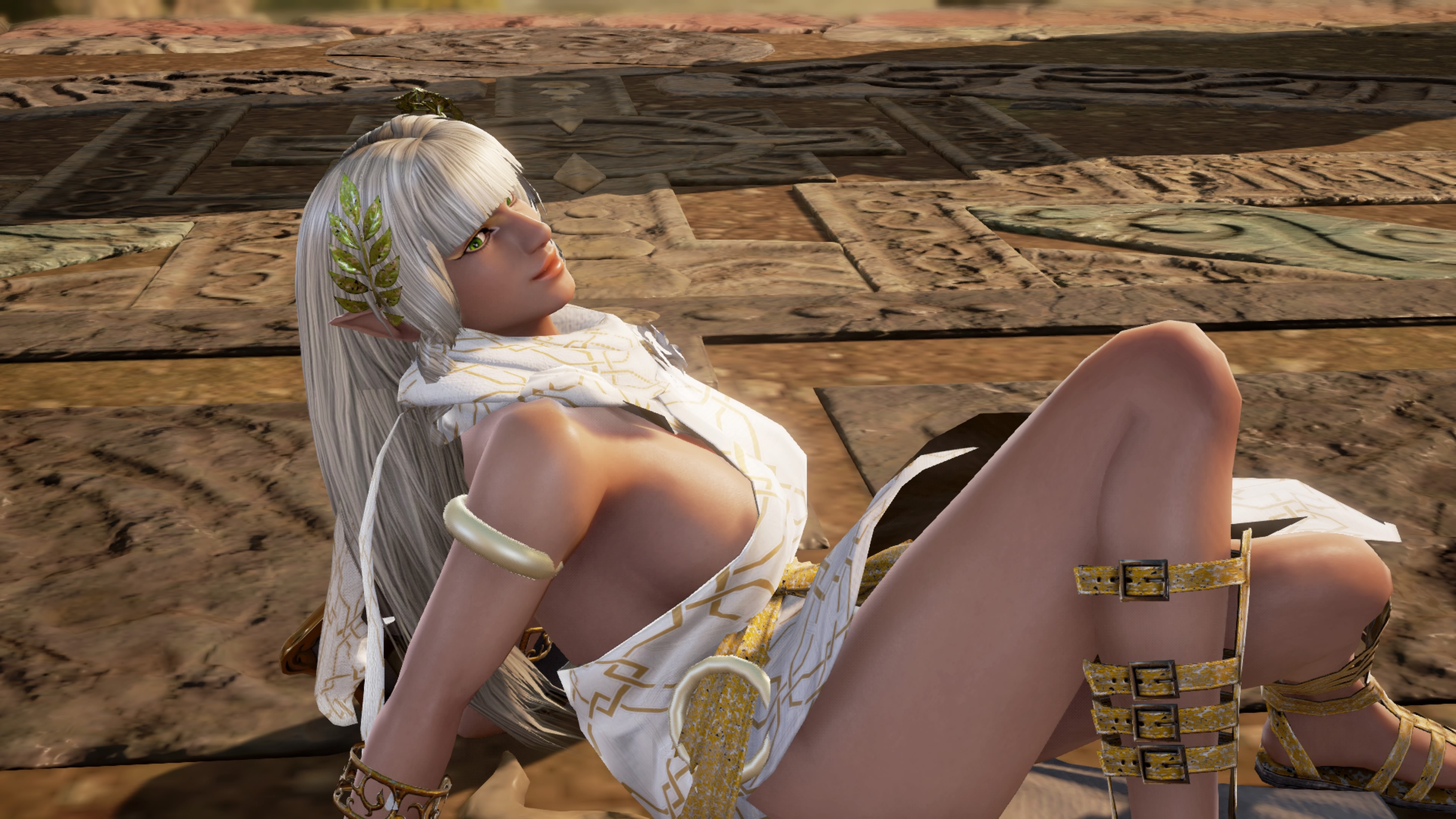 "Look at that sunset... it's so beautiful... don't you think?"
Me : "Umm... sunset? what sunset? i only see beautiful elven lady here with me"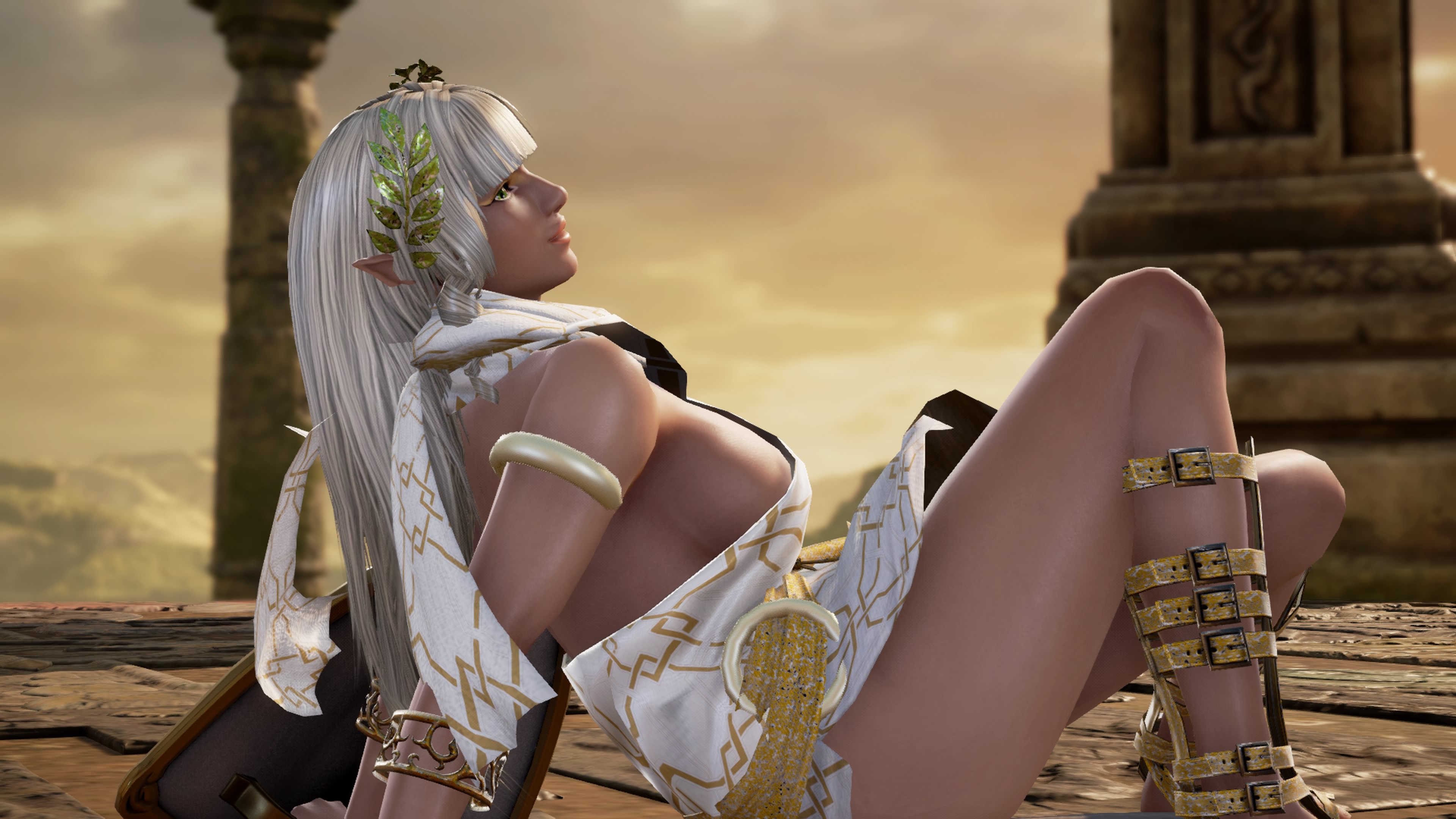 "Wha-- did you say i'm beautiful? did i hear that right?"
Me : "Yup"
"Really? you serious?"
Me : "Yes, you look so beautiful, lovely, elegant, charming, sexy, and super duper hot... i think i fall in love with you. Please marry m--"
"Oh stop it you~!!" don't make me blush~!!
kick