Ok, so to celebrate Chinese New Year... let me introduce you my Chinese character... Naomi.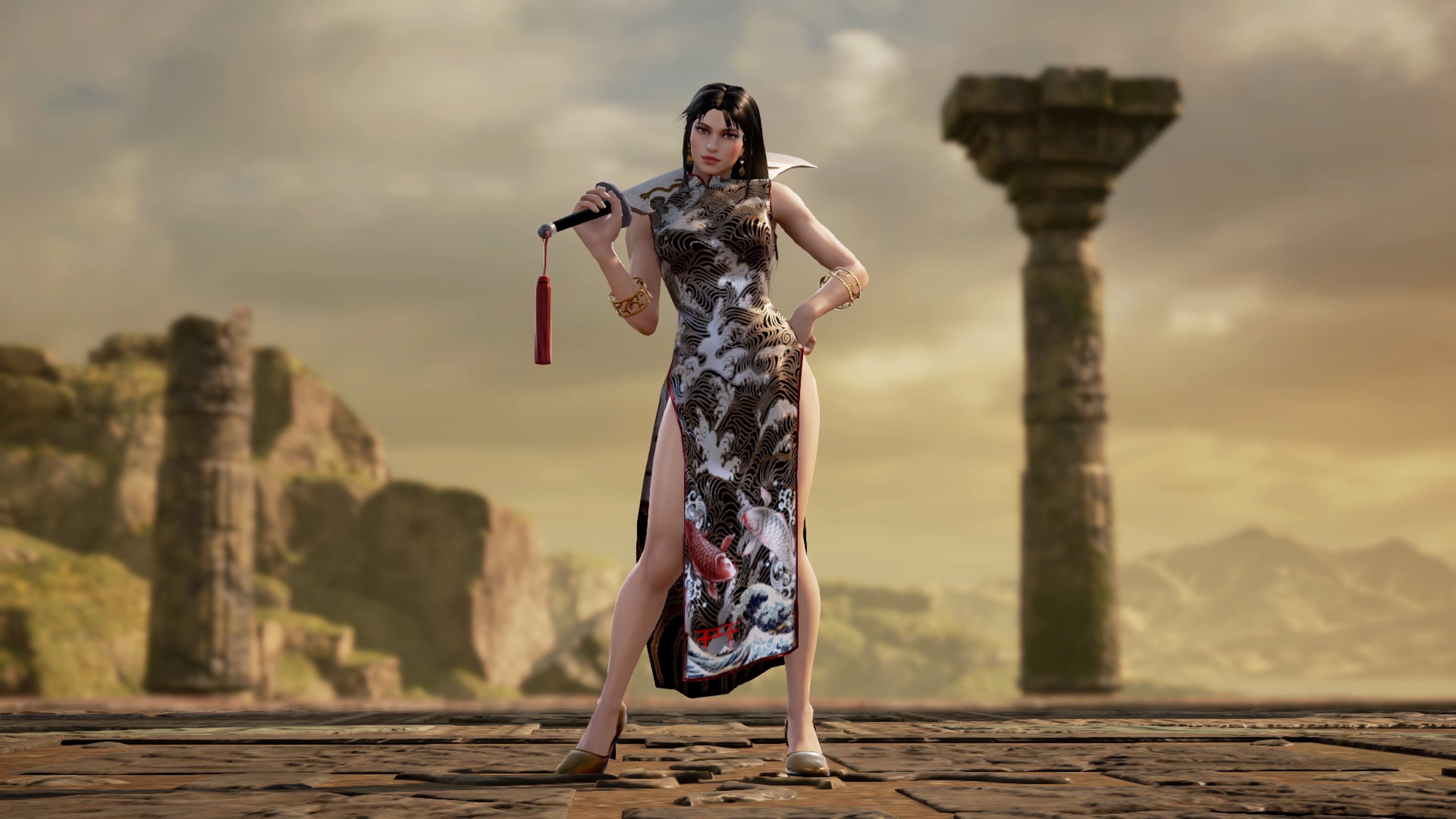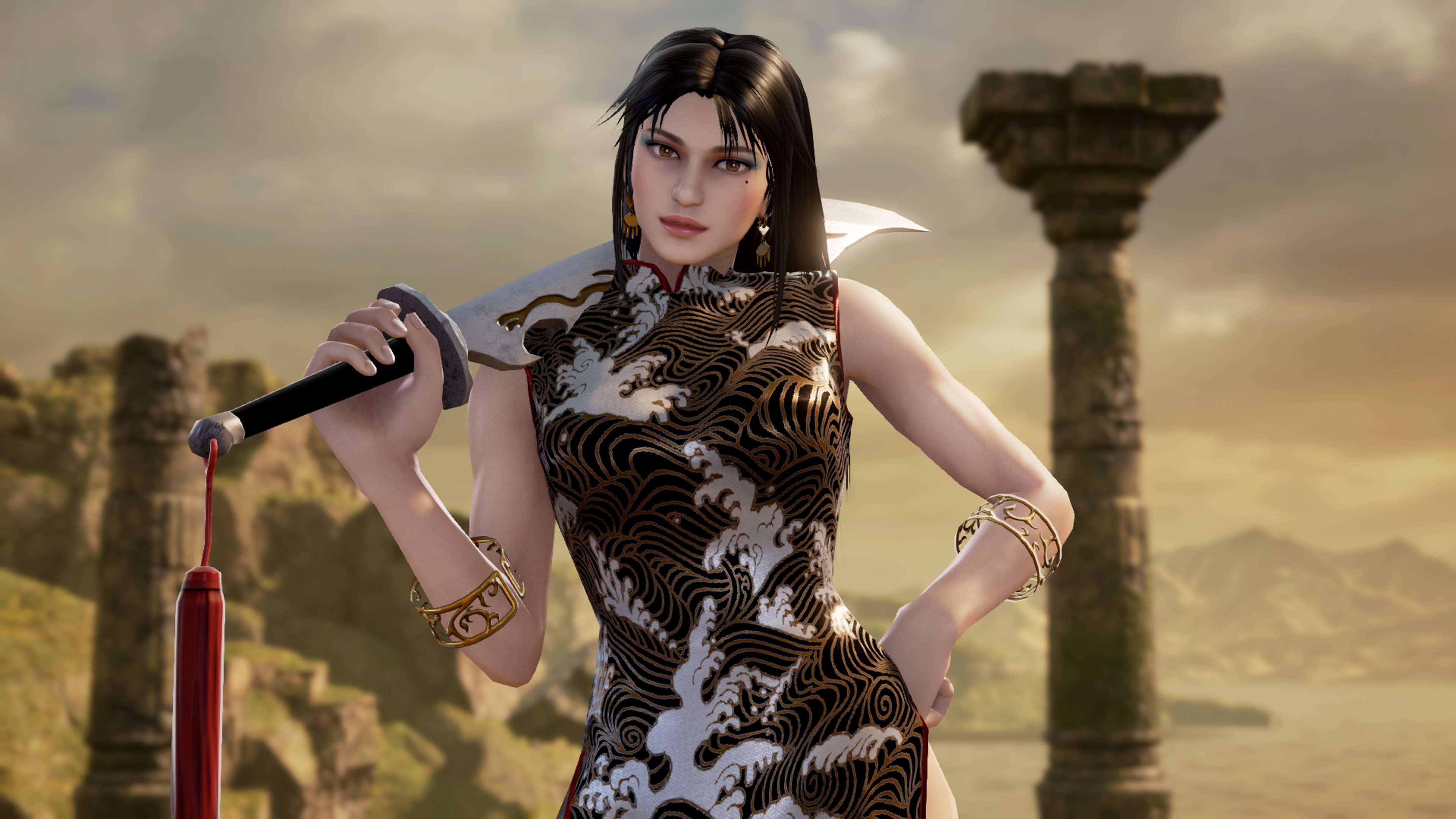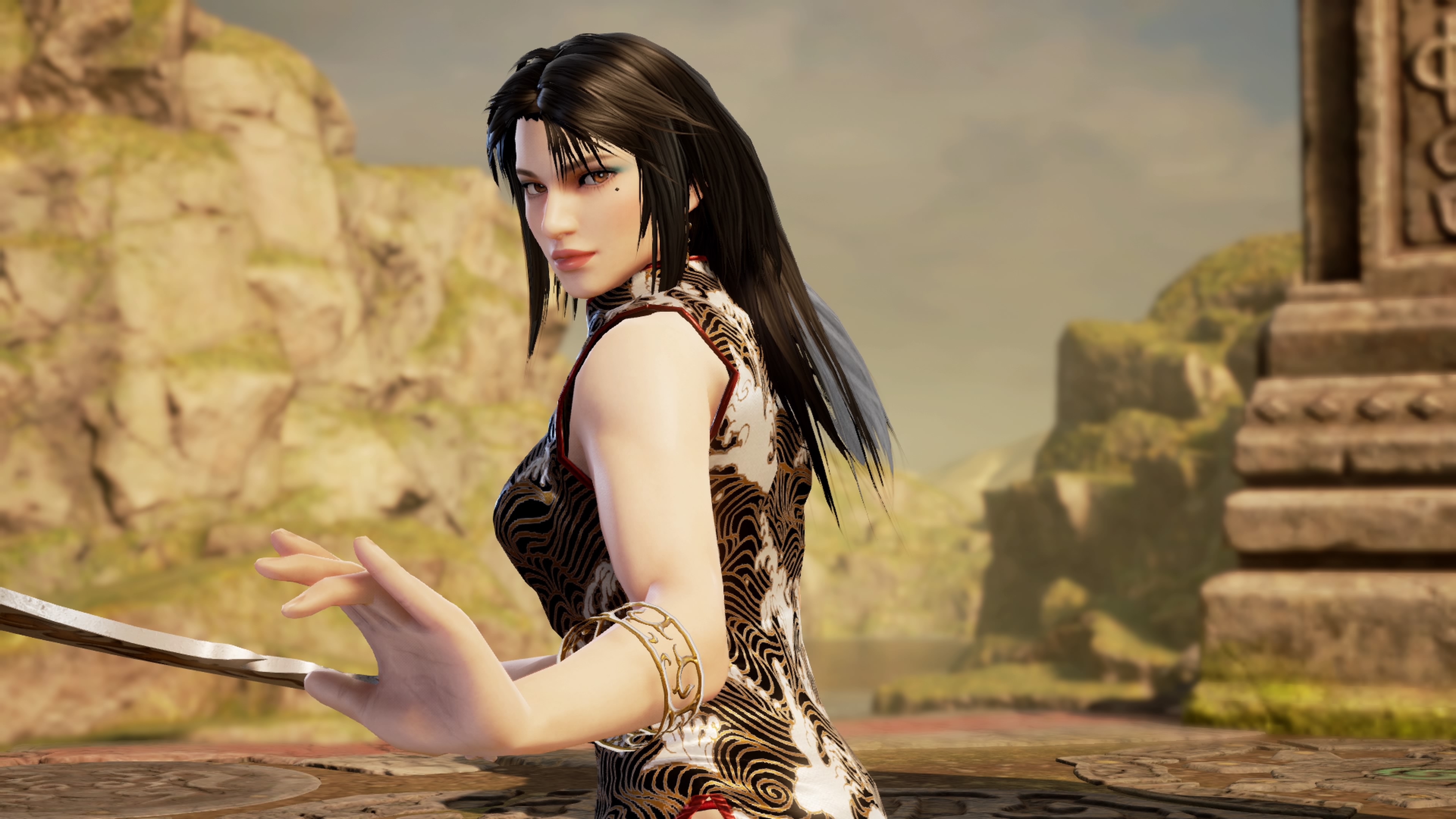 WARNING!!! Next pictures are M rated and NSFW content. So please beware!
Contains lots of yummy legs... and panty shots too.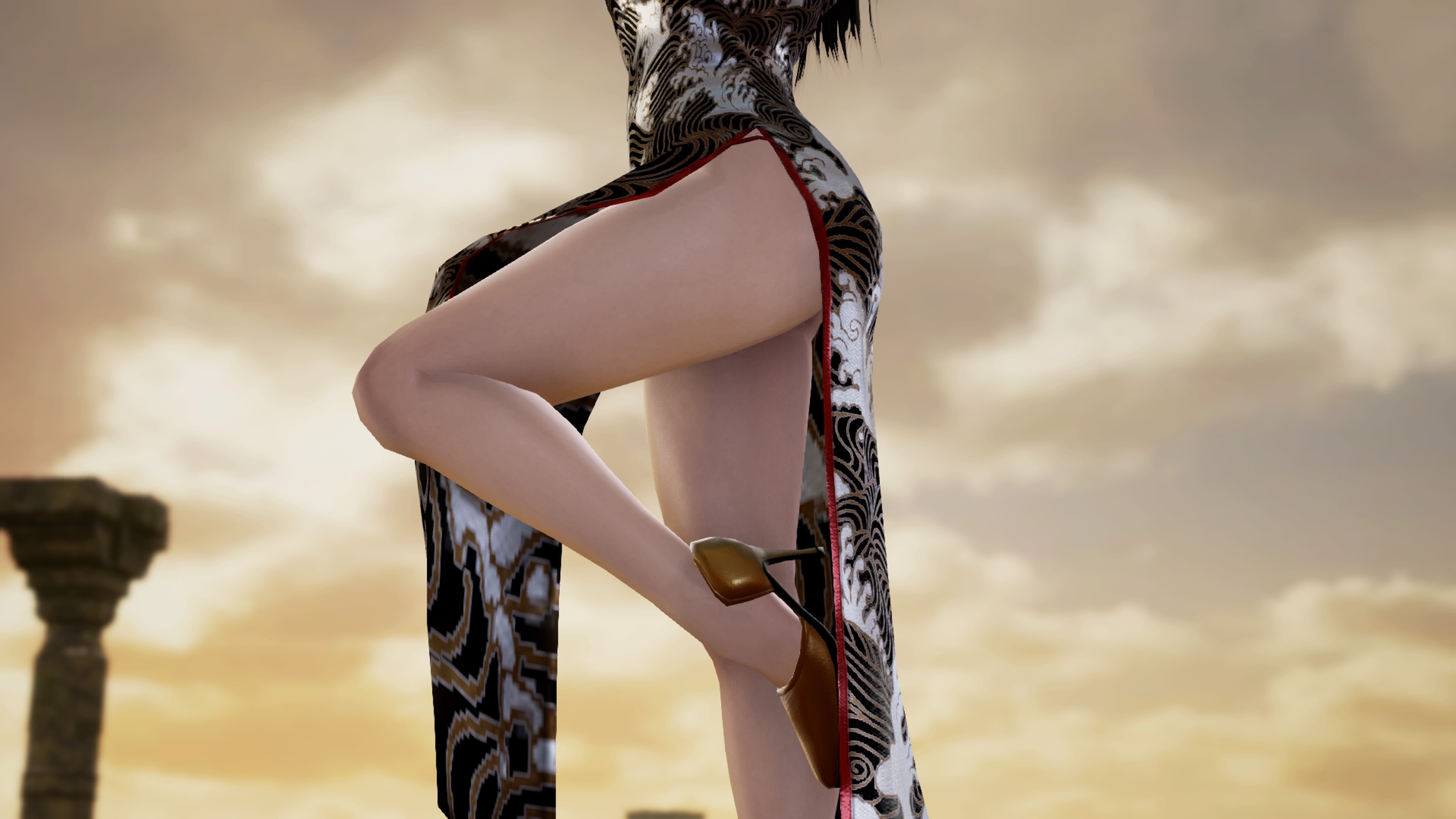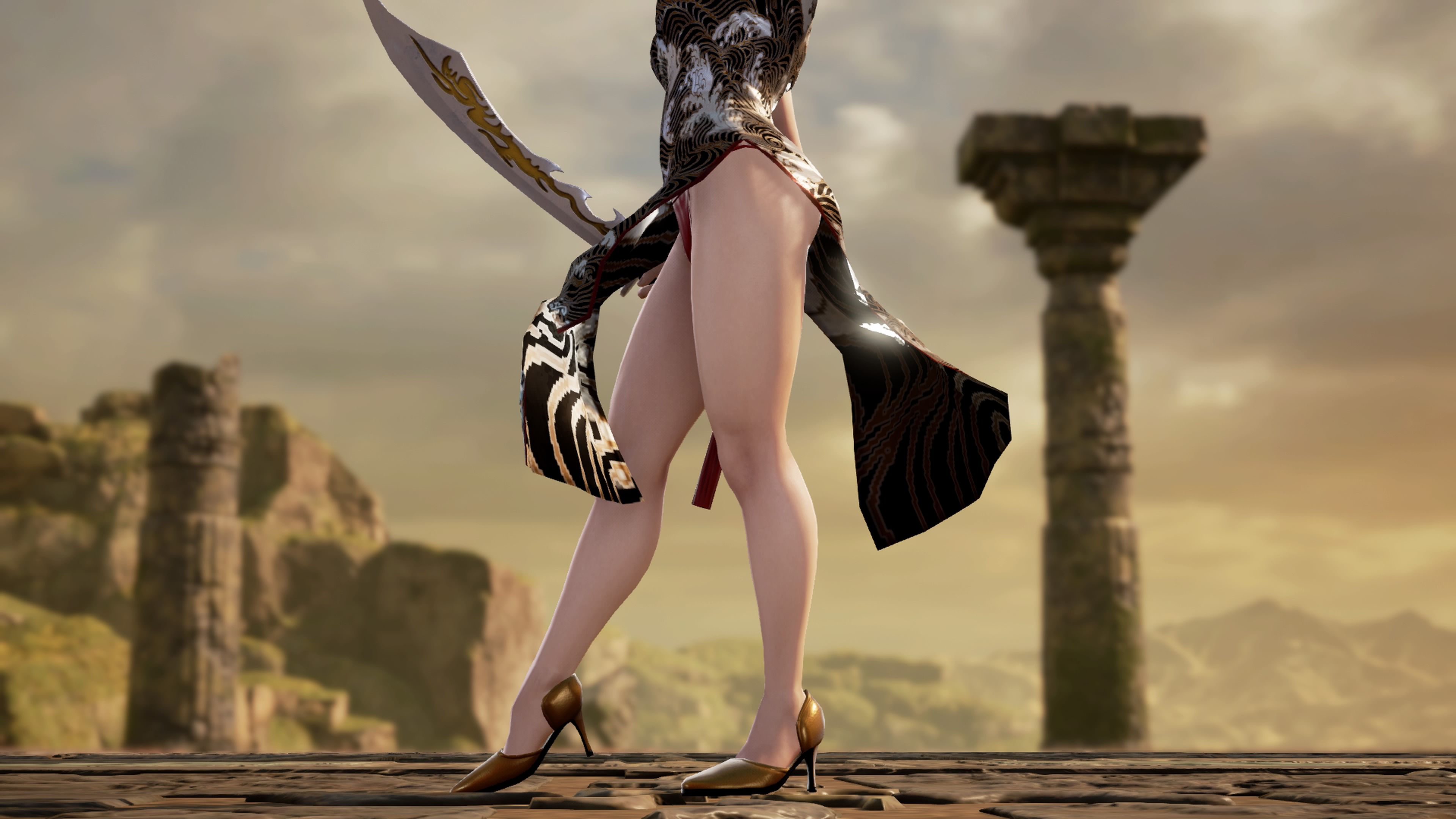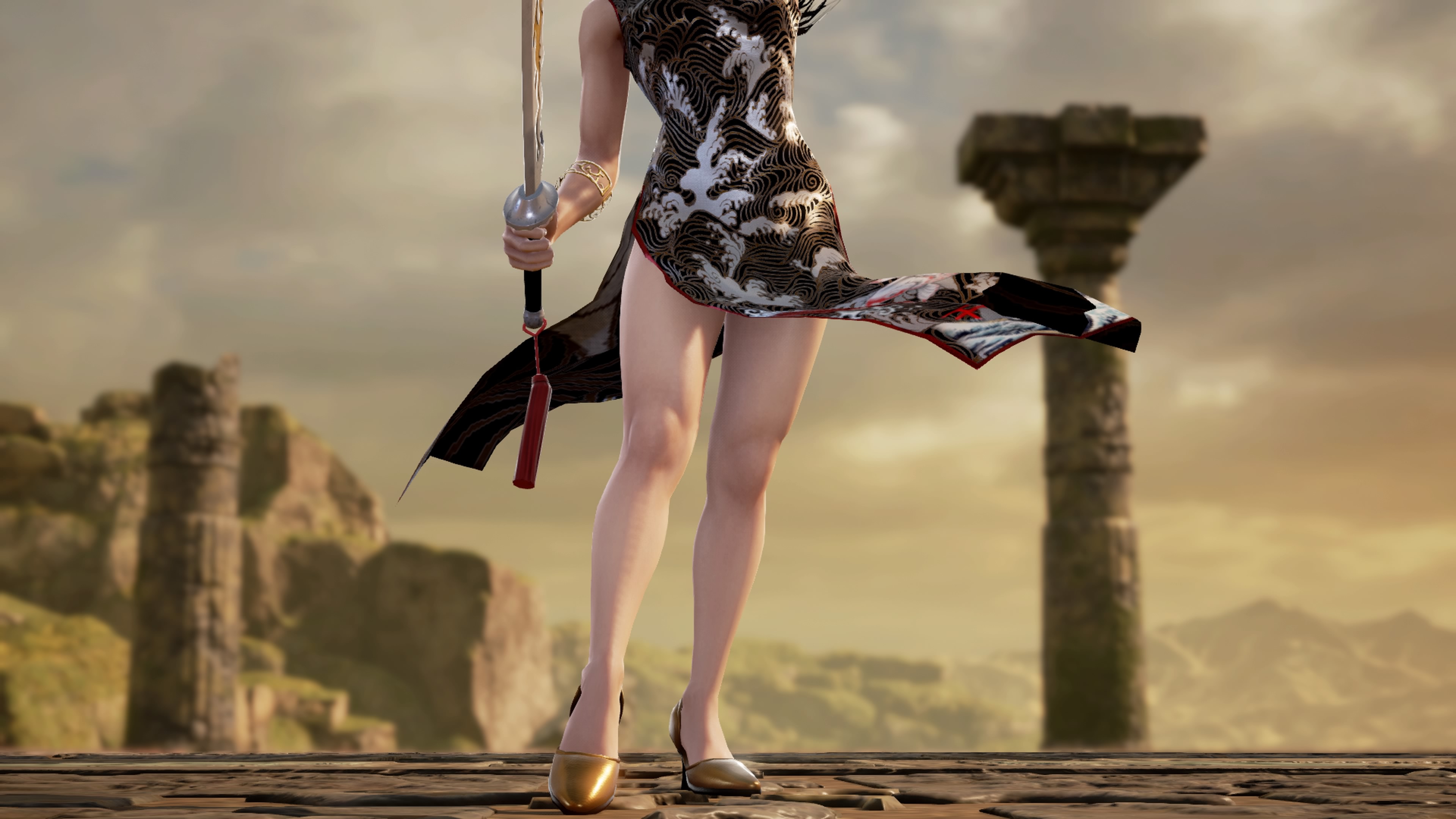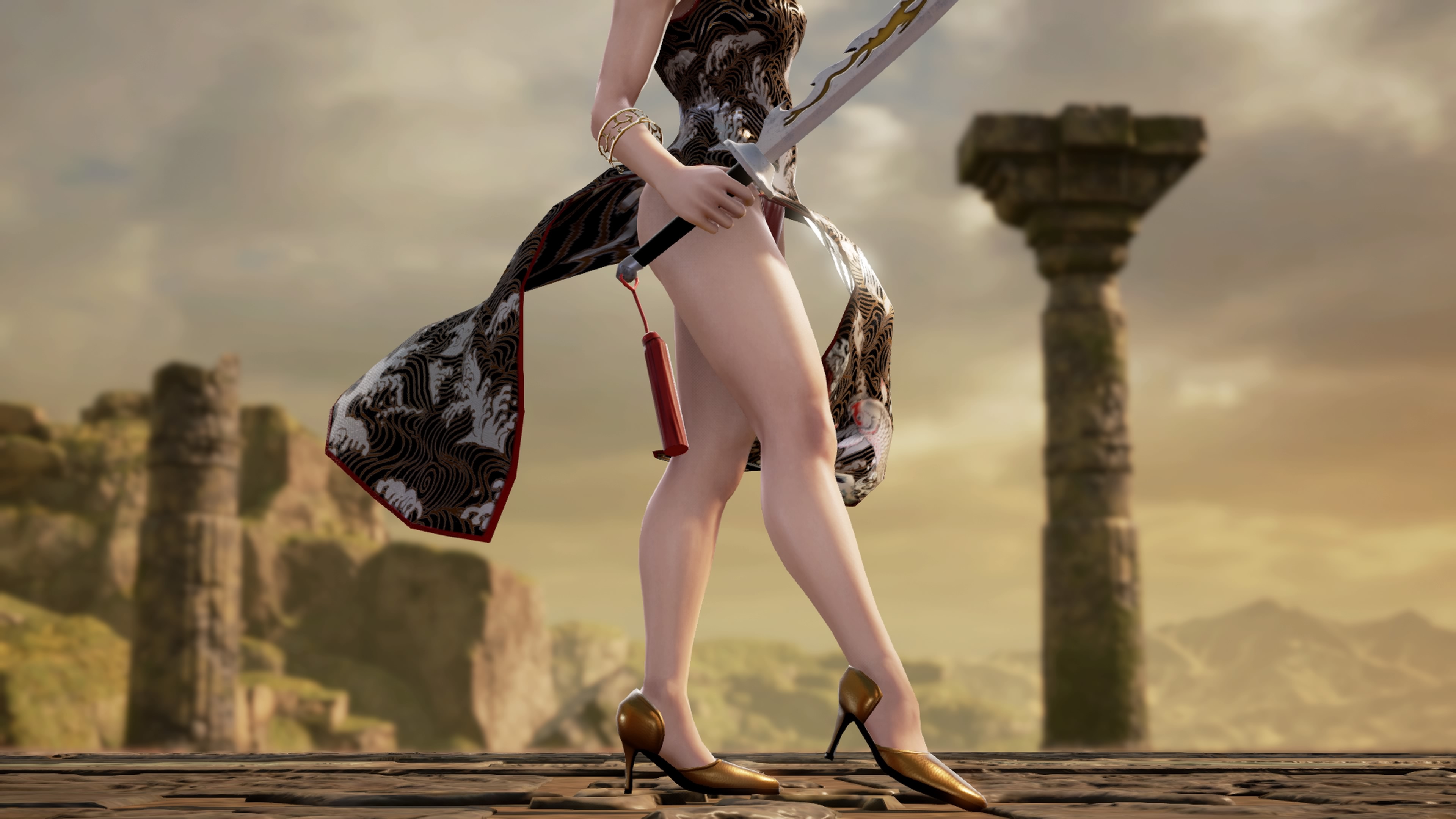 Oh, and did i say a sneak peak of booty shot too? didn't prepare for it, did ya? ;P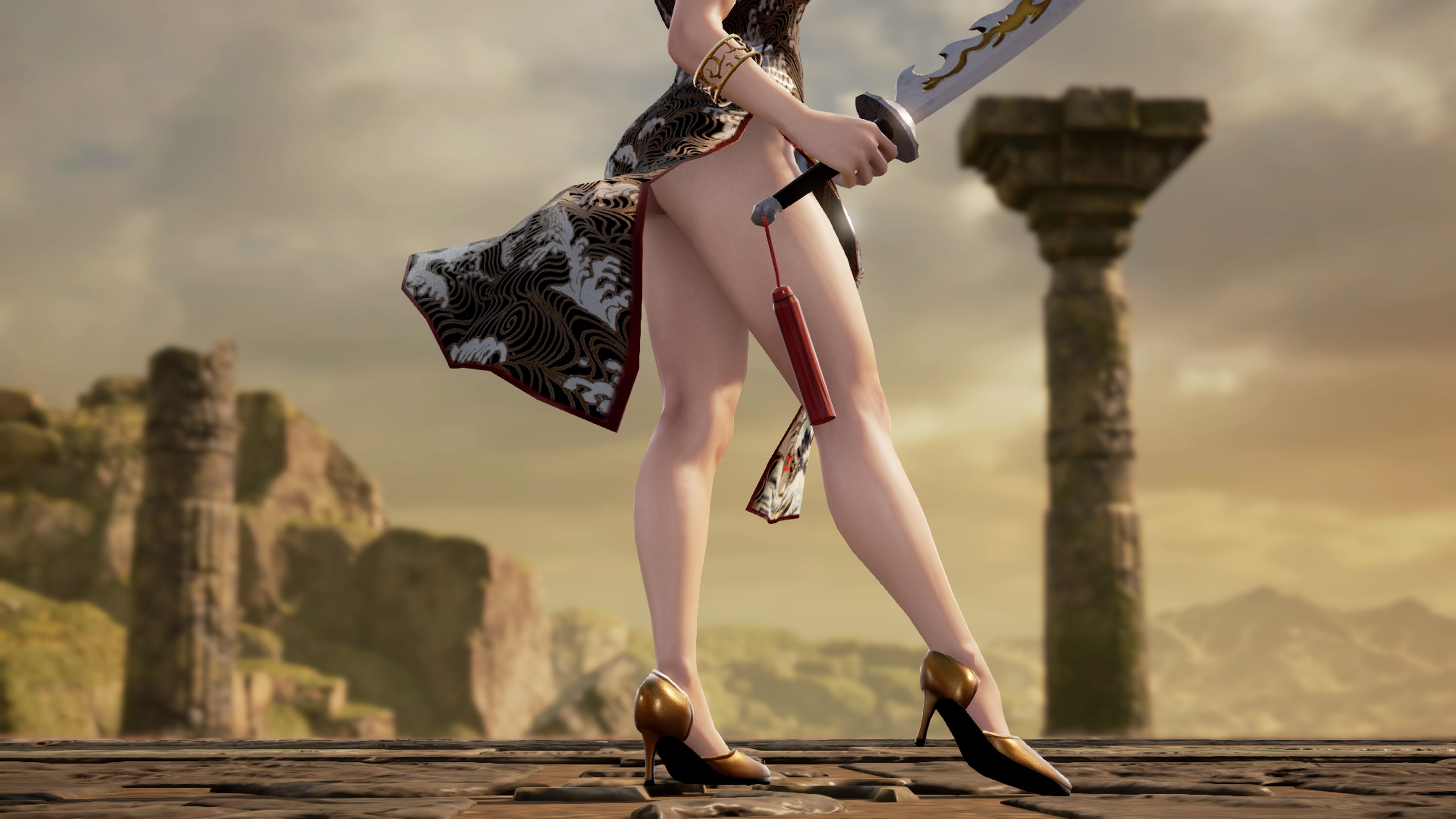 Oops, it's closed now... the wind just cencored dem yummy booty.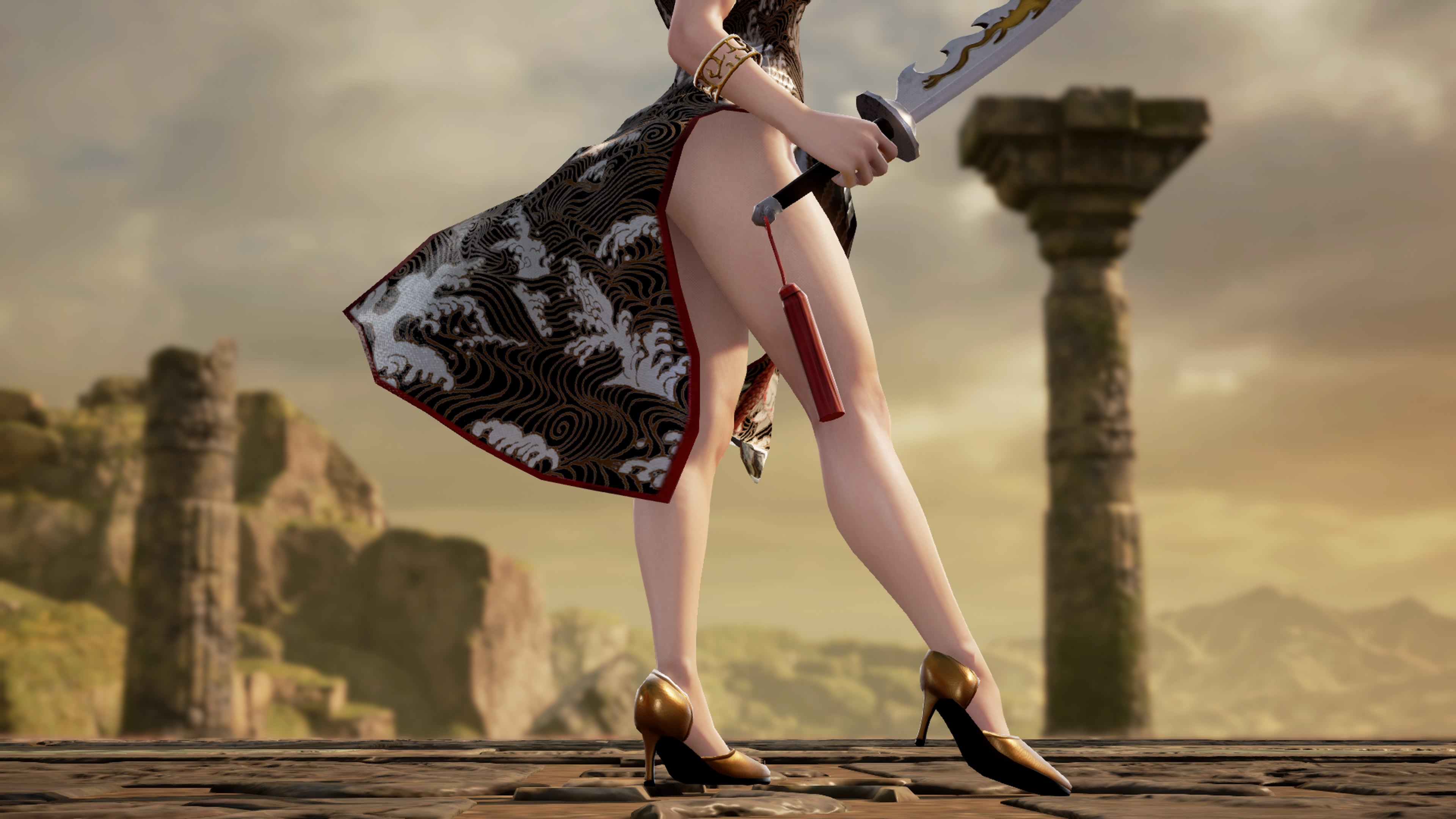 Not enough yet? want some more? here you go...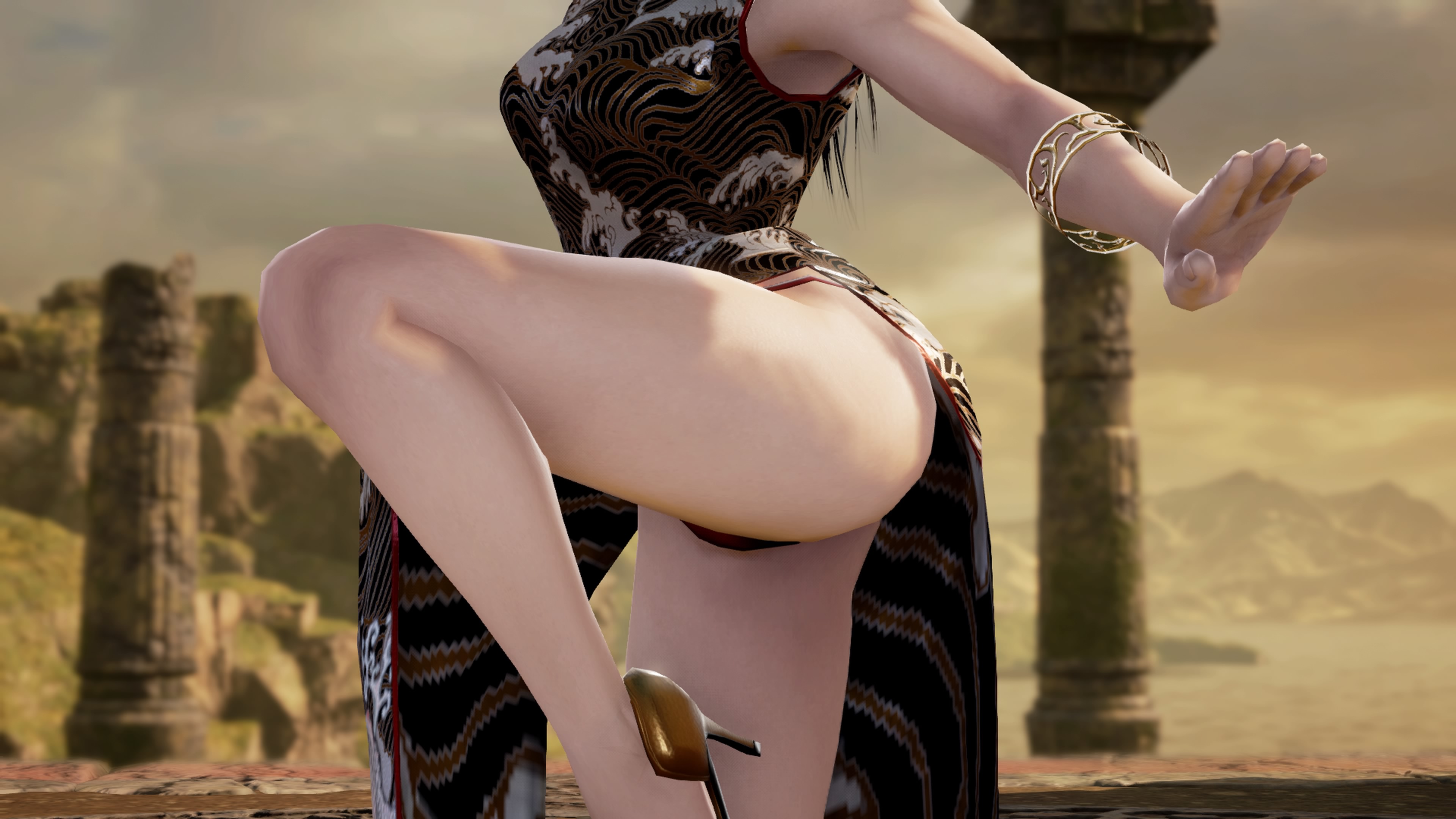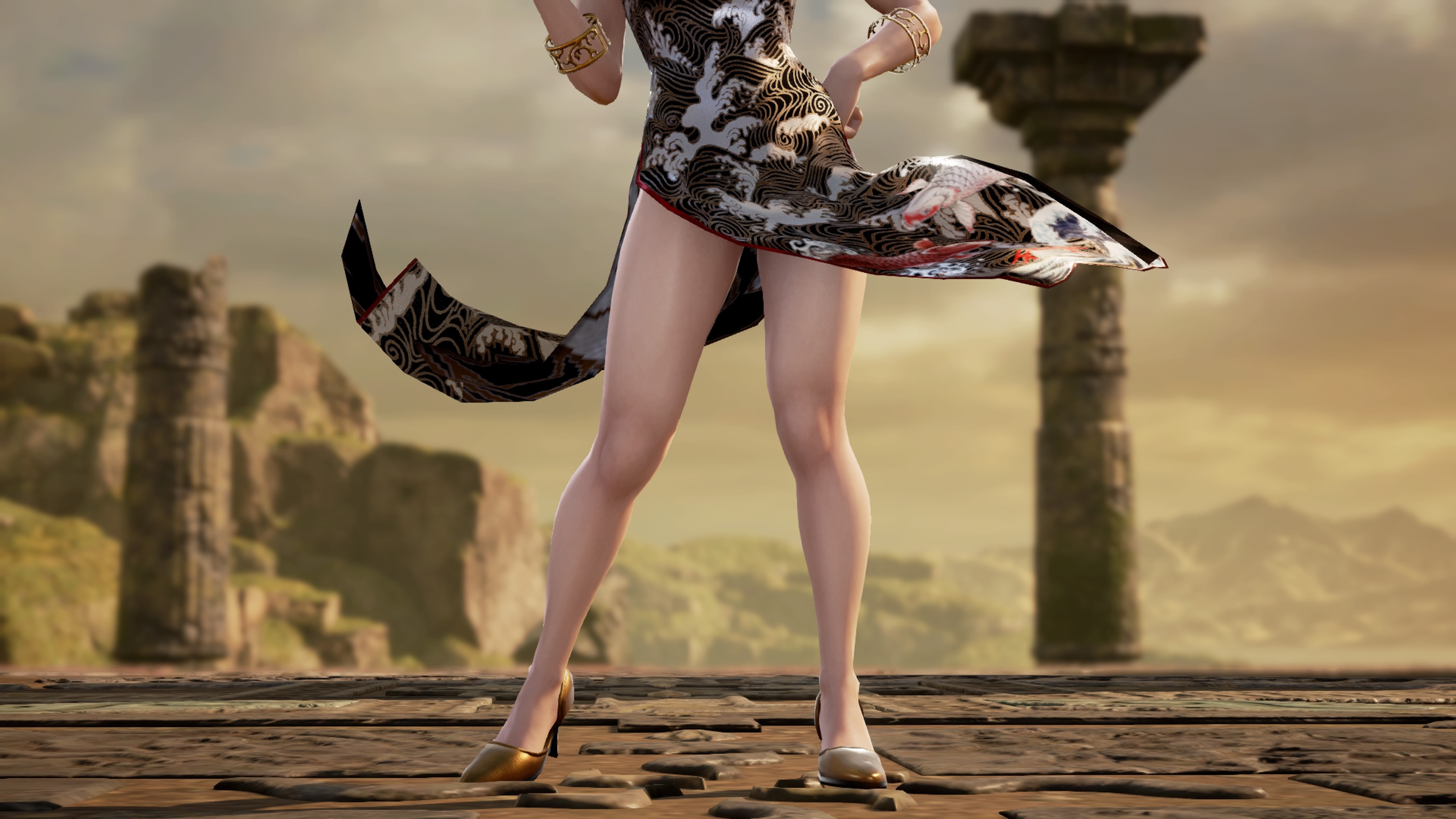 Well hello there~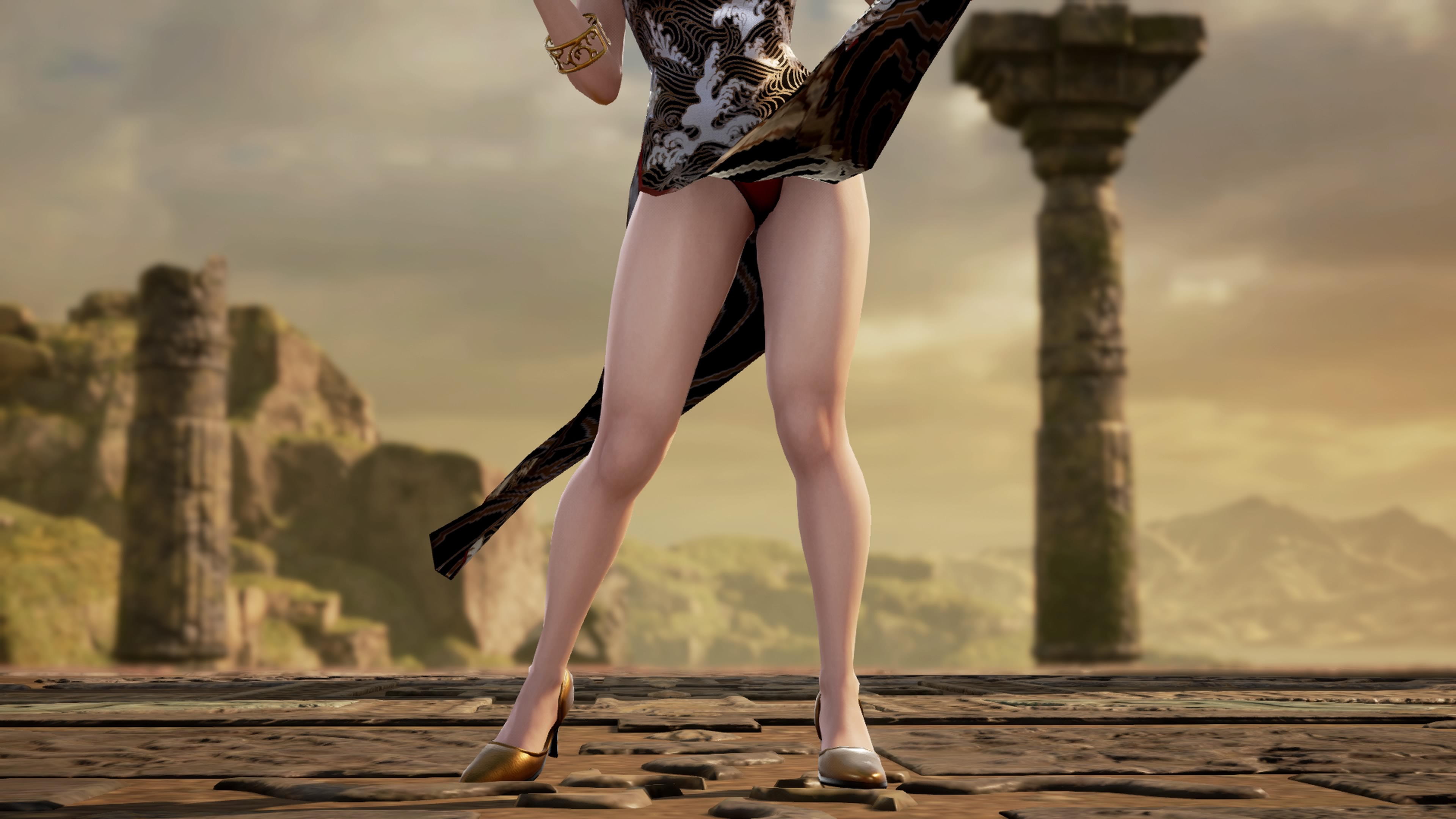 Oh no, it's closing again... but wait for it...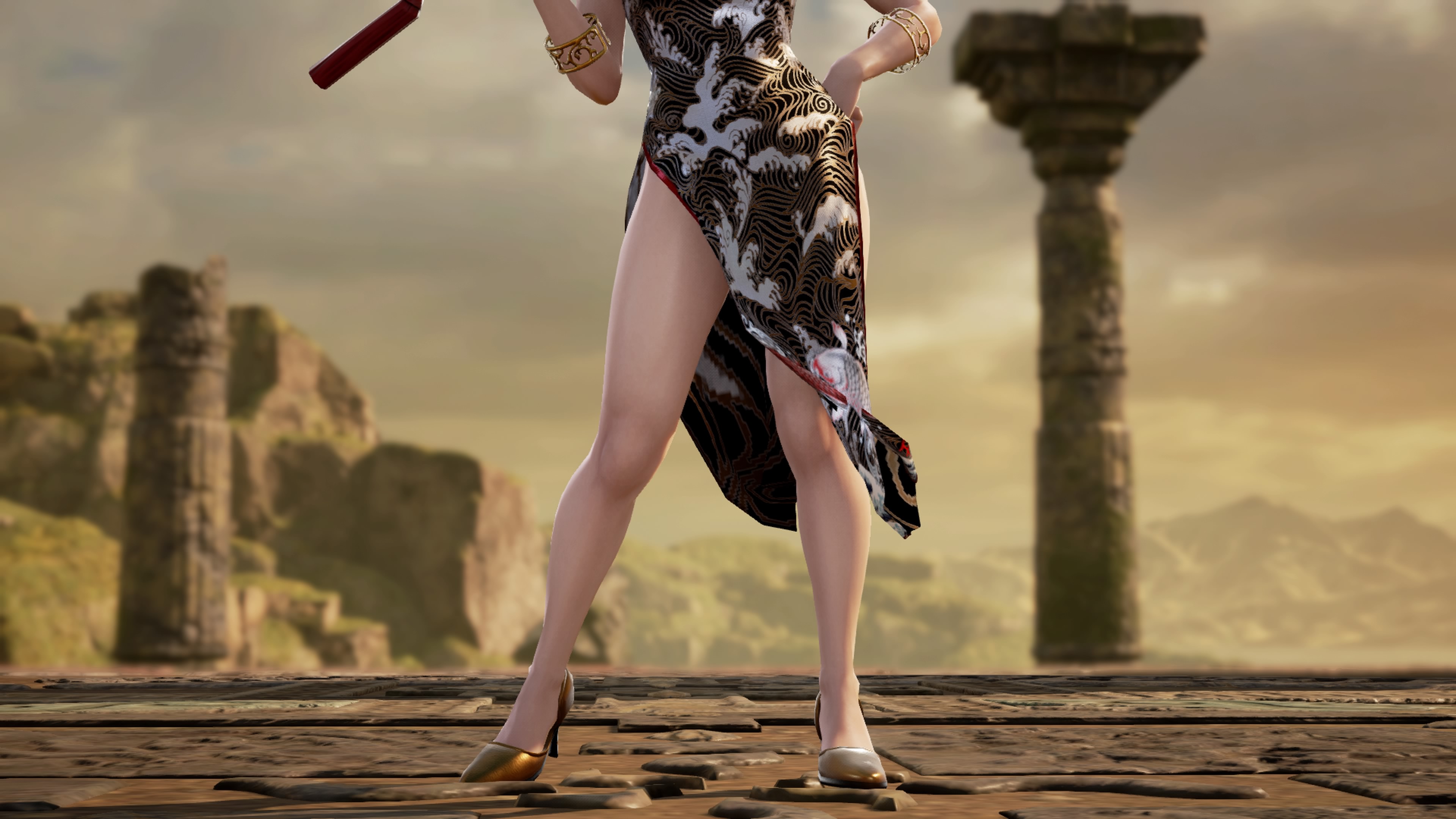 BOOM!!! full on legs and panty shot!!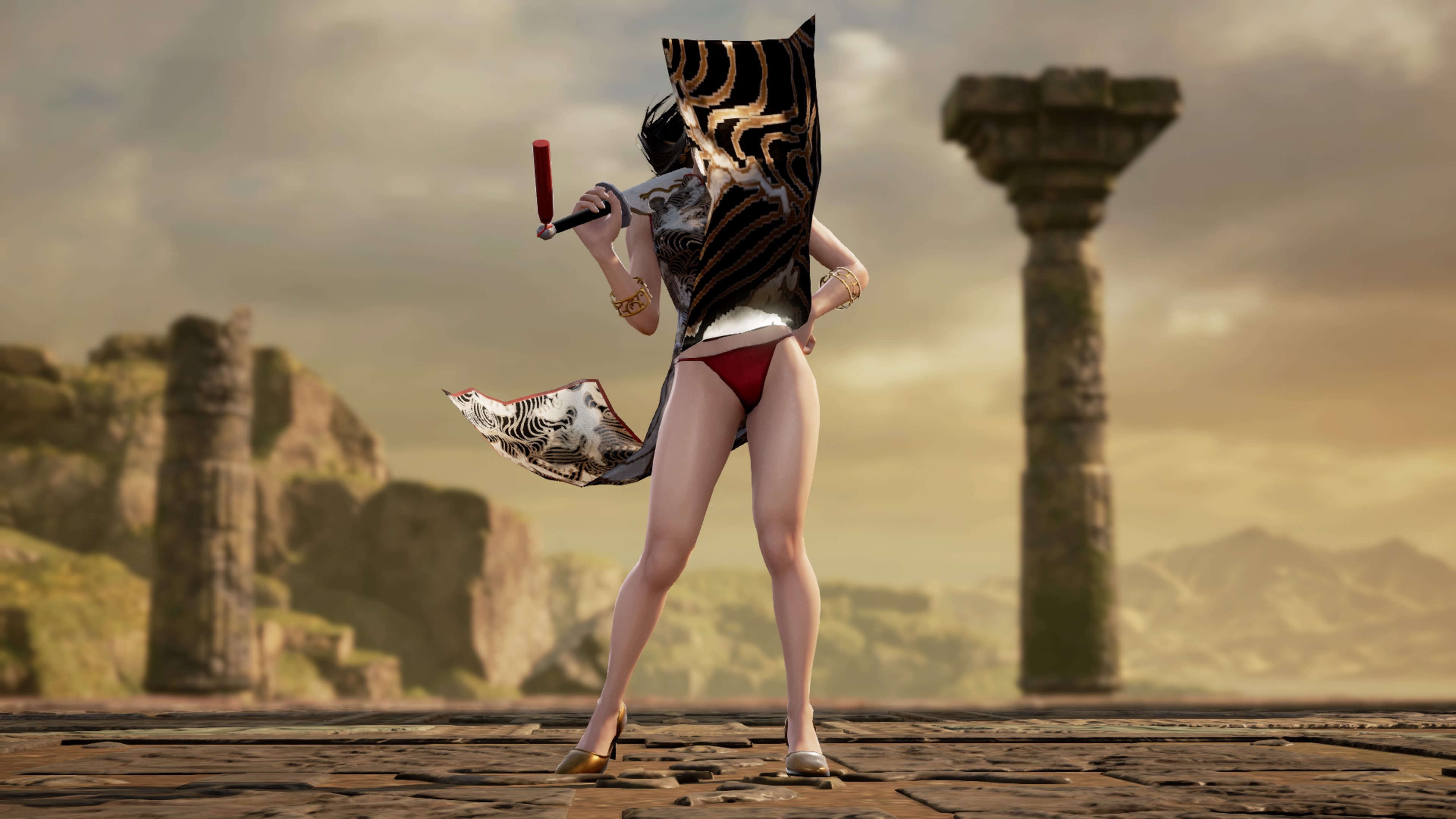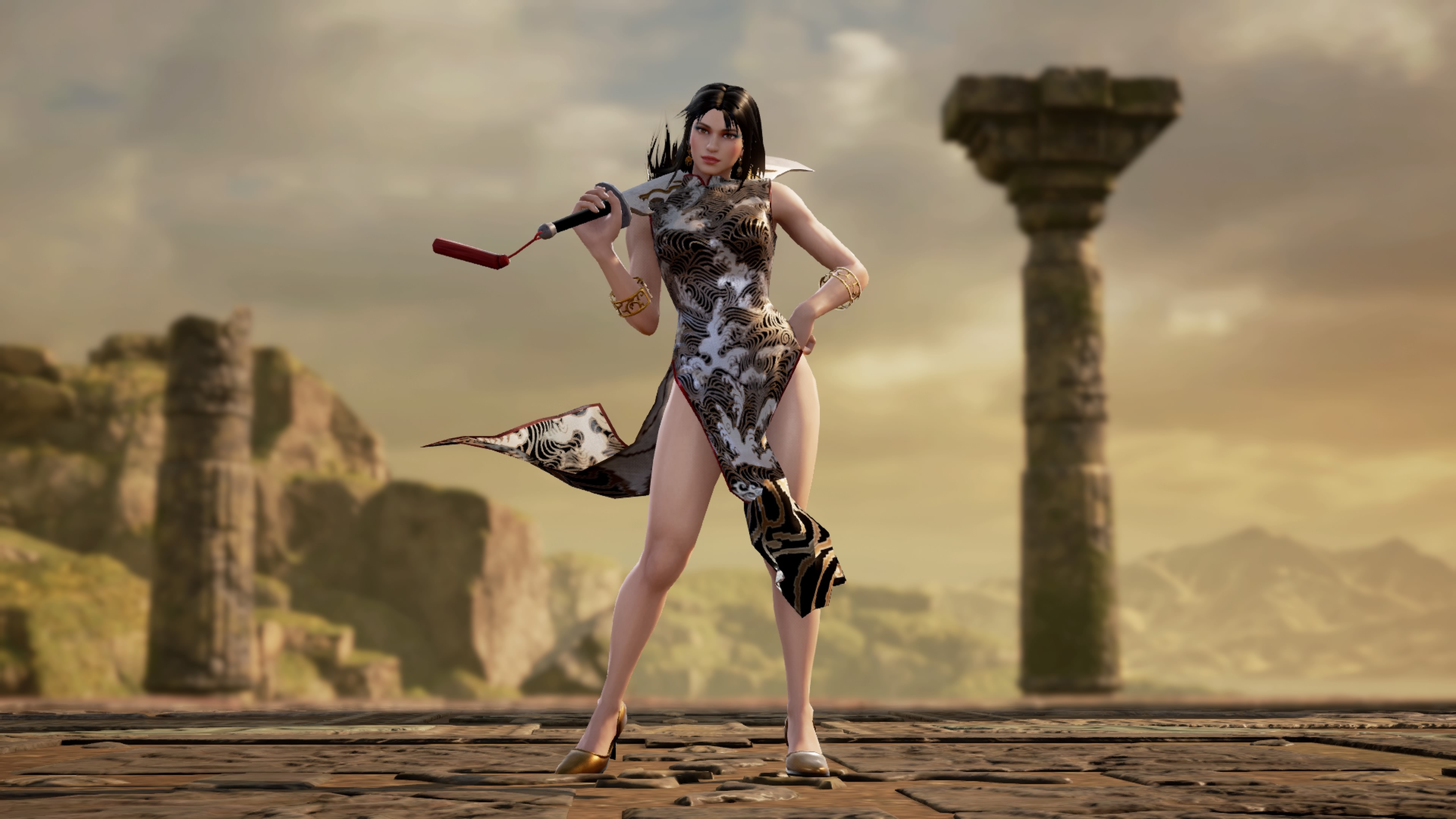 And there's still more if you're still not satisfied. lol